In 2021, we finalized a year-long carbon footprint assessment with the help of external specialists from UTOPIES. This analysis was done on scopes 1, 2 and 3, which means we calculated all emissions produced from raw material extractions to our products' end of life.
To develop and produce eyewear for 20 million wearers worldwide, the brand emits 25,000 tons of Co2 per year.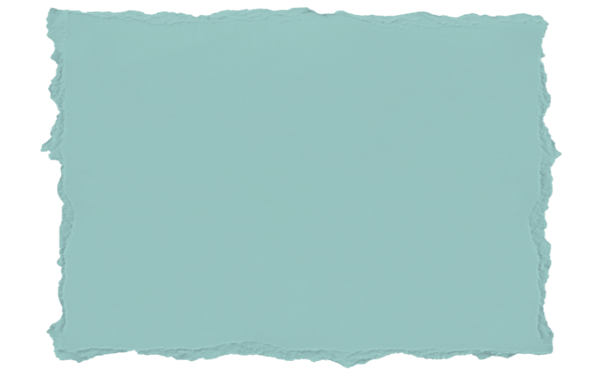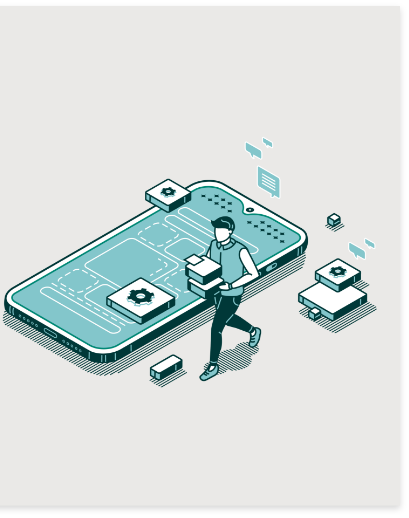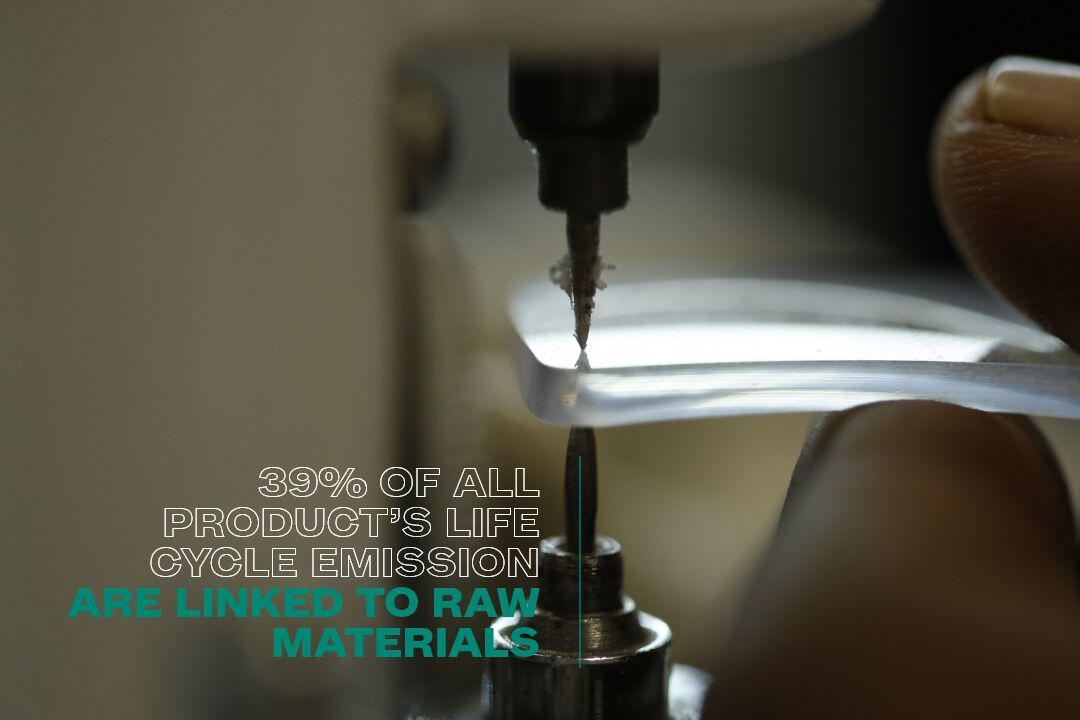 Bollé Safety is willing to contribute to a more sustainable industry.
We set up the target to reduce by 35% our carbon footprint by 2027 in comparison with 2021 emissions. We set up quantified objectives and a clear definition (CTA) of what an ecofriendly product / packaging means for us.
In addition, we transform our way of working while being a member of the UN Global Compact initative. Since 2021 Bollé Brands has been committed to the UN Global Compact corporate responsibility initiative and its principles in the areas of human rights, labour, the environment and anti-corruption.
We are also member of SEDEX for more sustainable procurement. All our suppliers need to sign code of conducts to ensure that we all work towards the same direction.
These are first steps into the transformation.
Our plan is to continue to measure, act and transform.



Our goal is and will always be to work towards more sustainabilitywhile ensuring a profitable business to continue to invest into the brand, people and innovation. We are developing more precise and tangible carbon reduction objectives so stay tuned. We know that we are far from the end line and are ready to make increasing efforts for a better common future.
As a milestone on our quest to a more sustainable future, we aim to obtain B Corp certification by 2024, the most demanding global standard on ESG as a token of our drive for continuous improvement on these societal challenges, of our transparency and will to be stakeholder-centric.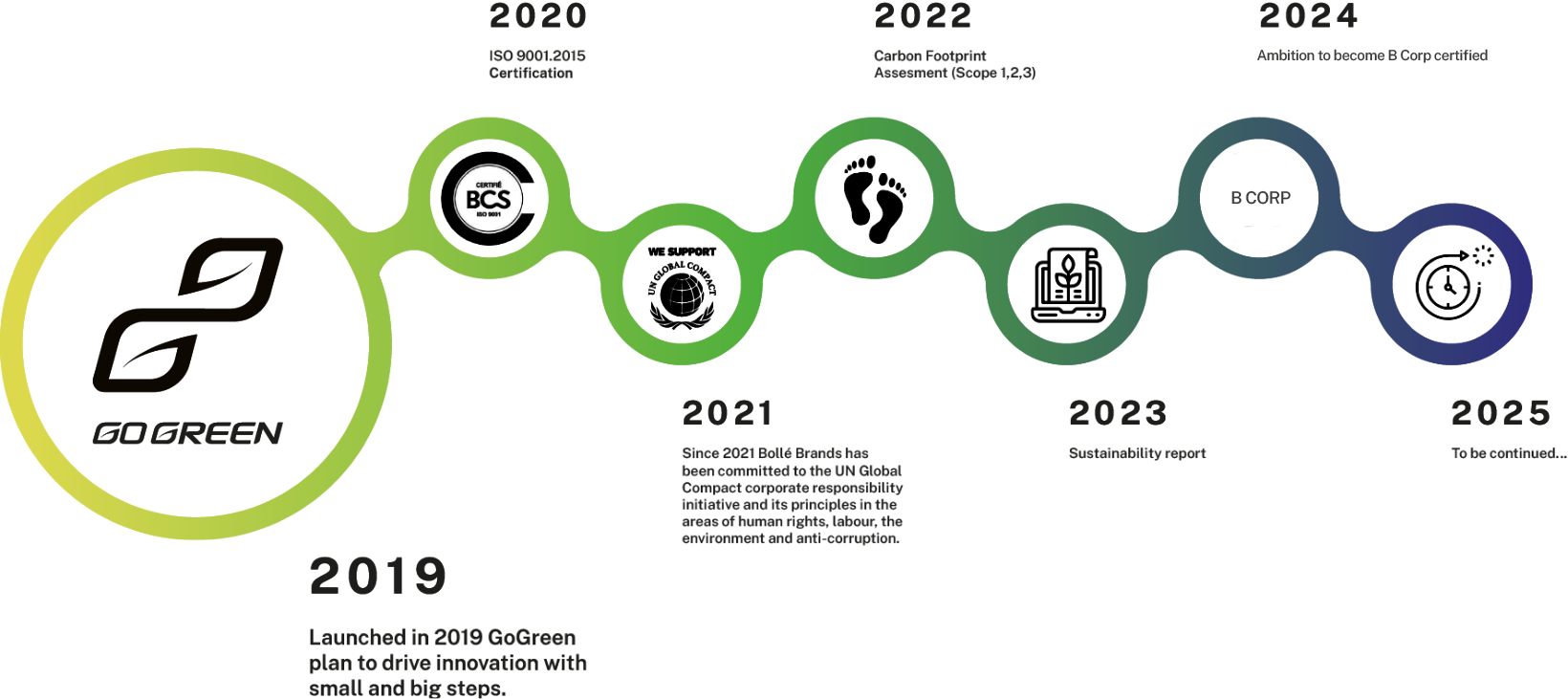 We need to all be involved into this journey : suppliers, distributors, end-users' companies…
TOGETHER WHAT'S OUR PLAN
FOR THE FUTURE?