AS THE LEADING BRAND IN PPE EYEWEAR, OUR GOAL IS AND ALWAYS WILL BE TO WORK TOWARD GREATER SUSTAINABILITY AND EQUITY. WE KNOW WE ARE FAR FROM THE END, BUT WE ARE READY TO TAKE ON ANY CHALLENGE TO CONTRIBUTE TO THE TRANSFORMATION OF OUR INDUSTRY, TO THE AWAKENING OF CONSCIOUSNESS AND TO A CHANGE IN CONSUMPTION PATTERNS.
In order to radically transform our approach of product development and integrate eco-design at its core, we created a sustainability-committee. Our «GOGREEN committee» brings together specialists from all departments to analyze challenges and opportunites ranging from customer needs to manufacturing processes and procurement methods. Their first mission was to define the contours of the GOGREEN charter by setting up a simple evaluation definition: for us, products bearing the GOGREEN label must respect 100% of the pre-requisites and check at least one sustainable criteria.

PRODUCTS'
PRE-REQUISITES.
+ Recycled or bio-based materials must have certifications or equivalent proof documents to justify their benefits
+ No direct competition with food or animal feed production (for bio-based materials, FSC certification can be used as proof)
+ No increase in CO2 emissions vs.a standard equivalent product (not necessary for recycled product)
+ All communication must clearly state the environmental benefit of the product The main way of transportation isnot by plane (Except Prescription)
PRODUCTS' CRITERIA.
MUST CHECK AT LEAST ONE CRITERIA
>20% recycled or bio-based material
>50% increased durability
>20% energy savings in the production process
>20% CO2 reduction vs. a standard product
>95% of the product is easily recyclable (identified partners for collection and recycling at the end of life)
WE CHOOSE TO BE ASSISTED AND AUDITED IN OUR SUSTAINABLE TRANSITION IN ORDER TO GUARANTEE AN OBJECTIVE OUTLOOK ON OUR ACTIONS. BY JOINING SEVERAL MAJOR PLAYERS IN THE FIELD, WE WISH TO PARTICIPATE IN THE DEFINITION OF TOMORROW'S NEW STANDARDS.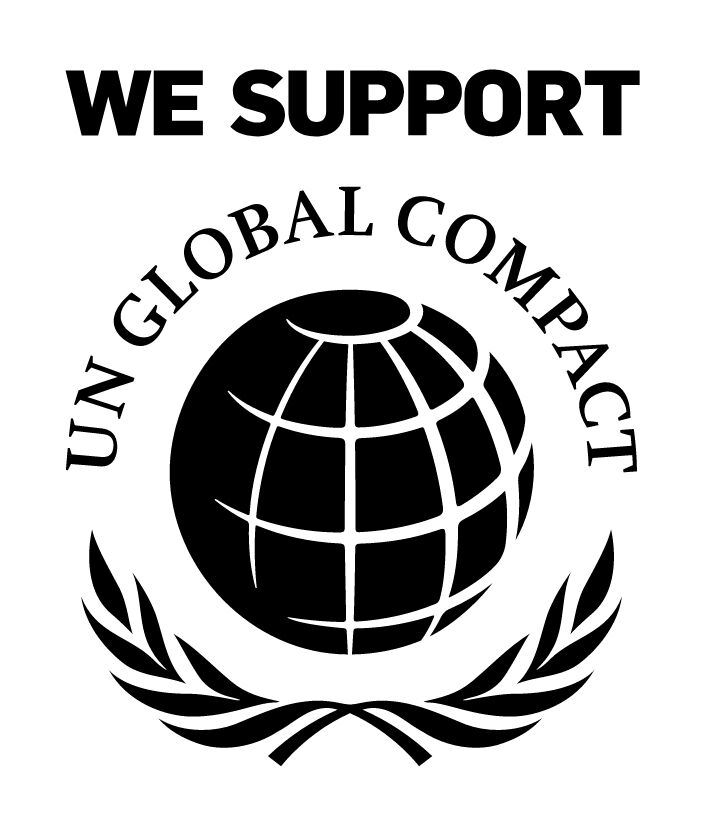 Since 2021 Bollé Brands has been committed to the UN Global Compact corporate responsibility initiative and its principles in the areas of human rights, labour, the environment and anti-corruption.

Bollé Safety is proud to be part of the SEDEX network and to participate to collect data, standards and certifications in order to make informed business decisions and proceed continuous improvement in our value chains.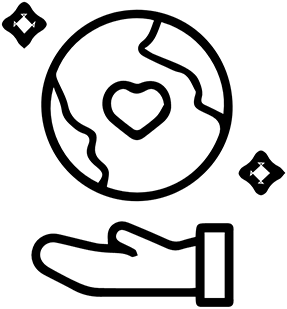 Bollé Safety has signed supplier's codes of conduct with each one of them and is auditing them all to establish clear sustainable actions and to guarantee qualitative supplies and fair labour.


AS REQUIRED BY EUROPEAN REGULATIONS, WE ARE FULLY COMPLIANT WITH REACH, WHICH AIMS TO IMPROVE THE PROTECTION OF HUMAN HEALTH AND THE ENVIRONMENT THROUGH THE USE OF SAFER CHEMICAL MATERIALS.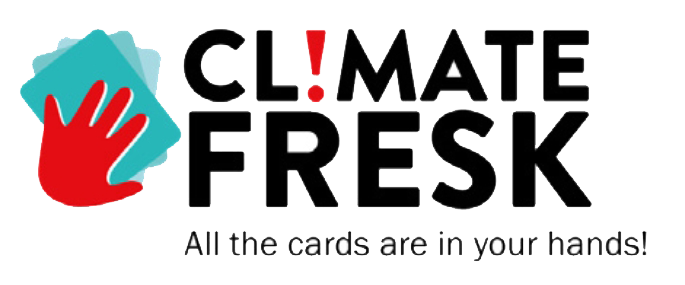 EMPLOYEE
TRAINING
In order to include every employee of the company in a more environmentally friendly mindset, both in the private and professional spheres, we have set up training courses and actions in partnership with renowned organisations. As an example, by the end of 2022, 100% of our employees will have participated in the «Climate fresk», which aims to educate and raise sustainability-awareness.
PRODUCTS'
PRE-REQUISITES.
We have launched a limited edition pink RUSH+ Small, our iconic safety eyewear, to raise funds for research. Beginning in 2022, the campaign will make donations to three organizations, the Breast Cancer Research Foundation (BCRF), Breast Cancer Network Australia (BCNA) and Susan G. Komen, which are recognized worldwide for their work in research and support of breast cancer victims!
This action is part of a more global approach: industry is a very male sector and women have been neglected for years by manufacturers and PPE companies. At Bollé Safety, we never stop working to ensure the safety of all. Protecting the eyes means adapting to each physiognomy. That's why we study our products so that they meet the needs of everyone, like with the RUSH+, available in several sizes and with flexible temples to fit the shape of the face.