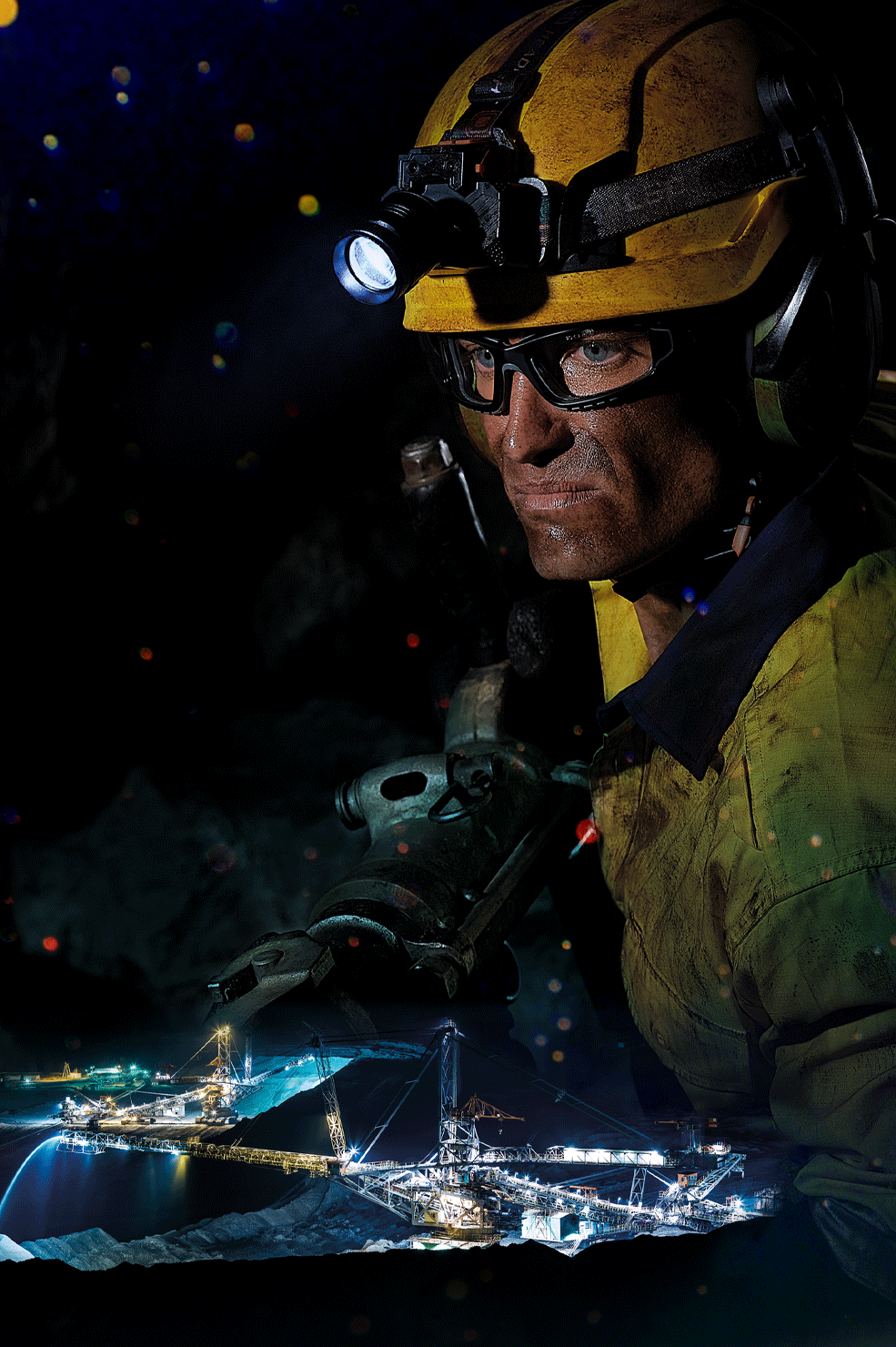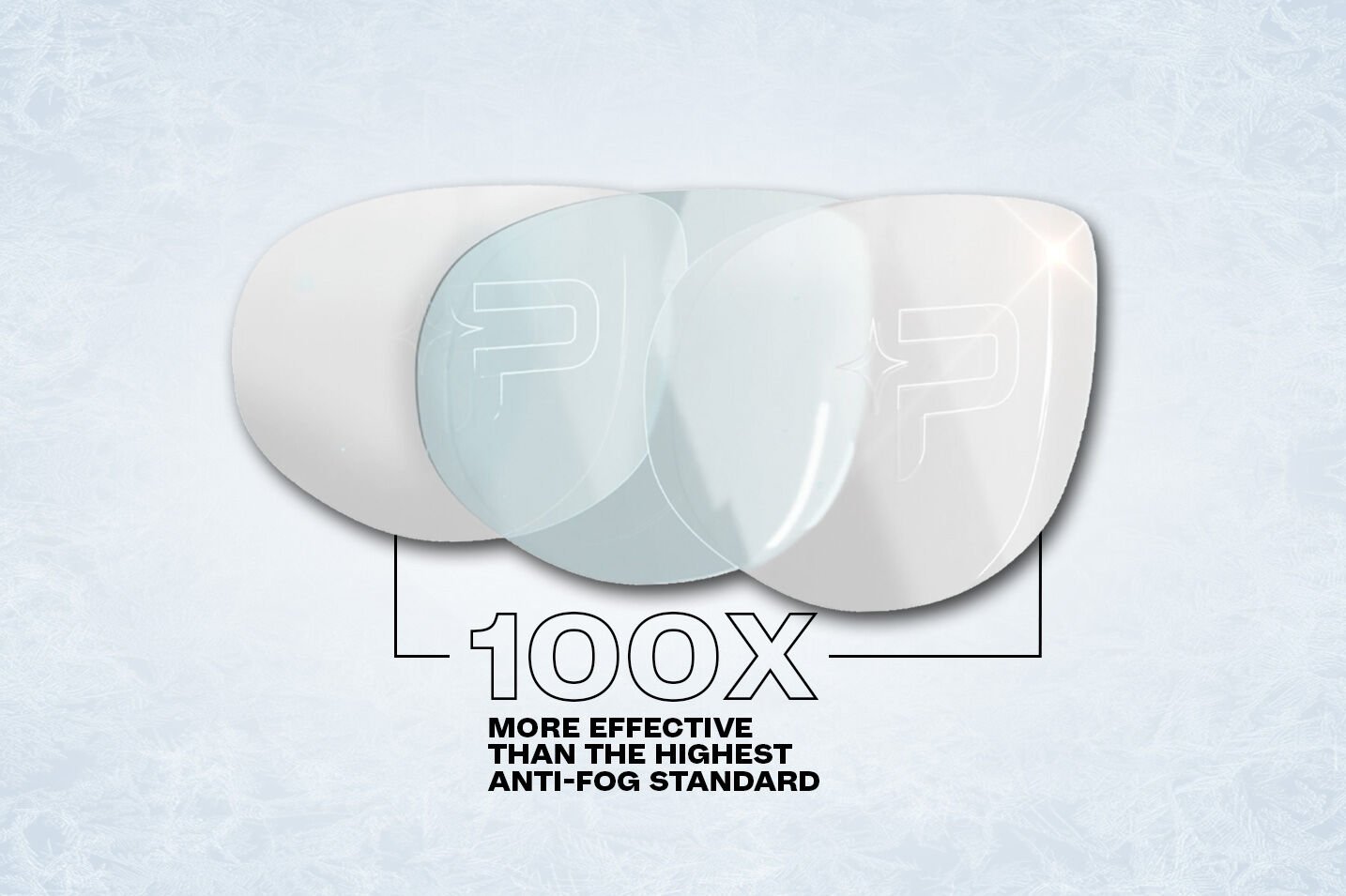 PLATINUM
Highest level of performance, total focus and concentration. You need eyewear that can repel anything nature throws at you without interrupting your work, even when you wear prescription lenses.
From water vapor that fogs your field of vision, to dust that coats your lenses with a hazy film, to small projectiles that can scratch your lenses and make it hard to focus, you need to repel anything that might prevent you from performing at the highest level.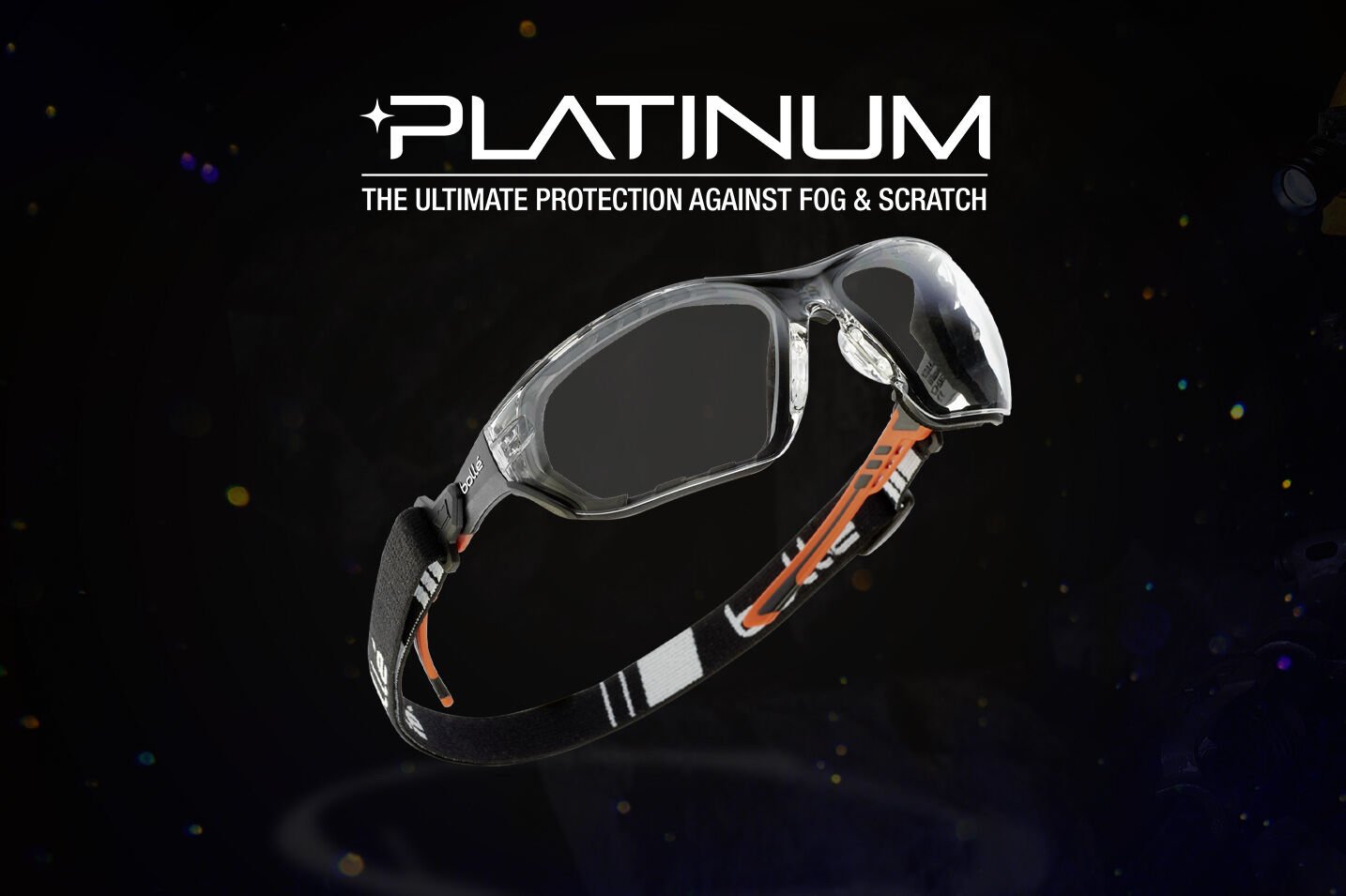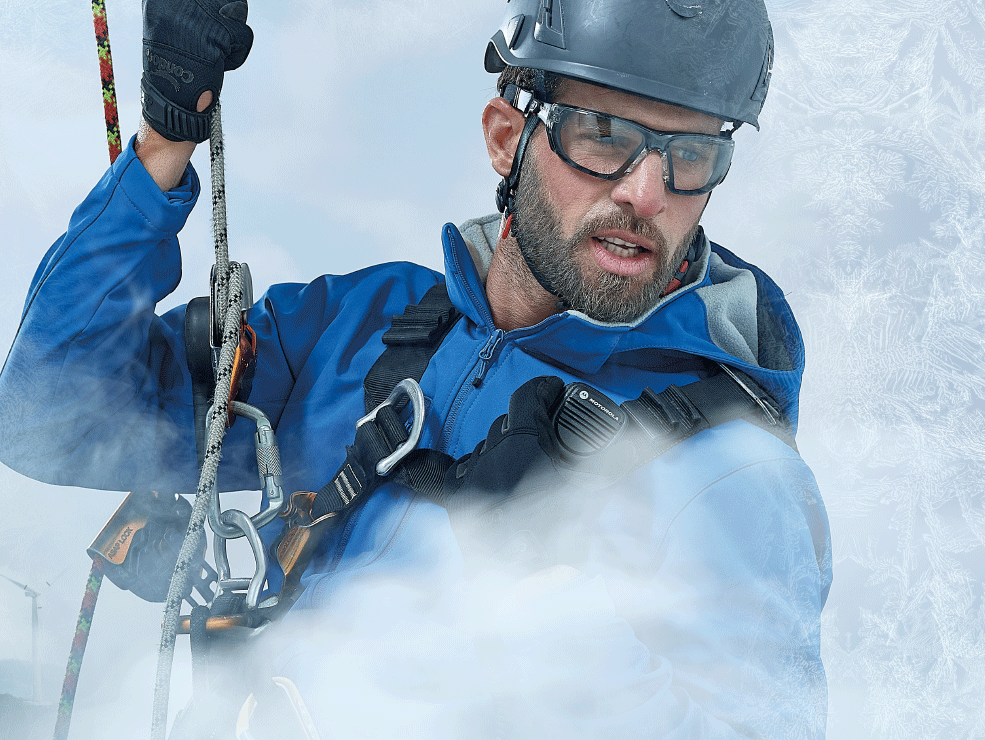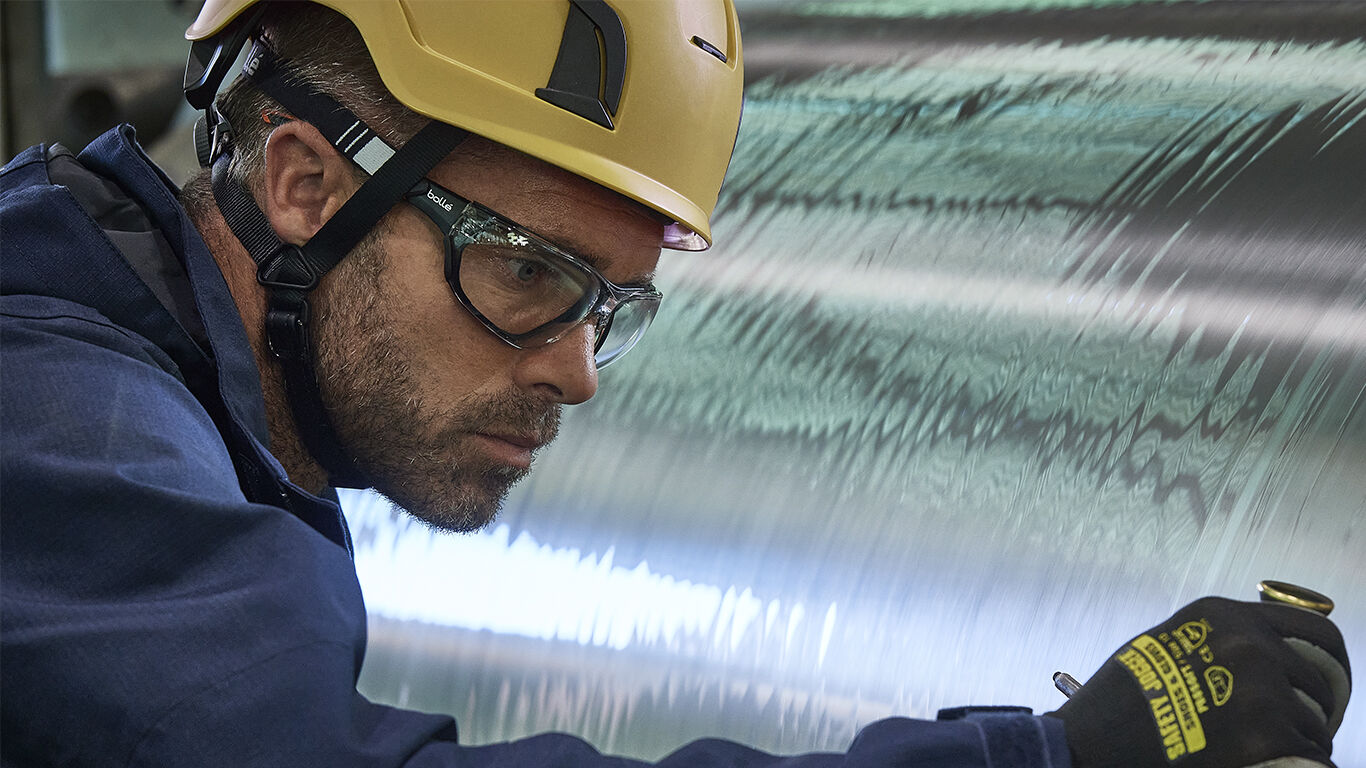 SEALED EYEWEAR
For those who need safety glasses that do more than just offer a layer of protection, but also need a piece of equipment that keeps dust and harmful particles out of their eyes, discover our updated and comfortable collection of sealed eyewear.

GO GREEN – SUSTAINABILITY
TOGETHER, WHAT'S OUR PLAN FOR THE FUTURE

?
Conscious that, as a premium leading brand in PPE eyewear, we have a role to play to shift our industry towards more sustainability, we articulate all our Environment Social & Governance actions around our Go Green sustainability plan.