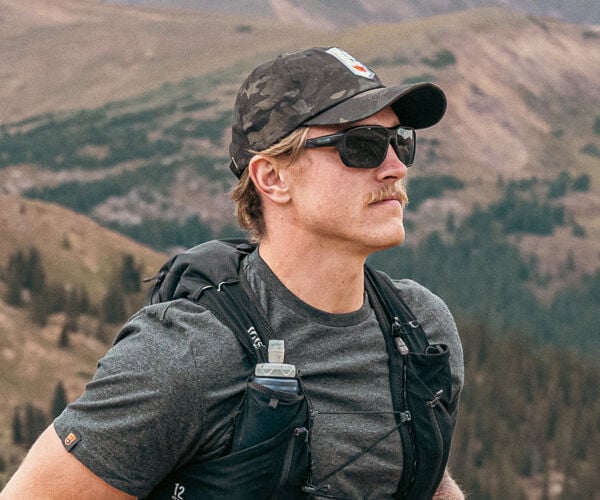 LIFESTYLE

Look your best on and off the job with our full line of lifestyle eyewear styles designed to provide uncompromising protection and exceptional performance.
QUALITY &
CERTIFICATION


+ WORLDWILDE COMPLIANT SAFETY STANDARDS (ANSI / EN / ANZS)
+ BALLISTIC RATED (STANAG & MIL)
With a longstanding heritage dating back to 1960, Bollé Safety Standard Issue (BSSI) is fully dedicated to the tactical market. Our expertise lies in the development of tailored protective eyewear that prioritizes comfort, style, and safety for active duty and off-duty individuals. Our state-of-the-art range of glasses and goggles allow users to excel in every mission with unparalleled clarity and unwavering confidence.
Bollé Safety leans on its rich 135-year heritage of developing innovative eyewear solutions as a manufacturer of the world's best ballistic and protective eyewear, while concentrating on improved comfort, style, and safety.