EXCELLENCE PRESCRIPTION PROGRAM
WITH HALF OF THE POPULATION REQUIRING VISION CORRECTION, PRESCRIPTION GLASSES
SAFETY IS A PRIORITY FOR ALL EMPLOYEES WELL BEING.
QUALITY PRODUCTS AND SERVICES
+ Broad product range & options
+ ANSI Z87-2+ certified prescription eyewear
+ Cutting-edge lens technologies and coating (PLATINUM - anti-fog & anti-scratch)
+ Dedicated team of experts
A SIMPLE AND AGILE TURNKEY SOLUTION
+ Fast delivery (10 days average lead time)
+ Intuitive and user-friendly Webshop
+ Fluid and automatized ordering process
+ Easy order tracking
CONTACT US BY PHONE : 800-222-6553
AS PPE EYEWEAR SPECIALISTS,
WE'VE GOT YOU COVERED.
WHY THE BIGGEST COMPANIES WORK WITH US?
CERTIFIED CONTROL
Our prescription glasses are ANSI Z87-2+ certified with a wide range of correctional lenses (unifocal, bi-focal and progressive).

LEADING TECHNOLOGY ON THE MARKET
Our exclusive PLATINUM coating provides the ultimate protection against fog & scratch.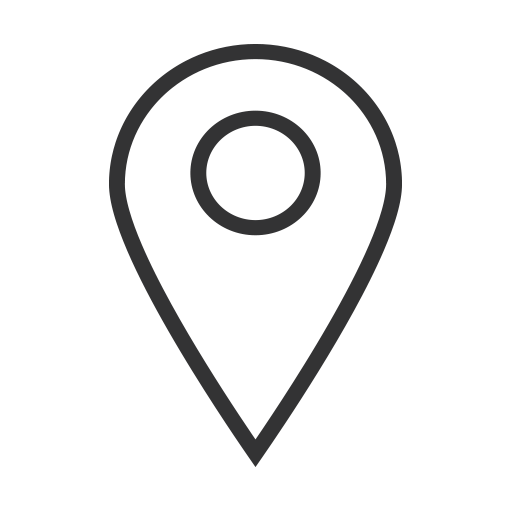 FAST DELIVERY TIME
Our products are produced and shipped within 10 days!
800,000
Number of work-related eye injuries each year
90%
Employees state that headaches affect their work performance
45%
Eye injuries make up nearly 45% of all head injuries, that lead to missed workdays
9/10
of eye injuries can be prevented with proper protection
Bollé Safety's prescription line includes a wide range of frame options for an ideal fit in most environments. Providing protection, style and comfort, Bollé Safety uses the most advanced lens technoloies, which ensures employees safety on the job.