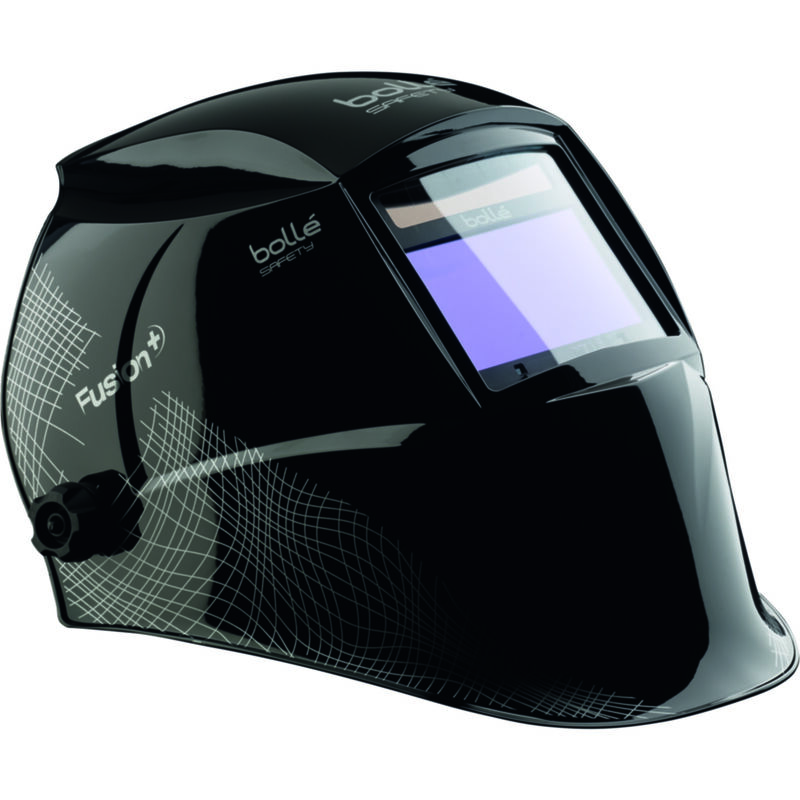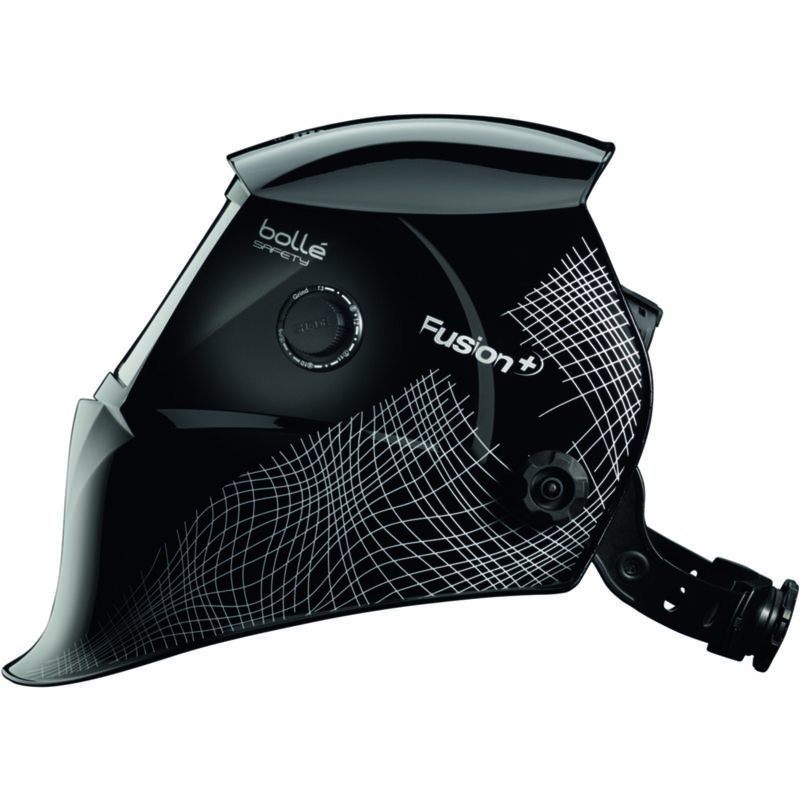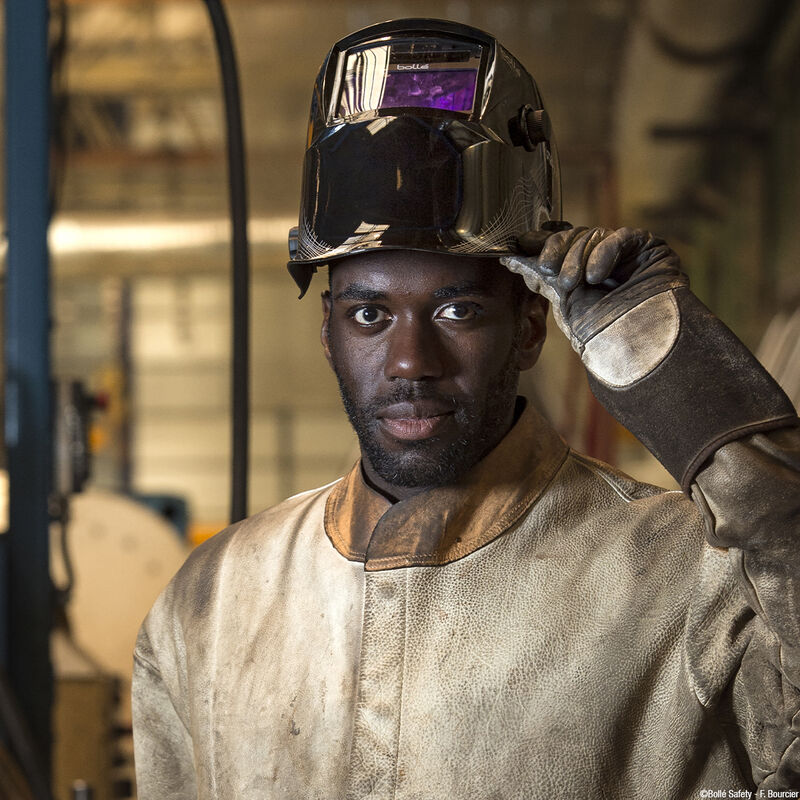 Secure payment
Easy returns for 14 days
Quantity discounts
Buy 5 products, get 5% discount
Buy 10 products, get 10% discount
Buy 20 products, get 15% discount
Buy 50 products, get 20% discount
Inspired by the best assets of its predecessors, FUSION+ brings fantastic optical performance and greater comfort to the range. Suitable for all welding, FUSION+ is the very essence of innovation.
+
100 x 53 mm field of vision
+
Ergonomic shape-memory headband
+
Solar or battery powered ADF
+
Permanent UV and IR protection
VARIABLE WELDING SHADE 4/5-8/9-13
ATEX HAZARDOUS AREA / ATMOSPHERE GROUP
null
LENS MARKING
Z87+W4/W5-W13
Crown
Manufacturer identification Bollé Safety.
W4/W5-W13
Welding and Shade Number (Shades range from 1.3 to 14 – the higher the number the darker the lens)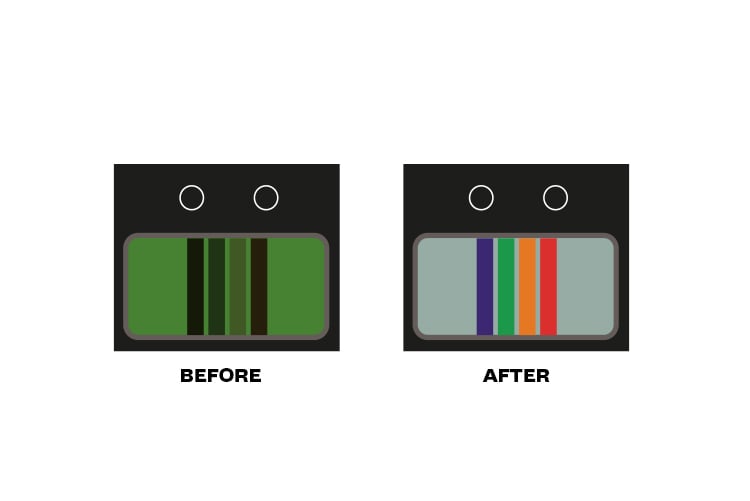 Our welding range is entirely researched and designed to meet current standards as well as comfort and style rules. All our welding helmets are fitted with active darkening filters (ADF) for all types of welding (Coated electrode arc, MIG/MAG, TIG, PLASMA) for effective protection from UVs and infrared.
The new TRUE COLOR technology on our active filters makes it possible to improve colour recognition while reducing eye fatigue and increasing visibility of the welding area.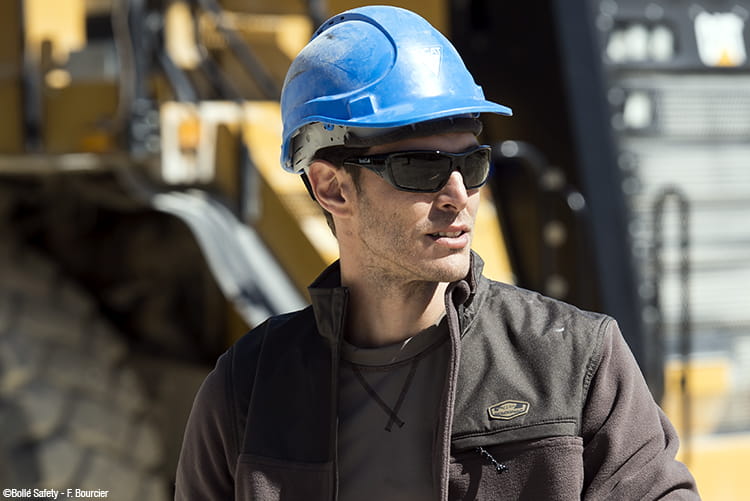 Our eyes are fragile and our workplaces are becoming increasingly hazardous. Measures can and should be taken to reduce hazards in the workplace. However, to provide workers with the highest levels of safety at all times, employers must demand the appropriate forms of eye protection for the specific hazards of the workplace.