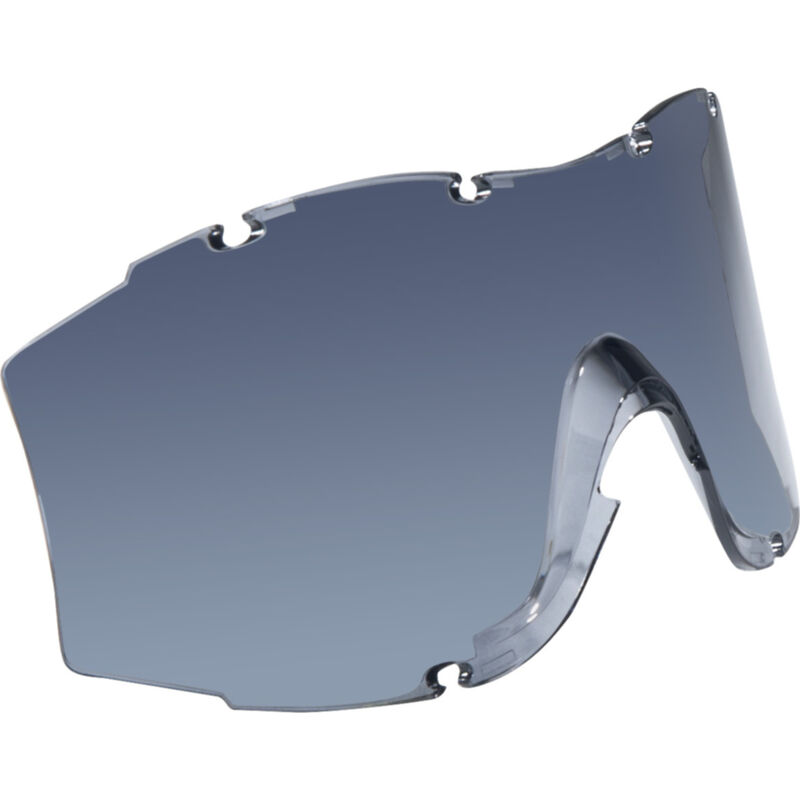 Secure payment
Easy returns for 14 days
Quantity discounts
Buy 5 products, get 5% discount
Buy 10 products, get 10% discount
Buy 20 products, get 15% discount
Buy 50 products, get 20% discount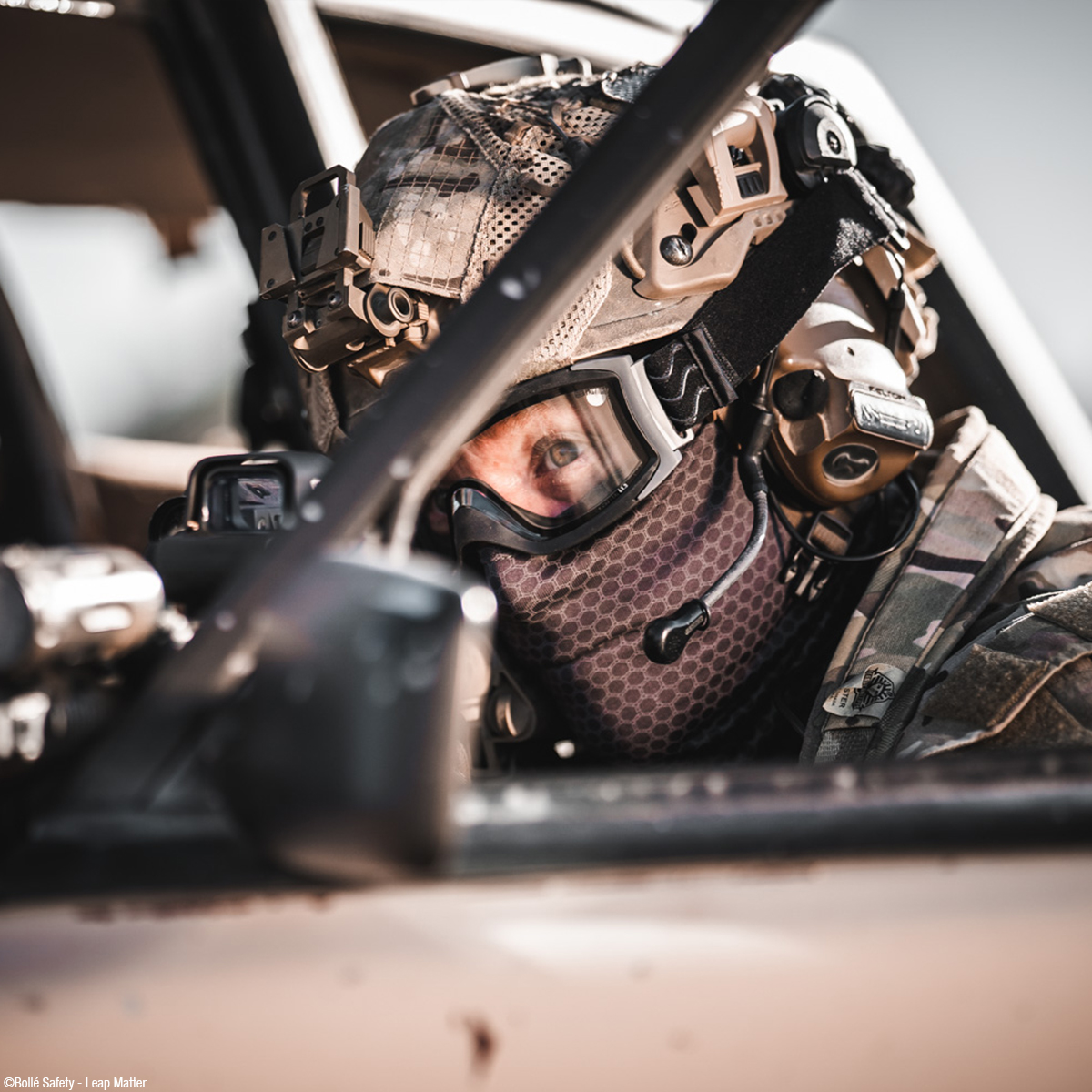 The newest generation of low profile ballistic goggles, the X1000 goggle adapts to your every need. X1000 has a choice of interchangeable lenses for all use. It is perfectly suited for use while wearing a helmet, offering comfort, adaptability and protection. The X1000 is the ideal goggle for extreme situations.
+
Panoramic field of vision
+
Pivot for helmet wearers - quick release system
+
High-temperature resistant TPV ventilated frame
ATEX HAZARDOUS AREA / ATMOSPHERE GROUP
null
LENS MARKING
Z87+ U6 L2.5
Crown
Manufacturer identification Bollé Safety.
U6L2.5
UV filter and Scale Number (Scale ranges from 2 to 6 – the higher the number the highest protection from far and near UV).
Visible light filter and Scale Number (Scale ranges from 1.3 to 10 – lower numbers providing greater light transmittance).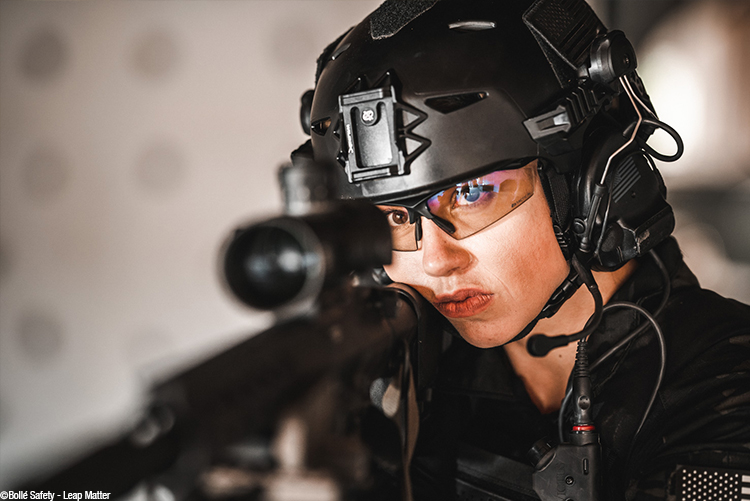 Tactical situations cover a wide range of environments that present a variety of risks to the eyes. These include military, law enforcement, and rescue operations as well as recreational activities. Not only are eyes are the most fragile and vulnerable part of the body but the vision is a crucial component to survival.