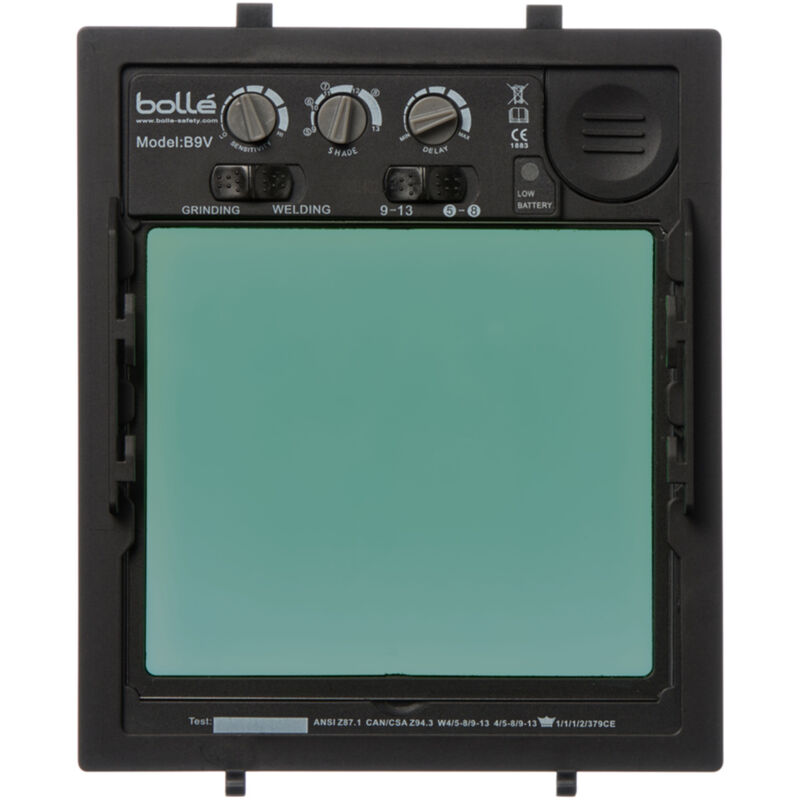 This product is not currently available to buy online.
---
Free shipping for any order over $200
Secure payment
Easy returns for 14 days
Inspired by the best assets of its predecessors, FUSION+ brings fantastic optical performance and greater comfort to the range. Suitable for all welding, FUSION+ is the very essence of innovation.
+
100 x 53 mm field of vision
+
Ergonomic shape-memory headband
VARIABLE WELDING SHADE 4/5-8/9-13
LENS MARKING
Z87+W4/W5-W13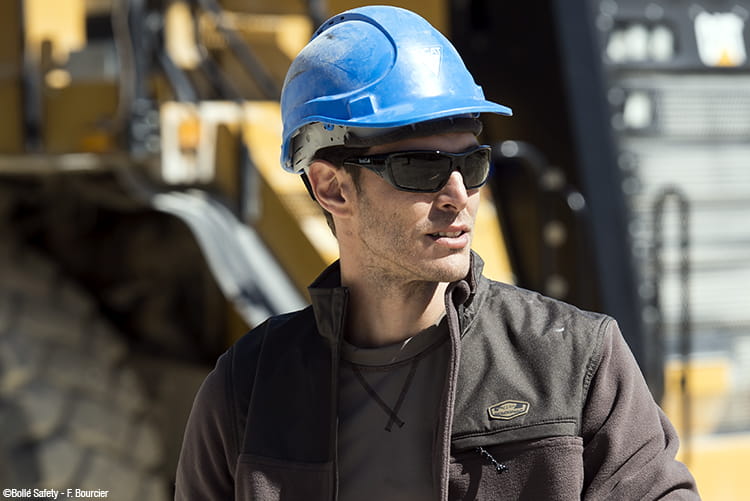 Our eyes are fragile and our workplaces are becoming increasingly hazardous. Measures can and should be taken to reduce hazards in the workplace. However, to provide workers with the highest levels of safety at all times, employers must demand the appropriate forms of eye protection for the specific hazards of the workplace.