Precise vision with advanced eye protection
Bollé Safety, the global PPE eyewear specialists, presents Comfort Sense Perception filtering technology. Designed to go beyond protection to enhance vision and performance, CSP lenses shield the eyes while perfecting vision for precision at work.
Clear vision with eye protection
Workers in widely different environments, from factories with LED lighting to outdoors in full sun, can be exposed to a variety of hazards throughout the day. High-risk activities like welding, mining, electrical, and drilling require visual precision while protecting eye health. Working in low light, LED lighting, or full sun requires glasses designed to reduce eye strain and filter UV rays.
Bollé Safety eyewear ensures optimal comfort and exceptional visual definition, no matter the situation. The innovative technology in CSP lenses shields the eyes while boosting the senses, increasing the precision of tasks and movements.
Eyewear lens tints adapted to unique work environments
Protective eyewear is an important PPE that must be compatible and adaptable to changing conditions and circumstances. Bollé Safety CSP tinted lens comes in a range of colors designed for ultimate performance enhancement.
Indoor environments
The GRADIENT BRONZE tints counter the aggressiveness of artificial lighting, including neon light, and halogens, to reduce eye fatigue for optimum working comfort.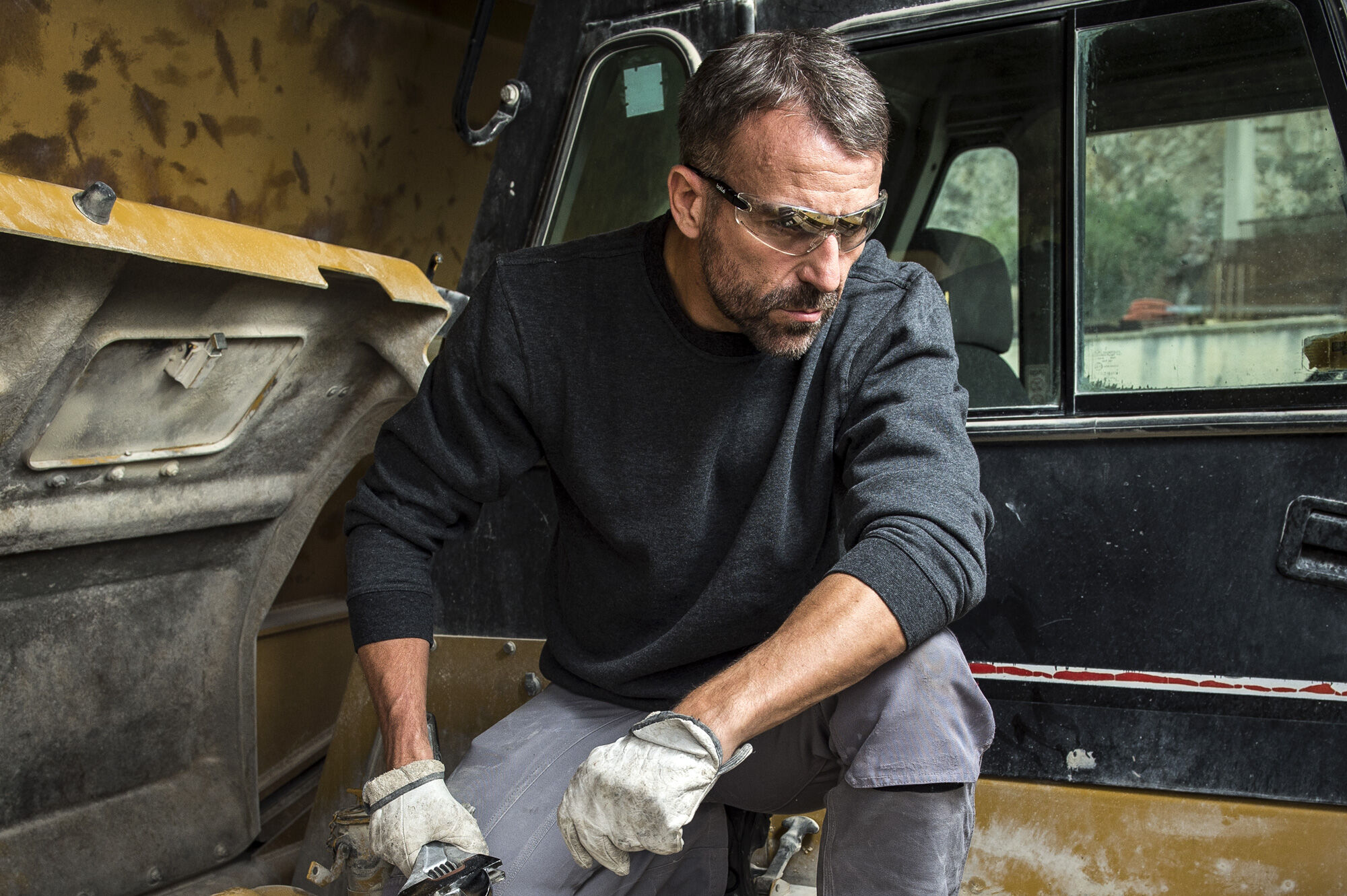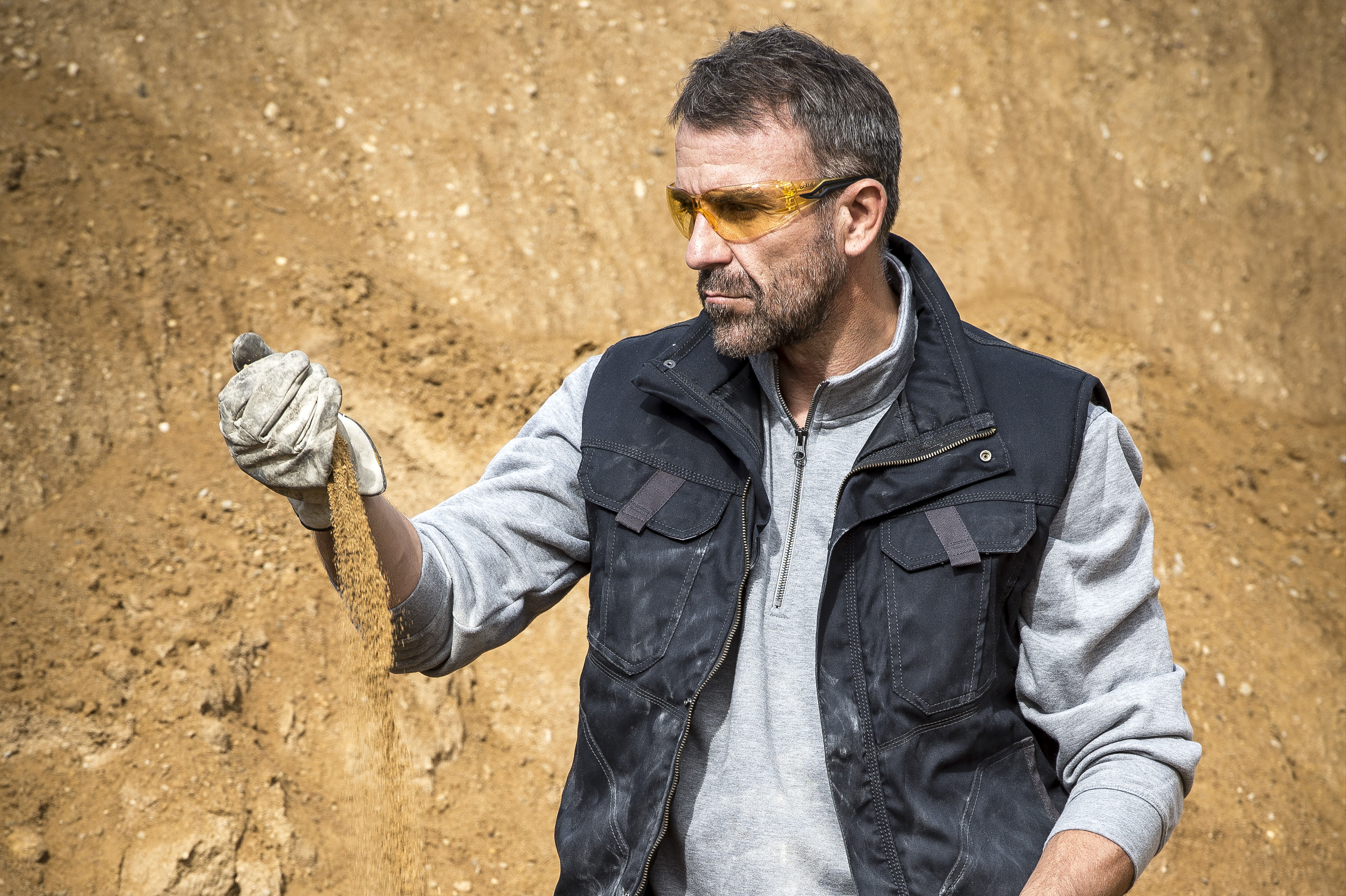 Navigating interior and exterior environments
AMBER safety eyewear is ideal for agricultural and forestry environments, as well as mechanical and warehouse work. These photochromic lens tints darken automatically according to UV levels throughout the day, optimizing sight, protection and comfort.
The COPPER and COPPER FLASH colored polycarbonate lenses protect the eyes of hard-working employees such as forklift truck operators, drivers, and night workers, who work in factories with LED lighting.
Outdoor protection
End glare with the dark-colored POLARIZED lenses which improve visual comfort, contrast, and depth, while reducing strain. Allowing for infallible protection in outdoor activities like rig drilling. A total UV blocker, the SMOKE lenses filter 99.99% of UVA and UVB rays, ideal for construction and building industries. For drivers in low light conditions, the QUARTZ improves depth perception and contrast by increasing visual acuity. BRONZE tints enhance vision in low luminosity, including in mines, electricity and outdoor work. By absorbing over 75% of blue light, visual contrast is improved for better accuracy and safety.
For outdoor activities, including in marine and drilling environments, and long-distance drivers, the SILVER FLASH, COBALT FLASH, and FIRE FLASH safety glasses ensure protection in full sunshine.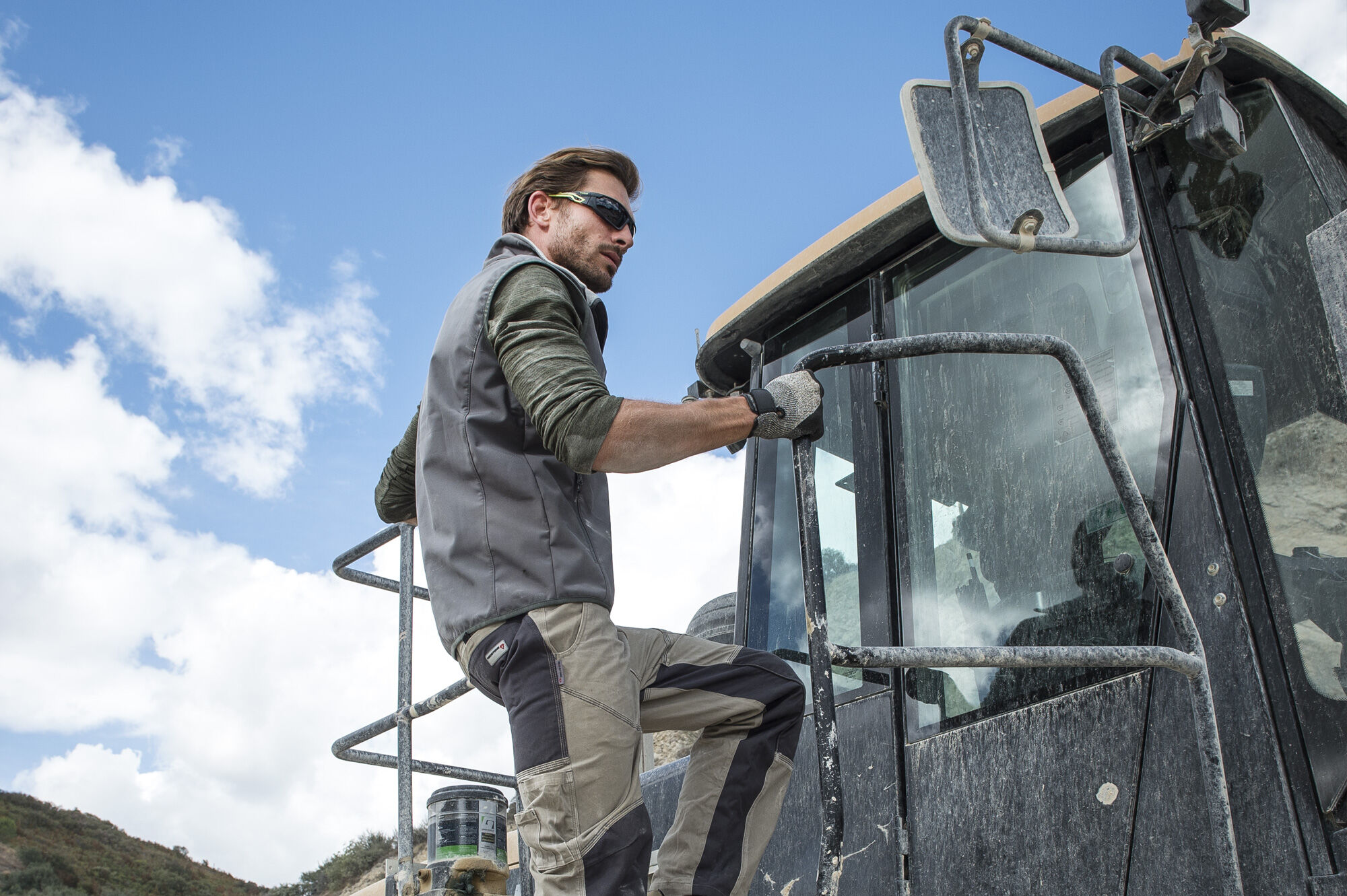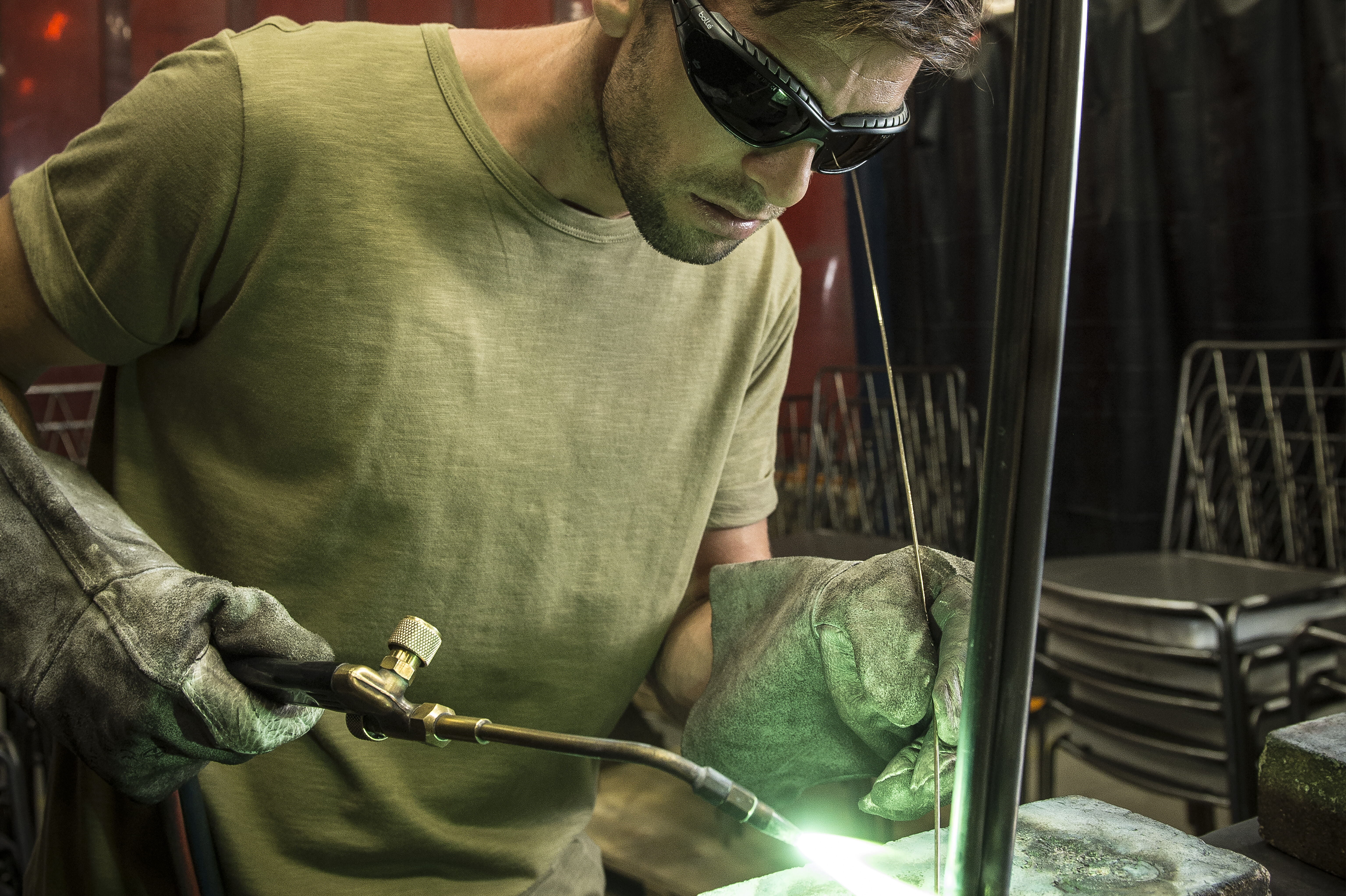 For welders and welding assistants
The green WELDING models protect from UV and infrared radiation while providing workers with heightened gesture precision and effectiveness. Multiple welding tints are adapted to specific uses, including torch soldering, brazing, and light cutting.
Exceptional vision with protection
Bollé Safety CSP lenses usher in a new era of exceptional visual definition through specially designed colored tints. Protecting employees and allowing for clear sight at all times.
Bollé Safety, the global brand for eye protection. With a wide range of innovative, comfortable and protective safety and prescription eyewear, we are trusted with the protection of over 20 million workers' vision in 100 countries.