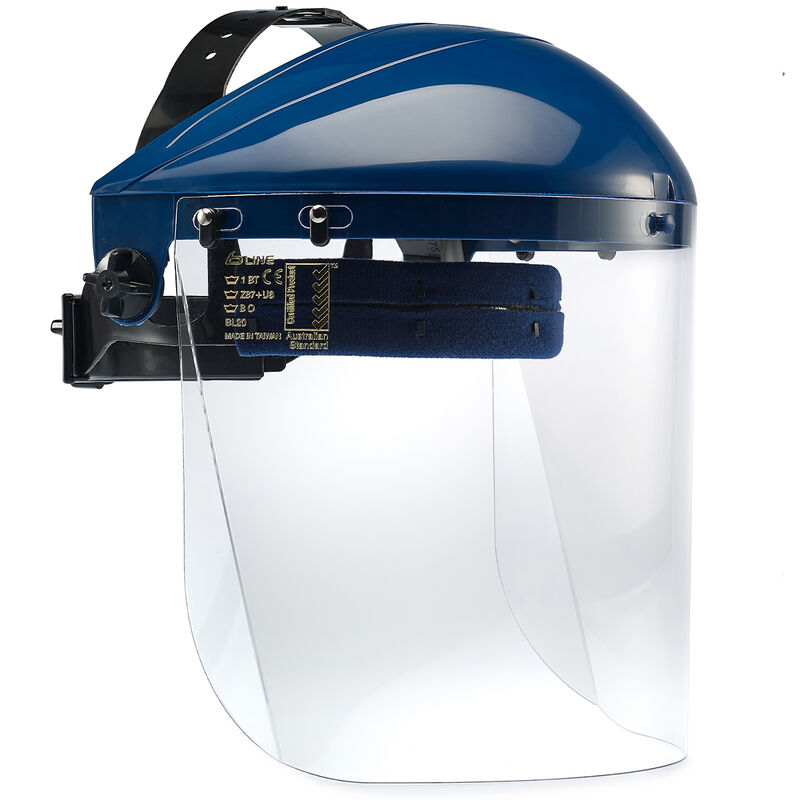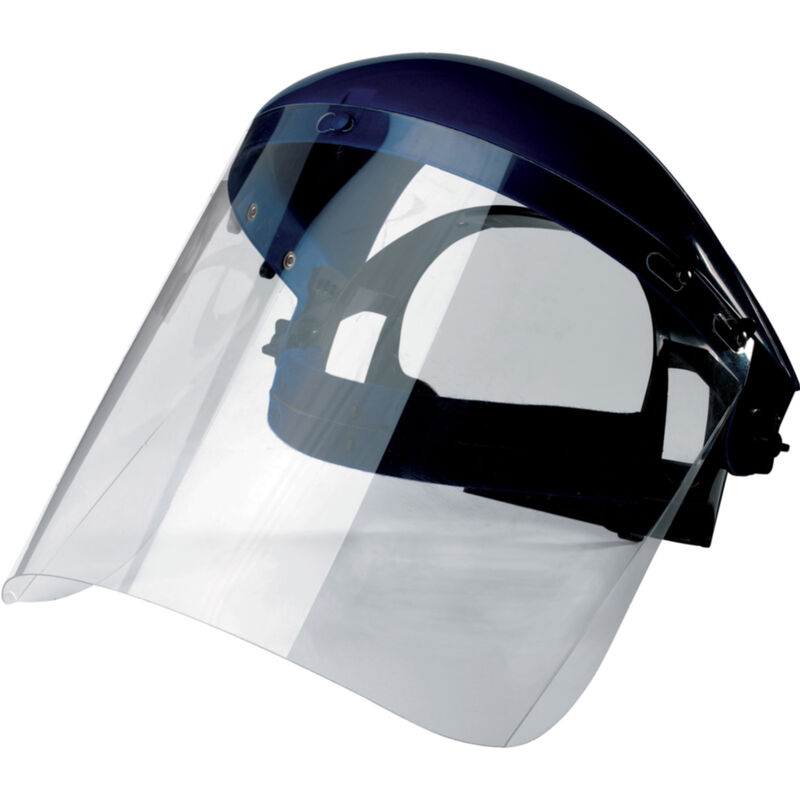 ---
Quantity discounts
Buy 5 products, get 5% discount
Buy 10 products, get 10% discount
Buy 20 products, get 15% discount
Buy 50 products, get 20% discount
Ultra protection
& efficiency
BL20 provides full head and face protection and a wide field of vision
+
Adjustable headband and protective headgear
+
Option: adapter compatible with the SPHERE model shield
LENS MARKING
1 BT CE
FRAME MARKING
EN166 3 BT CE
EN166
Guarantee of minimum protection against everyday risks (dropping, sun-ageing, heat exposure, corrosion, etc.)
3
Liquid droplets (goggles) or splashes (safety face shields).
BT
Medium energy impact, resists a 6 mm, 0.86 g ball at 120 m/s.
The letter T, immediately after the mechanical strength symbol, authorises use in an environment in which high speed particles at extreme temperatures are present.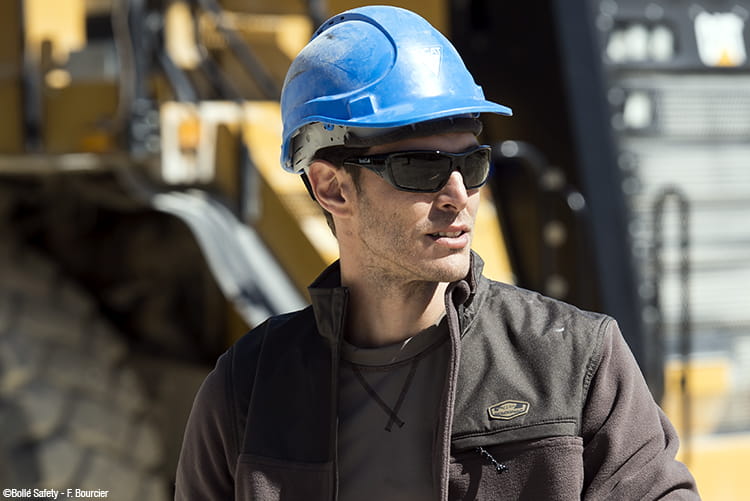 Our eyes are fragile and our workplaces are becoming increasingly hazardous. Measures can and should be taken to reduce hazards in the workplace. However, to provide workers with the highest levels of safety at all times, employers must demand the appropriate forms of eye protection for the specific hazards of the workplace.