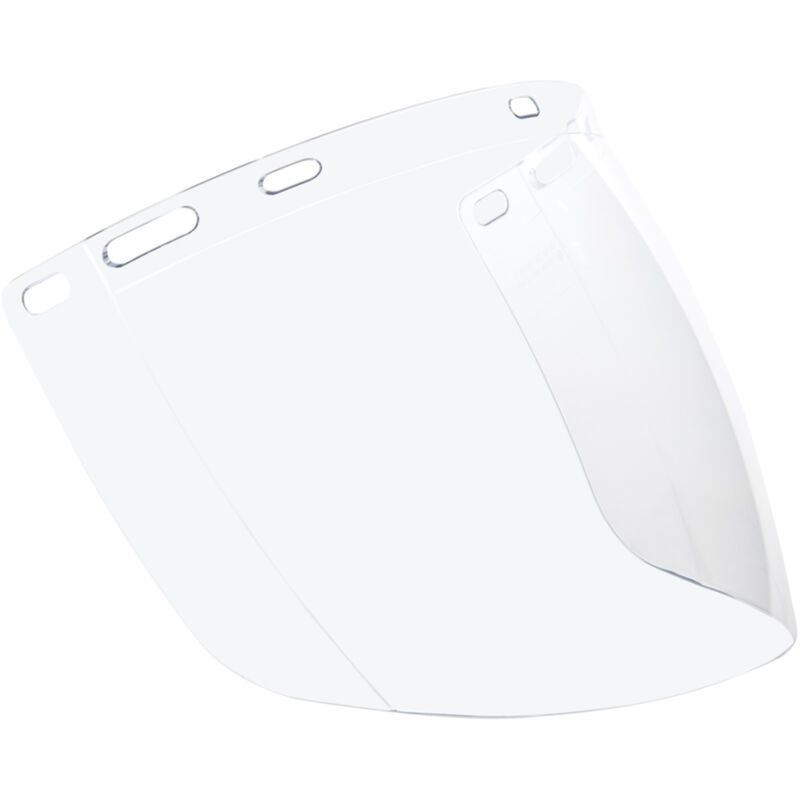 FREE
Delivery:
09 june - 12 june
Standard Delivery: 09 june - 12 june
Free shipping for any order over 200€
Secure payment
Easy returns for 14 days
Buy 5 products, get 5% discount
Ultra protection
& practicality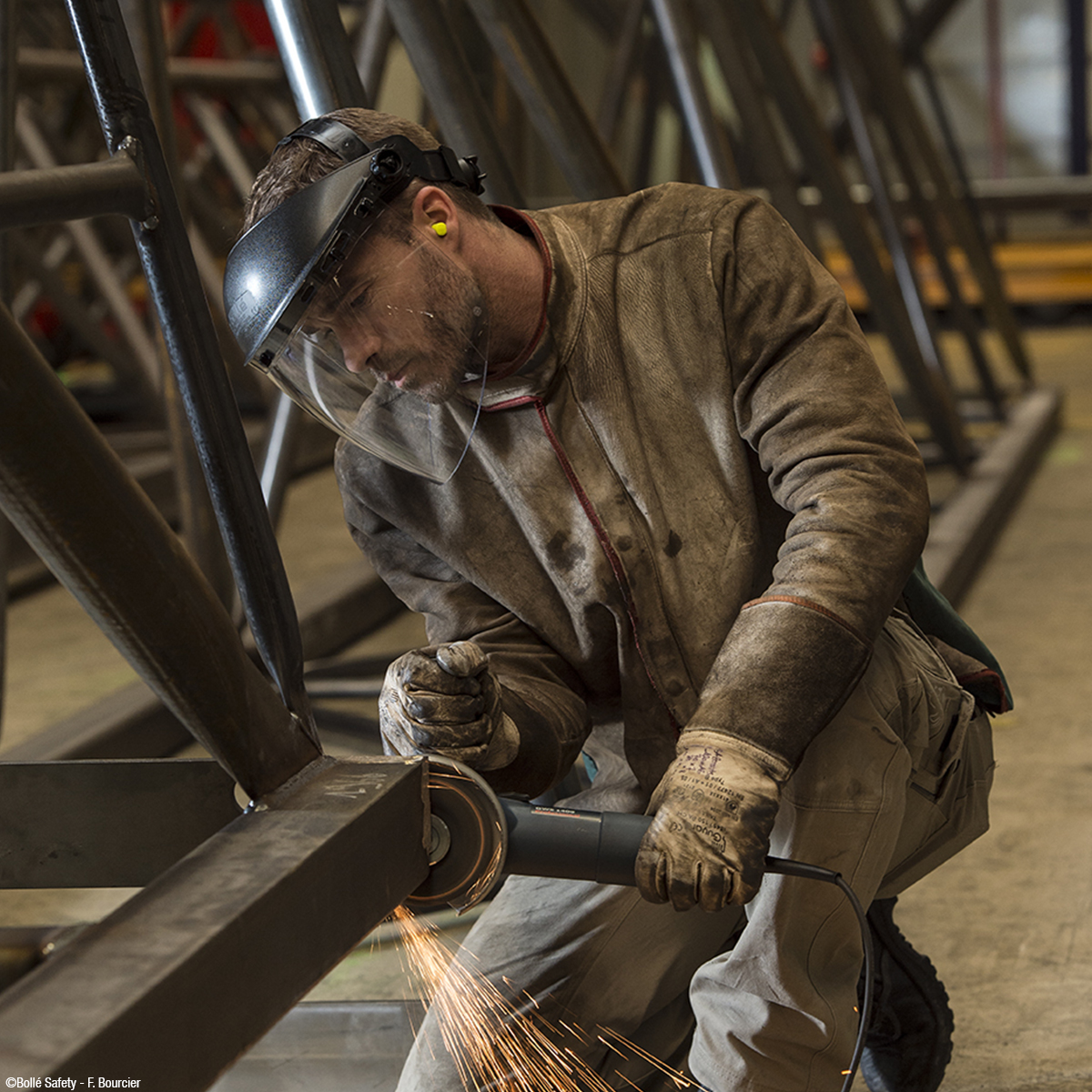 An exceptional field of vision of 180°. The easy to rise headgear and brow guard are adjustable for both height and depth and the SPHERE adapts itself to any situation for any use.
+
Protection against electrical short circuit arcs
+
20.5 x 39.4 cm PC shield
+
Resistant to high energy impact (A marking)
ATEX HAZARDOUS AREA / ATMOSPHERE GROUP
null
LENS MARKING
2C-1.2
1 AT 8 9 CE
2C-1.2
UV filter
Protection class 1,2 to 6: visible light filtration.
Crown
Manufacturer identification Bollé Safety.
1
Continuous work - Worn permanently.
AT
High energy impact, resists a 6 mm, 0.86 g ball at 190 m/s. The letter T, immediately after the mechanical strength symbol, authorises use in an environment in which high speed particles at extreme temperatures are present.
8
Electrical short circuit arc.
9
Molten metal and hot solids.
EN166
Guarantee of minimum protection against everyday risks (dropping, sun-ageing, heat exposure, corrosion, etc.)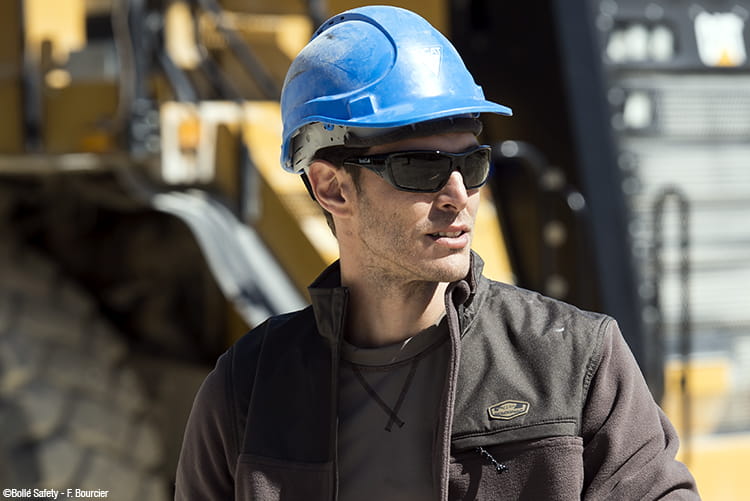 Our eyes are fragile and our workplaces are becoming increasingly hazardous. Measures can and should be taken to reduce hazards in the workplace. However, to provide workers with the highest levels of safety at all times, employers must demand the appropriate forms of eye protection for the specific hazards of the workplace.