WE ARE DEDICATED TO PROVIDE THE HIGHEST QUALITY PROTECTION FOR ALL HEALTHCARE WORKERS IN THE WORLD.
Safety eyewear is an excellent physical barrier that helps reduce workplace accidents and slow the spread of viruses. However, whether you wear safety glasses, goggles or protective face shields, fog can quickly become a problem. Our range of goggles, face and eye shields, glasses, and prescription glasses provides highly exposed employees with the highest levels of protection, clarity, and vision at all times while our lens innovations ensure improved eye protection.
GLASSES

Protecting the eyes of healthcare workers is part of protecting their health. But they need to be able to continue to focus on their job with the least possible hindrance from cumbersome safety equipment. Lightweight and resistant, protective glasses provide them with the perfect combination of precision and comfort.

OVER-THE-GLASSES

When complete protection from splashes and droplets must be guaranteed and enjoying perfect vision is literally a matter of life or death, OVER-THE-GLASSES are the best solution. High stakes healthcare professionals need to see exactly what they are doing even in situations where stress, heat and humidity can make that a challenge.

FACE & EYE SHIELDS

When healthcare professionals need to ensure they stay protected all day long while being in constant contact with the public, face and eye shields offer the best combination of safety and comfort. Our products are designed to be as light as possible and provide optimal vision, so wearers will forget they are even wearing them.

'
CURA-F
versatile
& reusable
face shields
At Bollé Safety, we realise that protecting the planet means protecting lives in the long term, so we decided to launch CURA, a line of environmentally friendly face shields and goggles.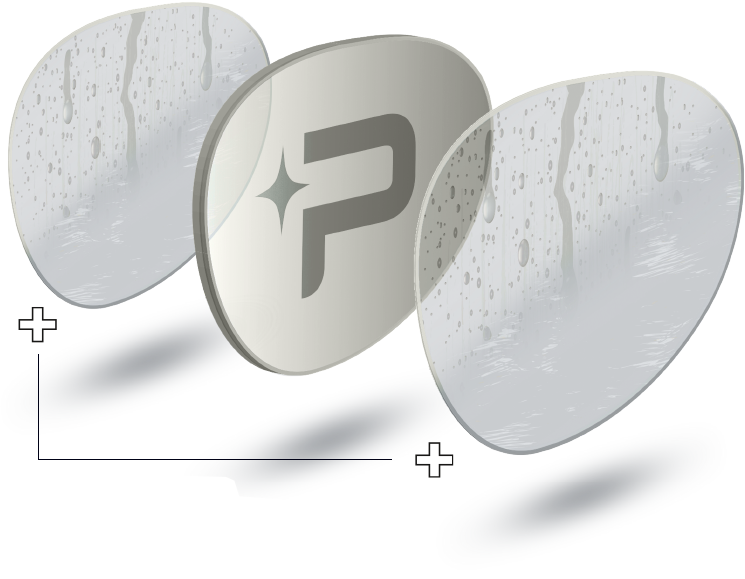 IN ORDER TO DO THEIR JOB WITH EFFICIENCY AND PEACE OF MIND, HEALTHCARE PROFESSIONALS NEED TO BE ABLE TO SEE EXACTLY WHAT THEY'RE DOING WHILE KEEPING THEIR EYES PERFECTLY PROTECTED. MAKING SURE FOG AND SCRATCHES DON'T REDUCE THEIR VISIBILITY PLAYS AN IMPORTANT ROLE IN ENABLING THAT.
MAXIMUM
PROTECTION
& PERFECT
VISION
GO HAND
IN HAND
COMPLETE
PROTECTION
AGAINST
VIRUSES &
INFECTIONS
At Bollé Safety, we offer certified products compliant with the most stringent international standards. Our healthcare product range is tailored to protect professionals who are at high risk of being exposed to bodily fluids when providing care to patients. The shapes and coverage of our lenses protect your eyes from any spit, splashes, fluid, dust, debris and other irritants.