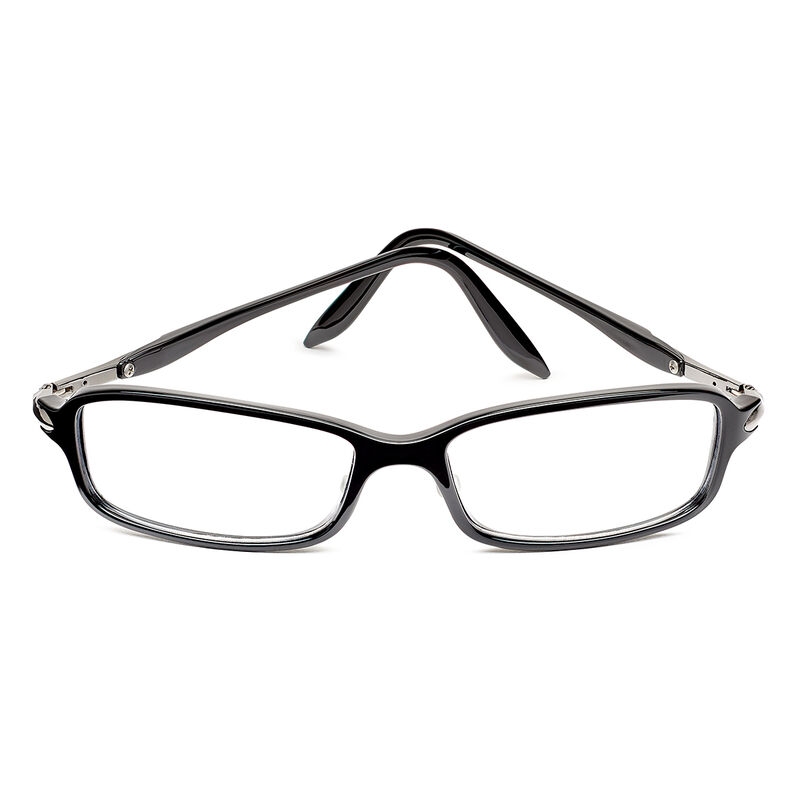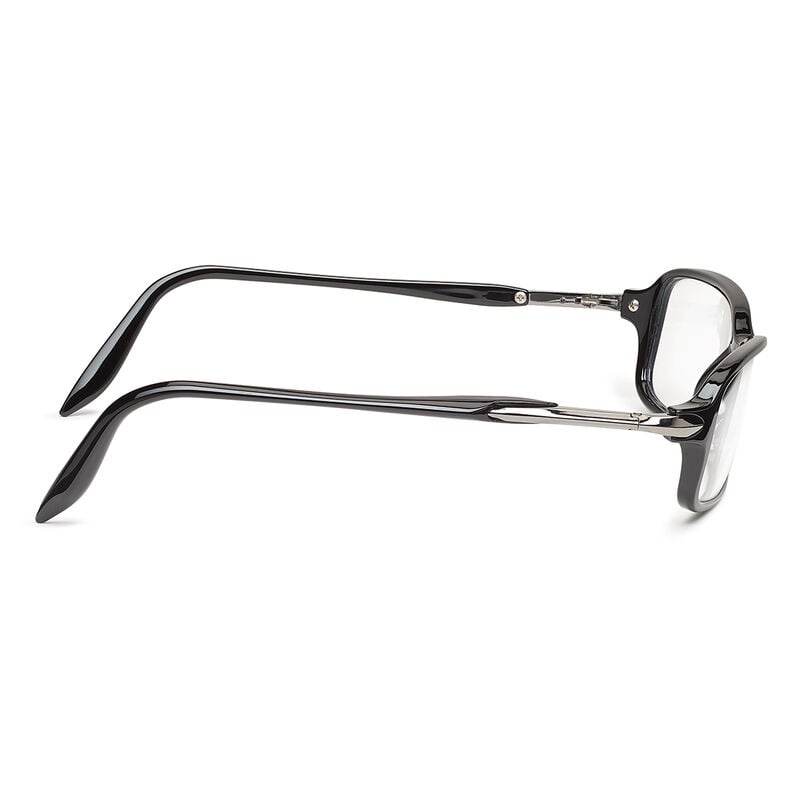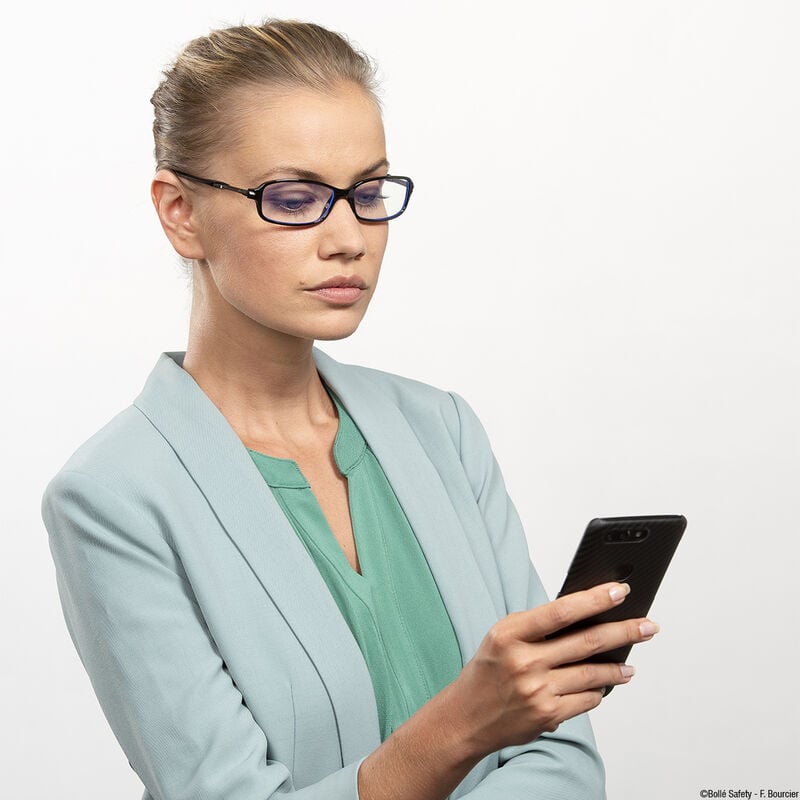 B806
Blue light safety glasses
Price per unit. VAT included
---
Free shipping for any order over £200
Secure payment
Easy returns for 14 days
Quantity discounts
Buy 5 products, get 5% discount
Buy 10 products, get 10% discount
Buy 20 products, get 15% discount
Buy 50 products, get 20% discount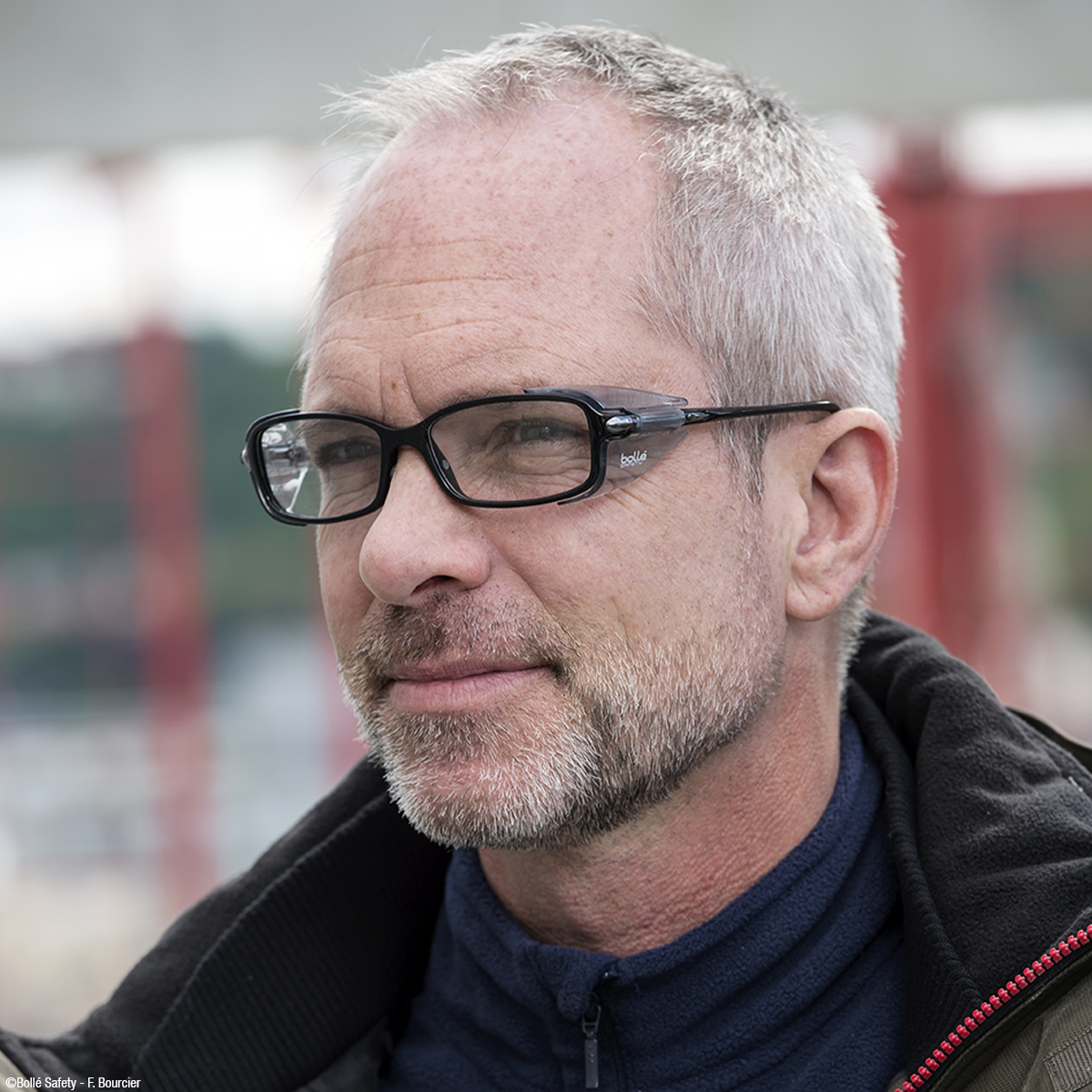 Blue Blocker lens technology guarantees a great protection against harmful blue light of all kind (screens, lighting) to reduce its impact on health (headache, tingles, dazzle). Counterpart of our B-Zen lens technology, Blue Blocker is offered on plano lenses to improve visual comfort. Available on a wide range of frame (with and without side shields), this technology is in the core of 2mm thick PC lenses which provide a great durability as well as a protection against impact as rated by the EN166 standard.
+
Protection against harmful blue light in all environments
+
Does not modify color perception & improves contrasts
+
Scratch resistant hard coating
+
Technology in the core of the lens
RX KIT (Hard case, Microfibre cloth, user instruction)
LENS MARKING
2C-1.2
1 S CE
2C-1.2
UV filter
Protection class 1,2 to 6: visible light filtration.
FRAME MARKING
EN166 S CE
EN166
Guarantee of minimum protection against everyday risks (dropping, sun-ageing, heat exposure, corrosion, etc.)
S
Increased strength, resists a 22 mm and 43 g ball falling from a height of 1.30 m at 5.1 m/s.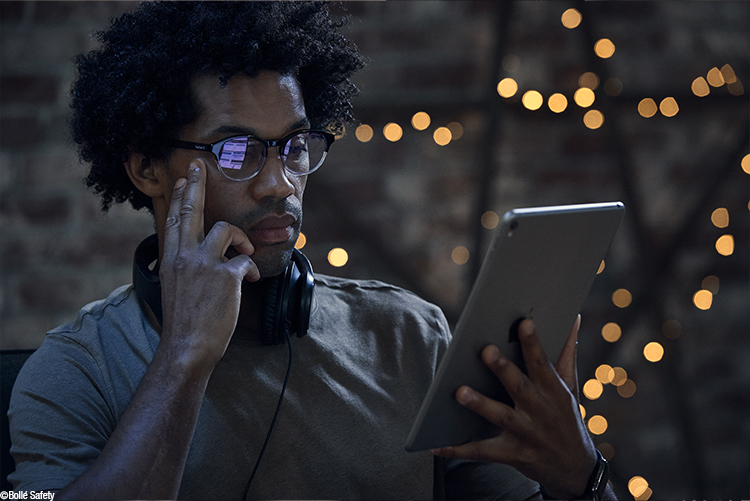 White light is made up of all visible colours but those at the blue end of the spectrum, what we call blue light, can be harmful. Screens produce blue light at higher levels than emitted by the sun. The increasing number of digital devices in our lives is exposing us to more screen time than ever before.