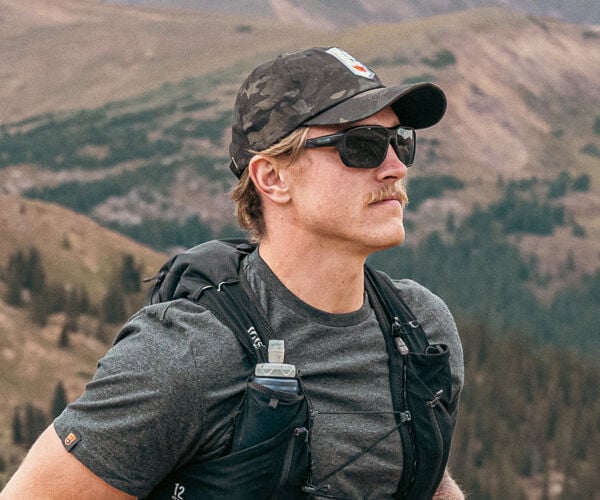 LIFESTYLE

Take your off-duty style to the next level with our lifestyle eyewear range, designed to provide uncompromising protection and exceptional performance while keeping you effortlessly ahead of the game.
QUALITY &
CERTIFICATION


+ CERTIFIED IN ACCORDANCE WITH SAFETY STANDARDS
+ EXCEED INTERNATIONAL BALLISTIC IMPACT REQUIREMENTS
Bollé Safety Standard Issue (BSSI) is the leading division of Bollé Safety dedicated to the tactical market. With a longstanding legacy since 1888, our expertise lies in developping tailored protective eyewear solutions, prioritizing comfort, style, and safety for active duty and off-duty individuals. Our state-of-the-art range of glasses and goggles will allow you to excel in every mission with unparalleled clarity and unwavering confidence.