WE ARE COMMITTED TO PROVIDE THE HIGHEST QUALITY PROTECTION TO ALL WHITE ROOM PRODUCTION OPERATORS WORLDWIDE.
Inspired by wearers for greater everyday comfort, ergonomics, and safety, Bollé Safety has developed a range of protective eyewear dedicated to cleanroom environments. Our product range allows the limitation of airborne contamination from workers to maintain cleanliness levels that comply with cleanroom regulatory standards while providing them with the highest levels of protection, clarity, and vision at all times.
Single-use sterile goggles

Sterilized by gamma irradiation, the production and packaging are carried out under cleanroom class 7 conditions. The sterilization process complies with ISO 11137 to ensure a SAL value of 10-6.

Single-use non-sterile goggles

Disposable non-sterile goggles that can be treated by the customer by gamma or beta irradiation or by ethylene oxide sterilization.

multi-use autoclavable goggles

Autoclavable multi-use goggles, resistant to high temperature and still fully functional after several autoclaving cycles. Goggles' designs fit over prescription glasses, ensuring improved eye protection and vision.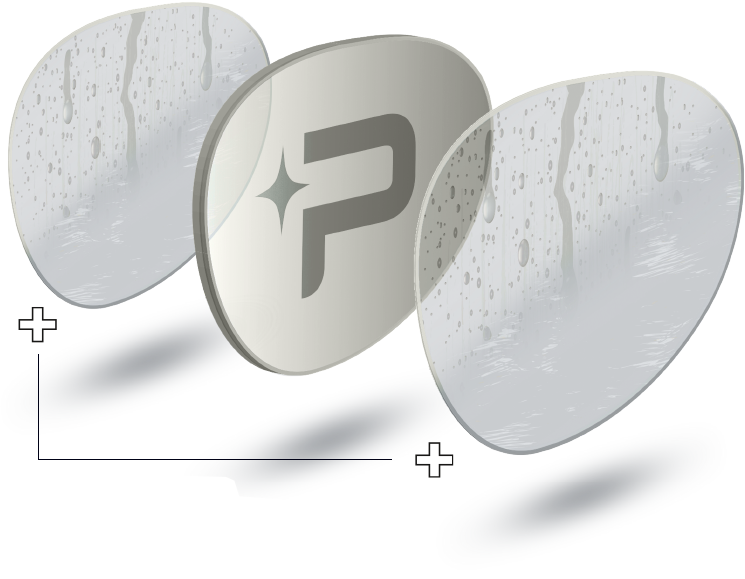 IN ORDER TO DO THEIR JOB WITH EFFICIENCY AND PEACE OF MIND, CLEANROOM OPERATORS NEED TO BE ABLE TO SEE EXACTLY WHAT THEY'RE DOING WHILE KEEPING THEIR EYES AND THE ENVIRONMENT PERFECTLY PROTECTED. MAKING SURE FOG AND SCRATCHES DON'T REDUCE THEIR VISIBILITY PLAYS AN IMPORTANT ROLE IN ENABLING THAT.
MAXIMUM
PROTECTION
& PERFECT
VISION
GO HAND
IN HAND
A PROTECTIVE
BARRIER
BETWEEN
THE WORKER &
THE PRODUCT
There's nothing quite like the chemical industry. The world's third largest industrial sector employs more than 10 million people and generates an incredibly broad range of products that impact every element of our lives. From industry to clothing, from food to healing people, manufactured chemicals have become intrinsic to our society.