EXCELLENCE PRESCRIPTION PROGRAMME
Become a partner optician now and have access to products renowned for their
genuine quality, advanced technological engineering and optimal comfort:
all of which available on one intuitive digital platform.
BENEFITS FOR YOUR BUSINESS
+ Increase of your customer frequency in the store
+ Additional financial leeway
+ Make the difference with a unique offer
QUALITY PRODUCTS & SERVICES
+ EN166 certified prescription eyewear
+ Digital Webshop accessible 24/7
+ Dedicated English-speaking Customer Service
+ Wide range of quality frames, cutting edge lens technologies & coatings
CONTACT US BY PHONE : +33 (0)4 78 85 23 64
AS PPE EYEWEAR SPECIALISTS,
WE'RE TAKING CARE OF EVERYTHING.
EASY AS A.B.C
WHY CHOOSE TO WORK WITH US?
CERTIFIED CONTROL
Our prescription glasses are EN166 certified with a wide correction range (unifocal, progressive lenses).

BEST TECHNOLOGY ON THE MARKET
Our exclusive PLATINUM coating, the ultimate protection against fog & scratch.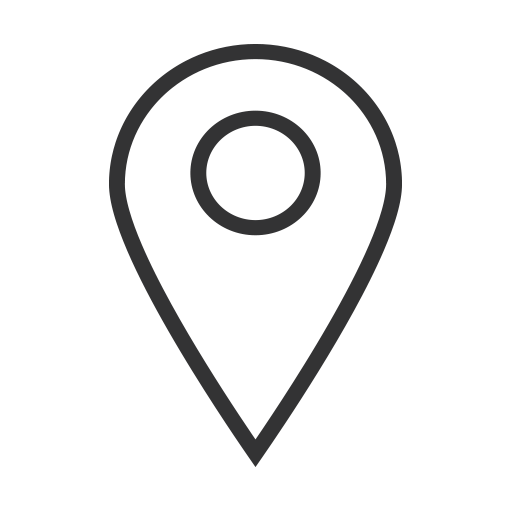 FAST DELIVERY TIME
Our products are produced and shipped within 10 days!
As PPE eyewear specialists, we made it our mission to provide the right eye protection to people
regardless of their environment: workers, screeners, children, military...
With or without prescription, we have the right eyewear adapted to each situation.
Thanks to our multiple lens designs and wide power range we can correct the vision of 98%
of people through single vision, bifocal, degressive and progressive lenses.
LENS MATERIAL:
POLYCARBONATE
+ Great resistance against impact
+ Lightest lens material
+ Available with the PROBLU technology
CR39
+ Great resistance against chemical
+ Optimal optical clarity
+ S-rated lens material on Safety range
TRIVEX
+ Optimal resistance against chemical and impact
+ Great optical clarity
+ Strong lens material with high scratch resistance
RANGE OF CORRECTION:
+7.5/-7.5 with extra power up to +10/-10
AVAILABLE SHADES: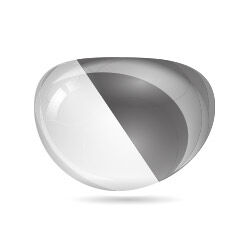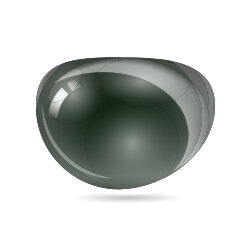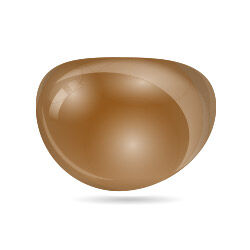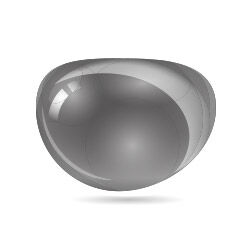 BLOG
Bollé Safety's prescription range includes a wide range of frame options for an ideal fit in most environments. Providing protection, style and comfort, Bollé Safety uses the most advanced lens technology, which will ensure employees will be safe on the job.