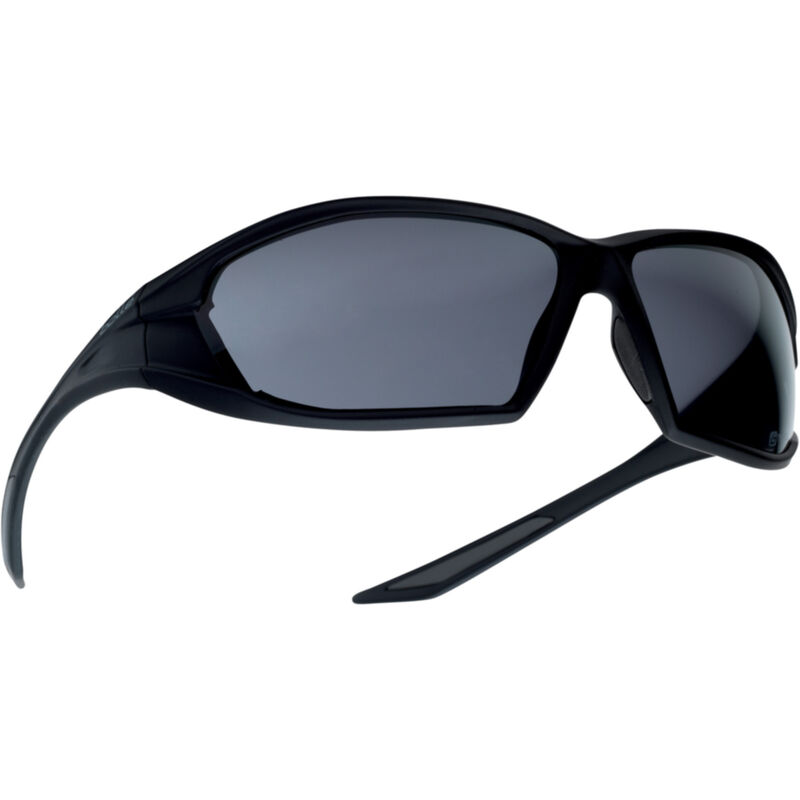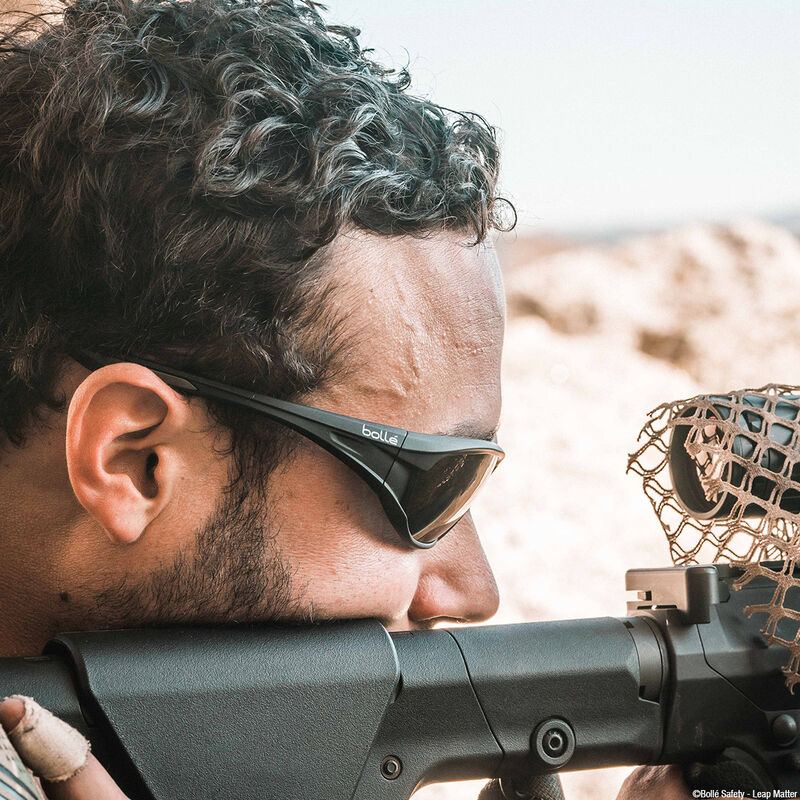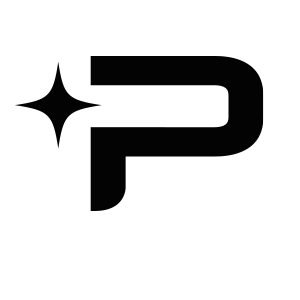 Price per unit. GST included
---
Free shipping for any order over $300
Secure payment
Free shipping for any order over $300
Secure payment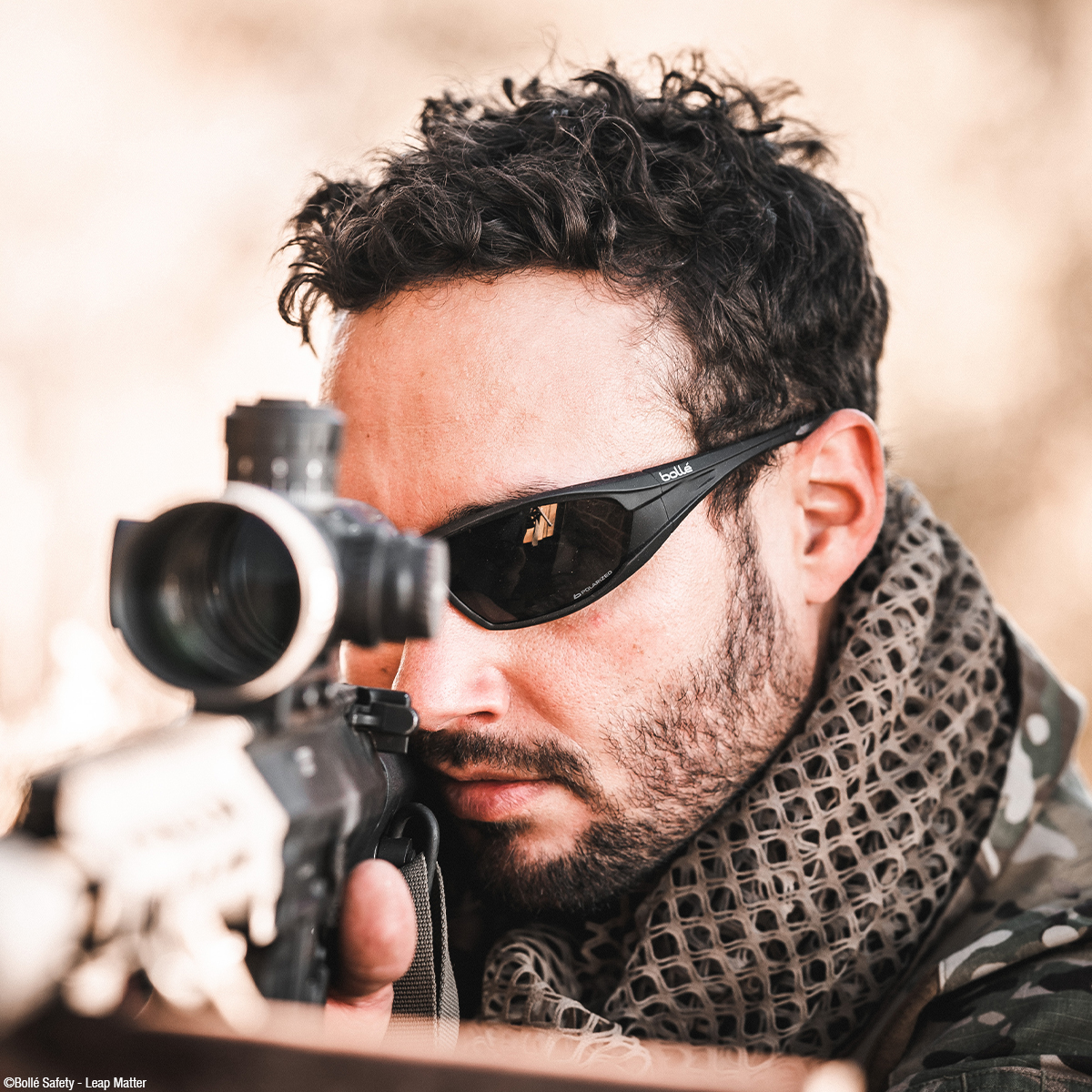 Certified to STANAG 2920, EN166, EN170 and EN172, these RANGER ballistic protection sunglasses ensure maximum protection in all circumstances. Thanks to its bridge, nylon non-slip temples and lateral ventilation, RANGER provides comfort and protection. RANGER is available in smoke coating, FIre Flash-coating and polarized versions.
+
Highly flexible, comfortable nylon frame
+
Integrated lateral protection
+
Comfortable, non-slip temples
+
PLATINUM coating : anti-scratch & anti-fog
STANAG 2920 / MIL-PRF-31013
LENS MARKING
5-3.1
1 FT KN CE
5-3.1
Solar filter
Protection class 1,2 to 6: visible light filtration.
Crown
Manufacturer identification Bollé Safety.
1
Outdoor use, tinted, visible light filtration.
FT
Low energy impact, resists a 6 mm, 0.86 g ball at 45 m/s.
The letter T, immediately after the mechanical strength symbol, authorises use in an environment in which high speed particles at extreme temperatures are present.
KN
Resistance to surface damage by fine particles.
Resistance to fogging.
FRAME MARKING
EN166 FT CE
Crown
Manufacturer identification Bollé Safety.
EN166
Guarantee of minimum protection against everyday risks (dropping, sun-ageing, heat exposure, corrosion, etc.)
In order to give your best during each of your duties, it is essential to have confidence in your safety equipment. Because your vision is the guarantee of your precision and your movements, your visual comfort must be assured at all times.
PLATINUM is a high-end technology developed to provide anti-fog and anti-scratch performance in the most extreme environments. Our innovative coating is applied to both sides of the lens to provide maximum protection for your eyes. Imitated but not equaled, our exclusive PLATINUM coating exceeds the expectations of the most rigorous international standards.
Lens marking: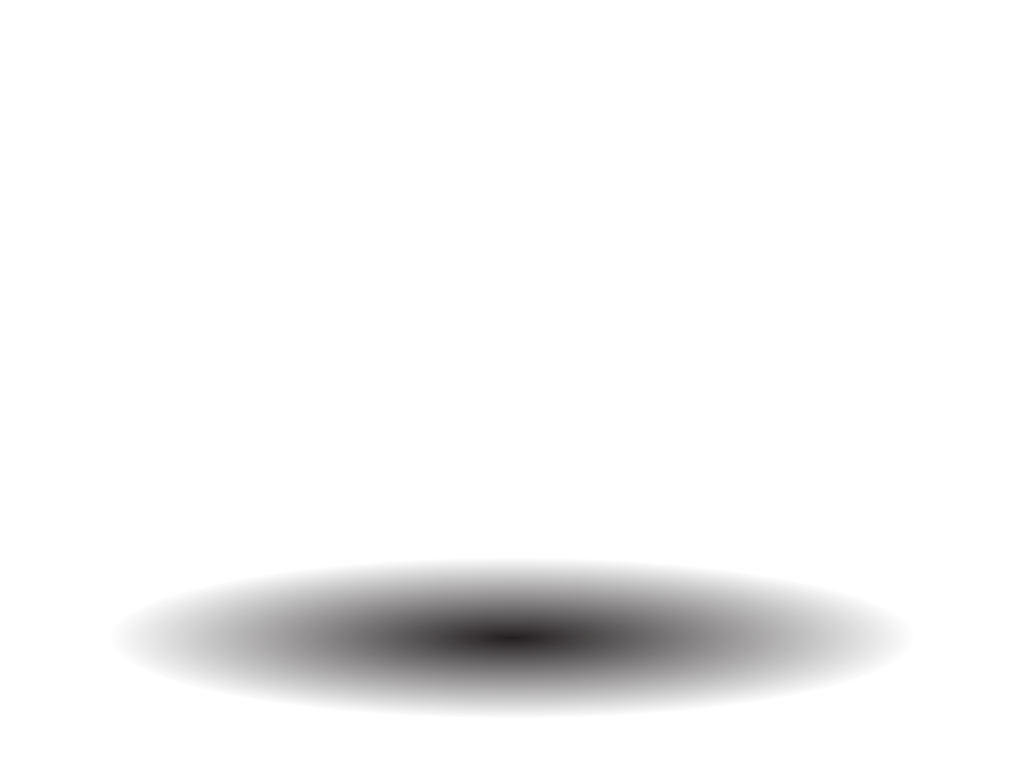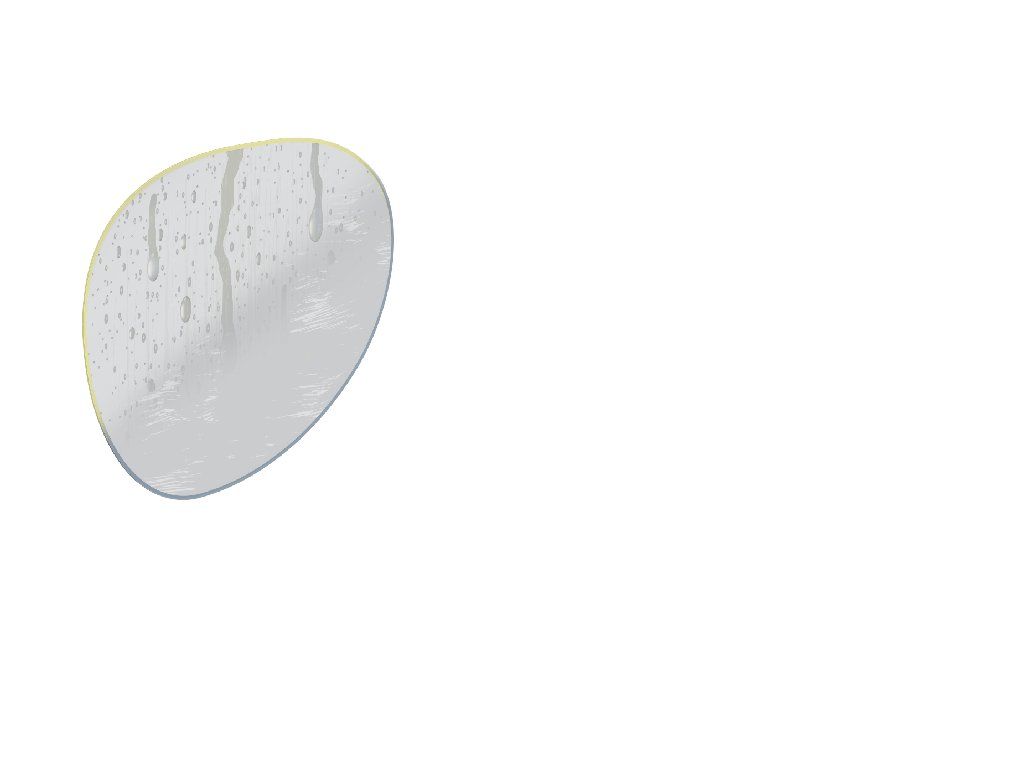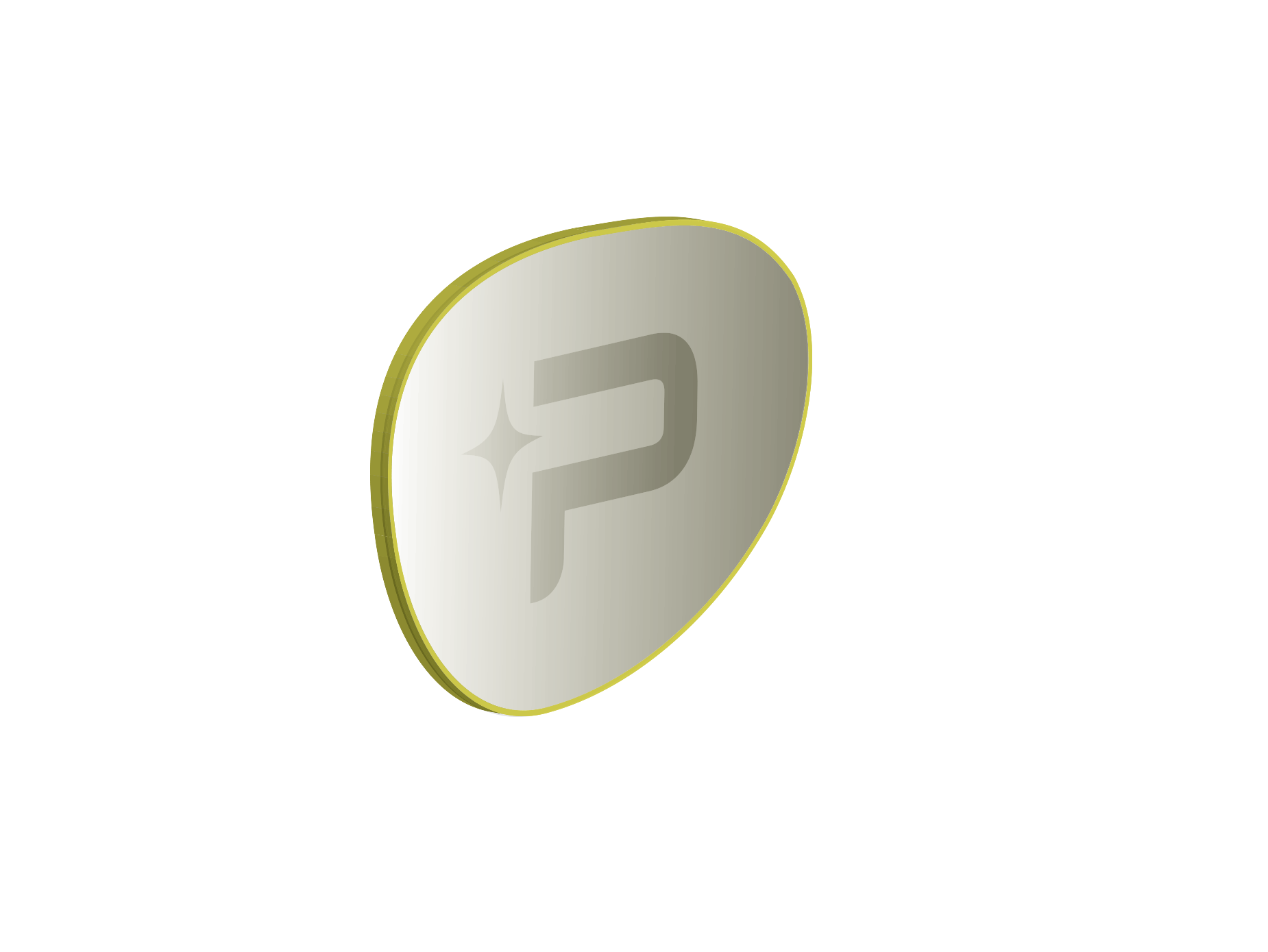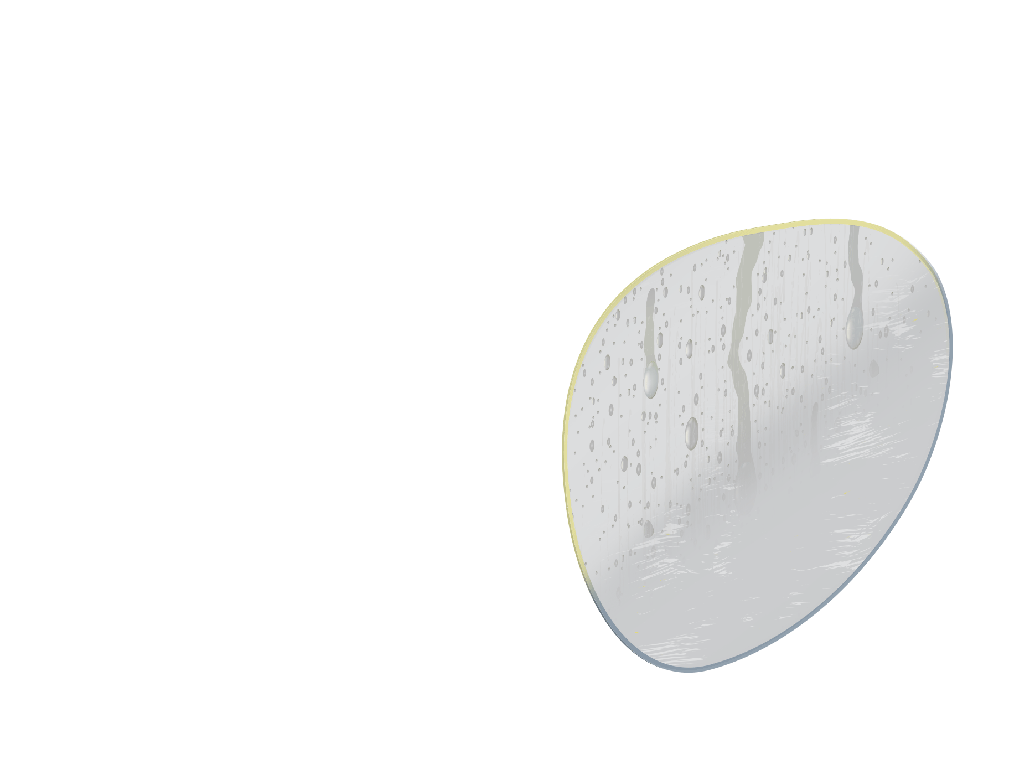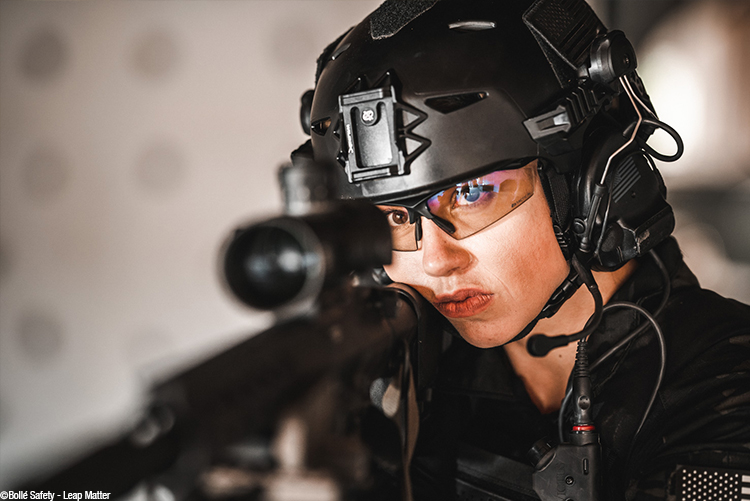 Tactical situations cover a wide range of environments that present a variety of risks to the eyes. These include military, law enforcement, and rescue operations as well as recreational activities. Not only are eyes are the most fragile and vulnerable part of the body but the vision is a crucial component to survival.