OUR MISSION
Protect people' vision, all over the world, in the harshest environments to improve their performance and well-being.
Safety begins behind your eyes. Not in front of it.
So let's not just talk about safety. Let's change what it means to be safe.
Not as something that you have to do but as something that makes you be great at what you work for.
Discover more in the video below.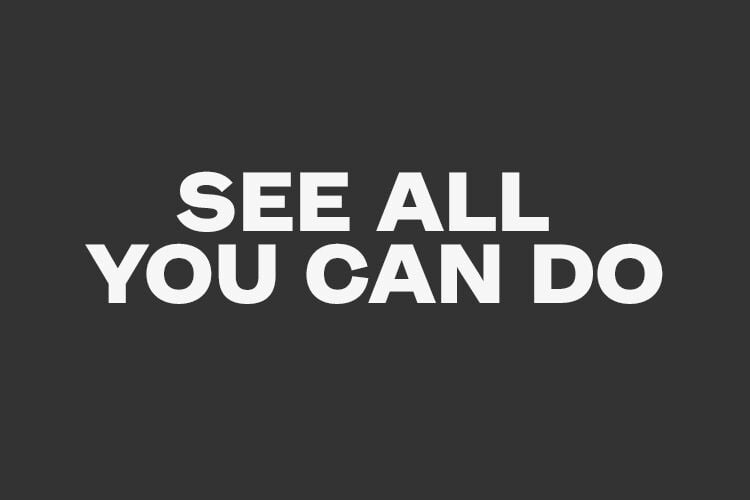 THE PPE EYEWEAR SPECIALISTS
As a leading global brand in the PPE eyewear market, our only commitment is to protect eyes and nothing else.
We protect vision of more than 20 millions wearers everyday while offering them specific eyewear solutions to meet their special needs :
Spearhead of the company, our Industrial range is also part of our legacy. Throughout time, Bollé Safety has developed top tier products and technologies to protect workers' vision across all industrial activities including construction, chemical, energy sectors and a lot more.
Bollé Safety Standard Issue (BSSI): a brand dedicated to the men and women who protect us. We give tactical and first responders The competitive advantage they need to do their job in the safest way possible.
In front of computers, screens, televisions, cell phones, we are exposed daily to blue light. Bollé Safety offers the most advanced blue blocker lens technology to prevent vision damage, protecting everyone including kids, screeners and workers from harmful blue light.
Everyone deserves the best safety eyewear, even those with bad eyesight. Bollé Safety has developed a premium safety prescription line combining the most advanced technologies, protection and style for all work environments. A tailor-made solution for everyone. To ease its access, discover our Excellence prescription programme.
Our protective Cleanroom goggles are an effective addition to workers' equipment in industries such as electronics, pharmaceuticals, food processing and medical equipment to limit airborne contamination from workers and maintain cleanliness levels compliant with regulatory standards.
A dedicated range for the Healthcare professionals who are working to save lives. Bring the maximum protection, the sharpest vision and precision for millions of doctors, nurses, pharmacists, dentists and the likes.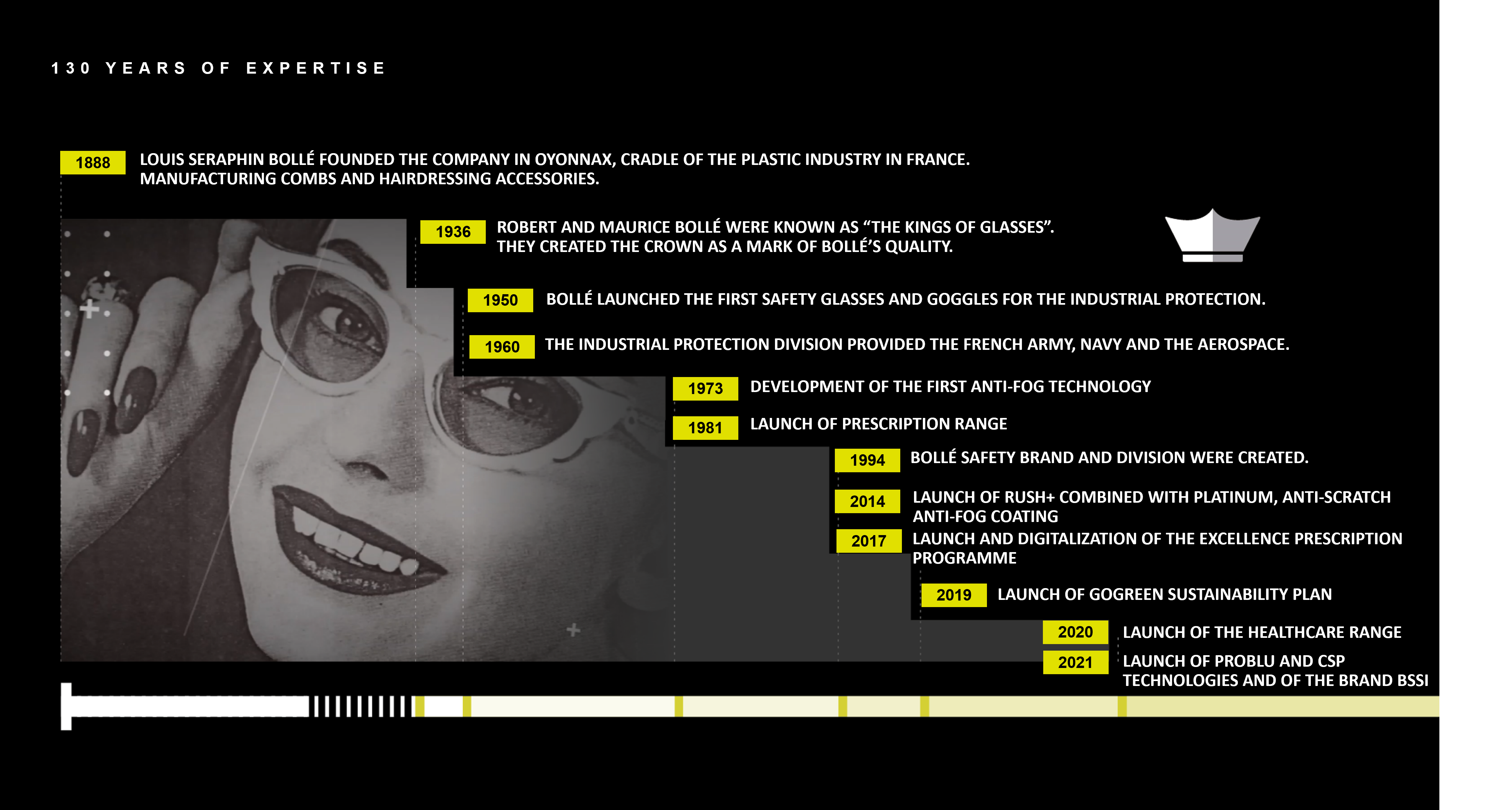 INNOVATION AND DESIGN
Innovation and Design are key for us. Our EPIC design and development lab allows us to take a step forward in creating outstanding and innovative products. We also strive to get more sustainable products without compromising protection and comfort.
A LEADING GLOBAL BRAND
We think global and act local.
We distribute our products in more than 80 countries worldwide.
We have one headquarter on each continent to stay as close as possible to our customers, partners and end-users.
We ensure all needed standards for safety and tactical products (EN166, ANZI, Mil-PRF and Stanag).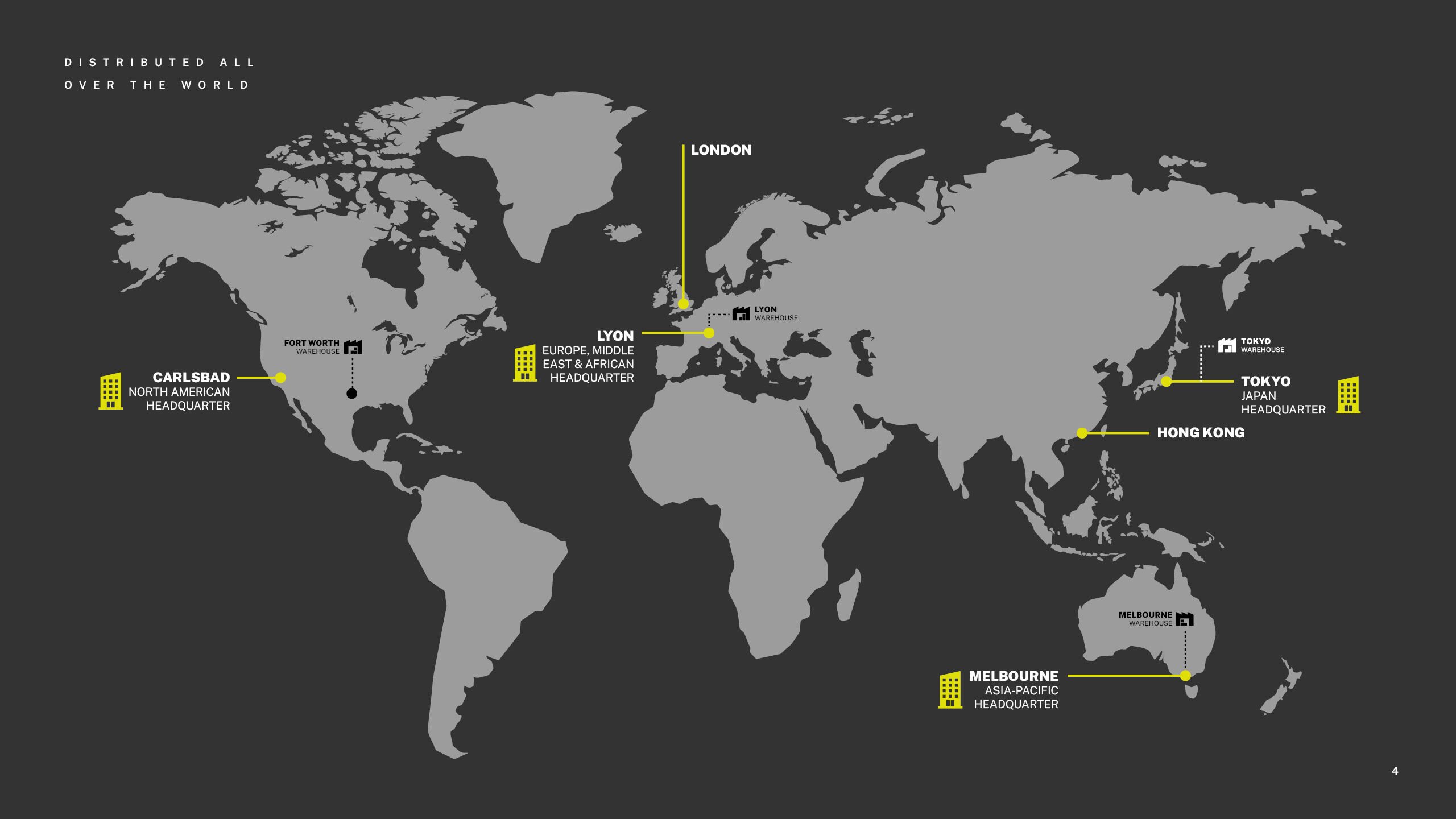 COMMITTED TO ESG
Bollé Safety has started early in the 2000 to provide solutions that are more sustainable. This is a big challenge in the PPE market.
Step-by-step, learning from successes and failures, we have developed a plan.
We MEASURE our footprint and set up quantifiable objectives.
We ACT developing eco-friendly products, services and packagings. We promote gender equity and sustainable social policies.
We want to TRANSFORM our industry while meeting the stringent standards and ensuring optimal protection and safety.
We aim to reach the B corp certification by 2024.