When you work
in the most
challenging
environments
you constantly strive to be at your best, whichever your high-stakes job is.
Highest level of performance, total focus and concentration. You need eyewear that can repel anything nature throws at you without interrupting your work, even when you wear prescription lenses.
100X
more effective
than the highest
anti-fog standard*
*Tested by an independent laboratory, using the EN166 protocol, on a representative sample of NESS+ products'
APPLIED ON BOTH
SIDE OF THE LENS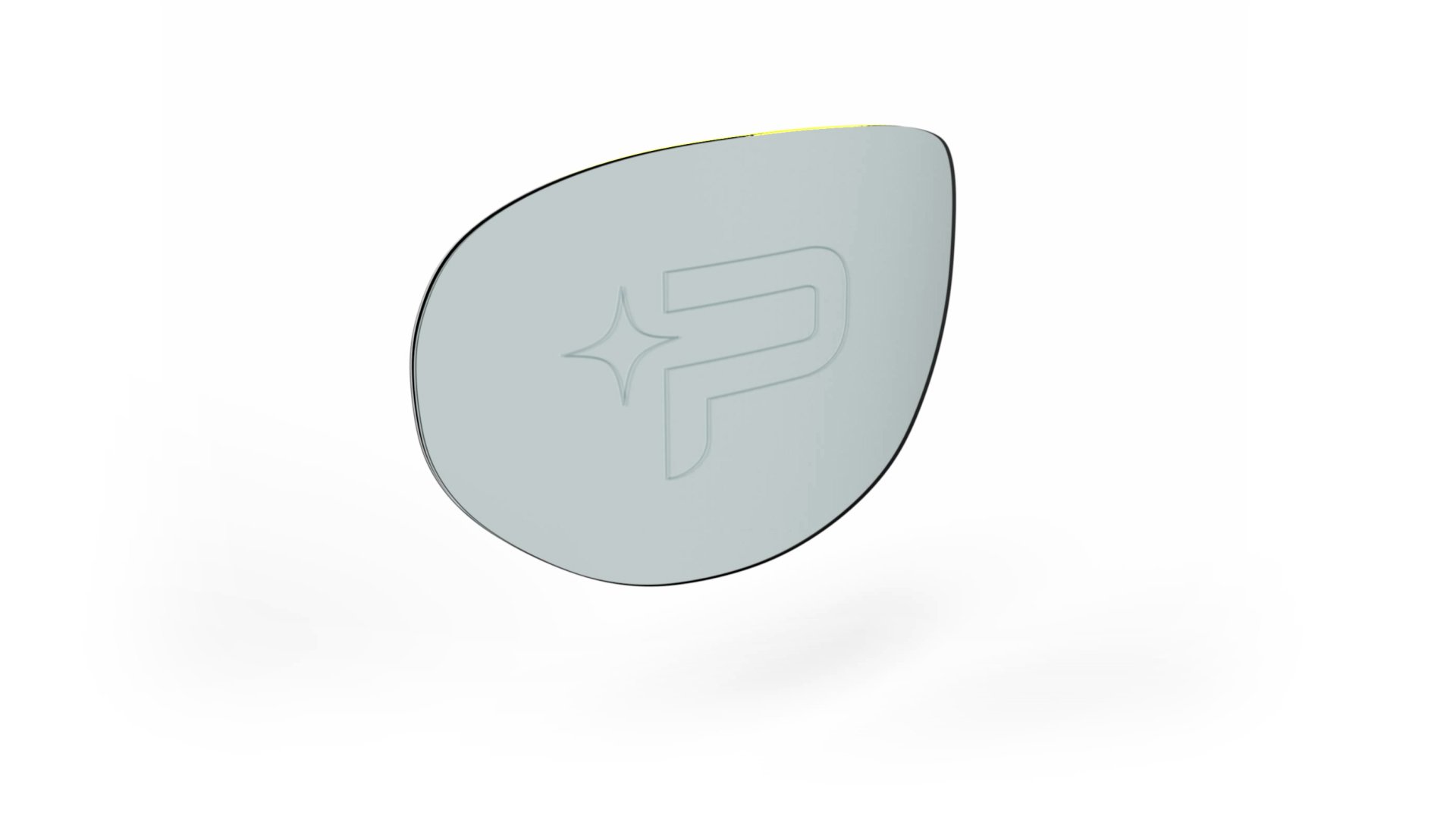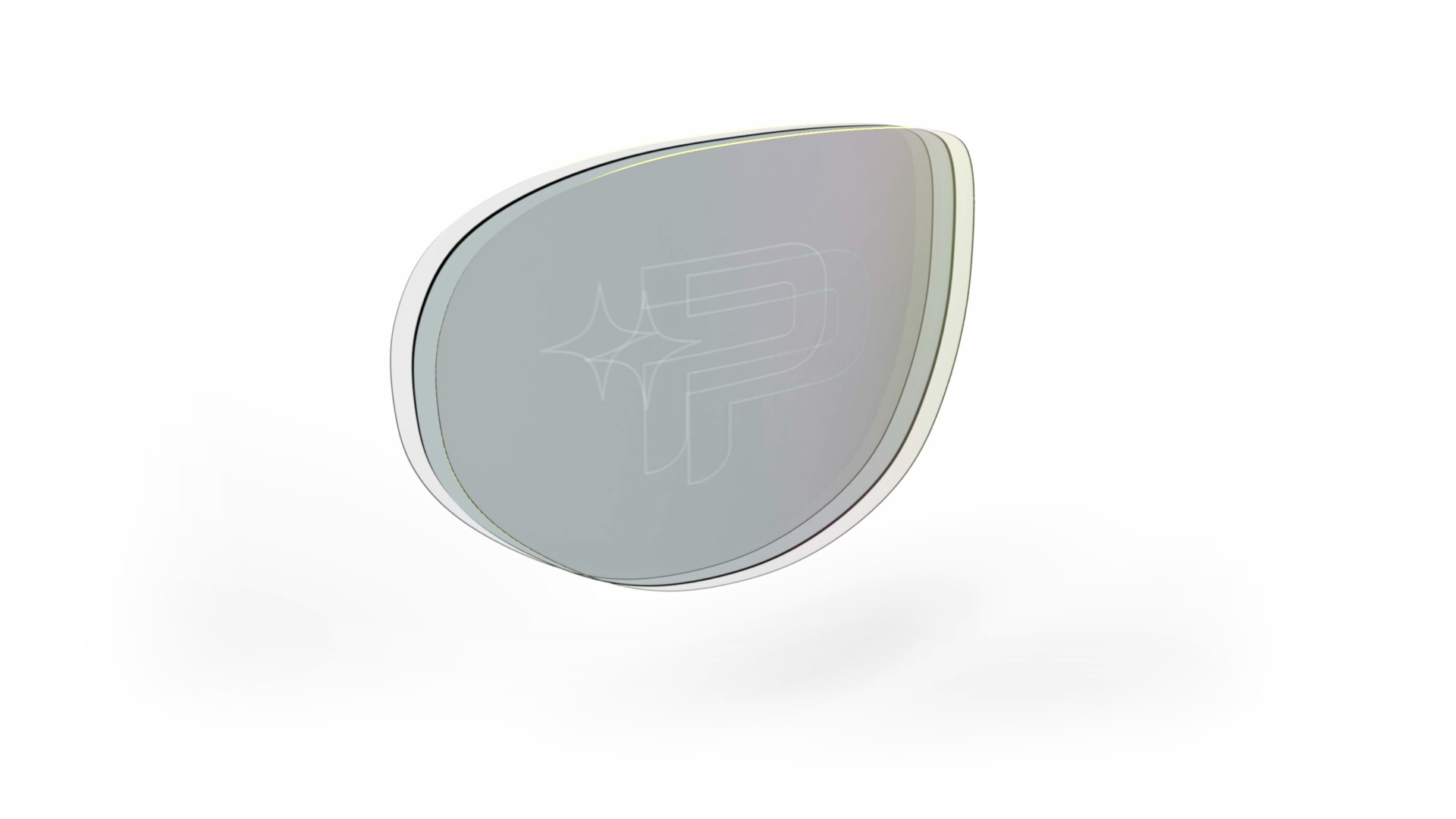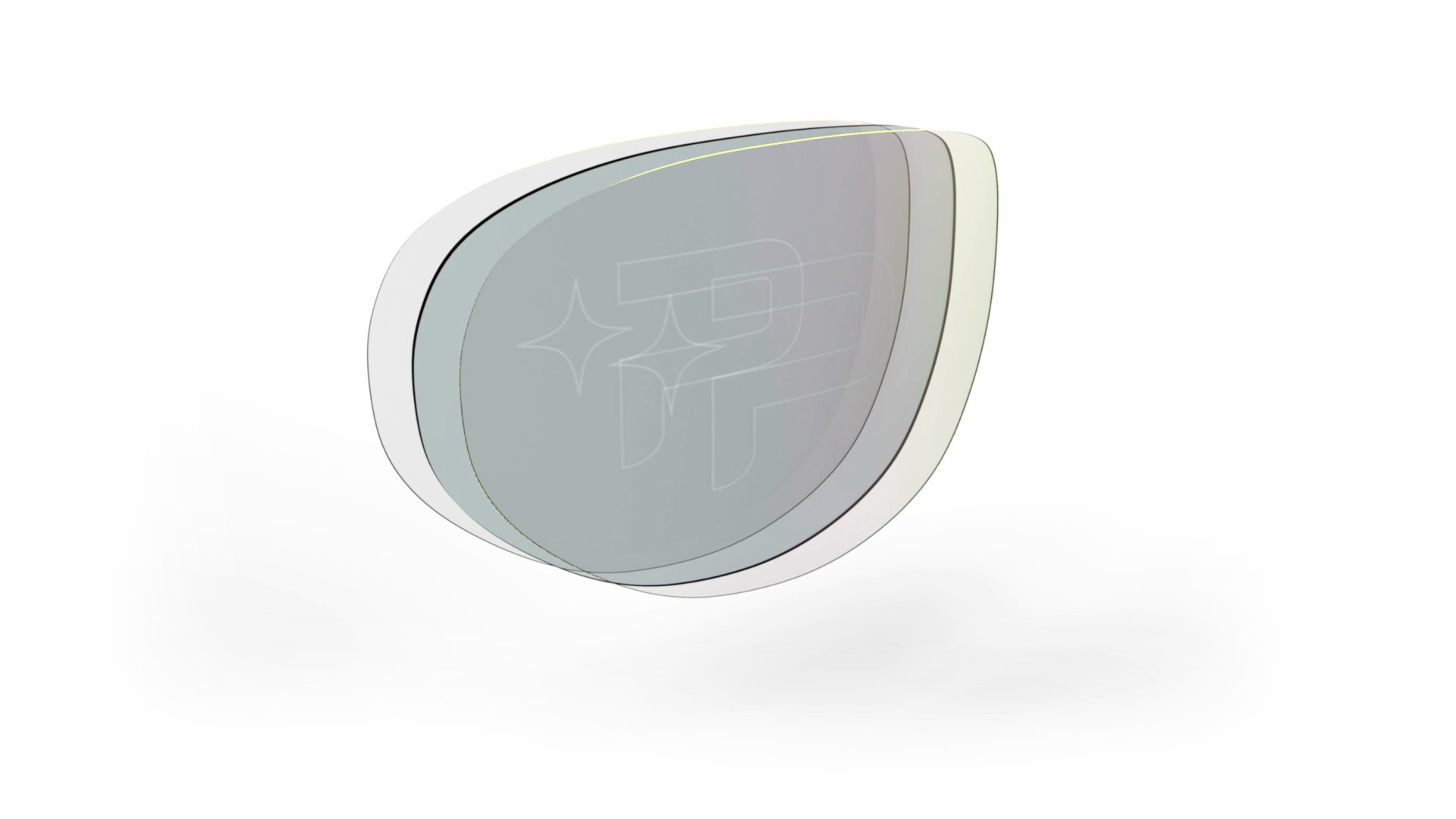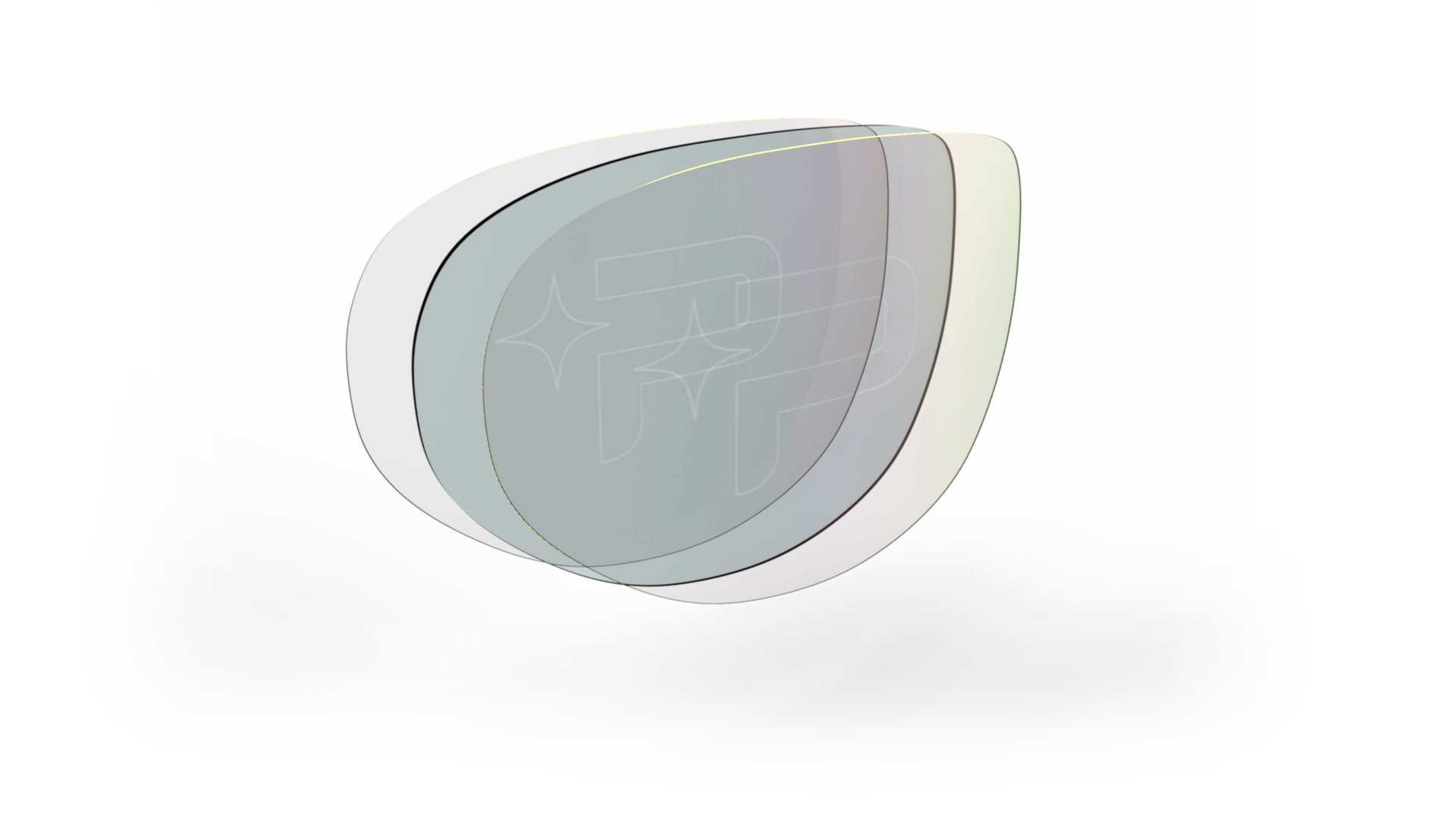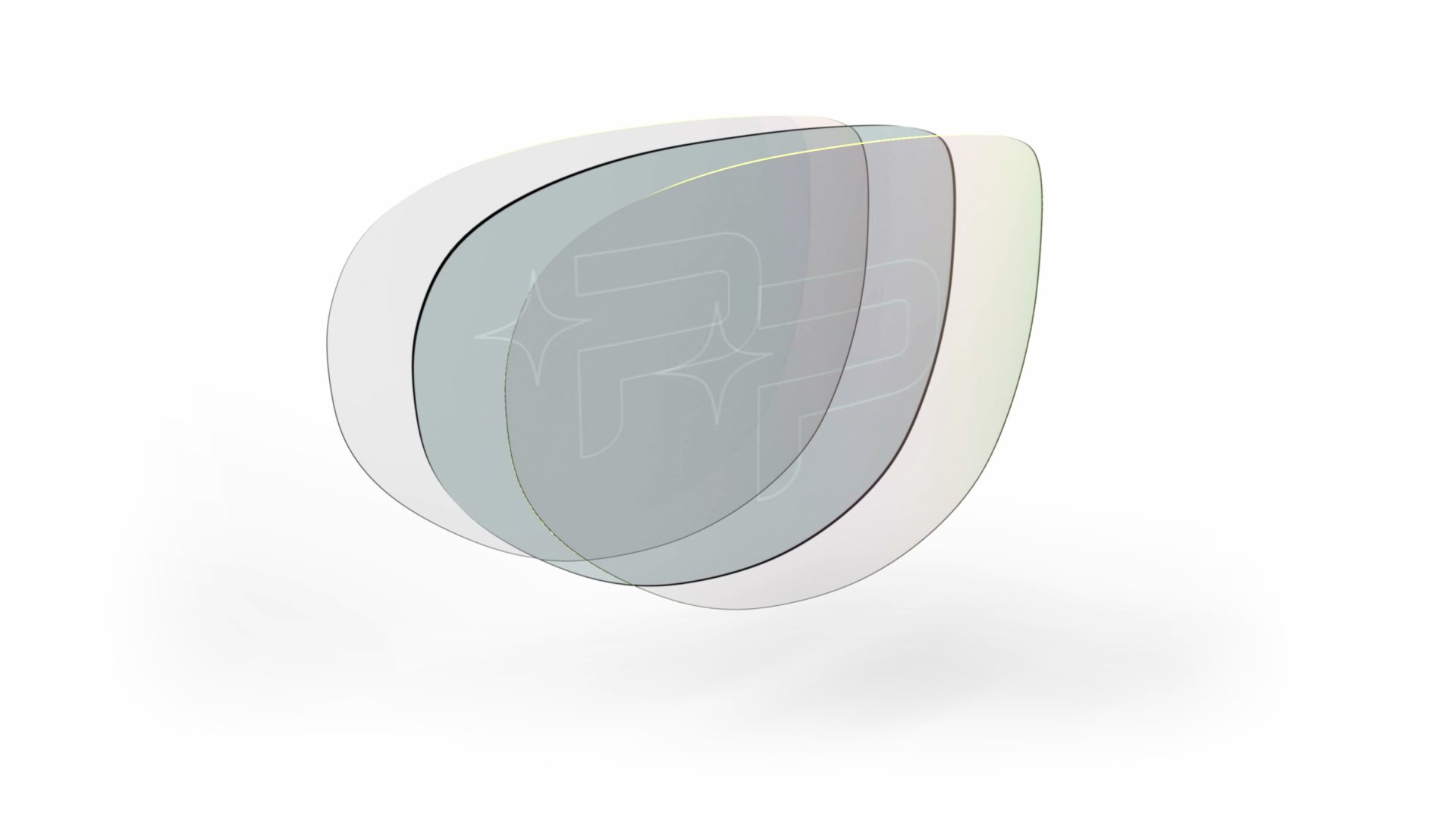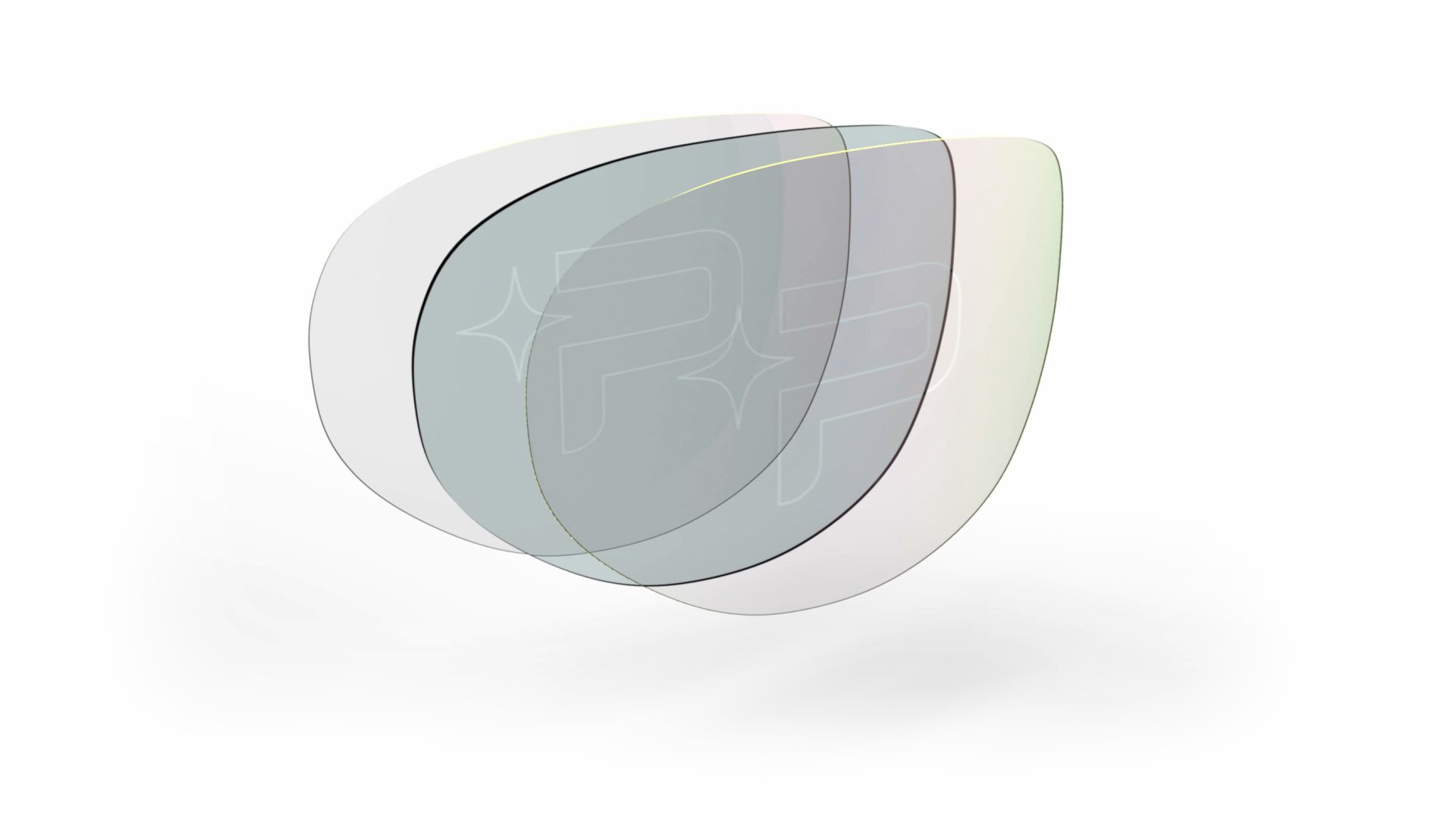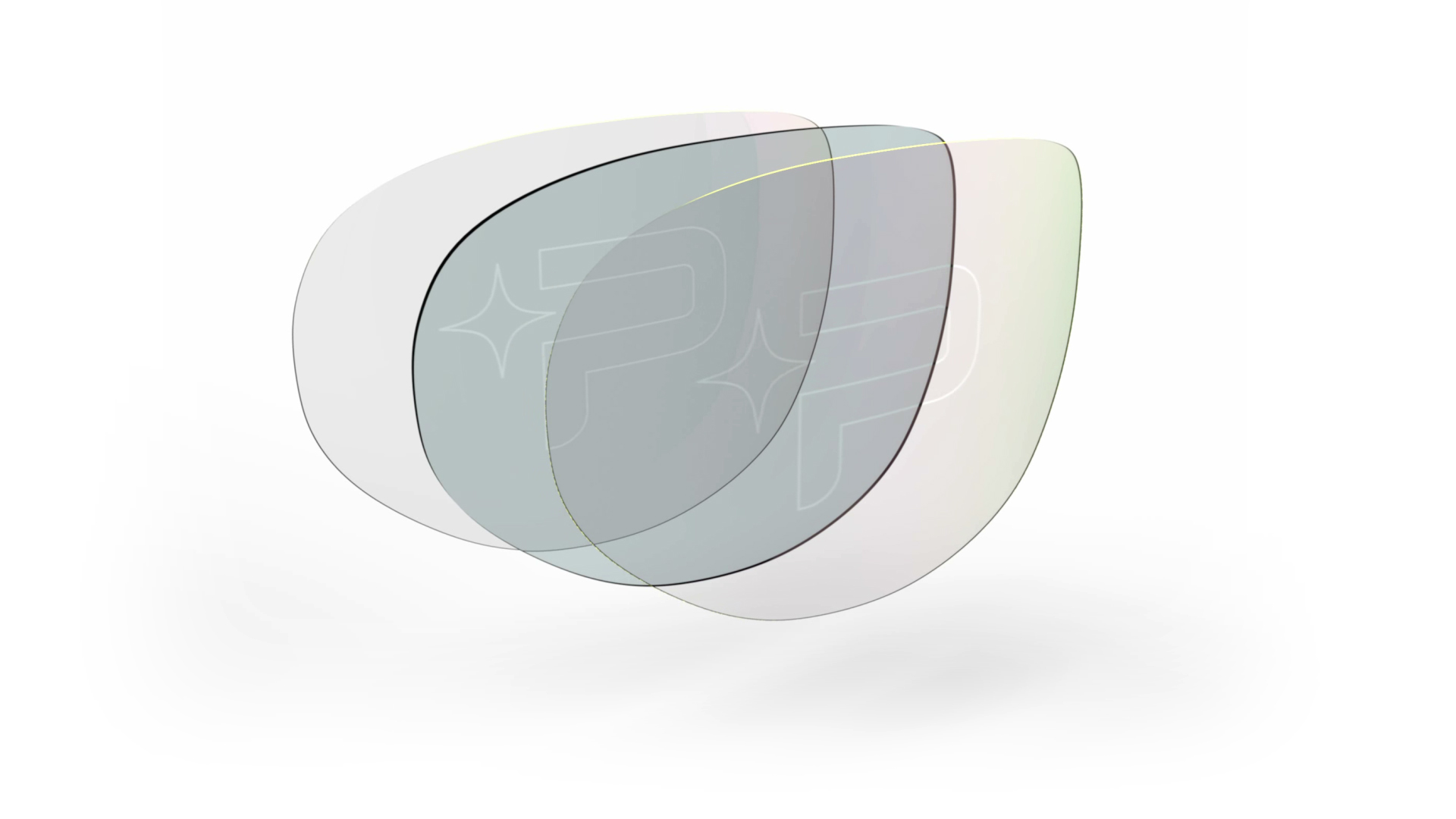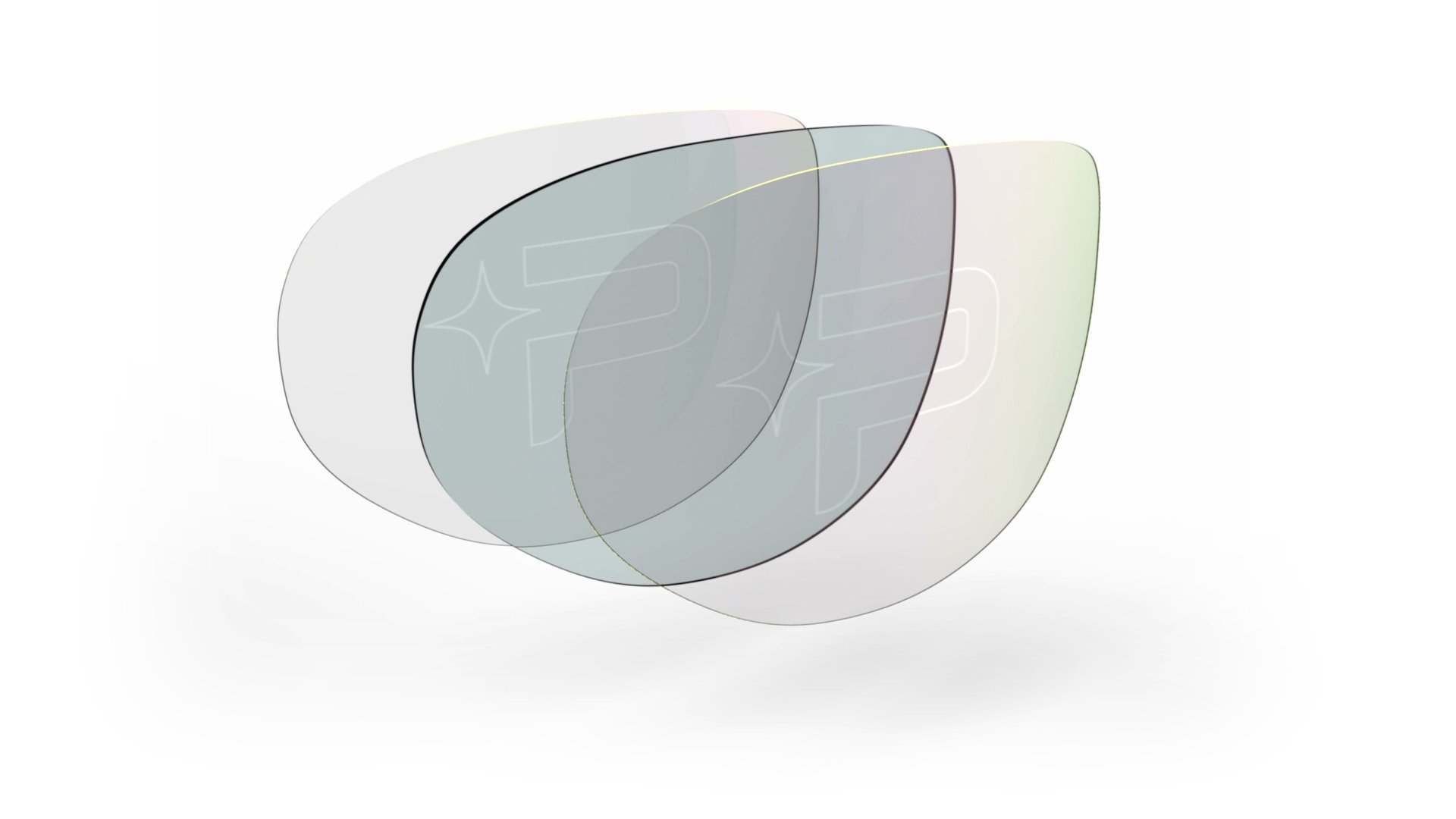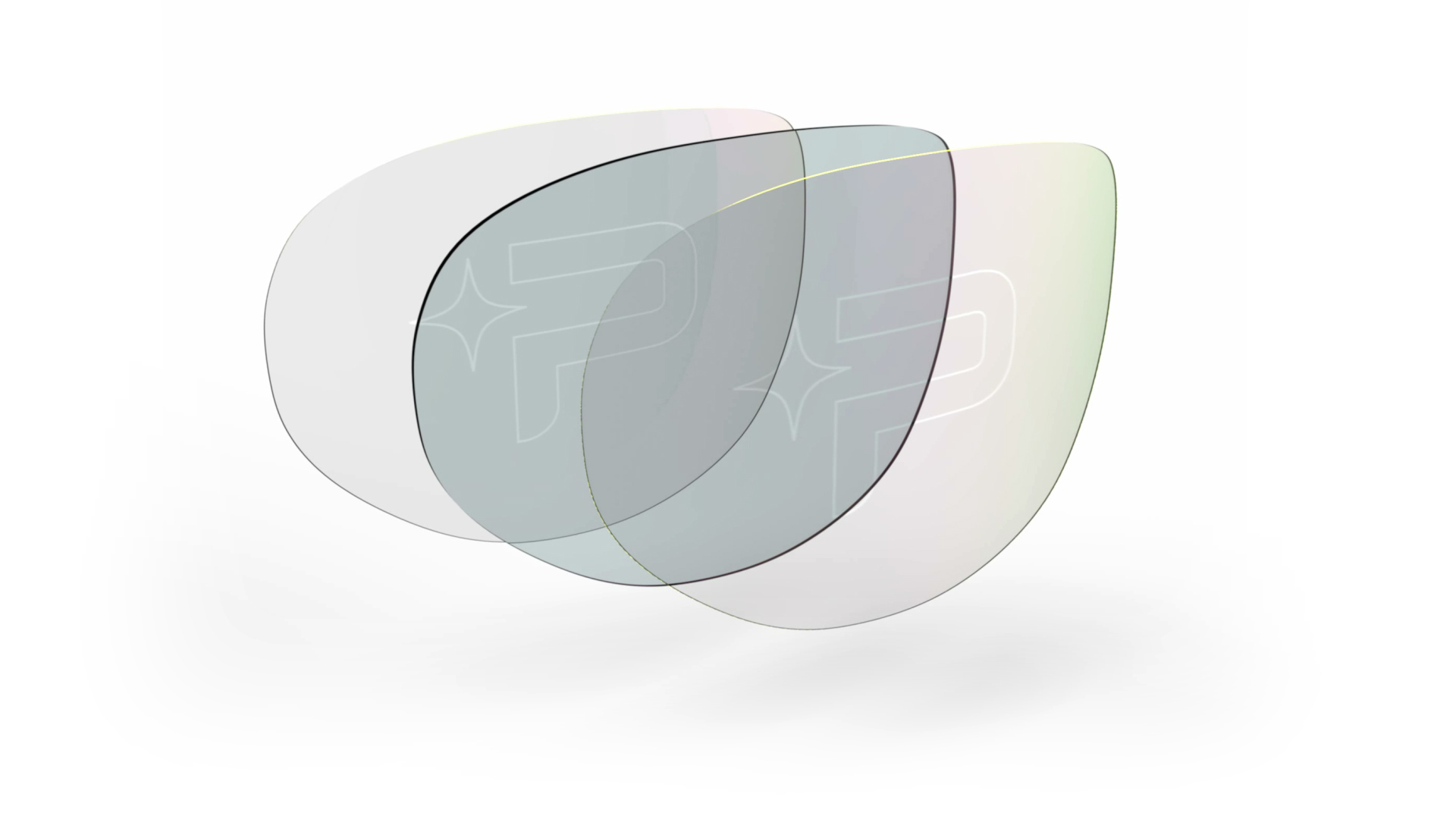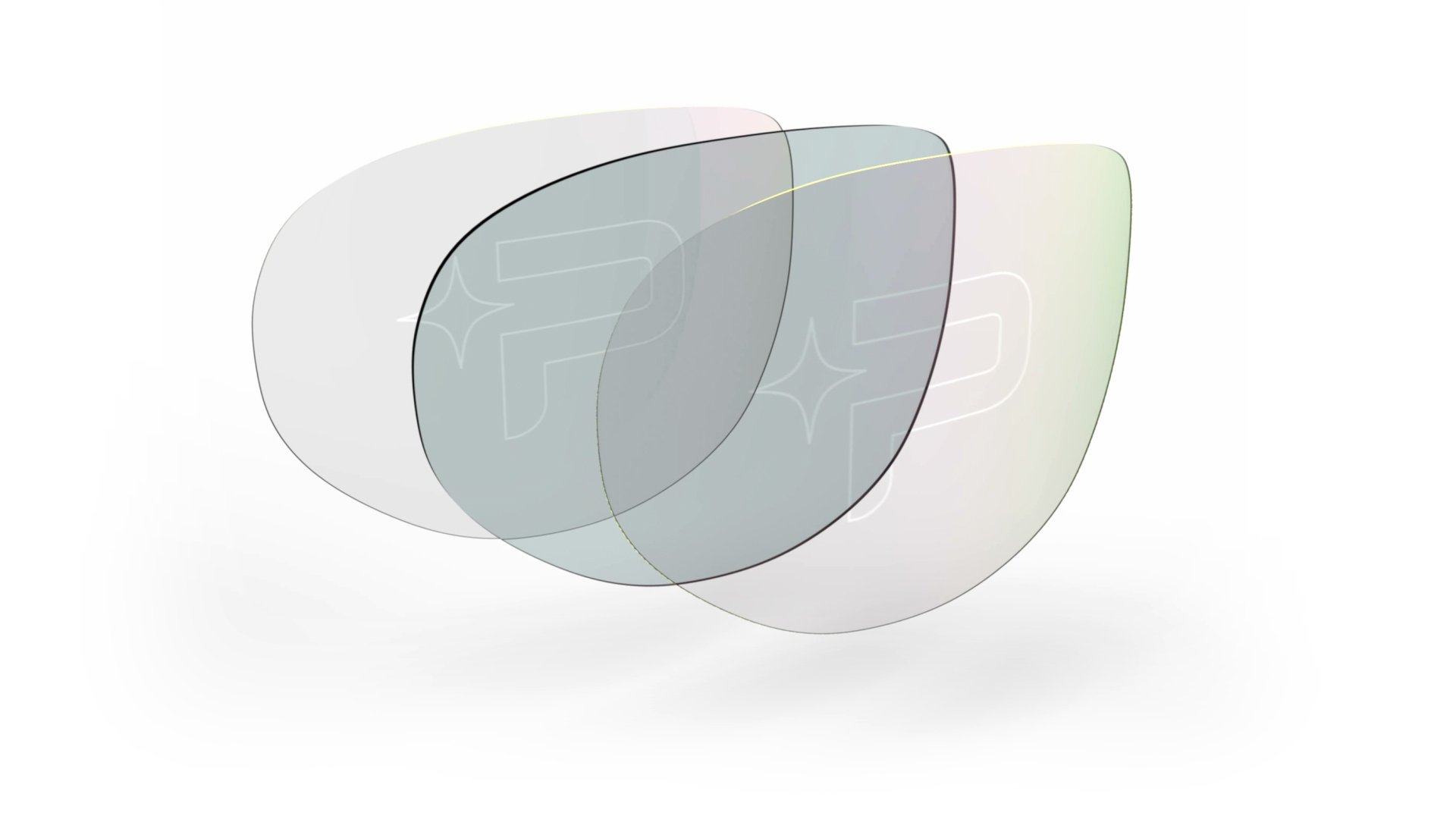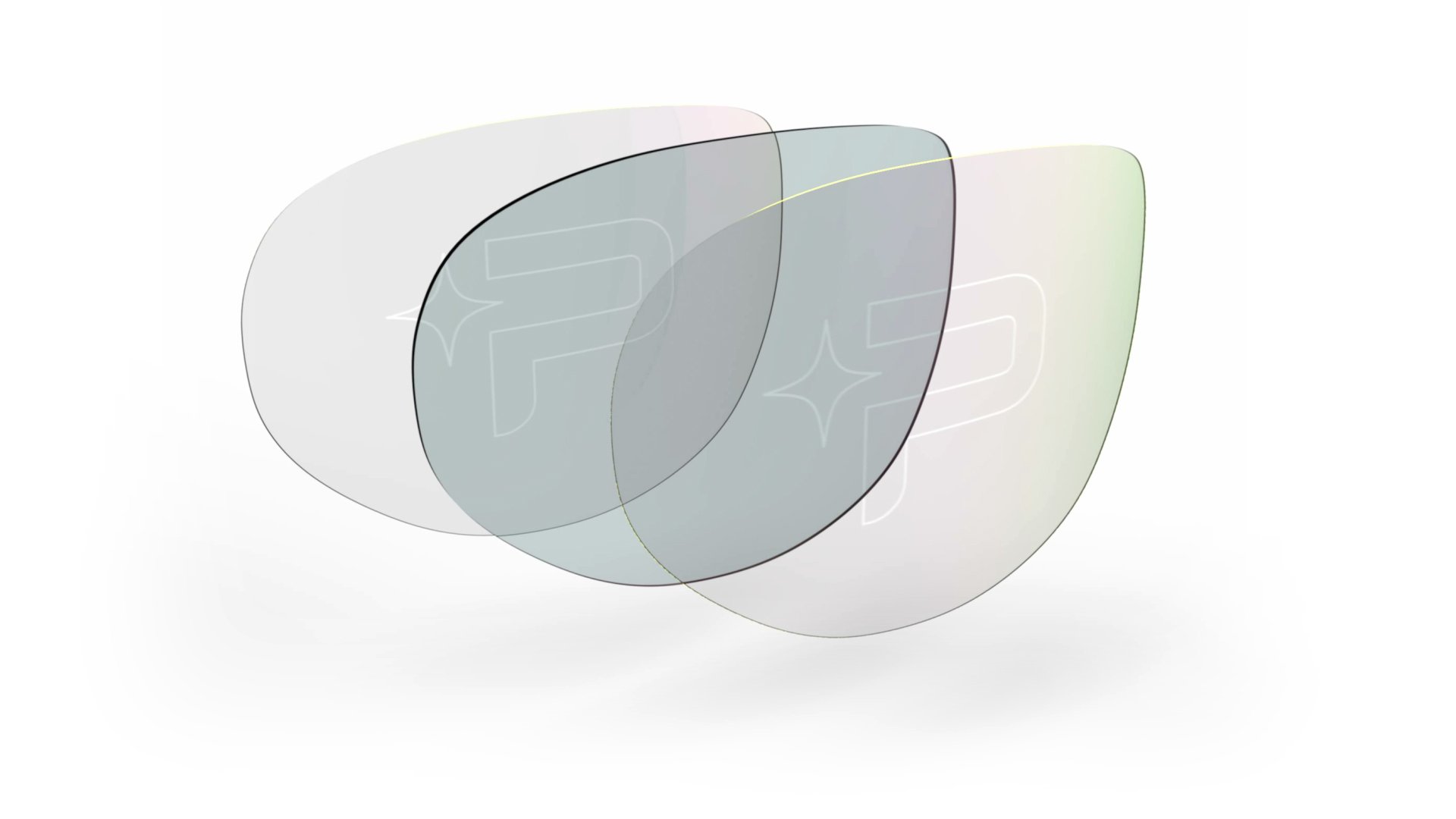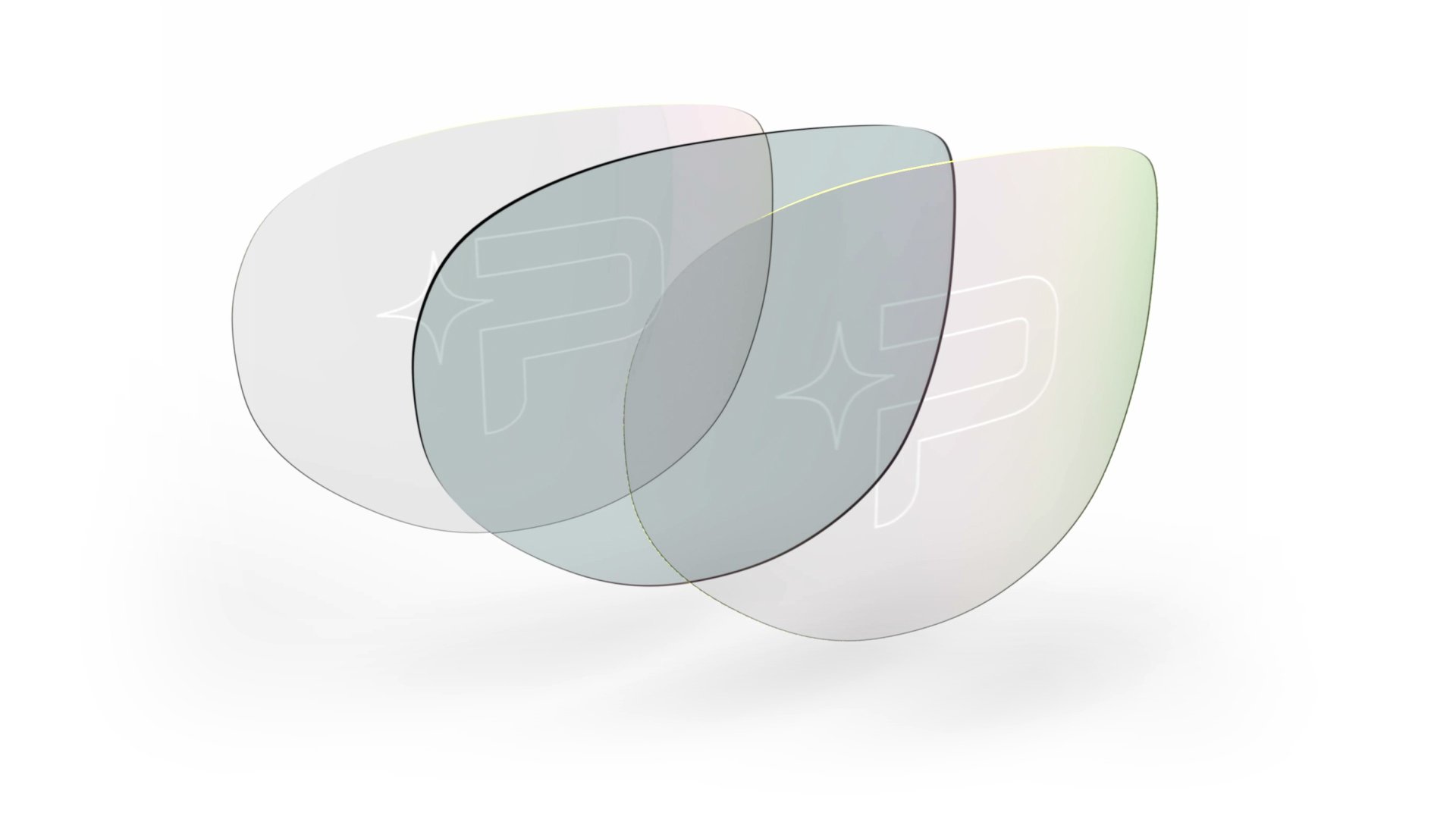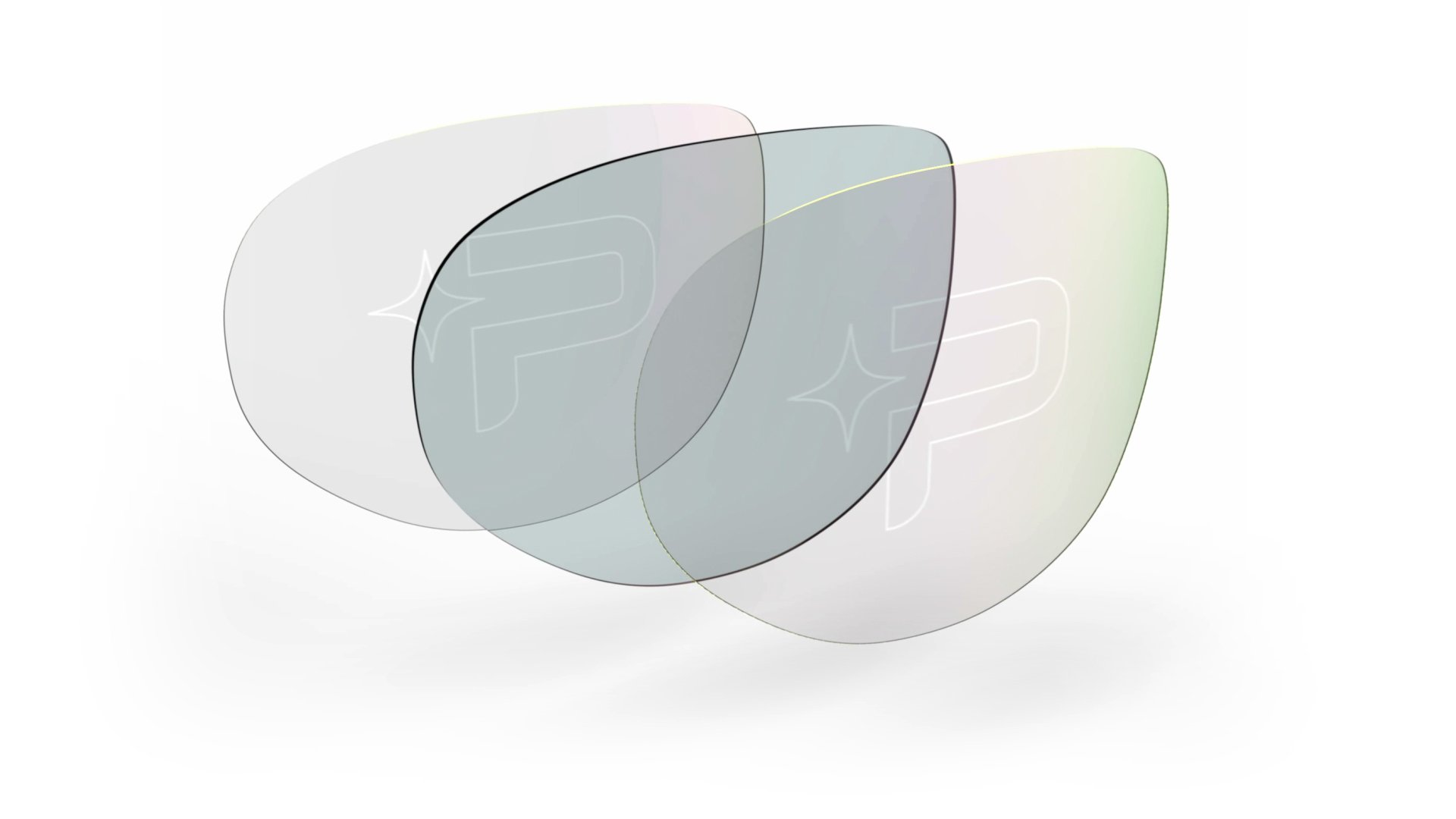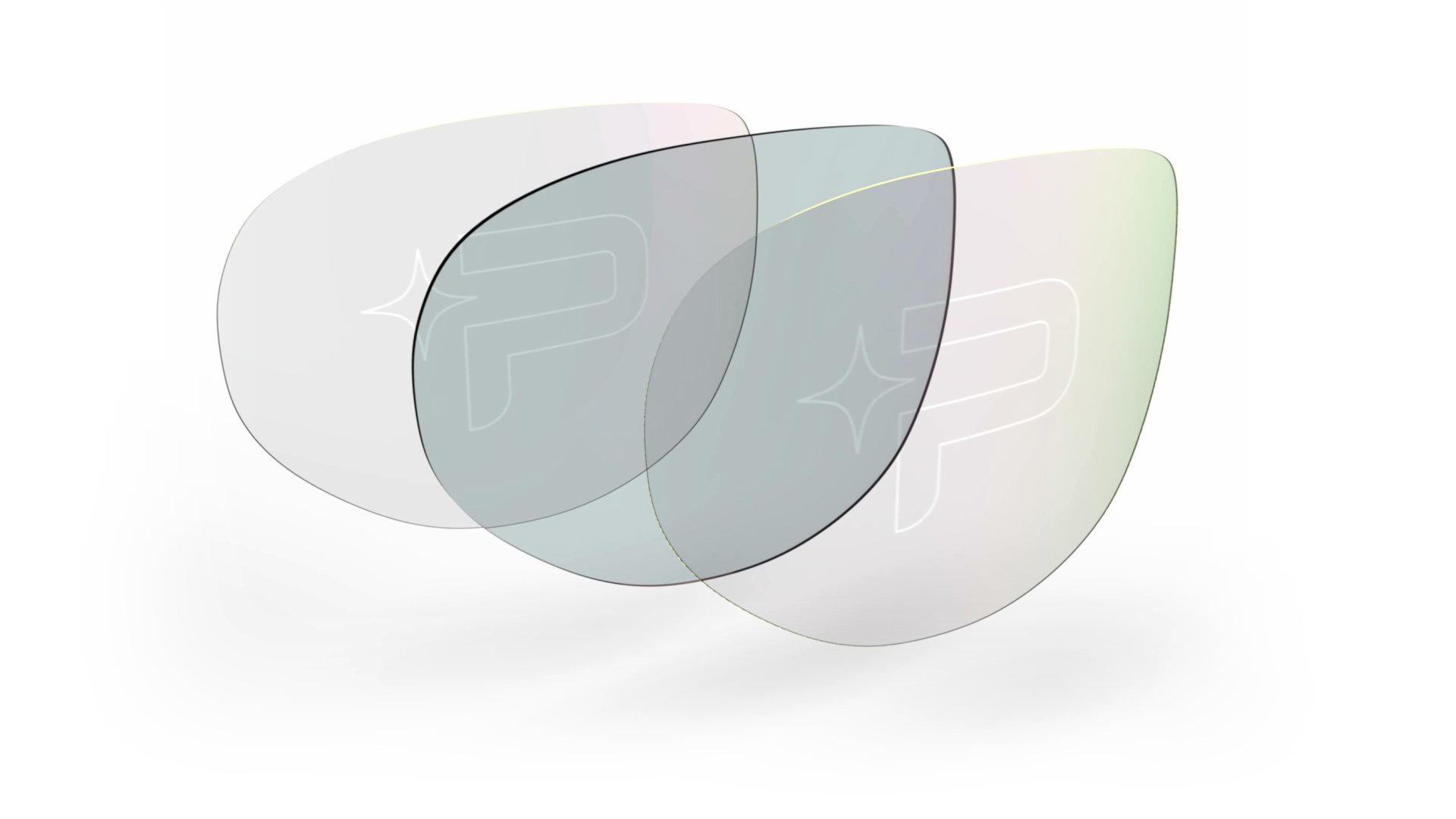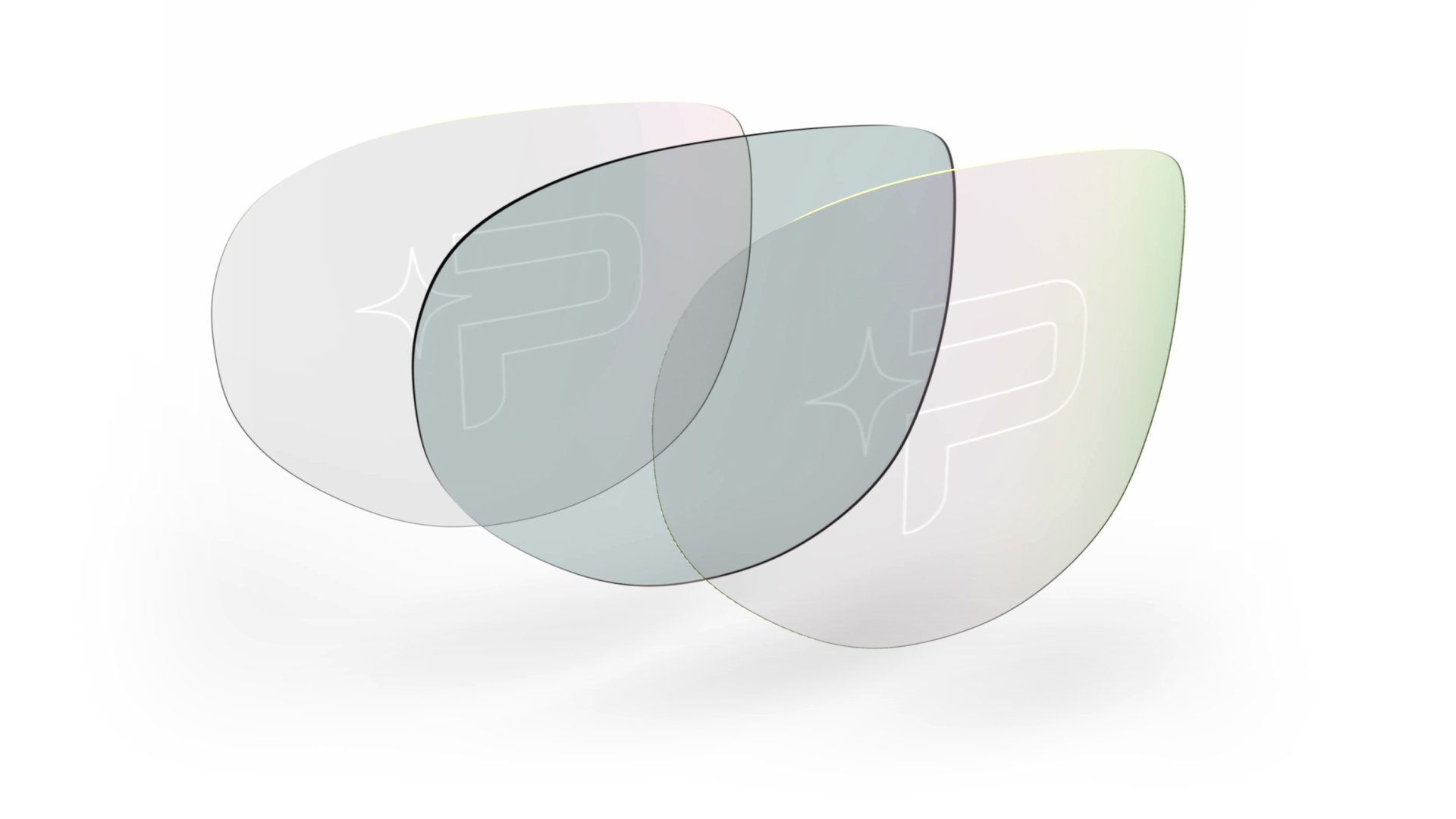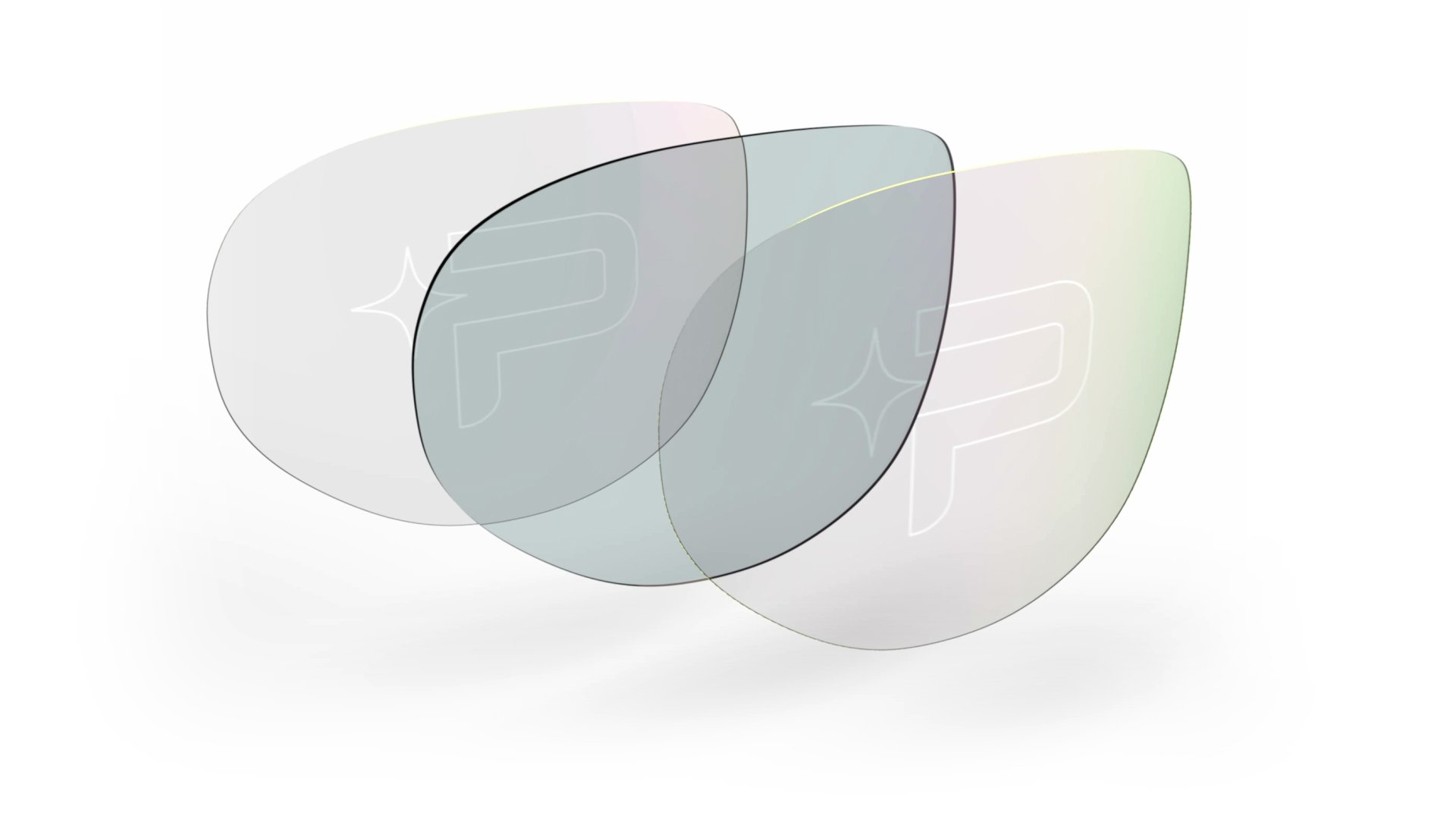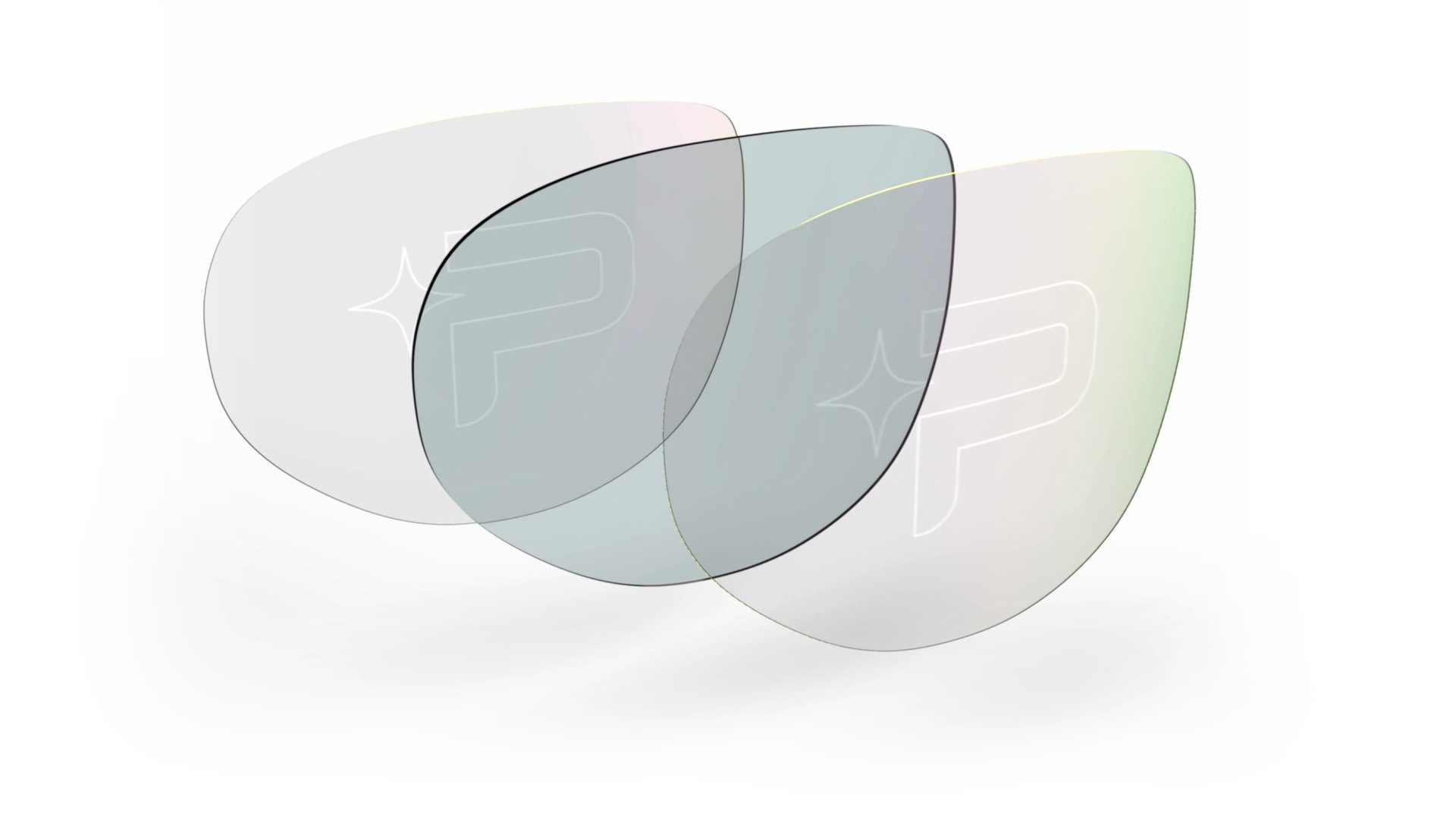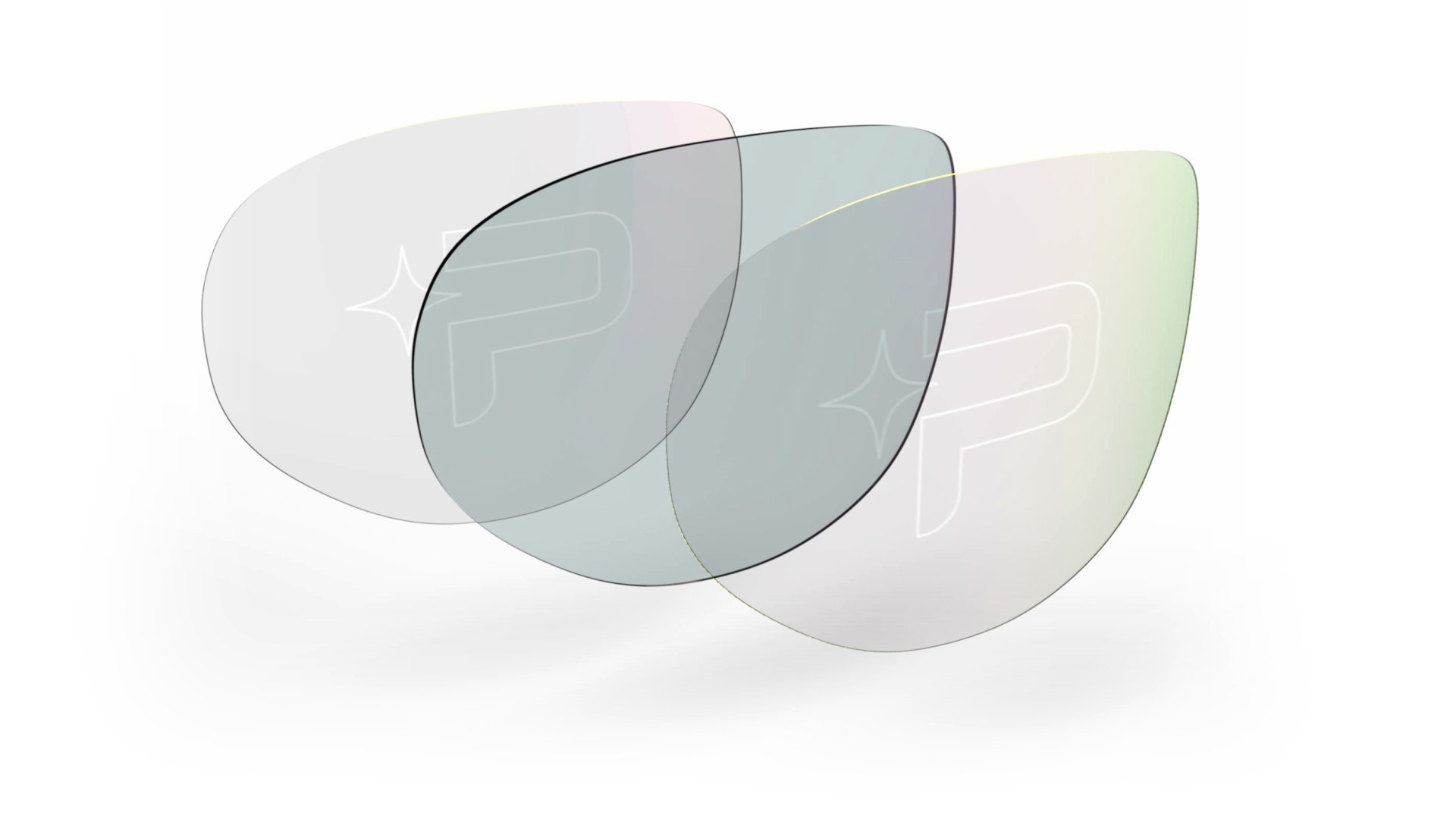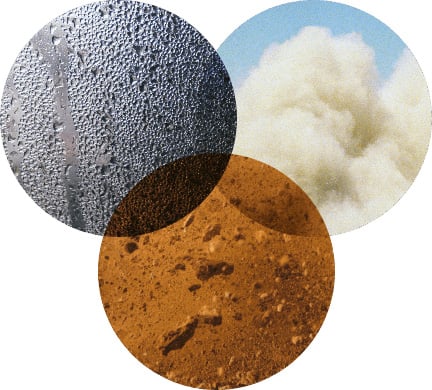 ---
From water vapor that fogs your field of vision, to dust that coats your lenses with a hazy film, to small projectiles that can scratch your lenses and make it hard to focus, you need to repel anything that might prevent you from performing at the highest level.
---
---
Thanks to its coating on both sides of the lense, the Platinum technology ensure higher durability and resistance - still efficient after 100+ washing cycles*.
---
*Tested by an independent laboratory by reproducing the constraints of cleaning with a cloth followed by another EN166 protocol.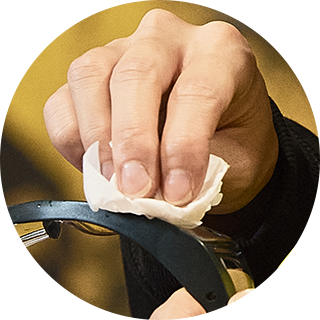 Bollé Safety's PLATINUM technology repels elements from blurring your vision for optimal visual comfort in all situations. Our exclusive coating technology is available on both prescription and non-corrective lenses, allowing you to focus on your own performance in order to outperform at the task ahead.
What's your high-stakes
ENVIRONMENTS
What makes Platinum technology
the ultimate anti-fog solution?
It relies on a hydrophilic coating, where most of the anti-fog glasses use hydrophobic coating.
An hydrophilic coating will turn droplets into a homogeneous, colorless film of water, released at the edge of the lens - rendering its repelling action completely invisible for the user.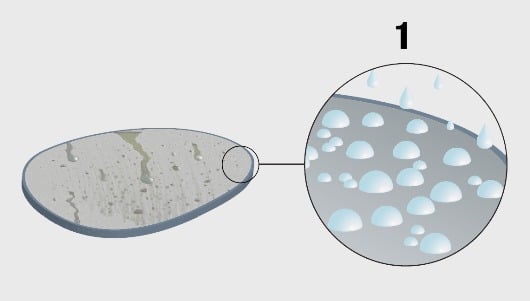 Fogging is the result of the condensation of water into microdroplets (1) on the surface of the lens. This phenomenon is accentuated by strong temperature variations.
The hydrophilic PLATINUM coating prevents the creation of droplets by dispersing them over the entire surface of the glass (2), thus creating a microscopic, colourless and uniform film of water. Subsequent droplets will water repel this film (3), delaying the onset of fogging.