OPTIMAL
VISION FOR
IMPROVED
PRECISION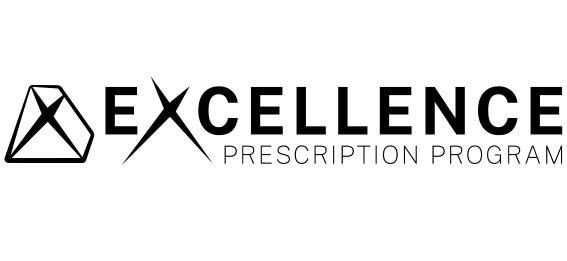 The precision of every movement, the thoroughness of every moment and the correct assessment of any situation require optimal vision.
Bollé Safety offers a turnkey solution for all of your safety prescription eyewear needs: Tailor made equipment with the most advance lens technologies and frames engineered to enhance your senses. Benefit from our 130+ years expertise in eye protection to enhance your employees' productivity while on the job with our AS/NZS certified UV blocking prescription eyewear.
SAFETY
Because your vision is unique, you must protect it accordingly, even while on the job. Because you shouldn't have to choose between the right protection and optimal vision, discover our range of prescription safety eyewear.
POSITIVE SEAL
Your job may be in the harshest environment, your vision still requires the best tool for you to give your maximum. Choose within our prescription hybrid eyewear. The ideal support and protection, always adapted to your sight .
WHY CHOOSE BOLLE SAFETY TO PROTECT AND CORRECT YOUR EMPLOYEES EYESIGHT?
+
AS/NZS certified
prescription eyewear
+
modulator & platinum
technologies available
COVERS 98% of employees'
vision impairements
+
+
dedicated team
of experts
+
ONLINE WEBSHOP
AVAILABLE 24/7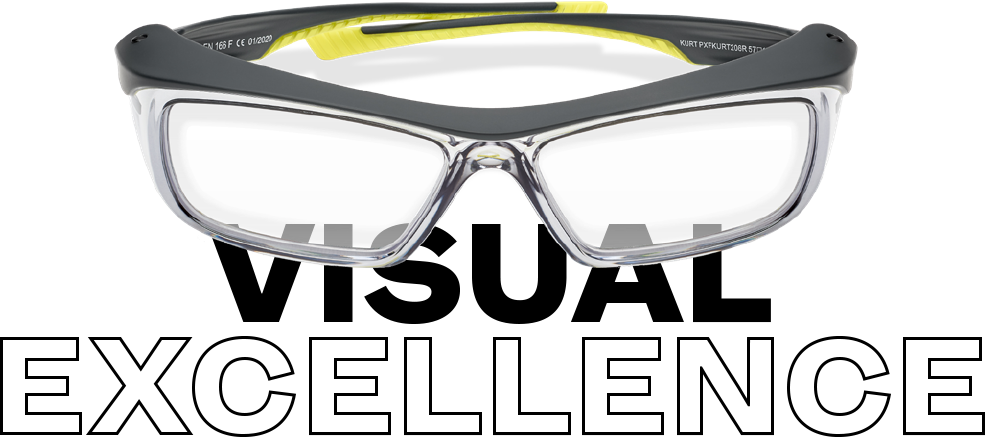 TECHNOLOGY

The sun is not the only source of blue light. In fact, the LEDs used for lighting and all types of screen also produce blue light. In itself, natural blue light is not dangerous, but artificial blue light can be harmful. As artificial blue light has a higher energy charge, it is also more harmful when people are exposed to it for long periods. Now, LEDS are used for lighting in 45% of cases, and on average people spend over 8 hours per day in front of a screen, thereby increasing the likelihood of health issues resulting from over-exposure to blue light.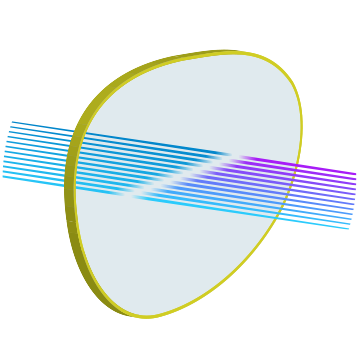 The PROBLU anti-blue light coating have been developed to block light that is too charged in energy wich can accelerate eye ageing.
Our PROBLU lens technology allows for the dispersed pigments to block 100% of the harmful blue light up to 420 nm.