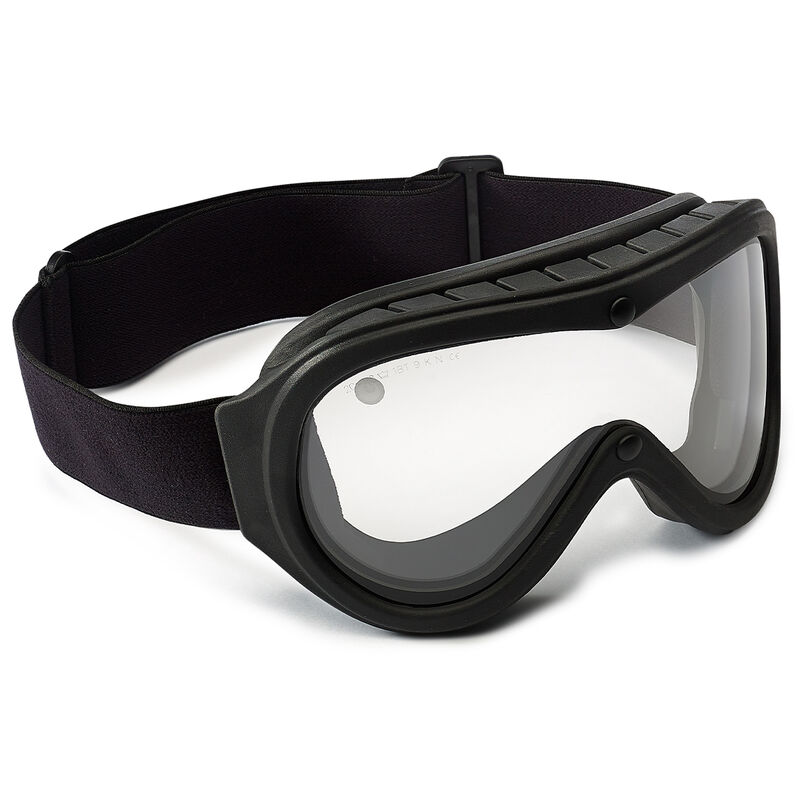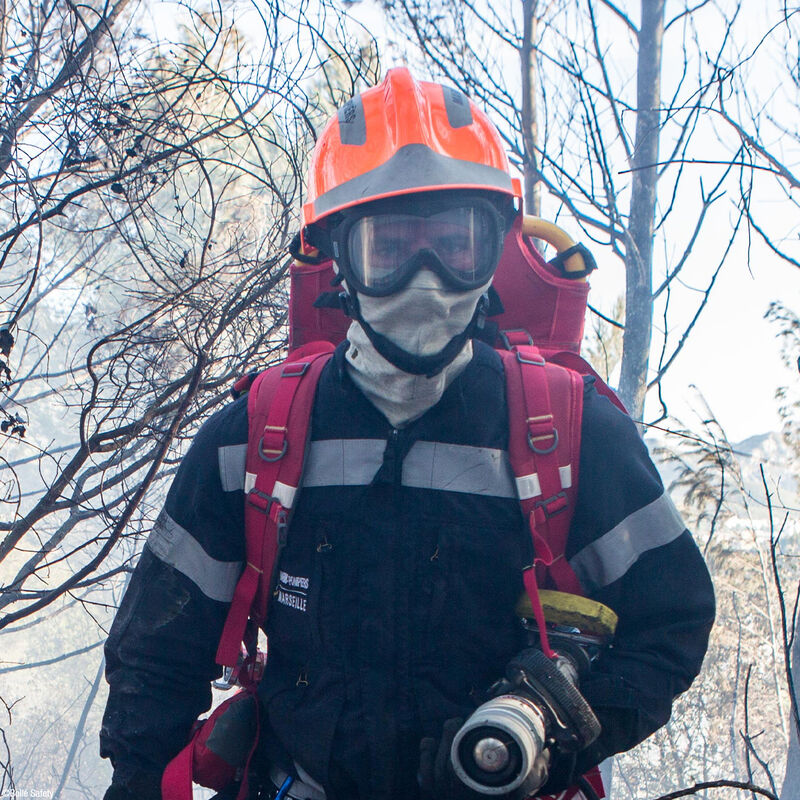 Secure payment
Easy returns for 14 days
Quantity discounts
Buy 5 products, get 5% discount
Buy 10 products, get 10% discount
Buy 20 products, get 15% discount
Buy 50 products, get 20% discount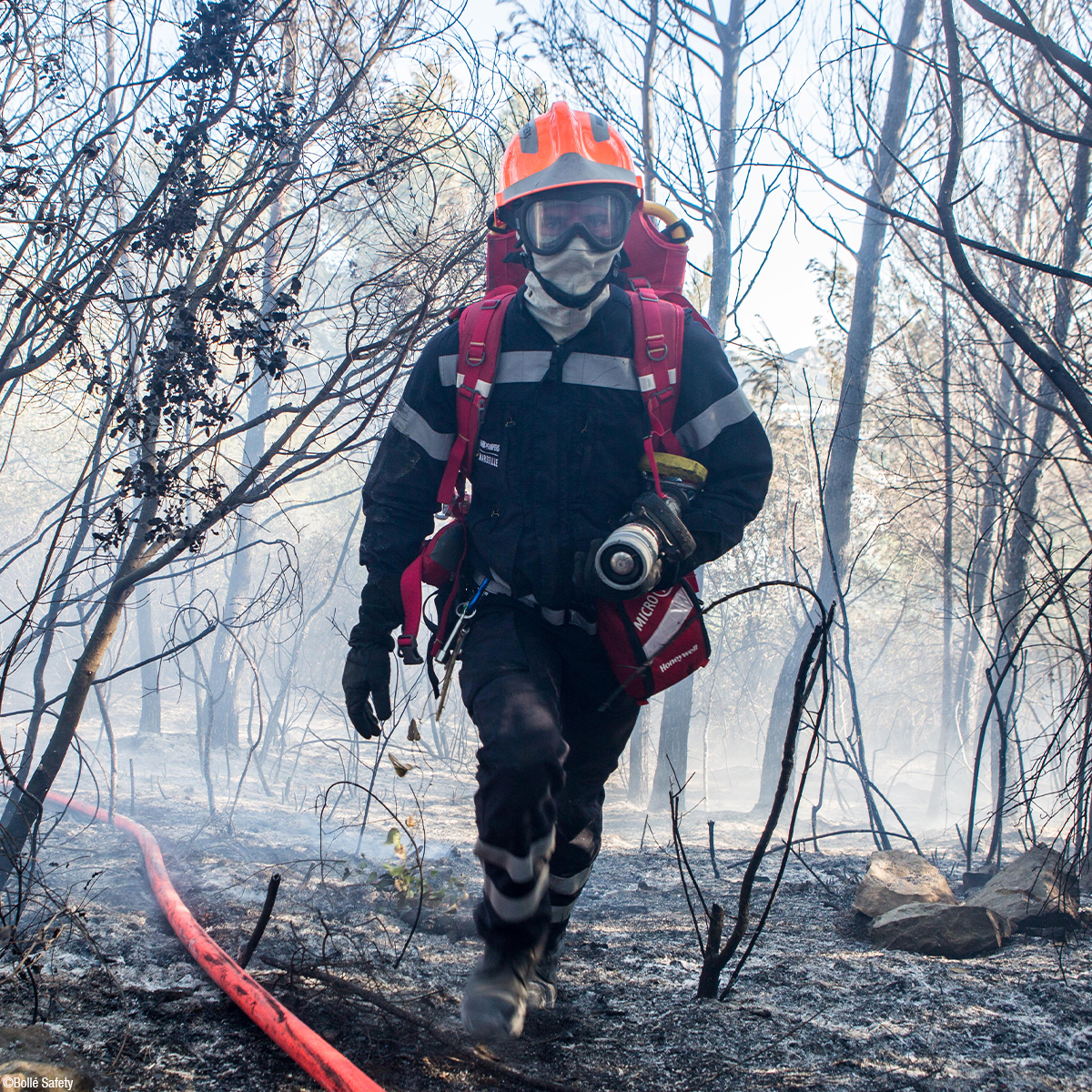 Designed for exposure to extreme heat, CHRONOSOFT goggles offer high-end innovation.The elastomer frame withstands extreme heat. The double lens features the EQUALIZER system for effective fog protection.
+
Elastomer frame that withstands extreme heat
+
Double-lens for increased protection from fire, fogging and all extreme conditions
+
Wide, adjustable fireproof strap
+
Anti-Scratch/Anti-Fog coating
NYLON POLYESTER, FLAME RETARDANT
ATEX HAZARDOUS AREA / ATMOSPHERE GROUP
null
LENS MARKING
Z87+ U6
Crown
Manufacturer identification Bollé Safety.
U6
UV filter and Scale Number (Scale ranges from 2 to 6 – the higher the number the highest protection from far and near UV).
FRAME MARKING
Z87+ D3 D4 D5
Crown
Manufacturer identification Bollé Safety.
Z87+
Splash/droplet
Dust
Fine dust.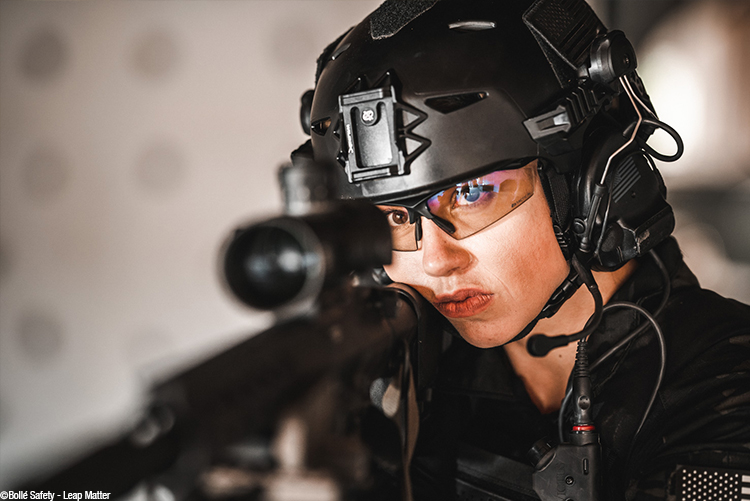 Tactical situations cover a wide range of environments that present a variety of risks to the eyes. These include military, law enforcement, and rescue operations as well as recreational activities. Not only are eyes are the most fragile and vulnerable part of the body but the vision is a crucial component to survival.