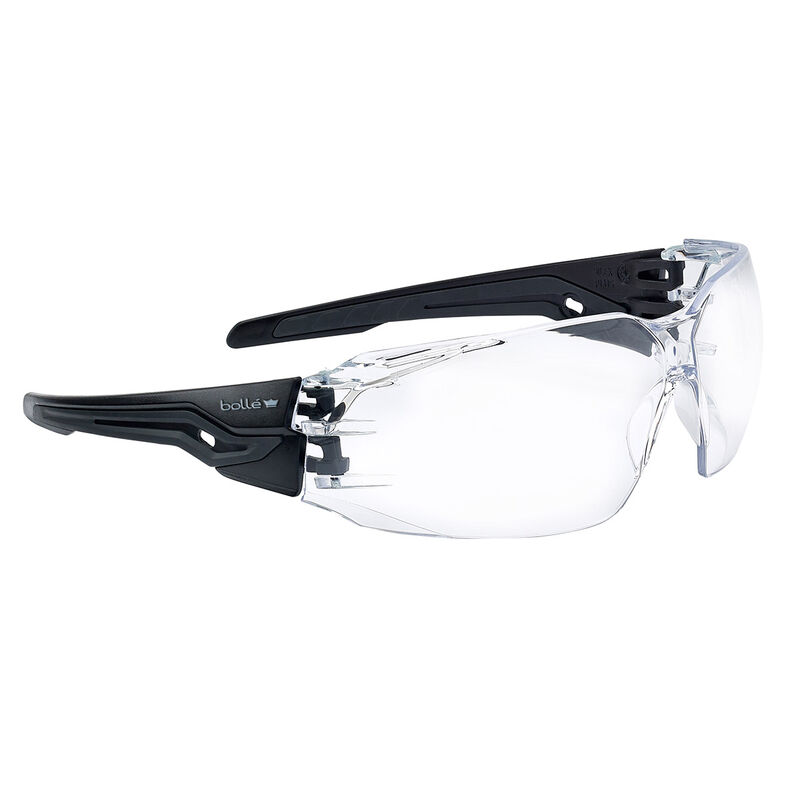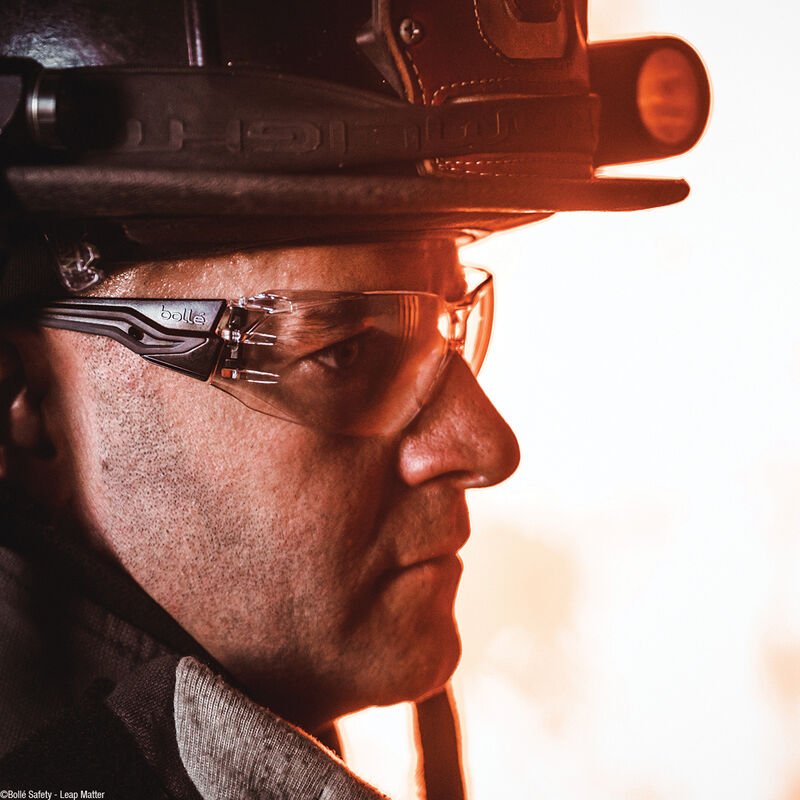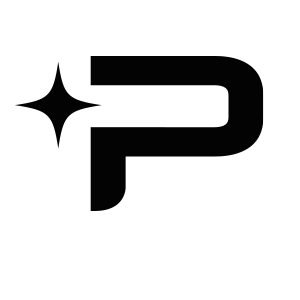 Quantity discounts
Buy 5 products, get 5% discount
Buy 10 products, get 10% discount
Buy 20 products, get 15% discount
Buy 50 products, get 20% discount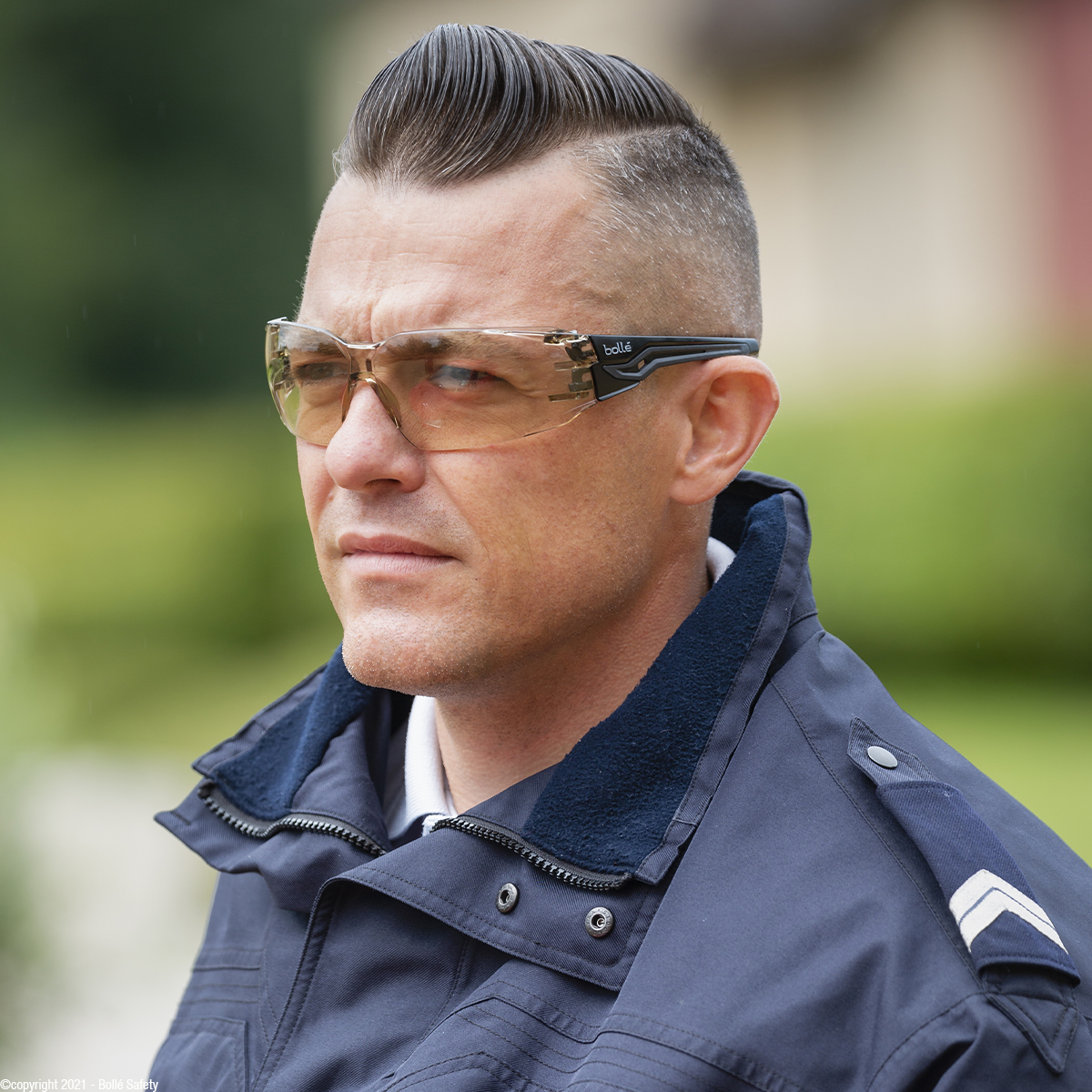 Silex+ has a panoramic vision, an ultra-wraparound protection and lenses with a refined design. No compromise on performance, comfort, style and affordability,
+
Upper protection & single-lens frame
+
Bi-material FLEX 160° PC/TPR temples
+
Anti-Fog and Anti-Scratch PLATINUM coating
ATEX HAZARDOUS AREA / ATMOSPHERE GROUP
null
LENS MARKING
Z87+ U6
Crown
Manufacturer identification Bollé Safety.
U6
UV filter and Scale Number (Scale ranges from 2 to 6 – the higher the number the highest protection from far and near UV).
FRAME MARKING
Z87+
Crown
Manufacturer identification Bollé Safety.
In order to give your best during each of your duties, it is essential to have confidence in your safety equipment. Because your vision is the guarantee of your precision and your movements, your visual comfort must be assured at all times.
PLATINUM is a high-end technology developed to provide anti-fog and anti-scratch performance in the most extreme environments. Our innovative coating is applied to both sides of the lens to provide maximum protection for your eyes. Imitated but not equaled, our exclusive PLATINUM coating exceeds the expectations of the most rigorous international standards.
Lens marking: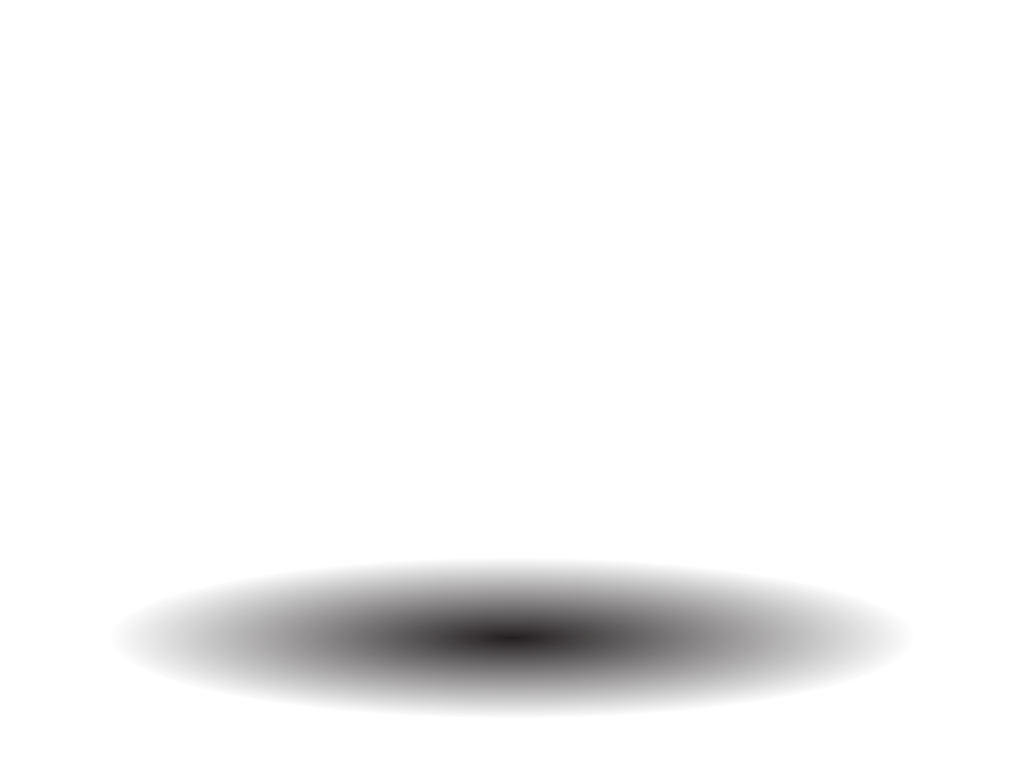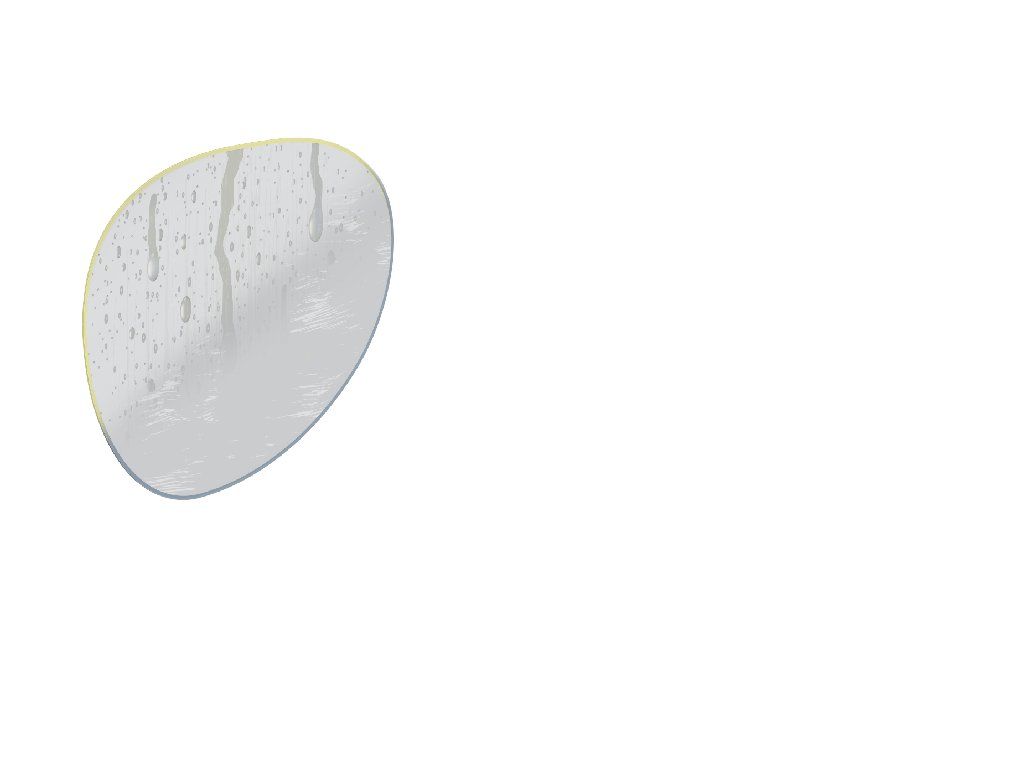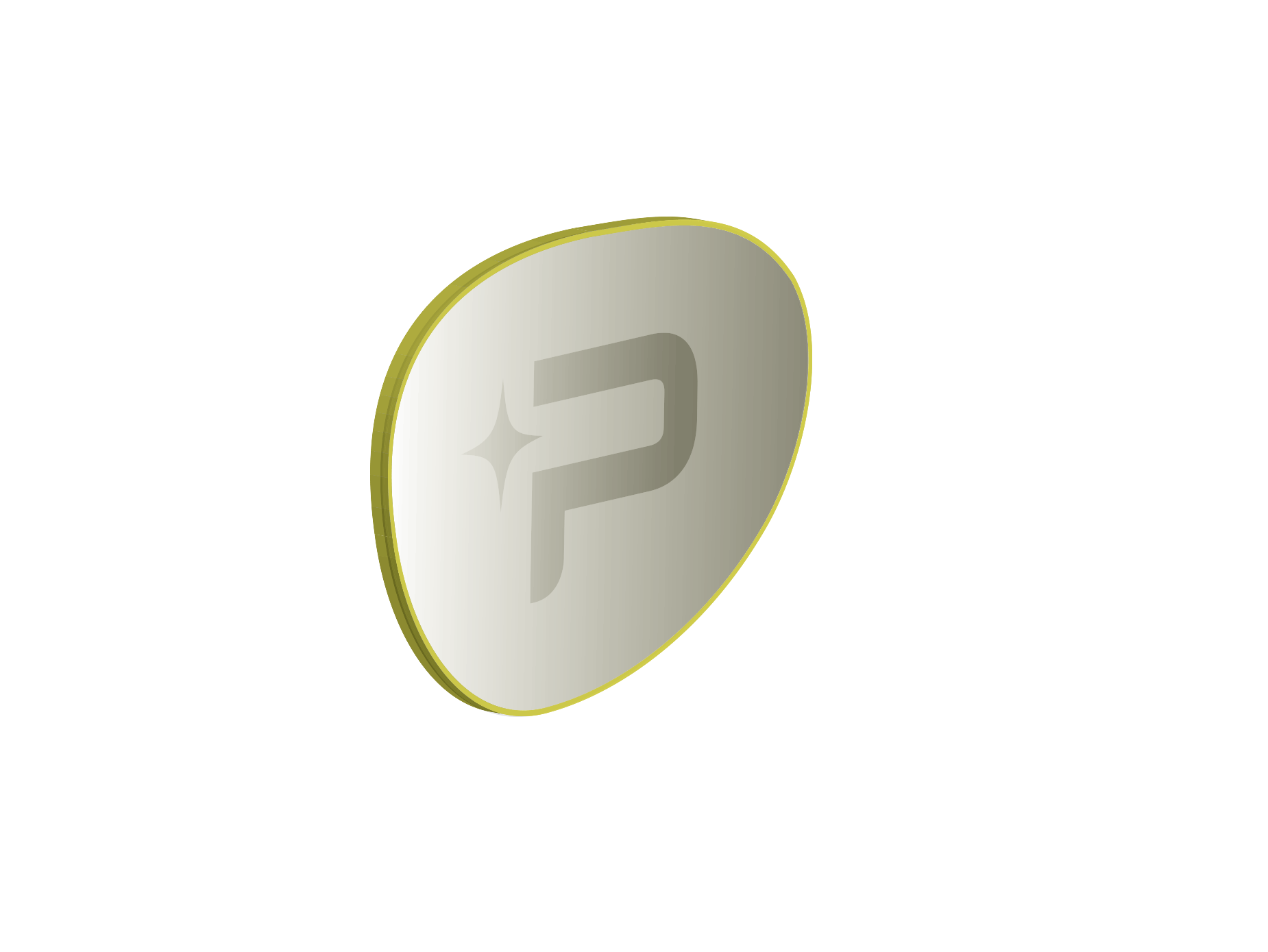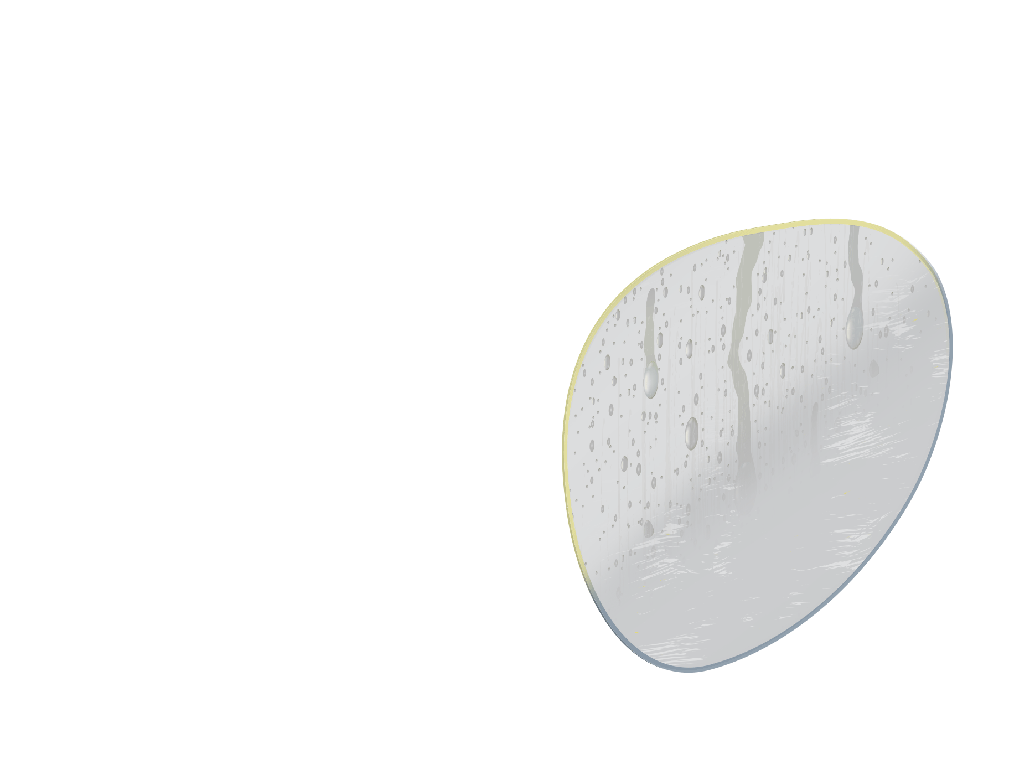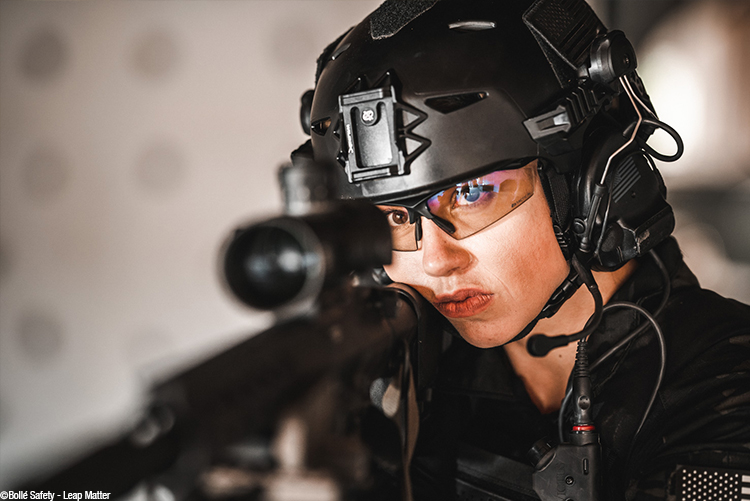 Tactical situations cover a wide range of environments that present a variety of risks to the eyes. These include military, law enforcement, and rescue operations as well as recreational activities. Not only are eyes are the most fragile and vulnerable part of the body but the vision is a crucial component to survival.