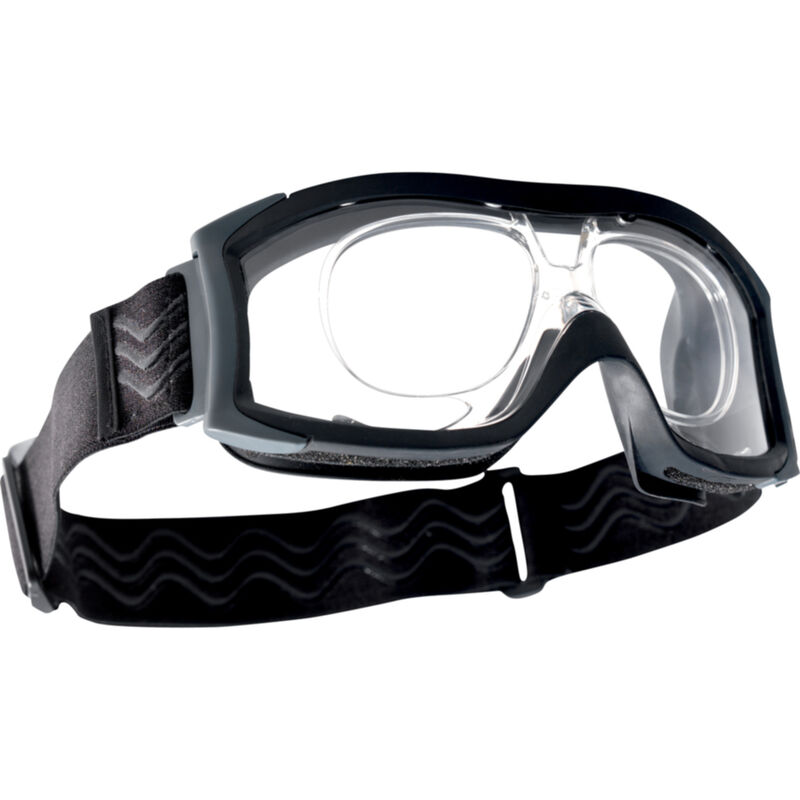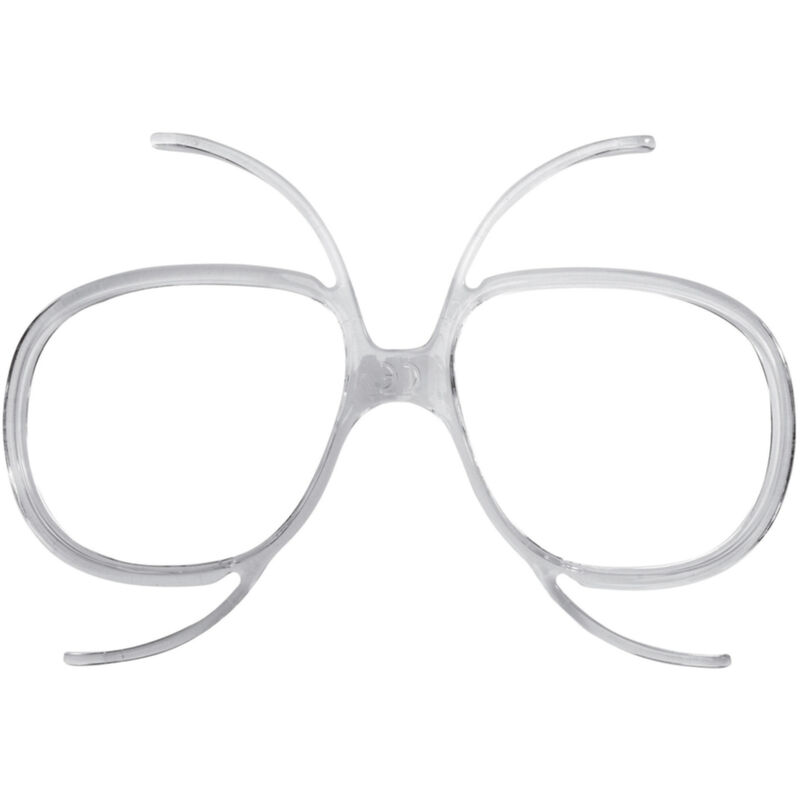 This product is not available to buy online.
Secure payment
Easy returns for 14 days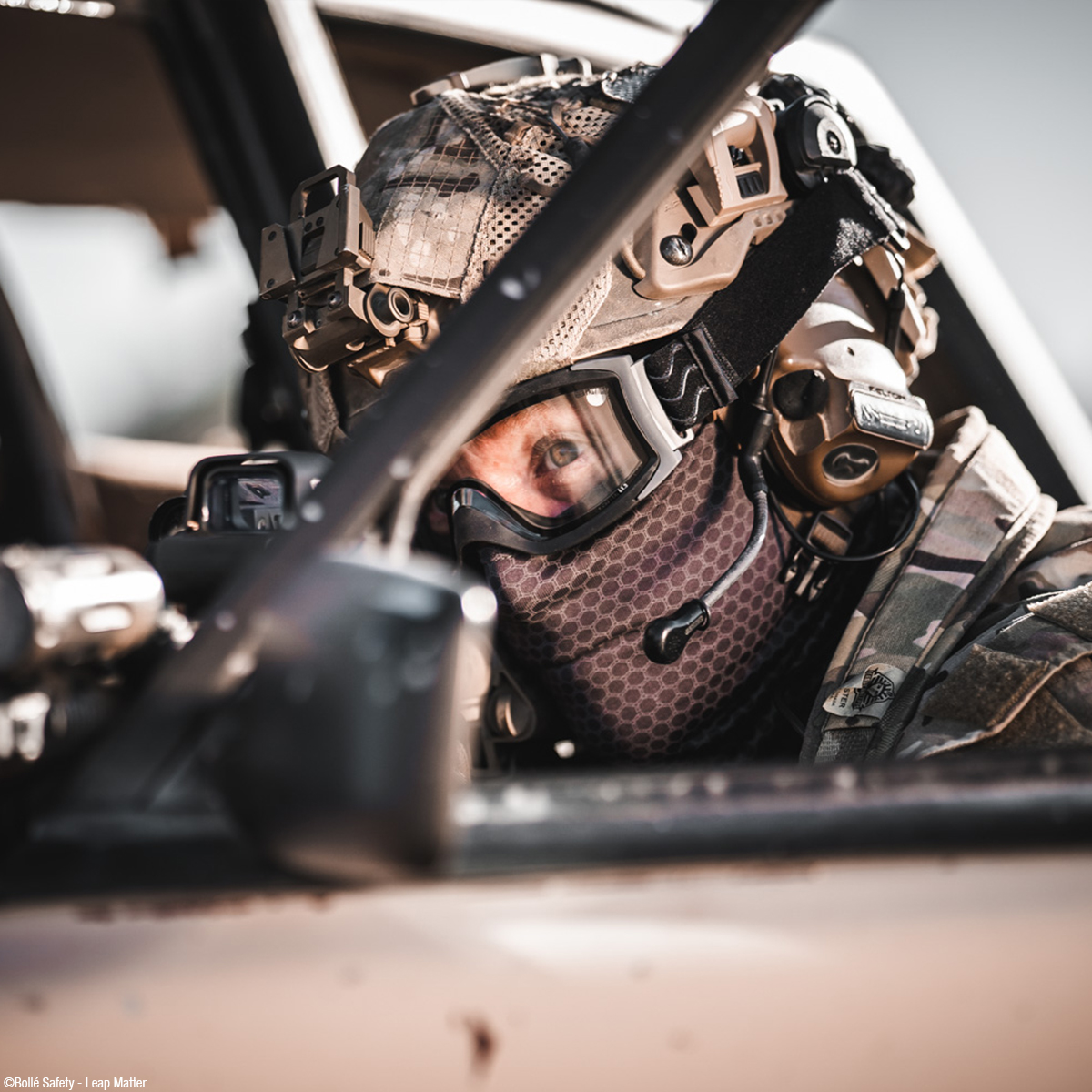 +
Panoramic field of vision
+
Pivot for helmet wearers - quick release system
+
High-temperature resistant TPV ventilated frame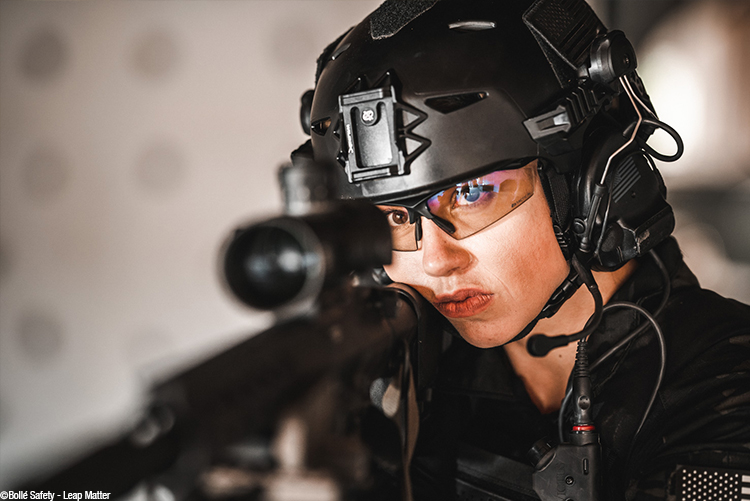 Tactical situations cover a wide range of environments that present a variety of risks to the eyes. These include military, law enforcement, and rescue operations as well as recreational activities. Not only are eyes are the most fragile and vulnerable part of the body but the vision is a crucial component to survival.