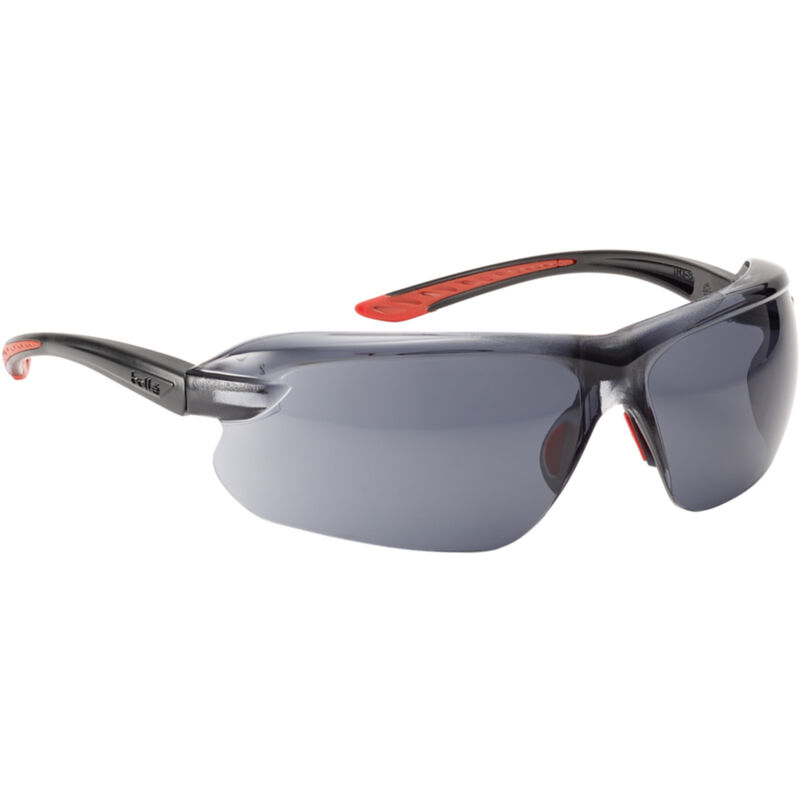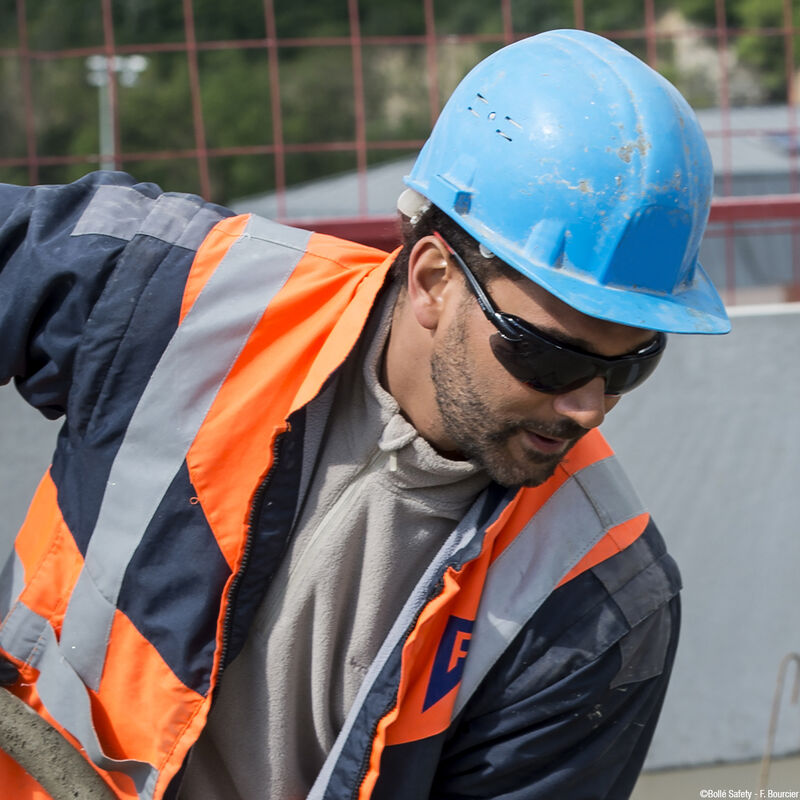 Secure payment
Easy returns for 14 days
Quantity discounts
Buy 50 products, get 5% discount
Buy 100 products, get 10% discount
Buy 500 products, get 20% discount
Secure payment
Easy returns for 14 days
Simplicity
& adjustability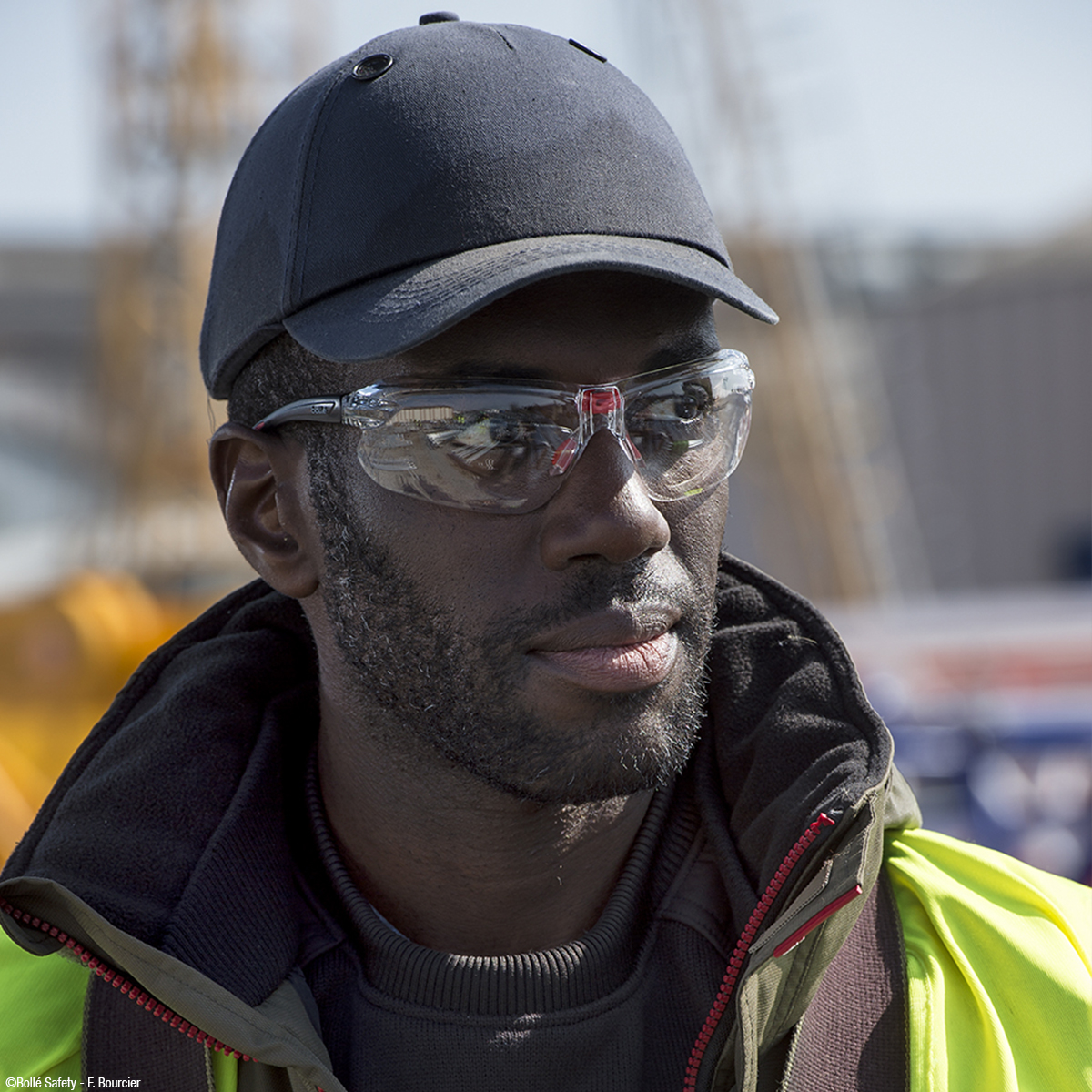 IRI-s, the first universal safety spectacles that fits perfectly to every / each face: a "memory form" B-Flex bridge, fully adjustable in height, depth and width, an ultra-enveloping frame with pivoting ergonomic temples, embraces precisely all face shapes, with or without reading area.
+
1 model, 1 size = fits all
+
Bi-material, pivoting, non-slip & ergonomic temples
LENS MARKING
Z87+U6S
Crown
Manufacturer identification Bollé Safety.
U6S
UV filter and Scale Number (Scale ranges from 2 to 6 – the higher the number the highest protection from far and near UV). Special purpose.
FRAME MARKING
Z87+
Crown
Manufacturer identification Bollé Safety.
CSA Z94.3
Canada Standards Association, eyes and face protectors.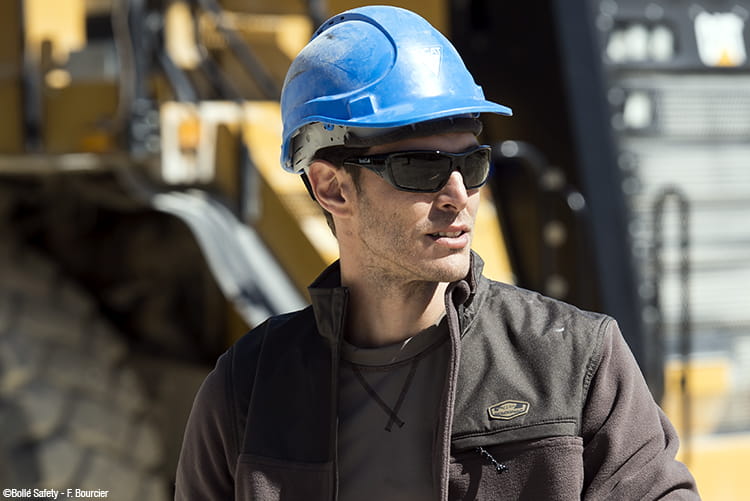 Our eyes are fragile and our workplaces are becoming increasingly hazardous. Measures can and should be taken to reduce hazards in the workplace. However, to provide workers with the highest levels of safety at all times, employers must demand the appropriate forms of eye protection for the specific hazards of the workplace.