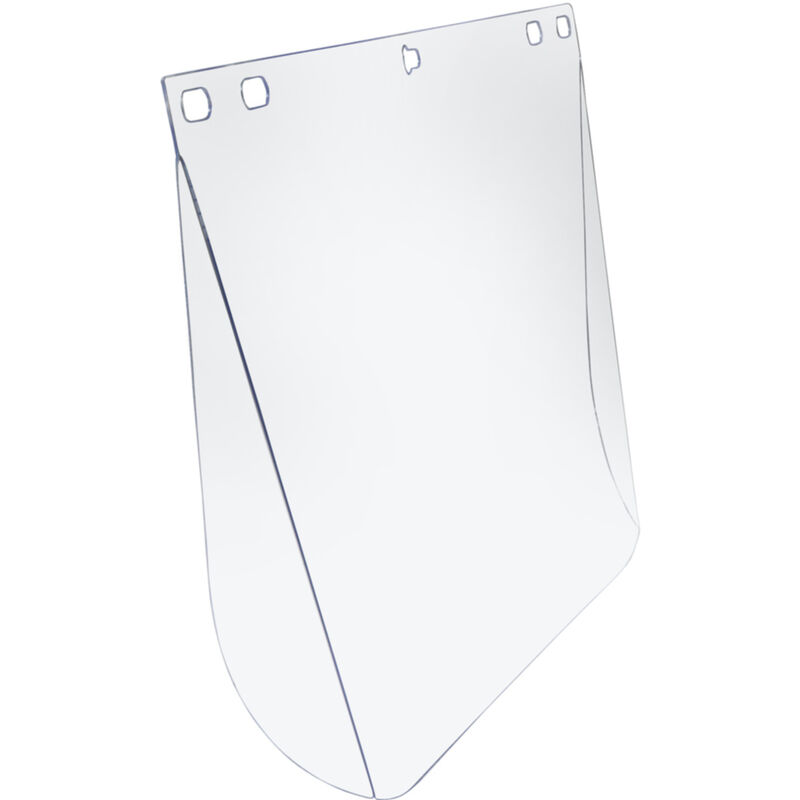 This product is not available to buy online.
Secure payment
Easy returns for 14 days
Ultra protection
& efficiency
Spare lens: BL20 provides full head and face protection and a wide field of vision.
+
Rated D3 for protection from splash and droplets
+
Adjustable headband and protective headgear
LENS MARKING
Z87+ U6
Crown
Manufacturer identification Bollé Safety.
U6
UV filter and Scale Number (Scale ranges from 2 to 6 – the higher the number the highest protection from far and near UV).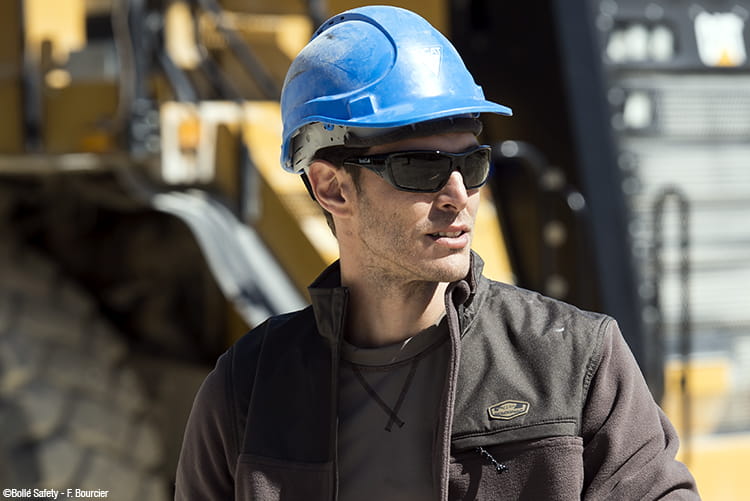 Our eyes are fragile and our workplaces are becoming increasingly hazardous. Measures can and should be taken to reduce hazards in the workplace. However, to provide workers with the highest levels of safety at all times, employers must demand the appropriate forms of eye protection for the specific hazards of the workplace.