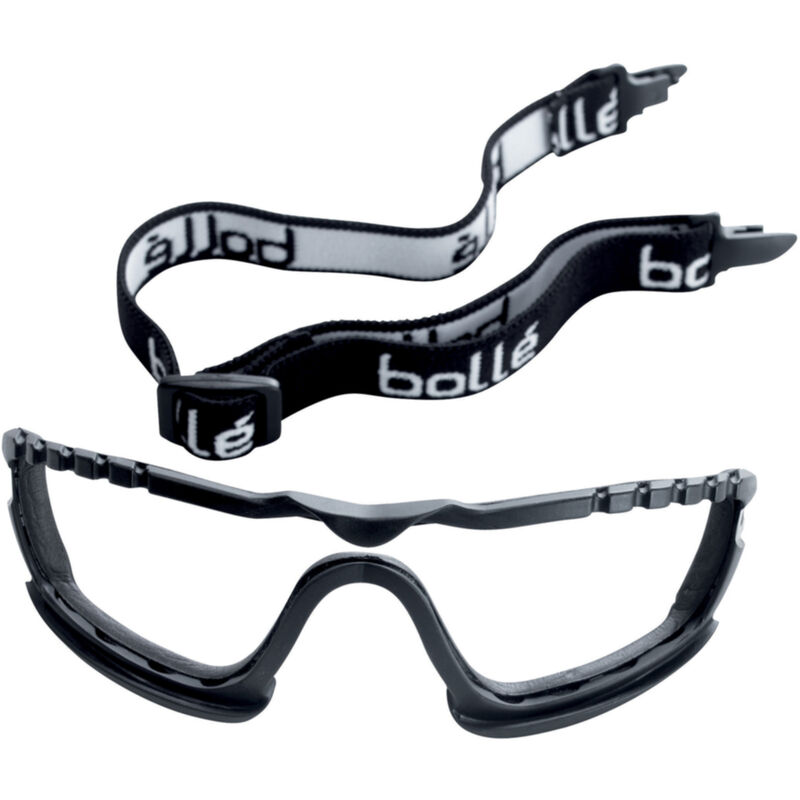 This product is not available to buy online.
Secure payment
Easy returns for 14 days
Modularity
& functionality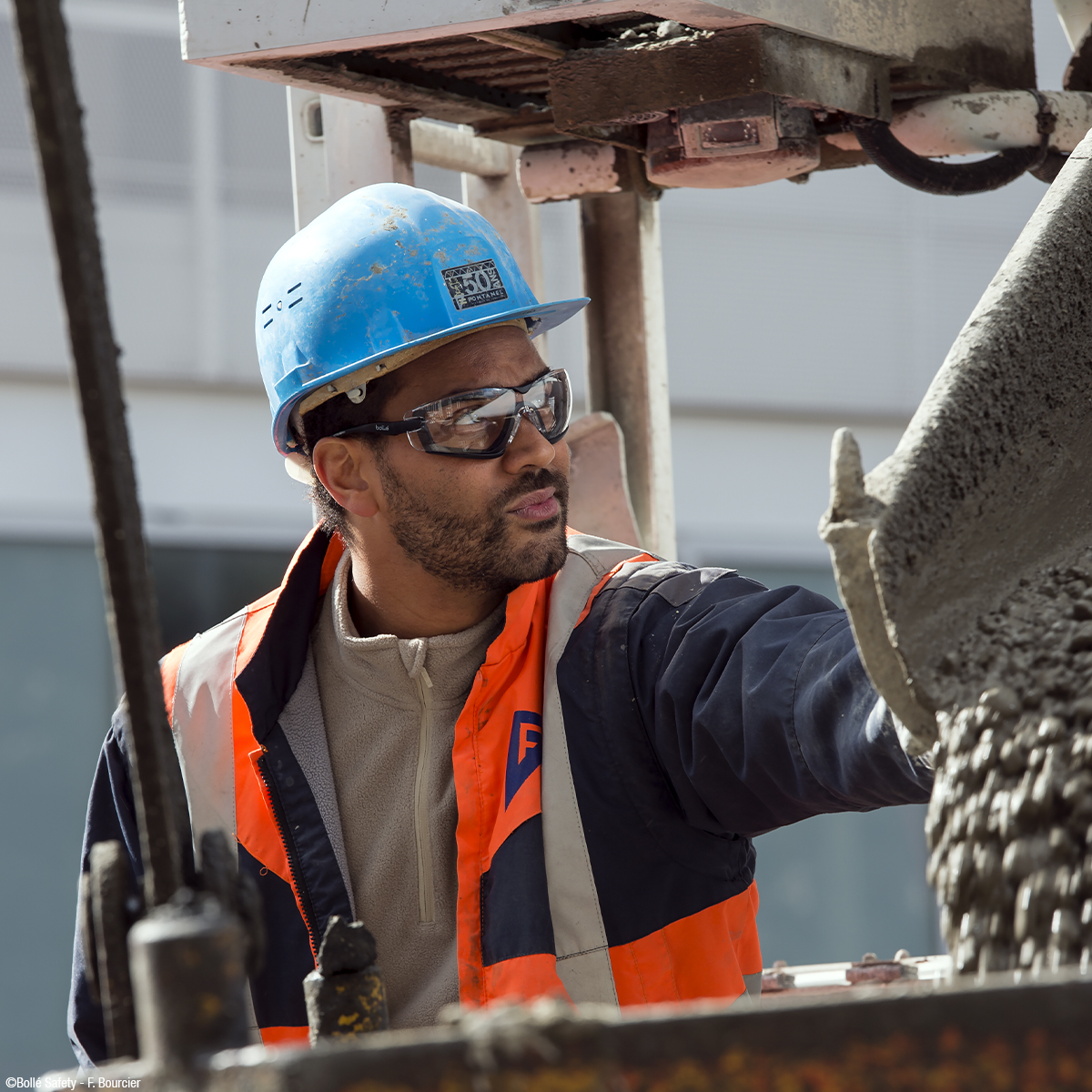 The essential all rounder with a panoramic visual field! Wrap-around fit without any visual interference, COBRA offers 180° vision and perfect optical quality. The option of swapping the temples for an adjustable strap and foam seal means COBRA is a highly versatile model.
+
1 product = 2 uses (spectacles or goggles version)
+
Wide range of lens shades for multiple applications
+
Pivoting temples to adjust and improve protection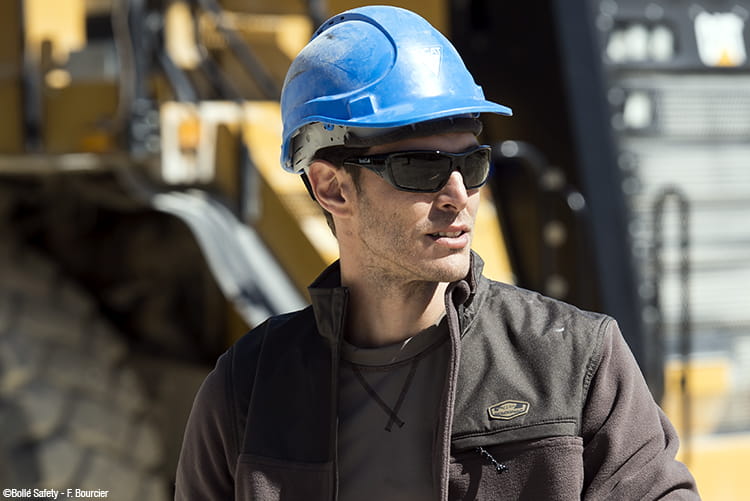 Our eyes are fragile and our workplaces are becoming increasingly hazardous. Measures can and should be taken to reduce hazards in the workplace. However, to provide workers with the highest levels of safety at all times, employers must demand the appropriate forms of eye protection for the specific hazards of the workplace.