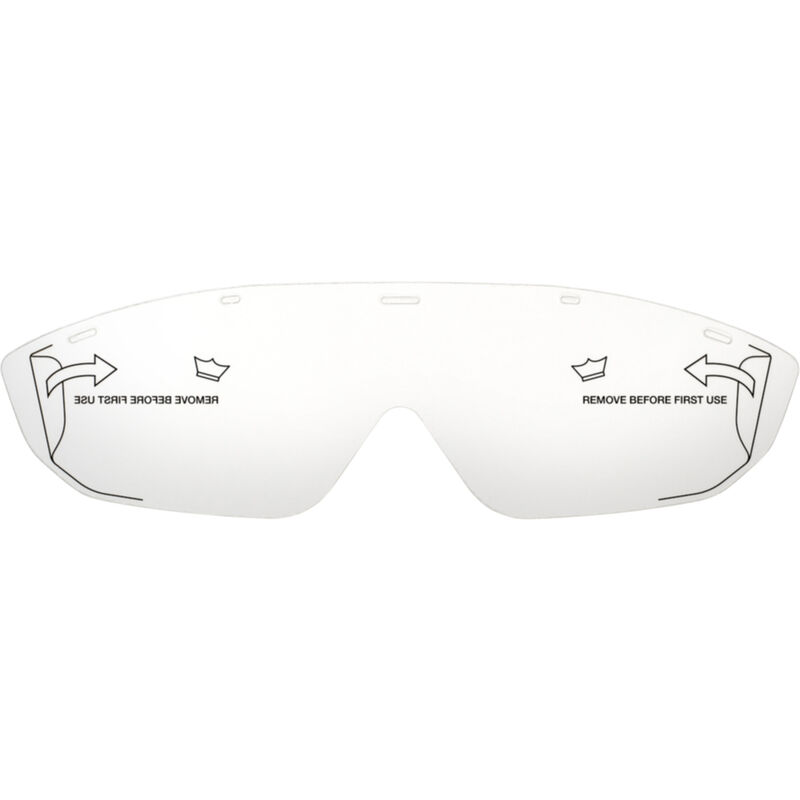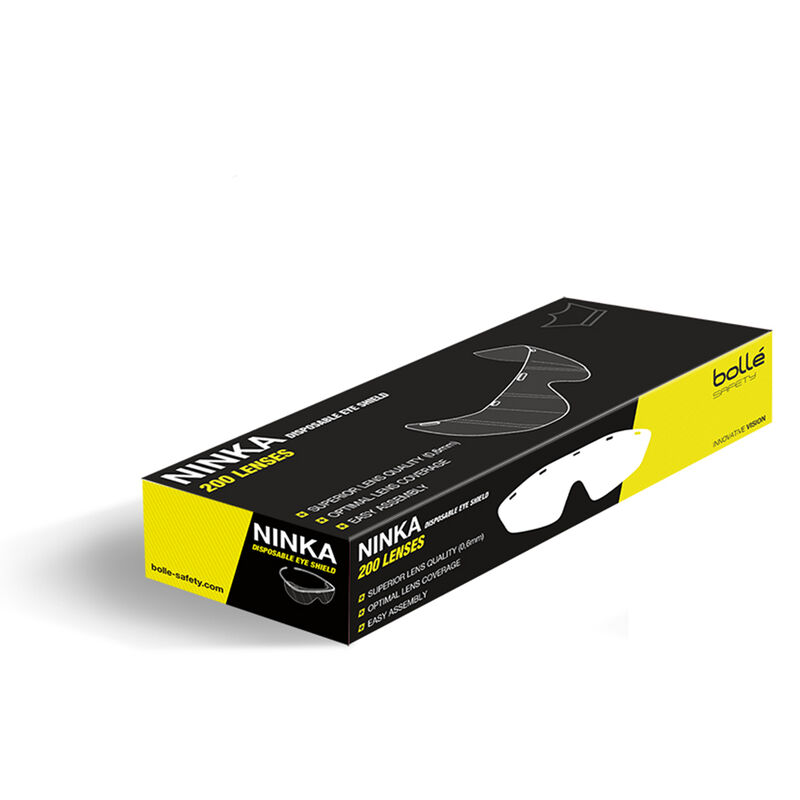 Secure payment
Easy returns for 14 days
Quantity discounts
Buy 5 products, get 5% discount
Buy 10 products, get 10% discount
Buy 20 products, get 15% discount
Buy 50 products, get 20% discount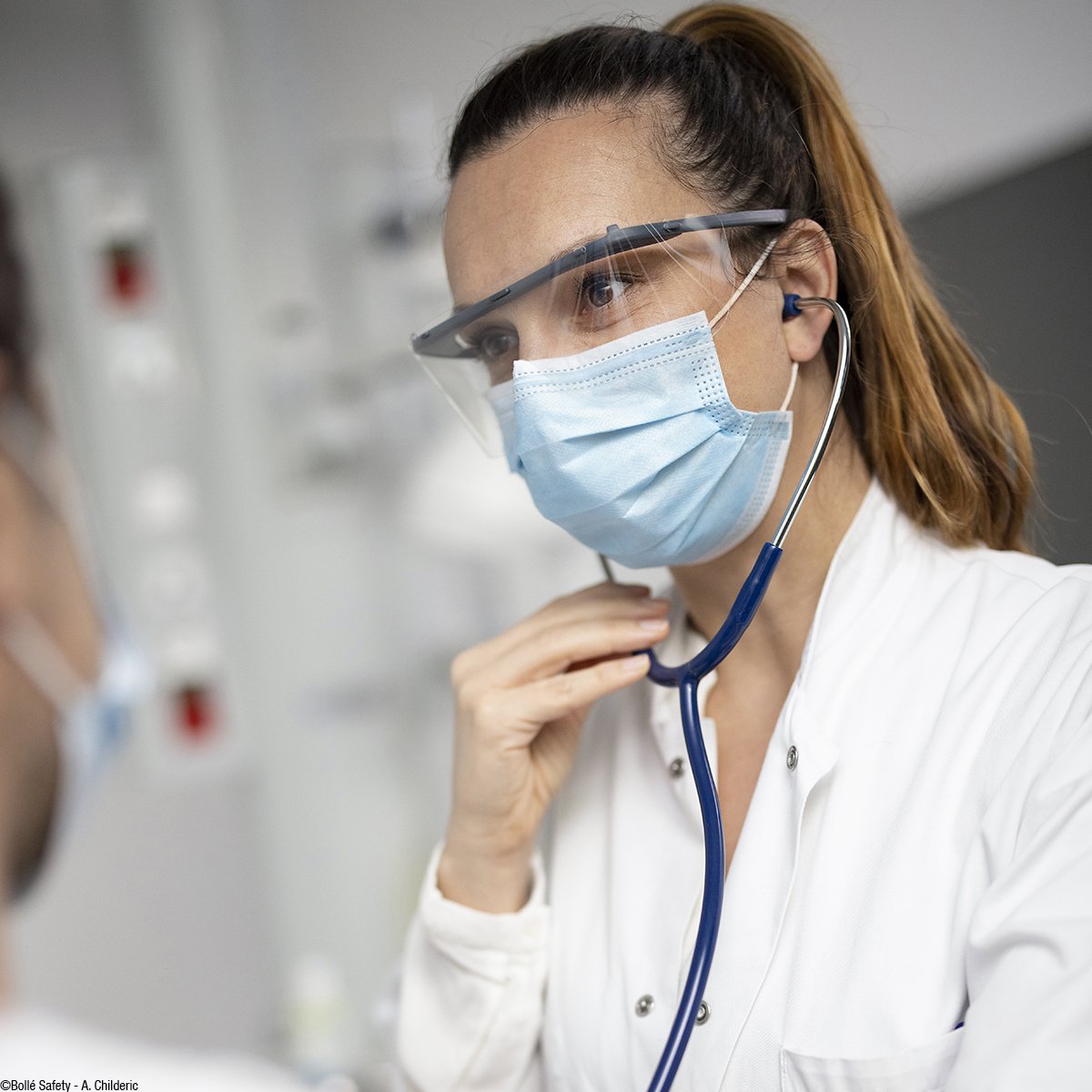 NINKA is a protective eye shield that is cost effective and accessible to all. It was specifically designed for the service and healthcare industries. The medical and retail sectors will also appreciate its ergonomics and protection against splashes. Light yet resistant, NINKA ensures a safer work environment for every person who may be in close physical contact with others.
+
Ergonomic TIPGRIP temples without pressure points
+
Simple & quick lens replacement
+
Protection against splashes & droplets
ATEX HAZARDOUS AREA / ATMOSPHERE GROUP
null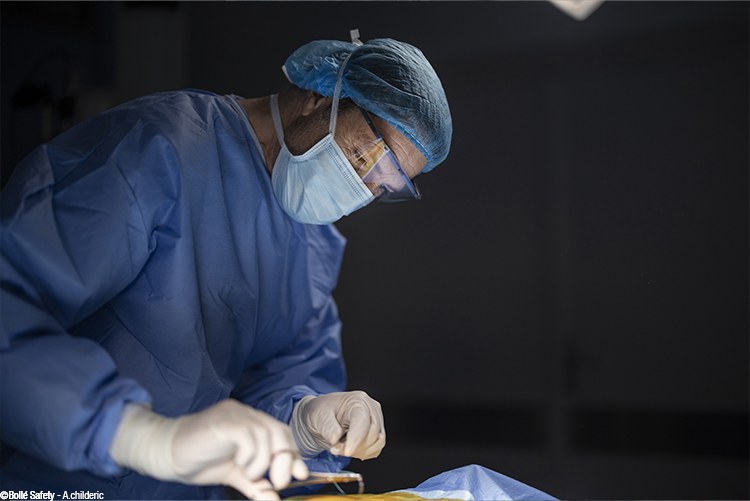 PROTECTED EYES
SAVE LIVES
Healthcare may not be the first industry you think of for eye injury hazards. However, healthcare facilities present the highest risks for viral and bacterial infections that can be caught through the eyes. Surgeons, who work with the open wounds of patients, already wear protective eyewear as a rule but this has not spread to other healthcare workers as much as the risk demands.