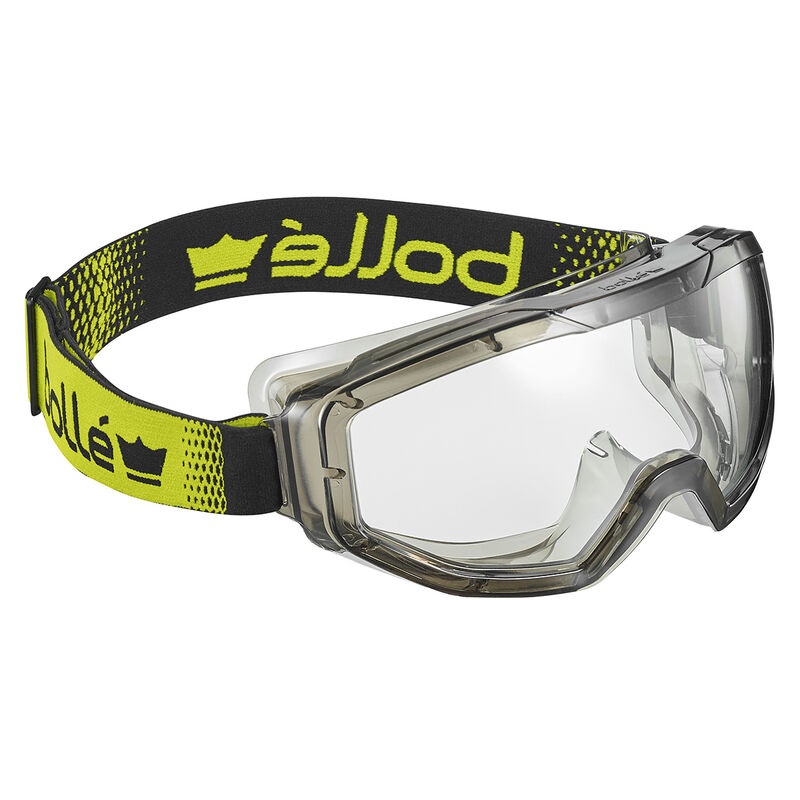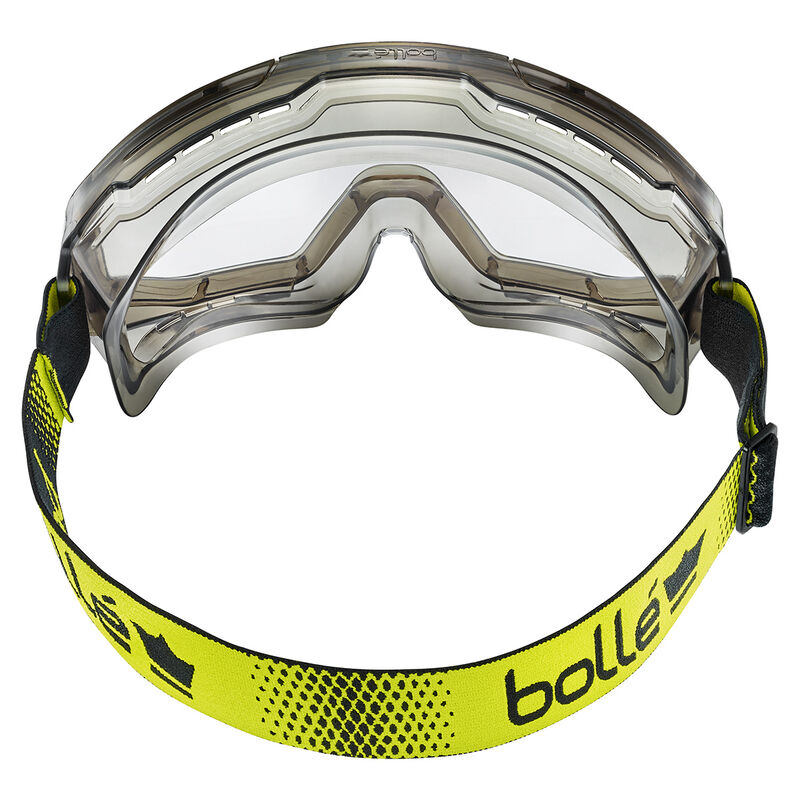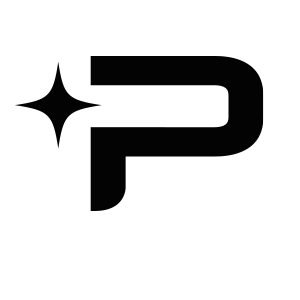 ---
Clear/Vented safety goggle
Quantity discounts
Buy 50 products, get 5% discount
Buy 100 products, get 10% discount
Buy 500 products, get 20% discount
Globe guarantees optimum protection thanks to its exceptional field of vision. Available in several versions, the product is an essential solution for any company looking for an ultra-protective, simple & effective goggle. Its lightly translucent frame offers a better perception of the environment, without glare, for optimal vision.Its design offers the possibility to improve the recyclability of the product at the end of its life, by quickly separating the materials from each other to aid the sorting of the untreated parts.
+
Lighly translucent frame
+
User-friendly color code
VENTED - INDIRECT VENTILATION
ATEX HAZARDOUS AREA / ATMOSPHERE GROUP
null
LENS MARKING
Z87+ U6
Crown
Manufacturer identification Bollé Safety.
U6
UV filter and Scale Number (Scale ranges from 2 to 6 – the higher the number the highest protection from far and near UV).
FRAME MARKING
Z87+ D3 D4
Crown
Manufacturer identification Bollé Safety.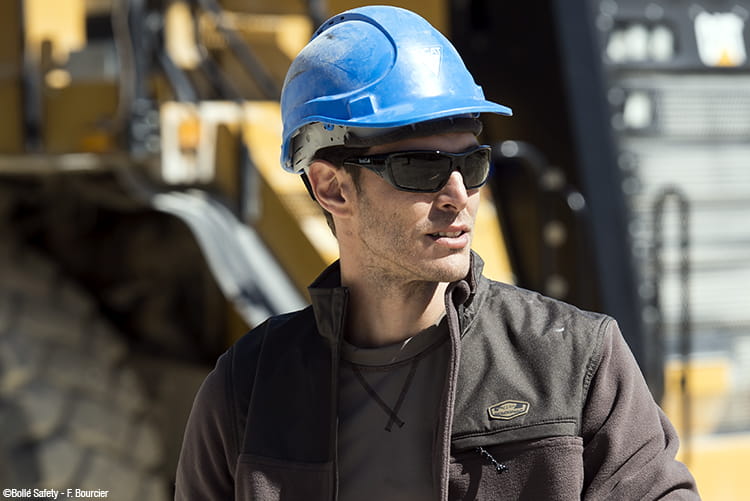 Our eyes are fragile and our workplaces are becoming increasingly hazardous. Measures can and should be taken to reduce hazards in the workplace. However, to provide workers with the highest levels of safety at all times, employers must demand the appropriate forms of eye protection for the specific hazards of the workplace.