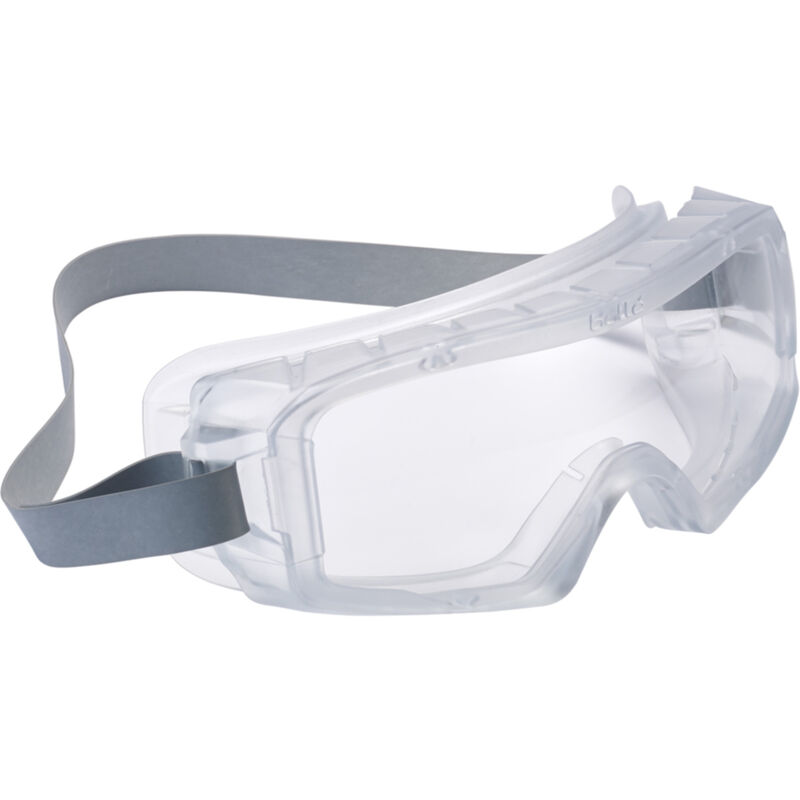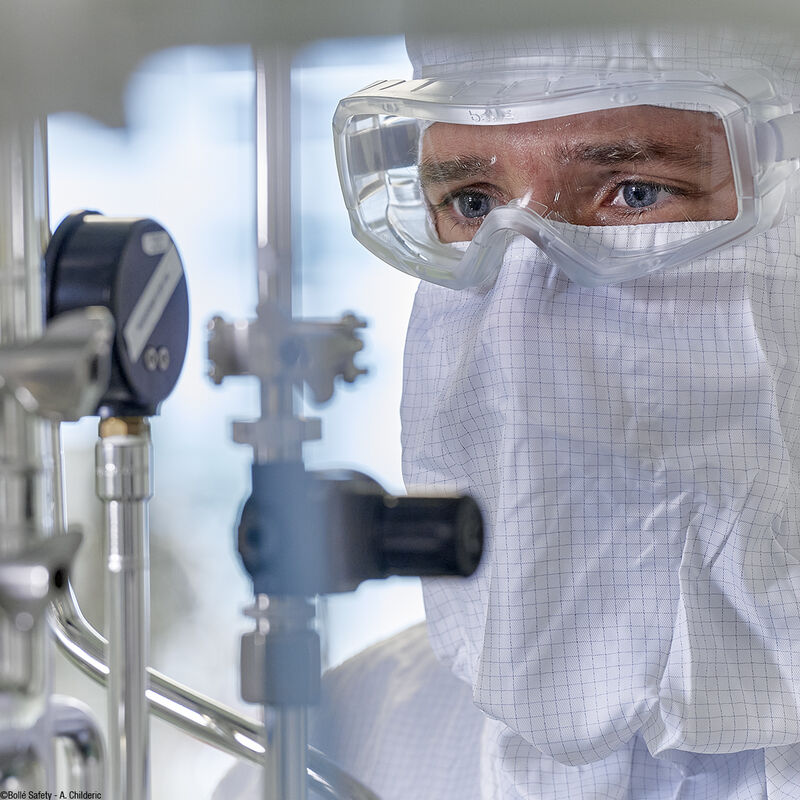 Secure payment
Easy returns for 14 days
Quantity discounts
Buy 50 products, get 5% discount
Buy 100 products, get 10% discount
Buy 500 products, get 20% discount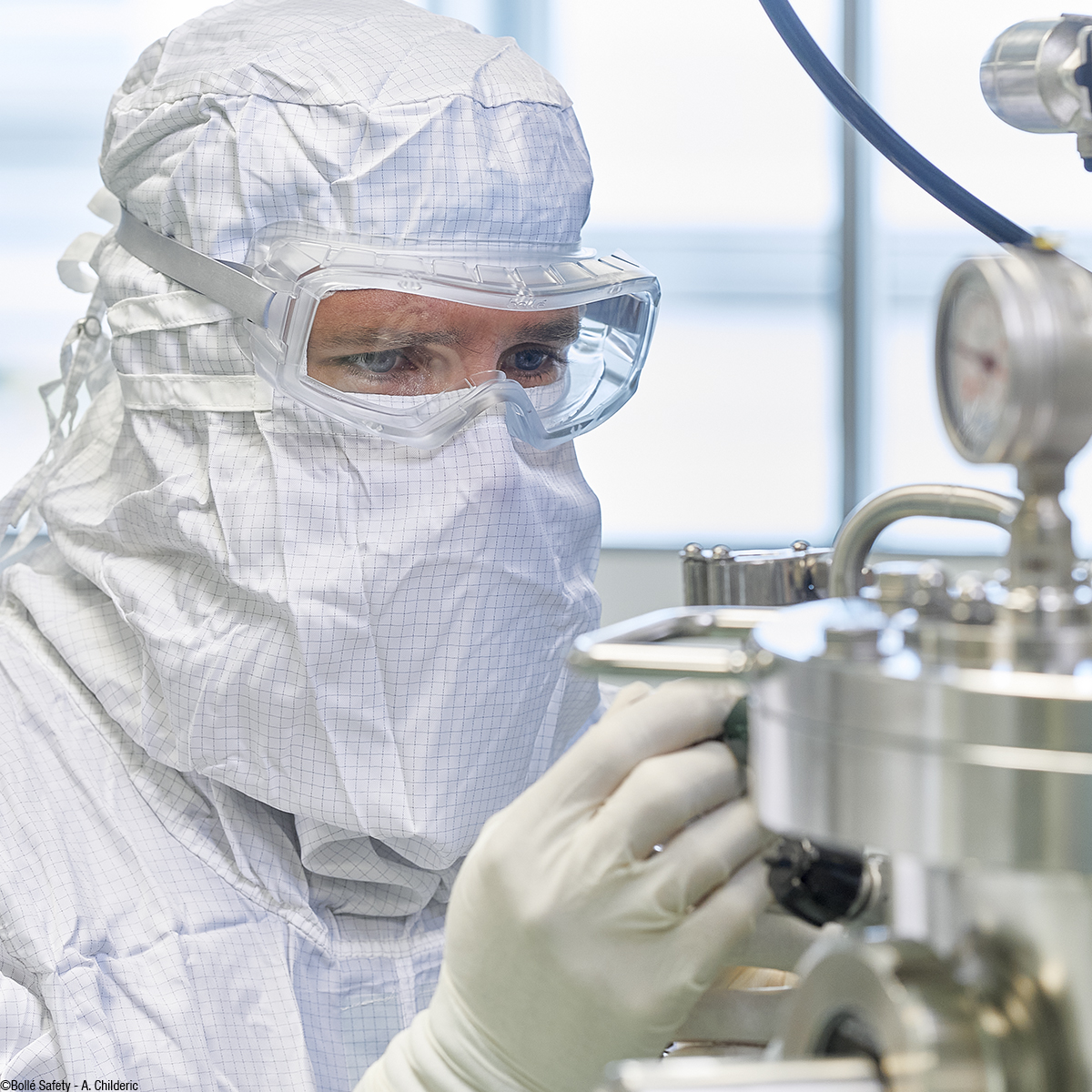 COVERALL CLEAN protective goggles is specially designed to guarantee total comfort and optimum protection in sensitive and sterile environments such as pharmacies, micro-electronics and operating theatres.
+
Can be sterilized using gamma, beta and Eto radiation
+
Anti-Scratch/Anti-Fog PLATINUM LITE coating
Indirect ventilated on the upper part and indirect ventilated on the bottom
ATEX HAZARDOUS AREA / ATMOSPHERE GROUP
null
LENS MARKING
Z87+ U6
Crown
Manufacturer identification Bollé Safety.
U6
UV filter and Scale Number (Scale ranges from 2 to 6 – the higher the number the highest protection from far and near UV).
FRAME MARKING
Z87+ D3 D4
Crown
Manufacturer identification Bollé Safety.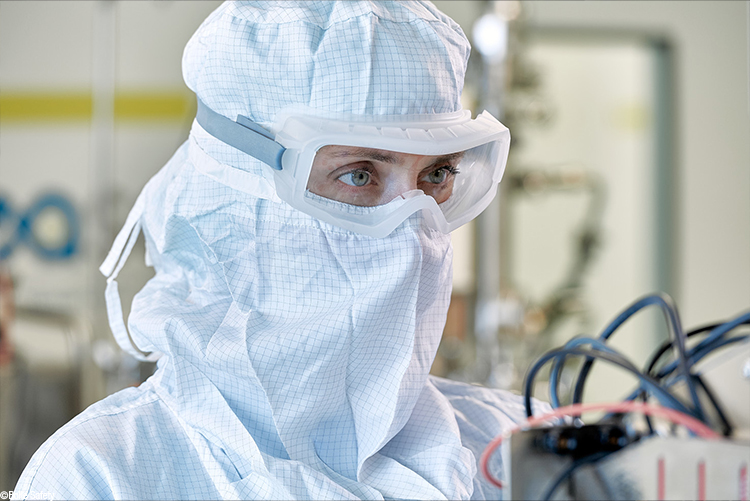 There's nothing quite like the chemical industry. The world's third largest industrial sector employs more than 10 million people and generates an incredibly broad range of products that impact every element of our lives. From industry to clothing, from food to healing people, manufactured chemicals have become intrinsic to our society.
Ready-to-use sterile single-use goggle