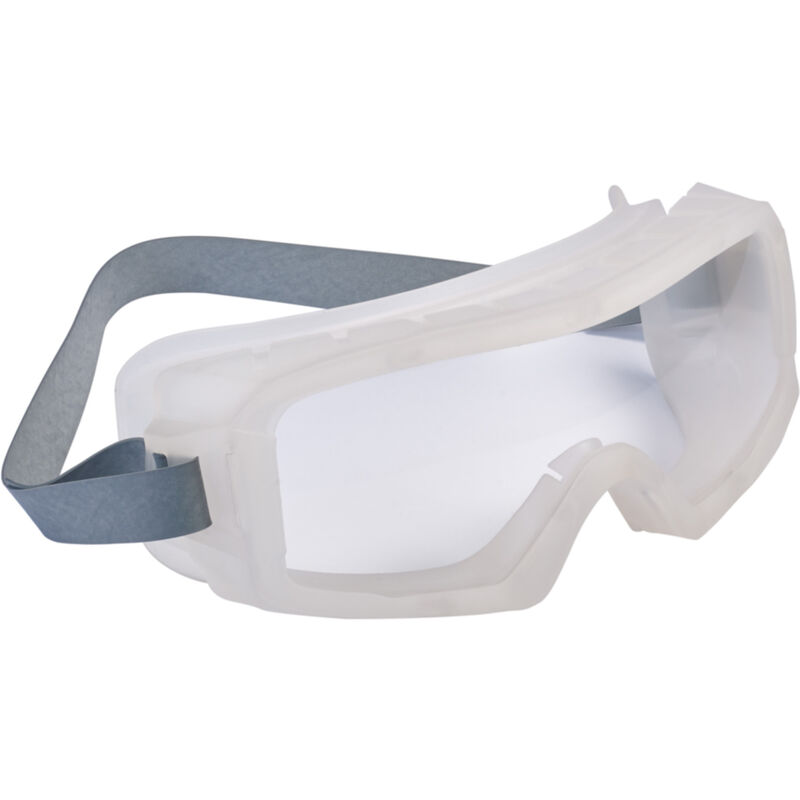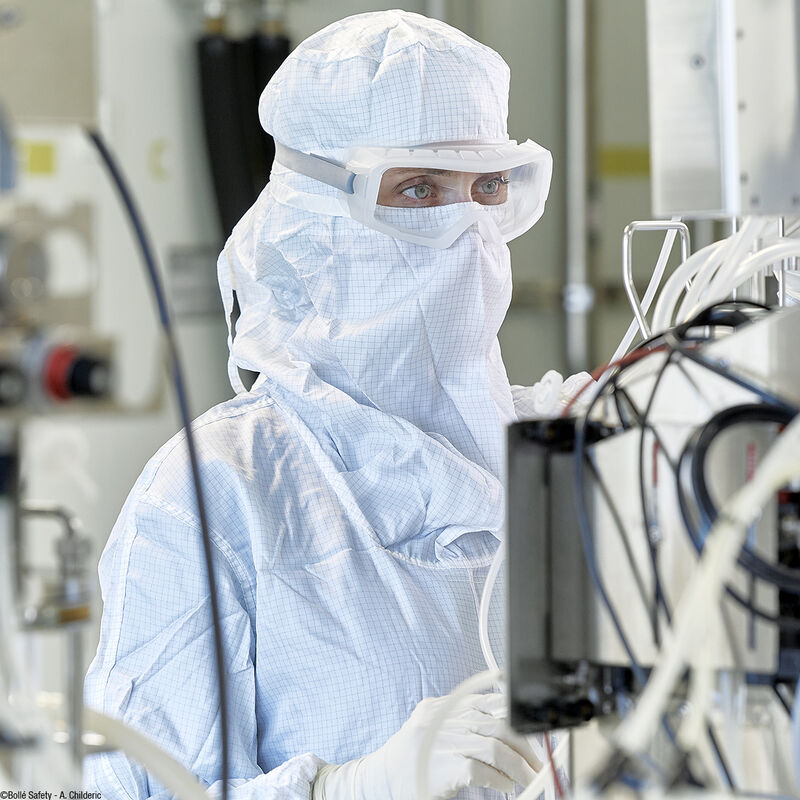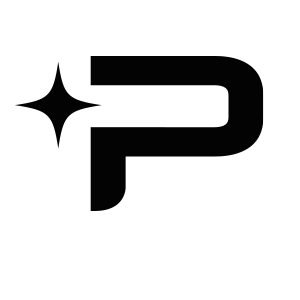 This product is not available to buy online.
Secure payment
Easy returns for 14 days
Quantity discounts
Buy 50 products, get 5% discount
Buy 100 products, get 10% discount
Buy 500 products, get 20% discount
COVERALL AUTOCLAVE protective goggles is specially designed to guarantee total comfort and optimum protection in controlled environments. Equipped with our exclusive anti-fog and anti-scratch PLATINUM coating on both sides of the lens, our autoclavable multi-use goggles are resistant to high temperature and still fully functional after several autoclaving cycles. Its designs fit over any prescription glasses, ensuring improved eye protection and vision.
+
High fogging resistance
+
Autoclave compatible product
+
Overflow chute for liquids
+
PLATINUM coating : anti-scratch & anti-fog
VENTED - INDIRECT VENTILATION
LENS MARKING
Z87+ U6
Crown
Manufacturer identification Bollé Safety.
U6
UV filter and Scale Number (Scale ranges from 2 to 6 – the higher the number the highest protection from far and near UV).
FRAME MARKING
Z87+ D3 D4
Crown
Manufacturer identification Bollé Safety.
In order to give your best during each of your duties, it is essential to have confidence in your safety equipment. Because your vision is the guarantee of your precision and your movements, your visual comfort must be assured at all times.
PLATINUM is a high-end technology developed to provide anti-fog and anti-scratch performance in the most extreme environments. Our innovative coating is applied to both sides of the lens to provide maximum protection for your eyes. Imitated but not equaled, our exclusive PLATINUM coating exceeds the expectations of the most rigorous international standards.
Lens marking: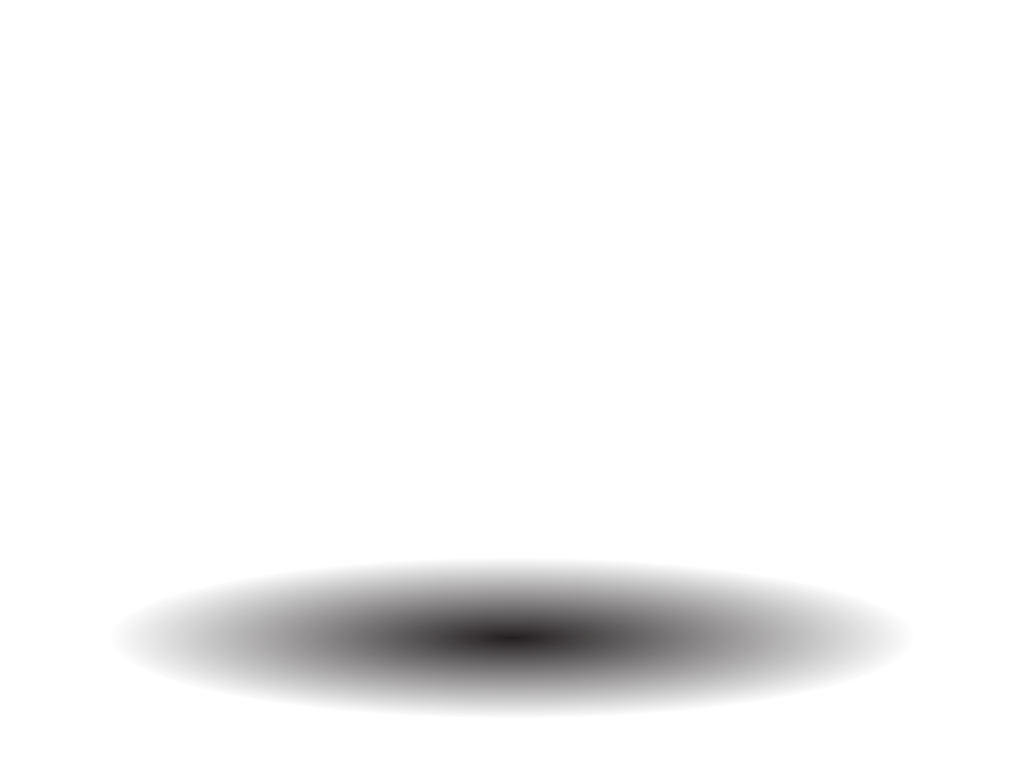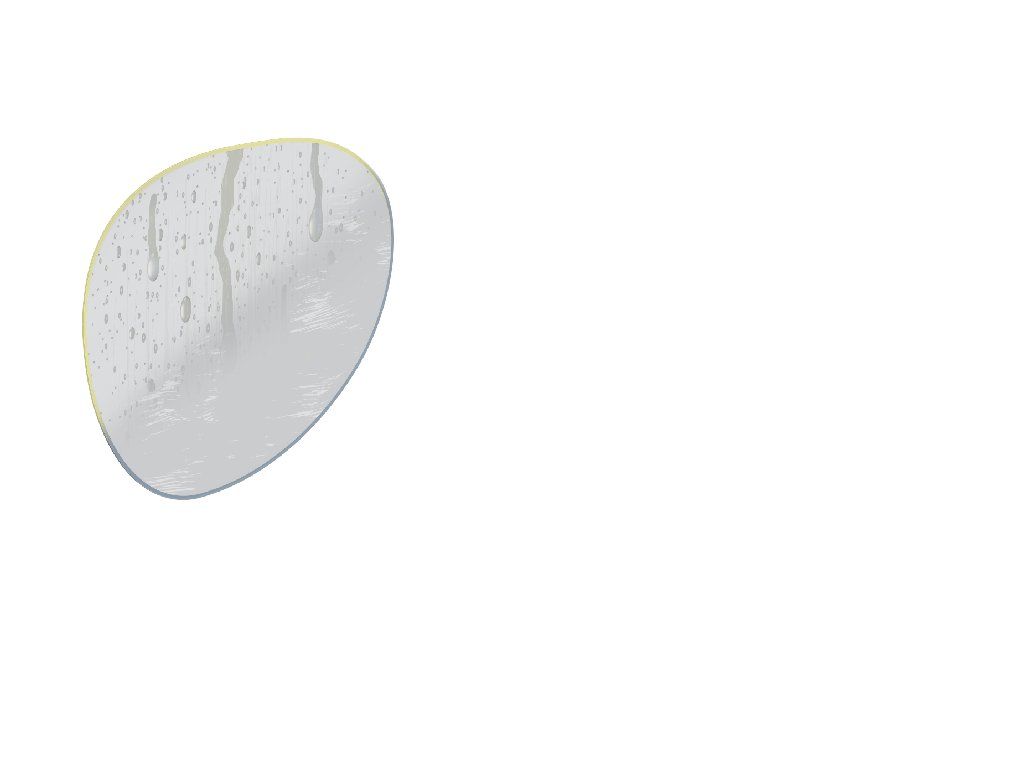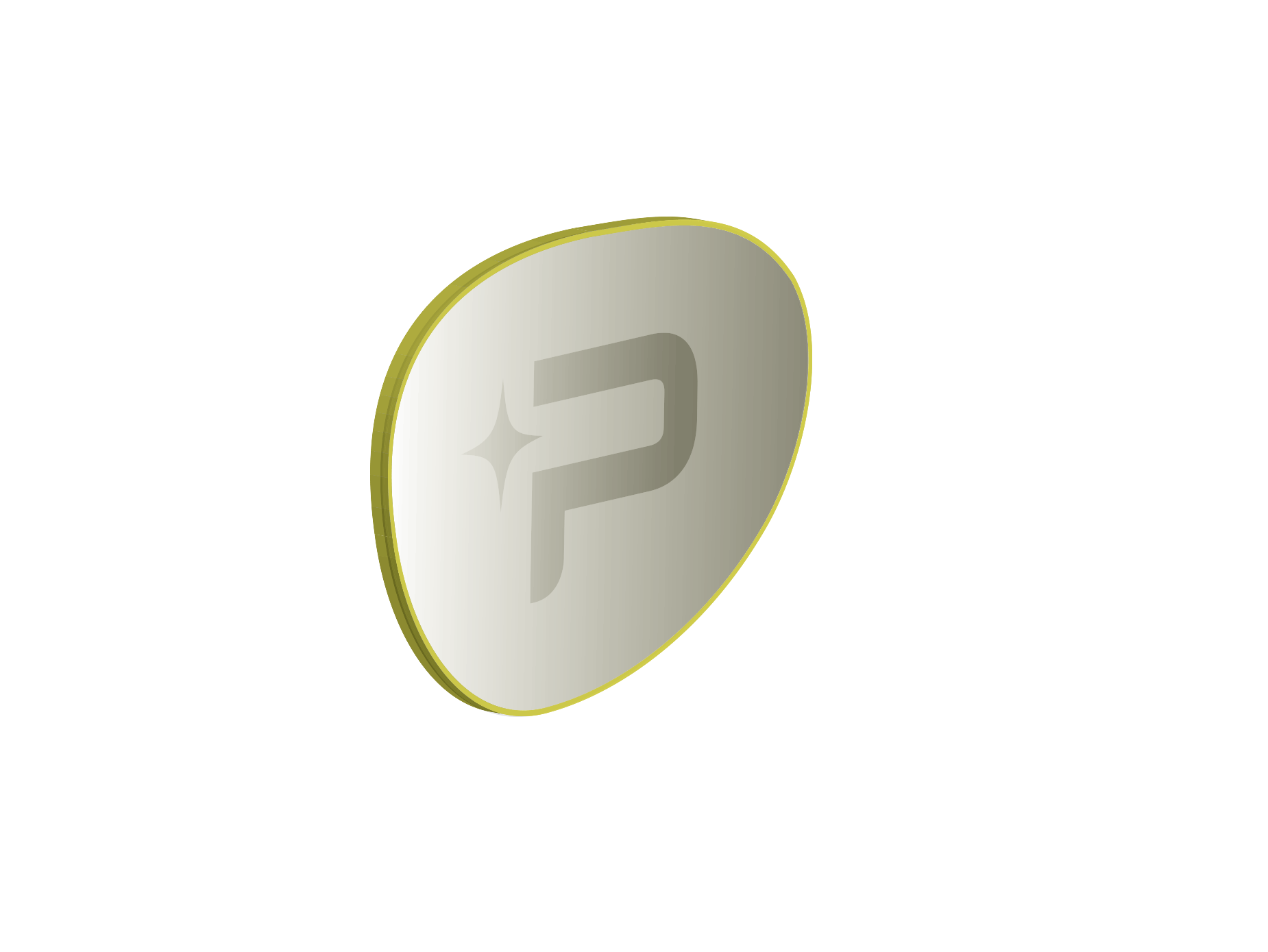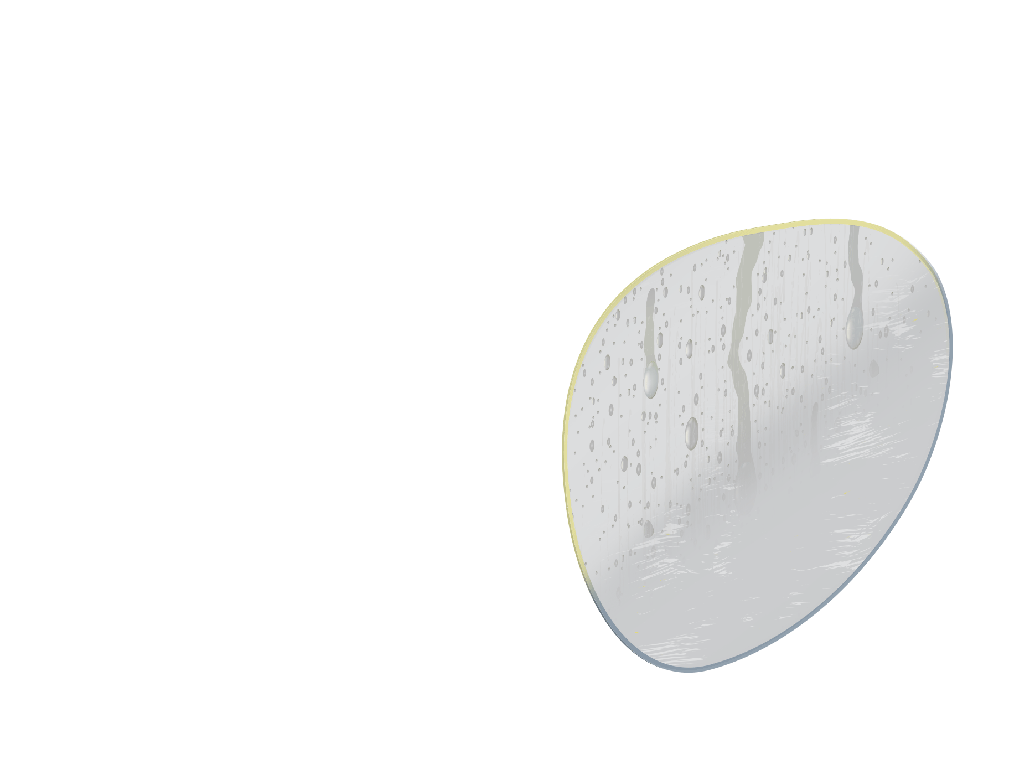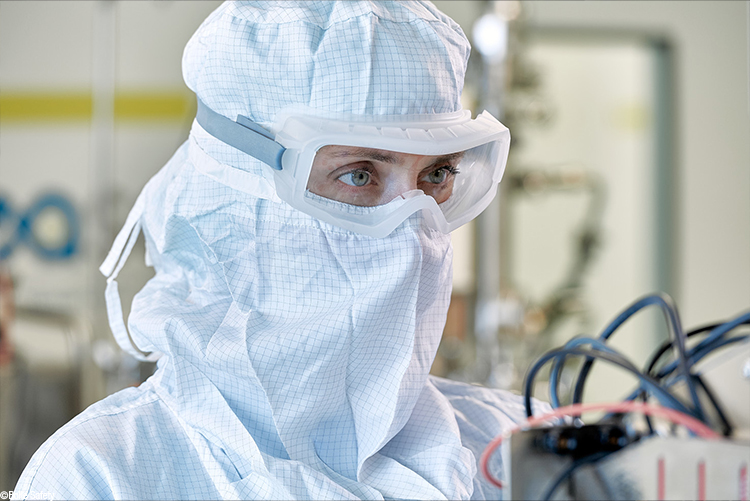 There's nothing quite like the chemical industry. The world's third largest industrial sector employs more than 10 million people and generates an incredibly broad range of products that impact every element of our lives. From industry to clothing, from food to healing people, manufactured chemicals have become intrinsic to our society.