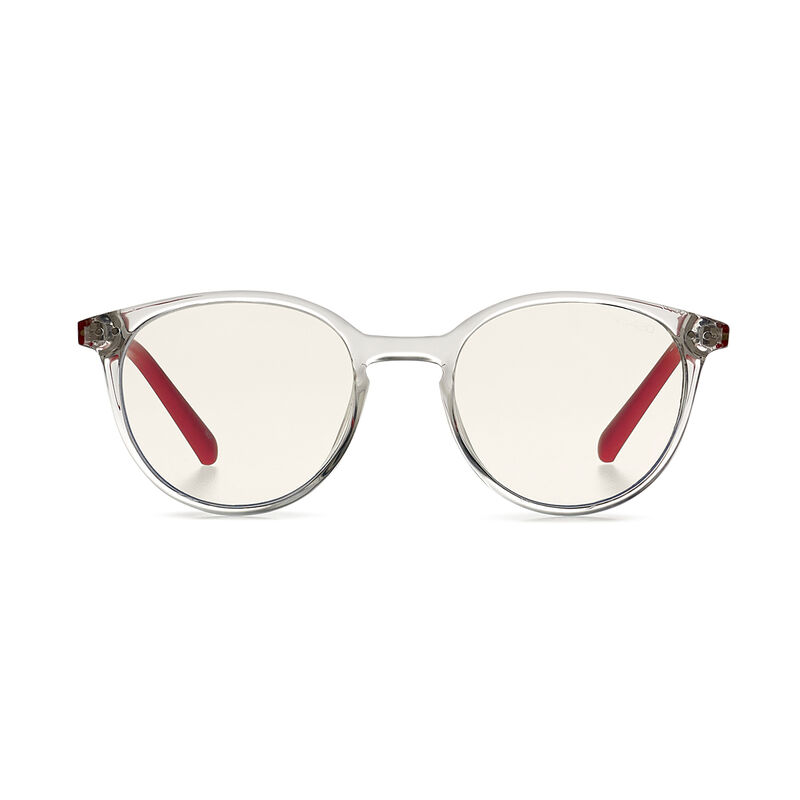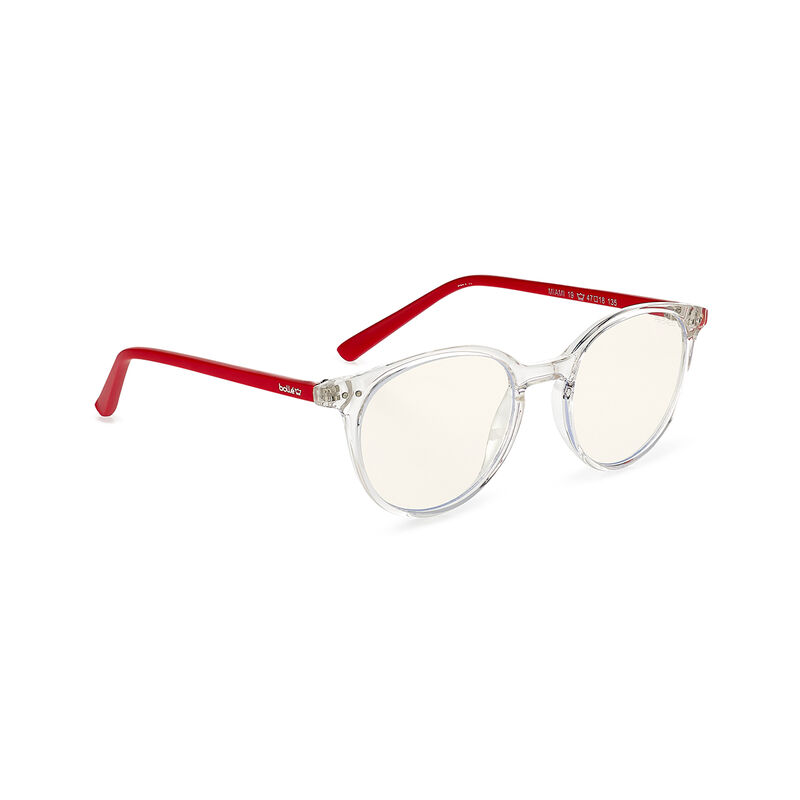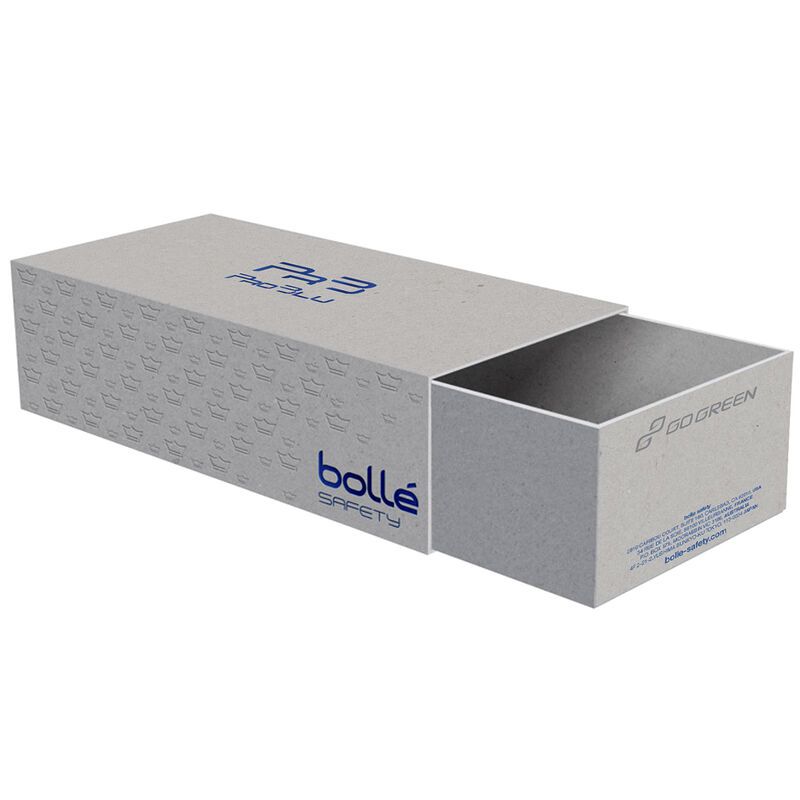 ---
Kids blue light protective glasses
Secure payment
Easy returns for 14 days
Quantity discounts
Buy 5 products, get 5% discount
Buy 10 products, get 10% discount
Buy 20 products, get 15% discount
Buy 50 products, get 20% discount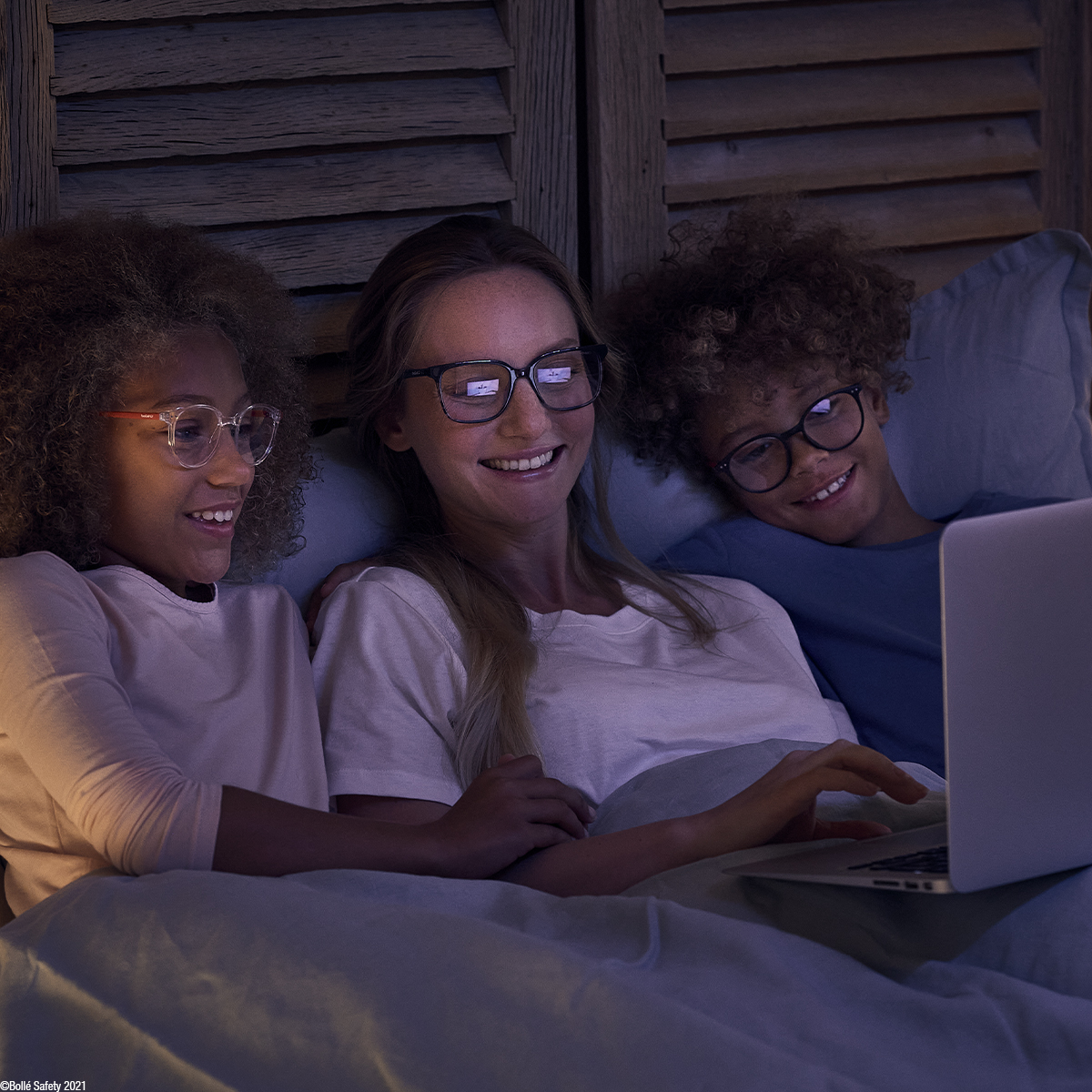 Because screen exposure is more and more common at all ages, protect your children's eyesight with our pair of blue light protection glasses for kids. Combining style and comfort, our crystal and red frames come with PROBLU lenses absorbing 100% of harmful blue light at 420nm and 82% of harmful blue light at 445nm.
+
Polycarbonate lens for resistance & optical clarity
+
Embedded ProBlu technology + Anti-reflective coating
ATEX HAZARDOUS AREA / ATMOSPHERE GROUP
null
KIT (Box, case, microfiber cloth, user instruction)
LENS MARKING
Problu 420
Perfect balance between clarity and blue light filtering. Blocking 100% of the blue light under 420Nm. Very high visible transmission (90%-92%).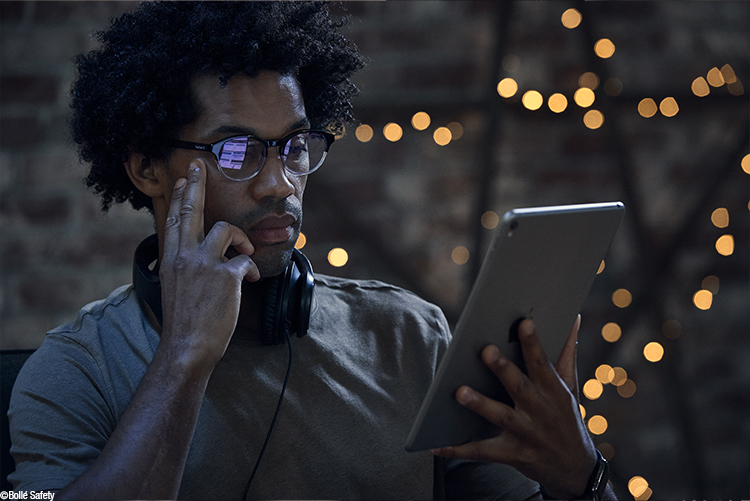 White light is made up of all visible colours but those at the blue end of the spectrum, what we call blue light, can be harmful. Screens produce blue light at higher levels than emitted by the sun. The increasing number of digital devices in our lives is exposing us to more screen time than ever before.