Bollé Safety has released a new product in the Pilot 2 range of safety goggles to include Pilot 2 Neo. They designed the new model for tough environments, like those found in the petrochemical and mining industries.
The existing range of safety goggles is popular in several industries but is most prolific in the fire-fighting industry with Pilot 2 Fire.
The popularity of Pilot 2 safety goggles can be attributed to several factors:
The comfort of the co-injected, ventilated frame,
Its excellent field of vision
Its wearability with prescription glasses and other PPE, such as helmets.
Pilot 2 Neo takes these same features and replaces the previous adjustable strap with one made of neoprene. This Neoprene strap further increases resistance to temperature, fire, tearing, and chemical products. As a result, Pilot 2 Neo is perfectly adapted for use in oil and gas environments.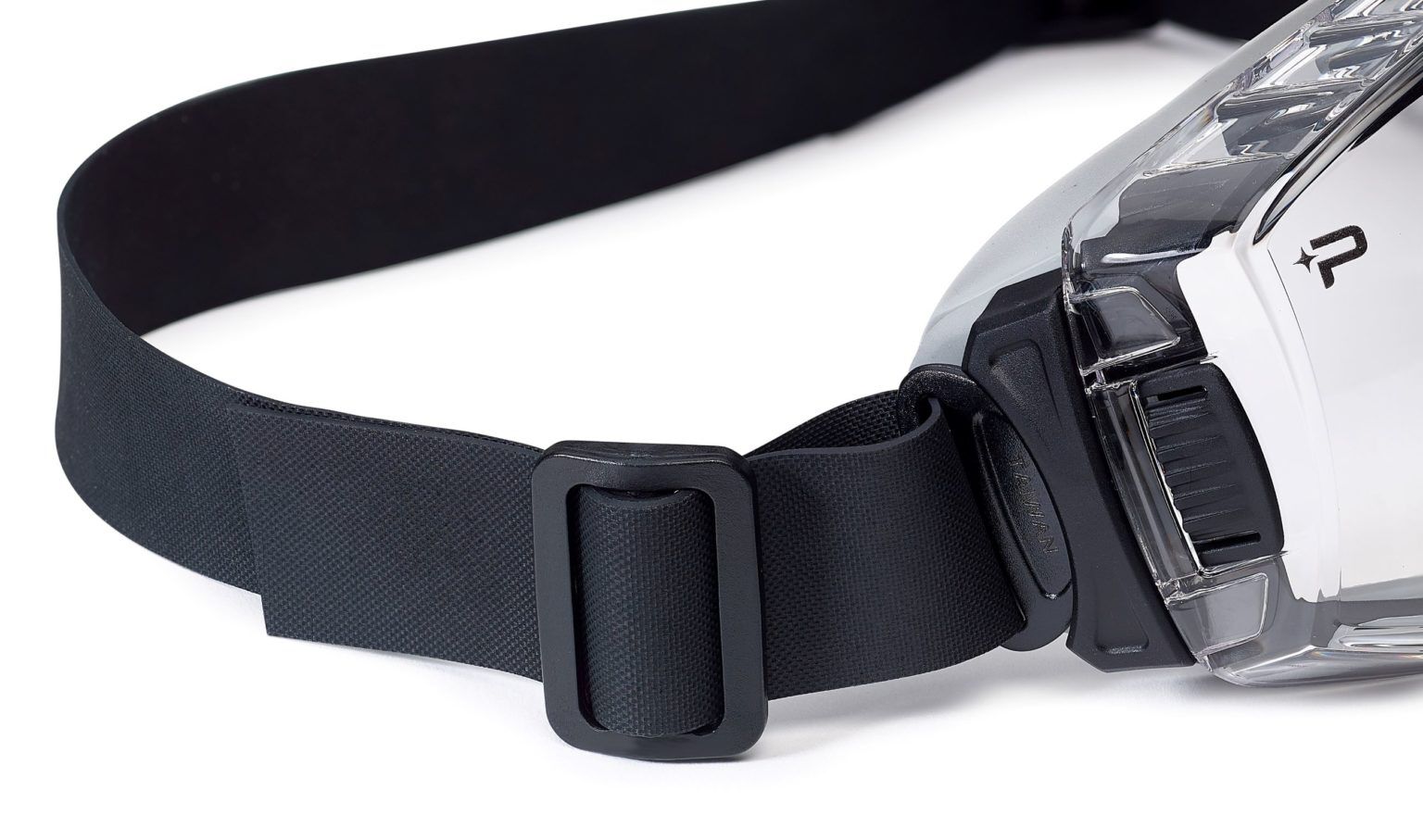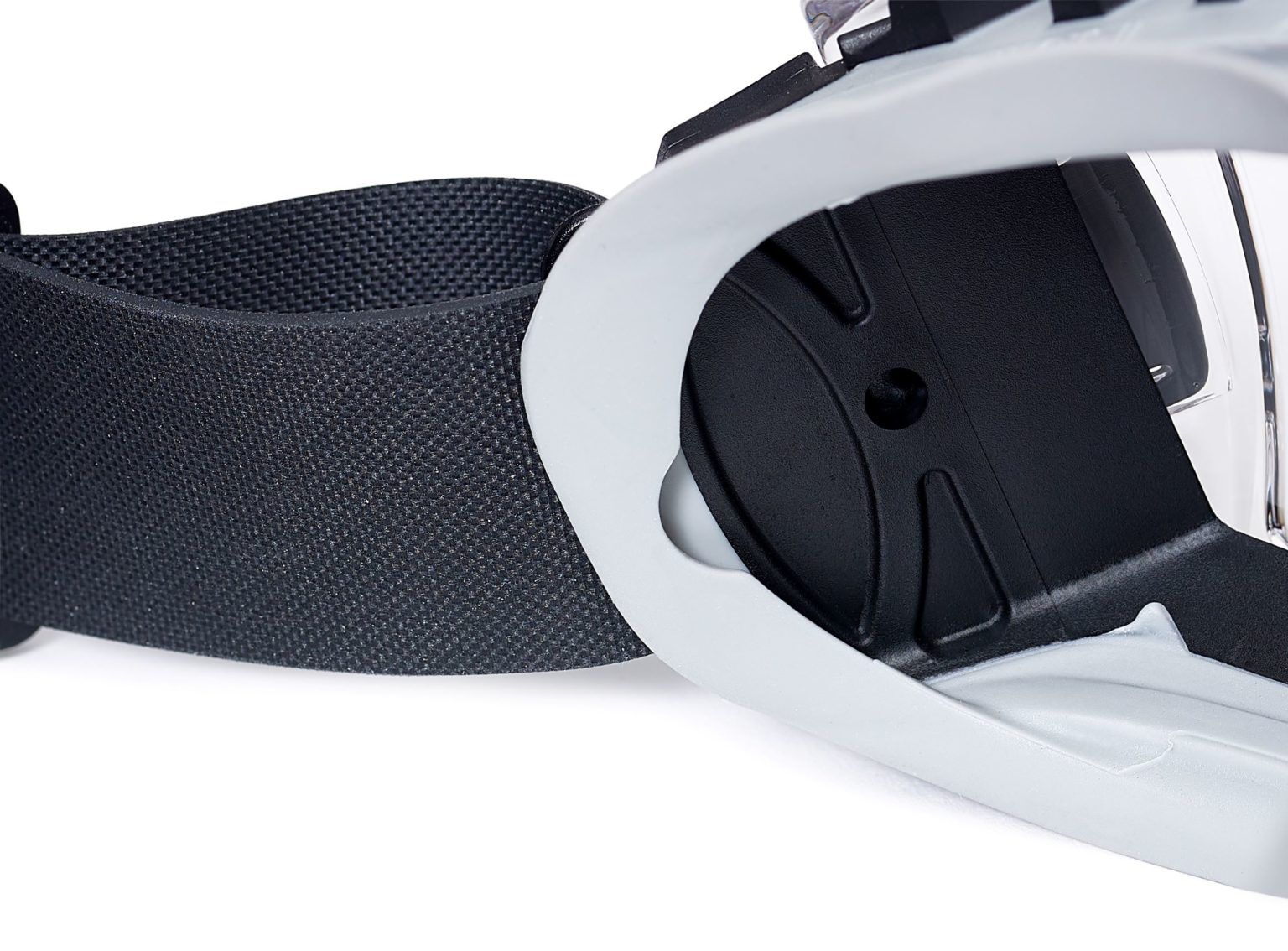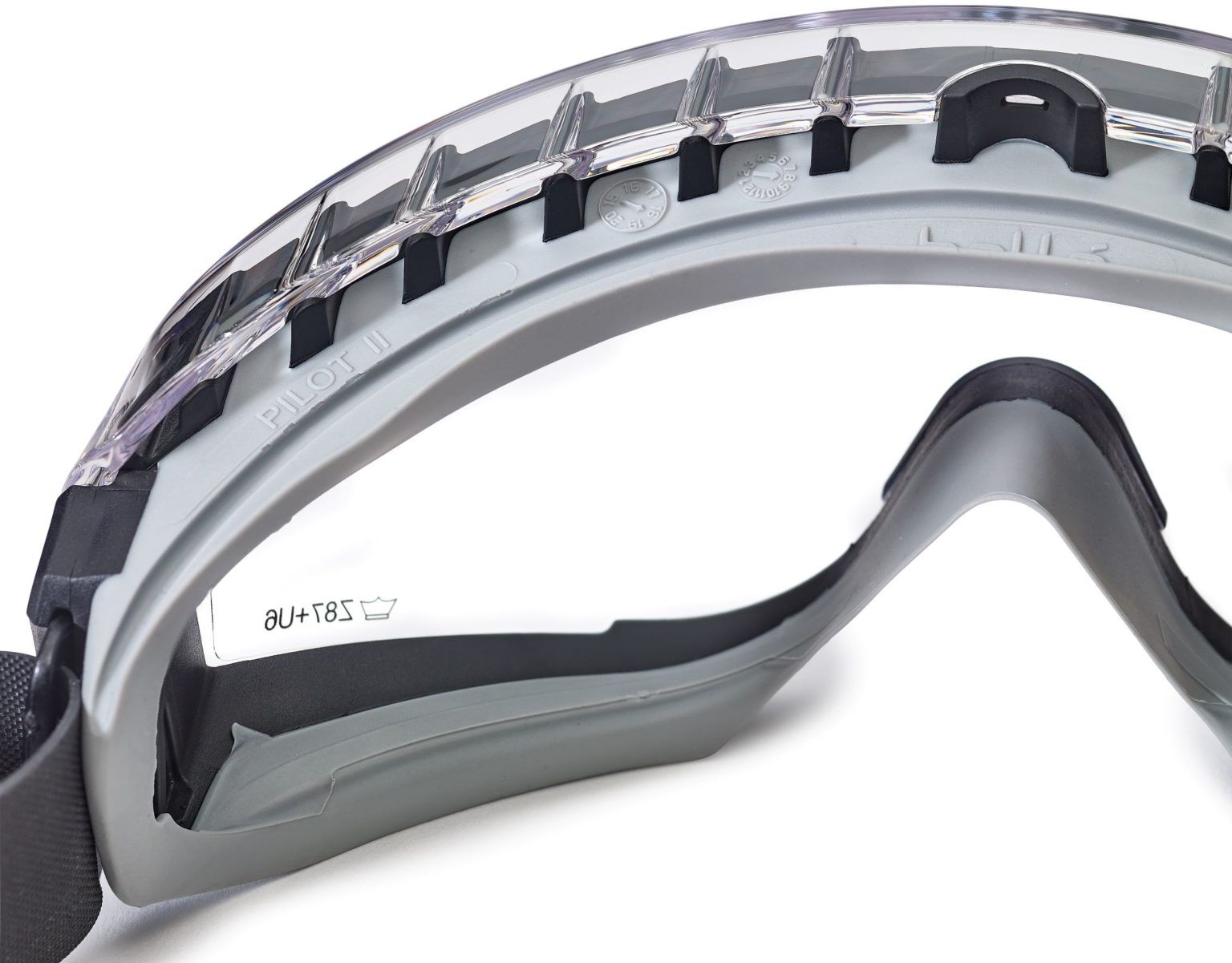 Oil and Gas and mining workers are exposed to extreme conditions, both from the elements and from the work itself:
Drilling fluid (or Drilling mud), used to increase efficiency and drilling speed, can irritate the skin and cause serious eye damage on contact.
Mercury Vapour is toxic and often found around oil and gas sites. It can burn the eye on exposure and cause nervous system damage.
Hydrogen sulphide, another common gas found on oil and gas sites, is toxic and an irritant for skin, eyes, throat, and lungs. It can cause nausea, disorientation and headaches.
Finally, as on most trade-based sites, there is the hazard of dust and other particles, which can scratch the cornea in the eye and reduce vision.
PPE is crucial in such environments and suitable eye protection a must. Pilot 2 NEO safety goggles protect the wearer from the dust, gas and splashes found on oil and gas sites. It is also comfortable enough for the long-wear of shift work. The bi-material frame and soft seal creates a snug, but not intrusive fit to the wearer's face. The adjustable neoprene strap and considerate design improves fit and does not interfere with helmets and prescription glasses.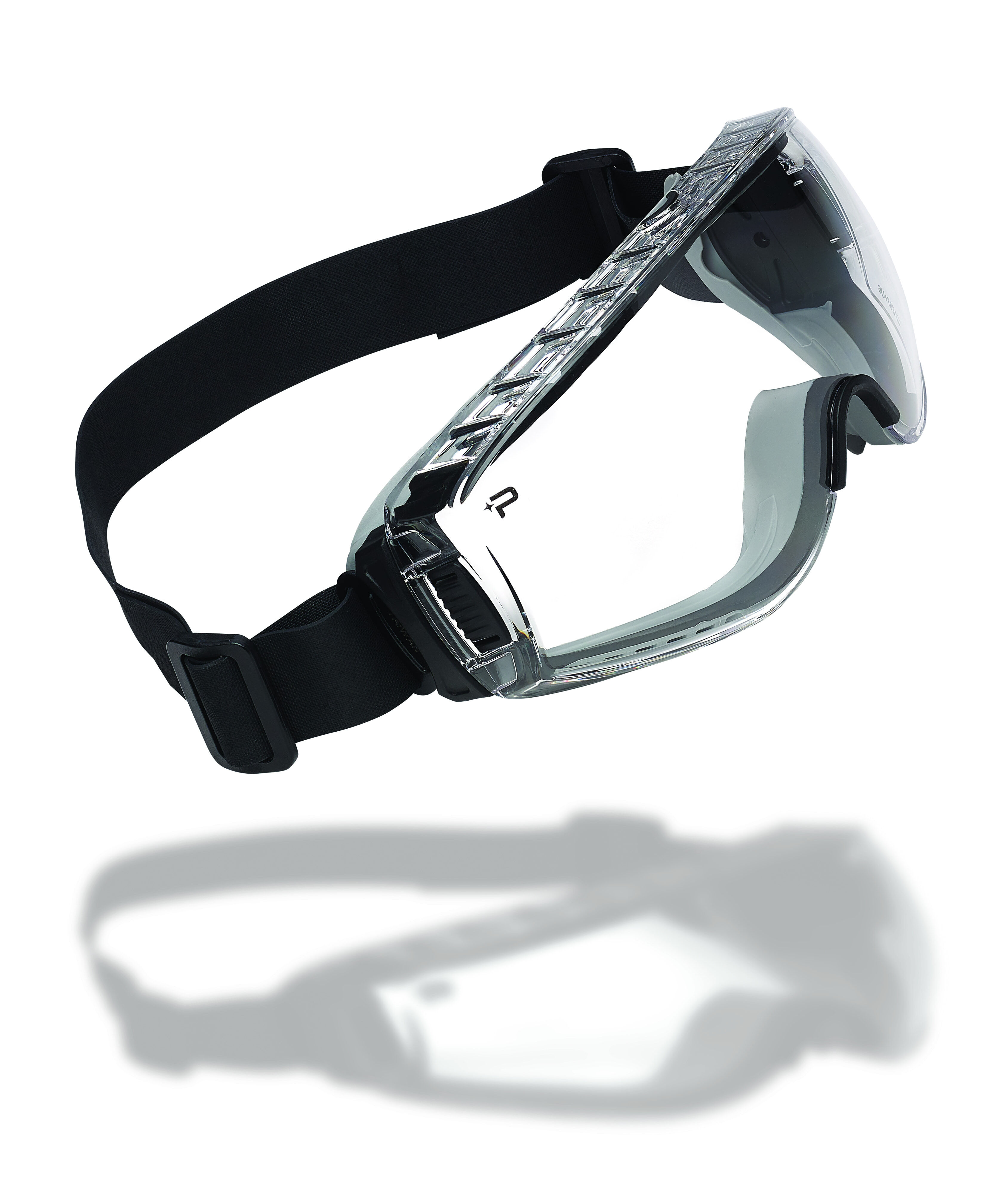 Pilot2 Neo safety goggles come with a clear or CSP lens, depending on light exposure and preference of the wearer. Both lens options include Bollé Safety's unique platinum anti-scratch-anti-fog coating. This can improve visibility and increase the longevity of wear.
You can download the Pilot 2 Neo datasheet here