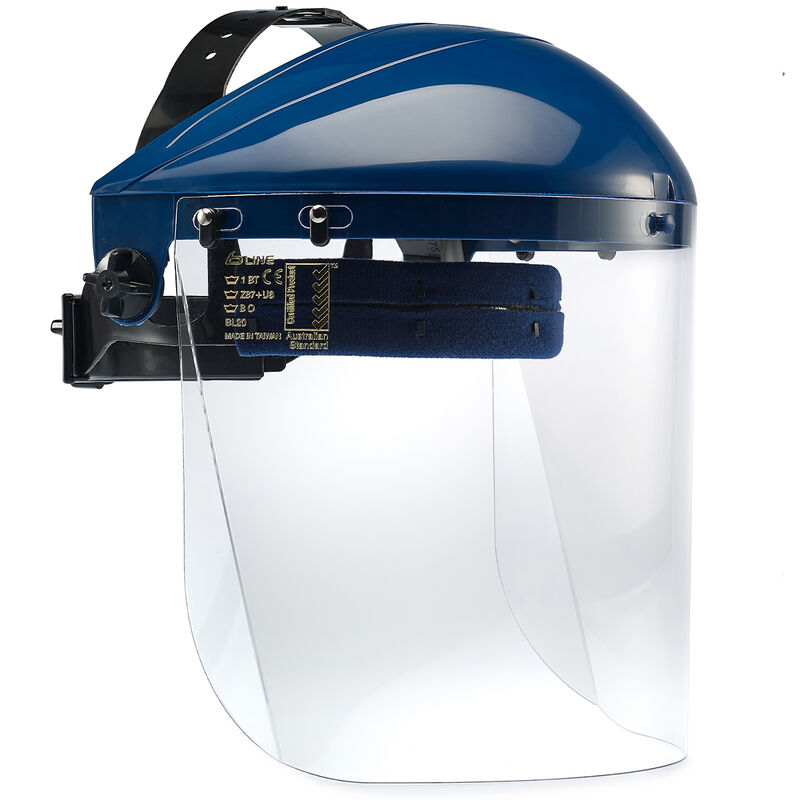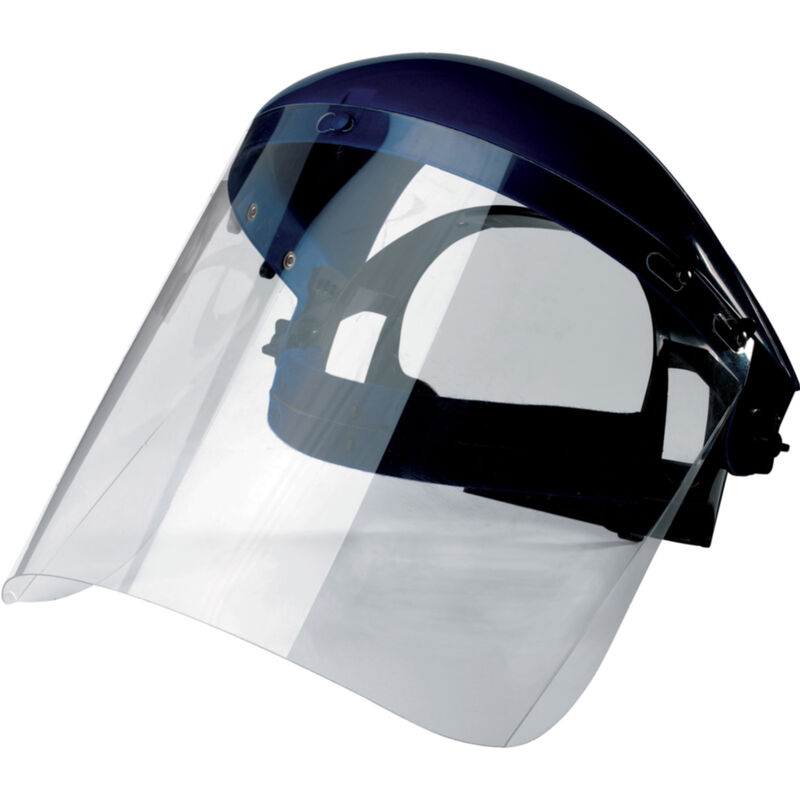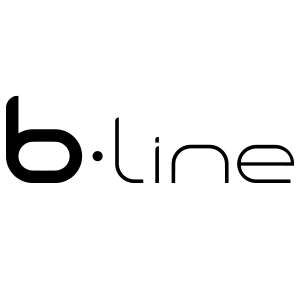 Ultra protection
& efficiency
BL20 provides full head and face protection and a wide field of vision. B-LINE is a range of safety eyewear accessible to all and is adapted to the most common industrial risks.
+
Adjustable headband and protective headgear
+
Option: adapter compatible with the SPHERE model shield
ATEX HAZARDOUS AREA / ATMOSPHERE GROUP
null
LENS MARKING
1 BT CE /
Z87+ U6 /
B O
Crown
Manufacturer identification Bollé Safety.
B
High impact, resists a 6 mm, 0.86 g ball at 120 m/s.
O
Outdoor use, untinted. The letter 'O' signifies that the product has been approved for the use both outdoors and indoors, and the terminology used by Australian standards is 'outdoor un–tinted'. This marking appears on all clear lenses.
FRAME MARKING
EN166 3 BT /
Z87+ D3 / CSA Z94.3 / AS/NZS 1337.1
AS/NZS 1337.1
Product had been tested and approved to Australian standards.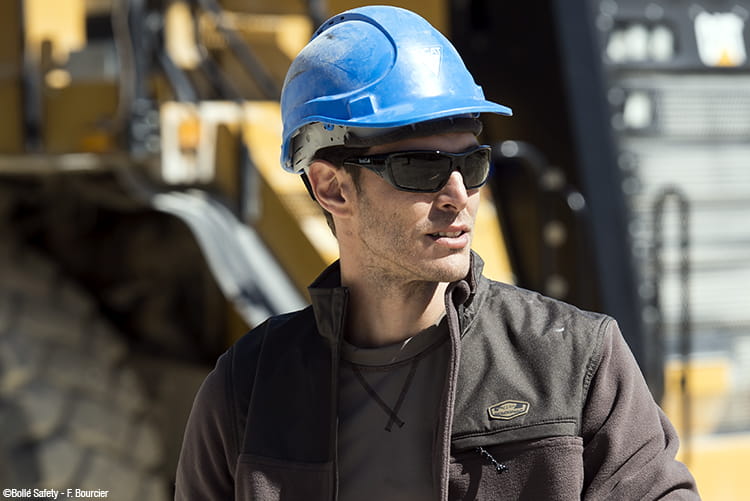 Our eyes are fragile and our workplaces are becoming increasingly hazardous. Measures can and should be taken to reduce hazards in the workplace. However, to provide workers with the highest levels of safety at all times, employers must demand the appropriate forms of eye protection for the specific hazards of the workplace.