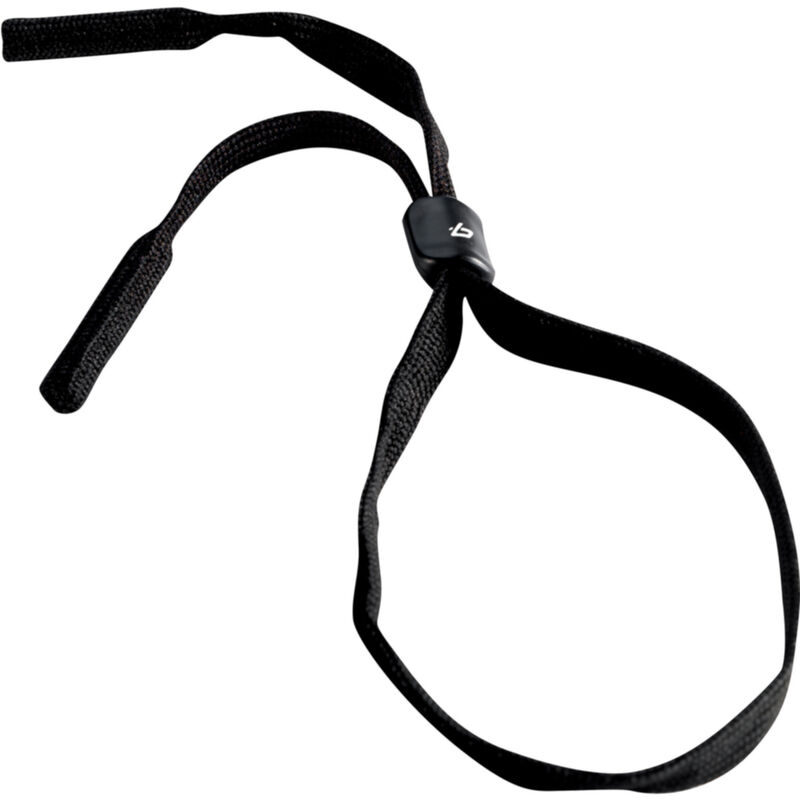 Bollé Safety has also a range of practical accessories that are perfect for making the best possible use of your goggles and glasses.
ATEX HAZARDOUS AREA / ATMOSPHERE GROUP
null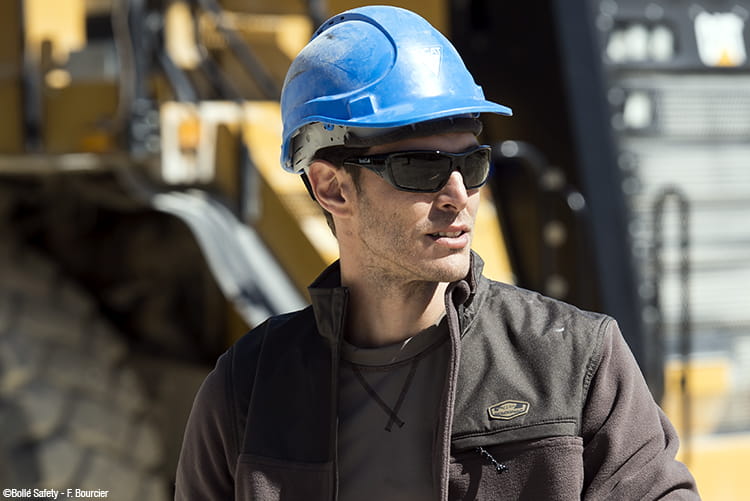 Our eyes are fragile and our workplaces are becoming increasingly hazardous. Measures can and should be taken to reduce hazards in the workplace. However, to provide workers with the highest levels of safety at all times, employers must demand the appropriate forms of eye protection for the specific hazards of the workplace.