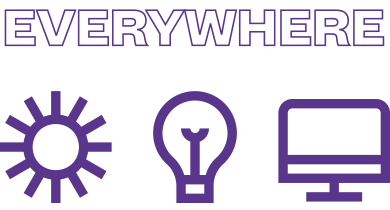 Nearly every source of light – natural or artificial – emits harmful blue light.
Your eyes are exposed to it all the time, both in and outdoors.
From sunlight to digital display screen.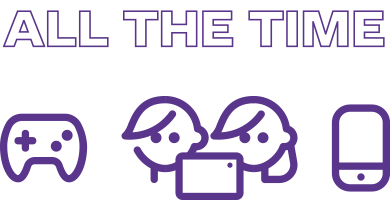 Almost all activities – whether for recreational or professional use –
expose you to blue light. From kids, to screeners including gamers, and industrials.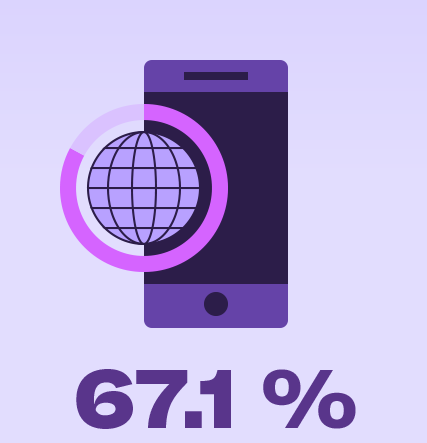 of world population are unique smart phone users
+1,8 % compared with Jan 2020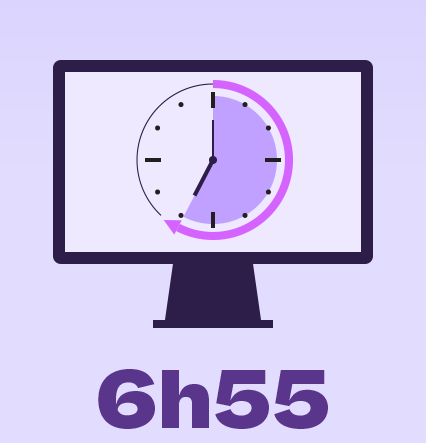 is the worldwide average time spent on screens each day by a person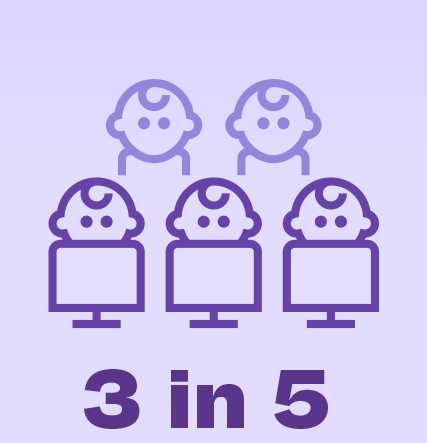 children get their first digital device between the age of 8 and 12

MAIN BLUE LIGHT BLOCKING TECHNOLOGIES ON THE MARKET

ADVANTAGES
Suitable for all lens materials

Enhancing the visible light transmittance, then providing clear, sharper vision

Easily modulate the blue light wavelengths to be cut by modifying the coating stack design
DRAWBACKS
Less resistant to scratches

Giving off a bluish color

Moderate cost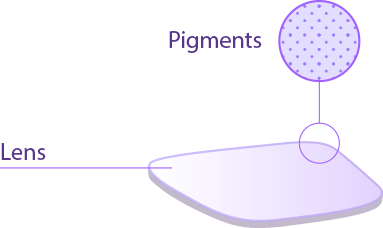 ADVANTAGES
Good durability

Blocking effectively the blue light

Low cost

Compatible with anti-fog coating

Selectively blocking the harmful blue light
DRAWBACKS
Yellowish / yellow tint

Pigment availability limited (only on PC)