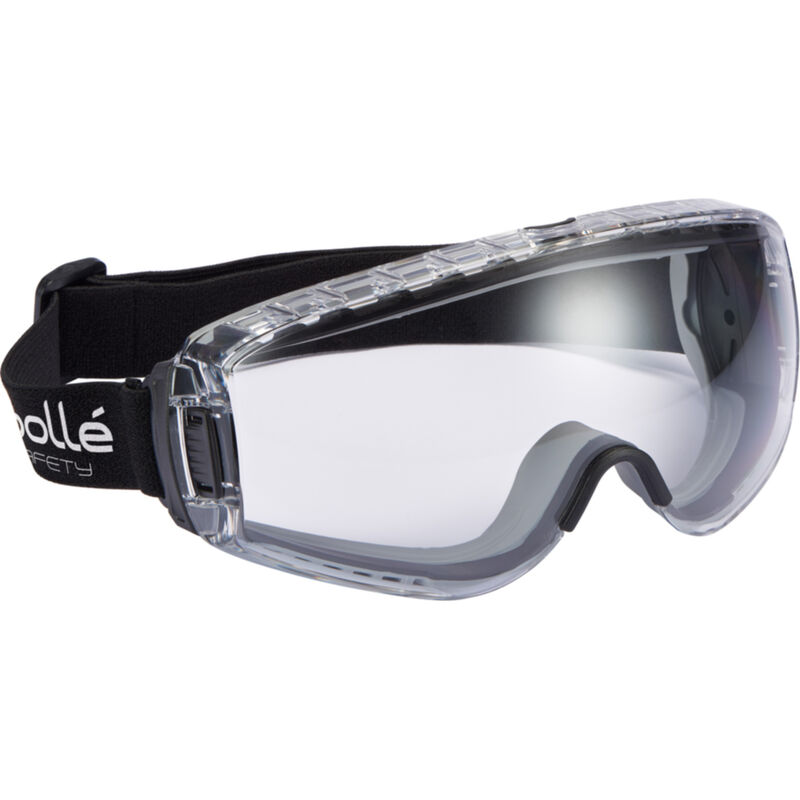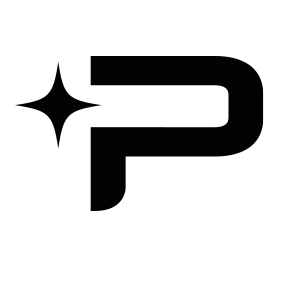 ---
Free shipping for any order over 200€
Secure payment
Easy returns for 14 days
Quantity discounts
Buy 50 products, get 5% discount
Buy 100 products, get 10% discount
Buy 500 products, get 20% discount
Free shipping for any order over 200€
Secure payment
Easy returns for 14 days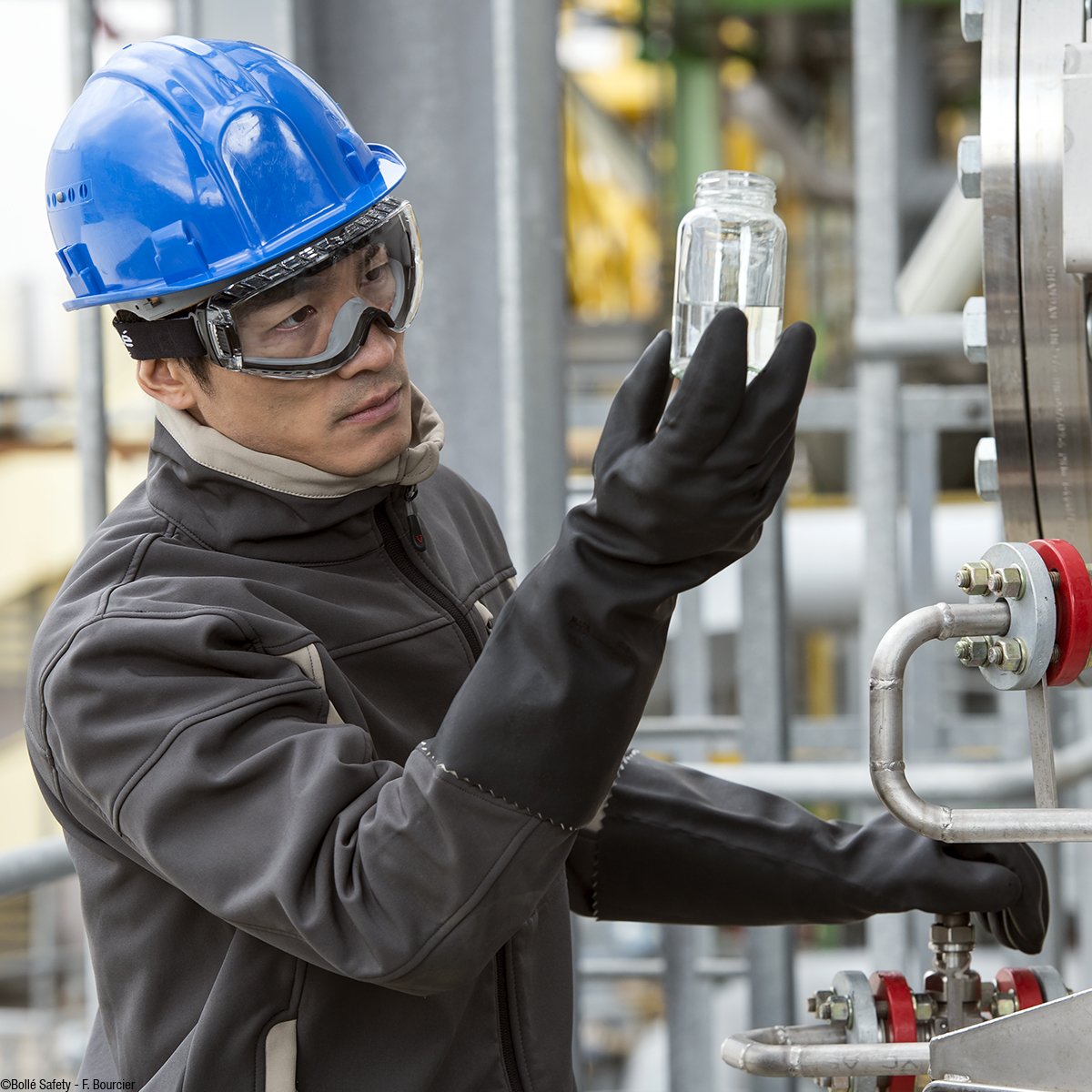 Its co-injected, ventilated frame guarantees unequalled adaptability and comfort.
+
3 versions to cover all needs, indoor and/or outdoor use
+
Design with an excellent field of vision
+
Bi-material frame for better comfort
+
PLATINUM coating : anti-scratch & anti-fog
VENTED - INDIRECT VENTILATION
LENS MARKING
2C-1.2
1 BT 9 KN CE
2C-1.2
UV filter
Protection class 1,2 to 6: visible light filtration.
FRAME MARKING
EN166 3 4 9 BT CE
EN166
Guarantee of minimum protection against everyday risks (dropping, sun-ageing, heat exposure, corrosion, etc.)
3-4
"Liquid droplets (goggles) or splashes (safety face shields).
Large dust particles > 5 microns.
9
Molten metal and hot solids.
BT
Medium energy impact, resists a 6 mm, 0.86 g ball at 120 m/s.
The letter T, immediately after the mechanical strength symbol, authorises use in an environment in which high speed particles at extreme temperatures are present.
In order to give your best during each of your duties, it is essential to have confidence in your safety equipment. Because your vision is the guarantee of your precision and your movements, your visual comfort must be assured at all times.
PLATINUM is a high-end technology developed to provide anti-fog and anti-scratch performance in the most extreme environments. Our innovative coating is applied to both sides of the lens to provide maximum protection for your eyes. Imitated but not equaled, our exclusive PLATINUM coating exceeds the expectations of the most rigorous international standards.
Lens marking: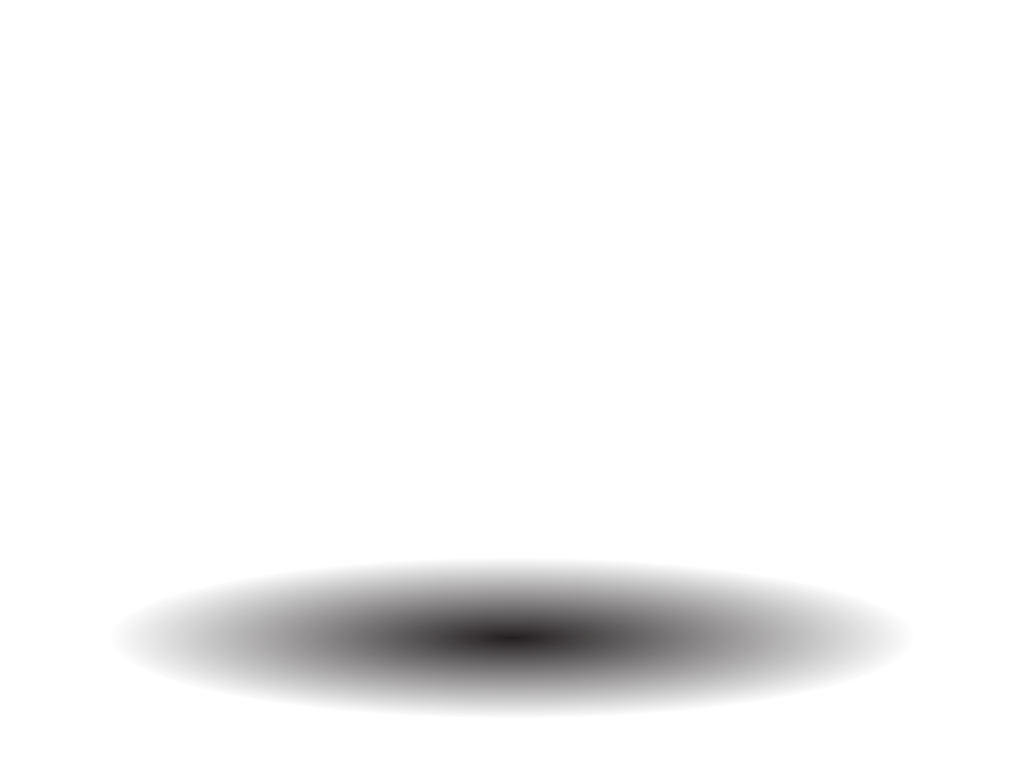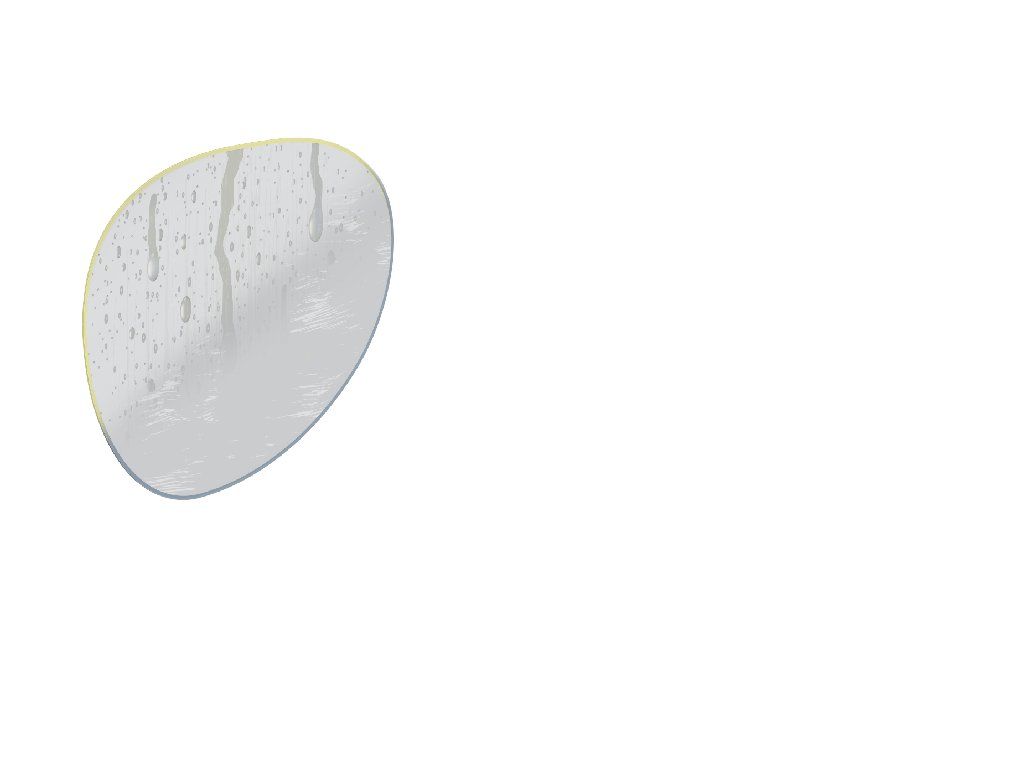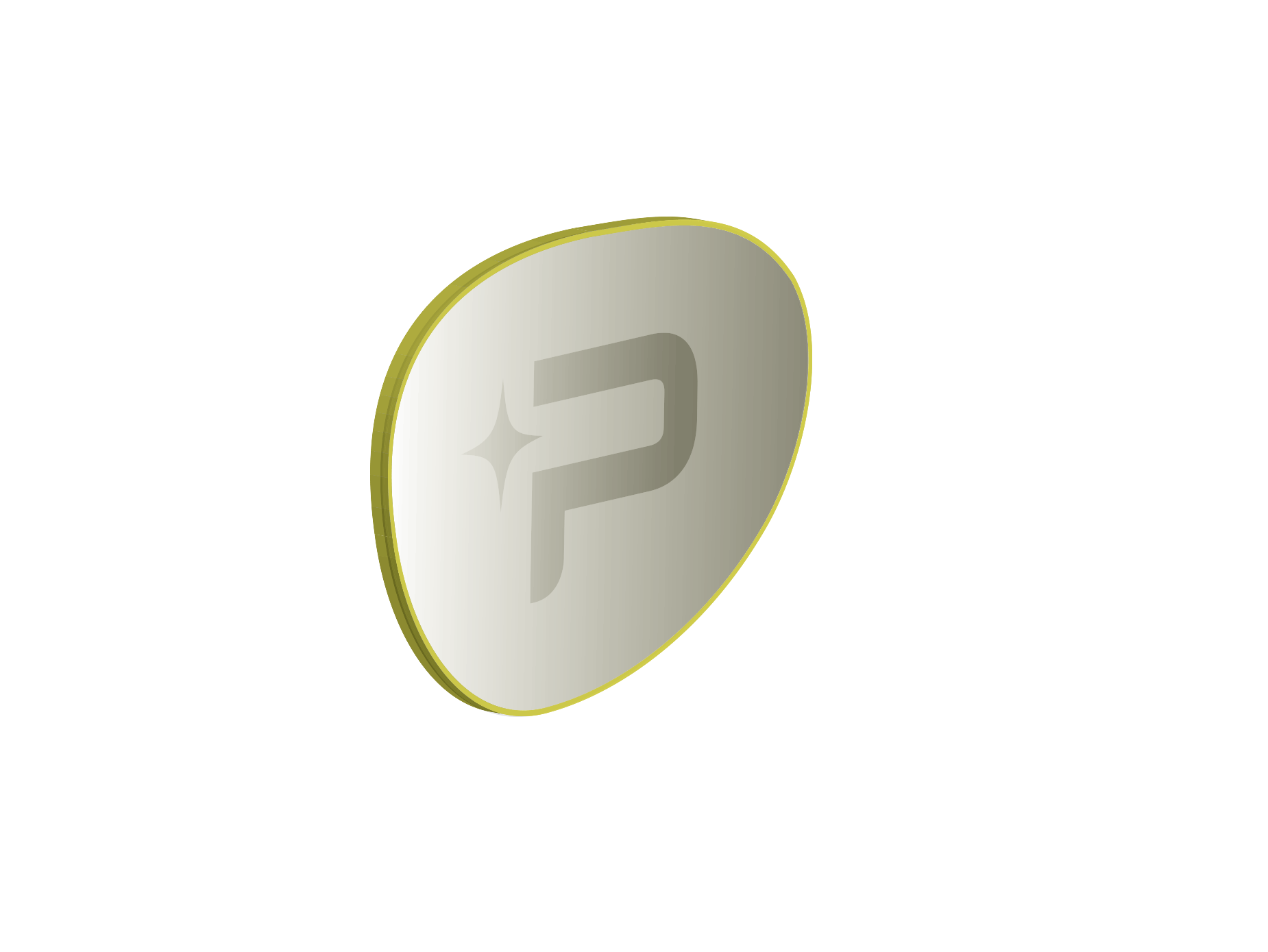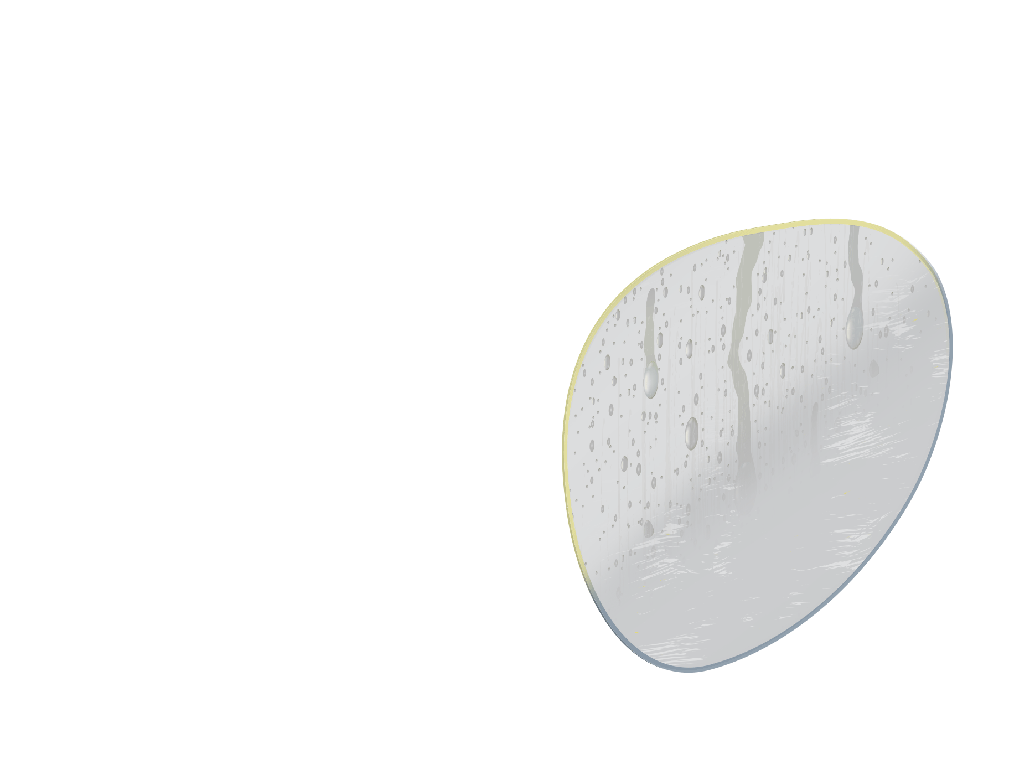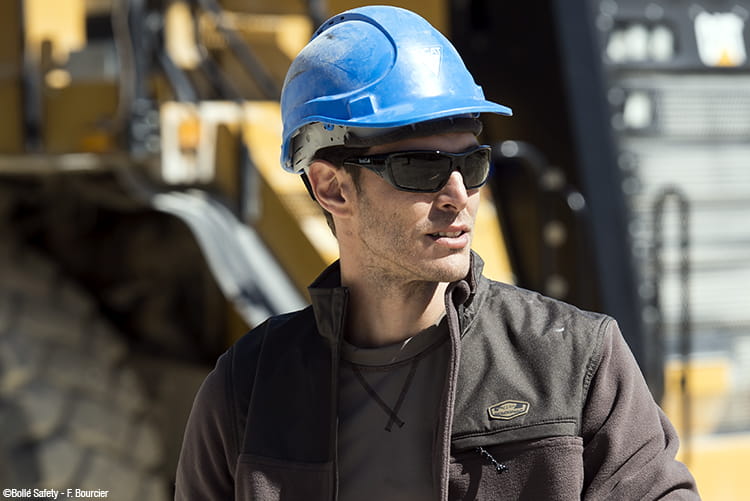 Our eyes are fragile and our workplaces are becoming increasingly hazardous. Measures can and should be taken to reduce hazards in the workplace. However, to provide workers with the highest levels of safety at all times, employers must demand the appropriate forms of eye protection for the specific hazards of the workplace.