---
Quantity discounts
Buy 50 products, get 5% discount
Buy 100 products, get 10% discount
Buy 500 products, get 20% discount
The historic VIPER model offers all-round vision and fits all face shapes thanks to its adjustable temples.
LENS MARKING
2C-1.2
1 FT CE
2C-1.2
UV filter
Protection class 1,2 to 6: visible light filtration.
FRAME MARKING
EN166 F CE
EN166
Guarantee of minimum protection against everyday risks (dropping, sun-ageing, heat exposure, corrosion, etc.)
F
Low energy impact, resists a 6 mm, 0.86 g ball at 45 m/s.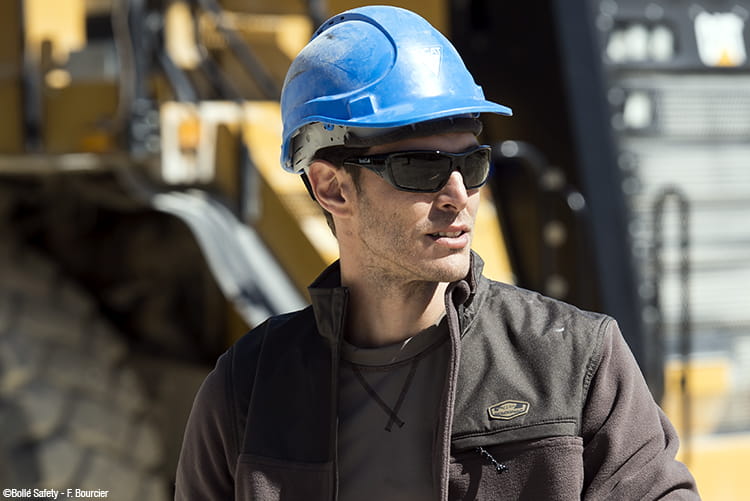 Our eyes are fragile and our workplaces are becoming increasingly hazardous. Measures can and should be taken to reduce hazards in the workplace. However, to provide workers with the highest levels of safety at all times, employers must demand the appropriate forms of eye protection for the specific hazards of the workplace.