BROADENED


VISION

You cut, you nail, you grind, you move, you dig, you assemble, you WORK.

Regardless of the activity, employees' expertise and clear vision makes them efficient, precise, and sharp on the task at hand. By providing them with safety eyewear, workers see better which results in less accident in the workplace. But providing them with the right eyewear is about much more than that. The benefits are numerous: enhancing sight, reducing eye fatigue, perfecting precision, boosting motivation, and improving wellbeing, in fine impacting employees' performances.
With a wide range of products to cover every need and optimized lens shades and coatings to guarantee an optimal vision, providing the right eyewear to each worker has never been easier.
With multiple tints and technologies to choose from, our comfort sense perception filtering technology is designed to go beyond protection and enhance performance. By ensuring optimal comfort and exceptional visual definition, no matter what your particular situation entails, csp lenses shield your eyes while boosting your senses in all uv & light-sensitive situations, increasing the precision of your movements.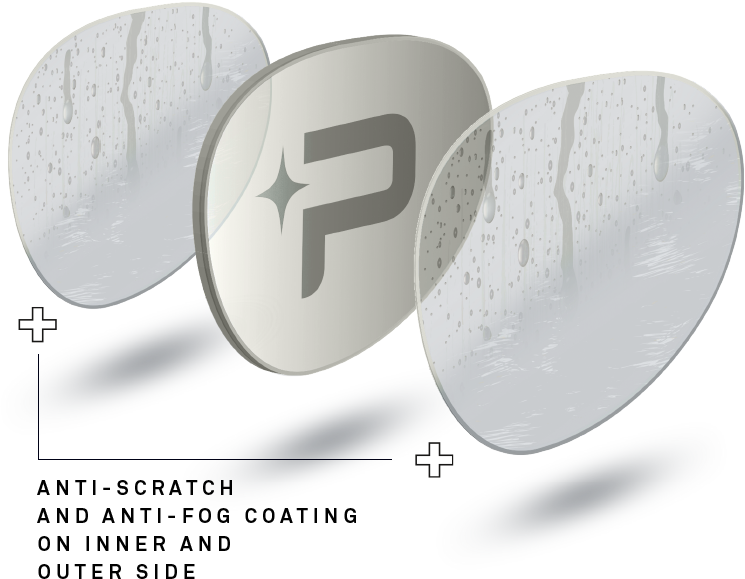 MAXIMUM
PROTECTION
AND PERFECT
VISION
GO HAND
IN HAND
IN ORDER TO DO THEIR JOB WITH EFFICIENCY AND PEACE OF MIND WORKERS NEED TO BE ABLE TO SEE EXACTLY WHAT THEY'RE DOING WHILE KEEPING THEIR EYES PERFECTLY PROTECTED, MAKING SURE FOG AND SCRATCHES DON'T REDUCE THEIR VISIBILITY PLAYS AN IMPORTANT ROLE IN ENABLING THAT
DO IT


YOURSELF

Because we are eye protection specialists, we propose a complete range of glasses, goggles, face shields and welding helmets adapted to every situation. We always go the extra mile and propose safety eyewear adapted to DIY.
DISCOVER THE BEST SELLERS