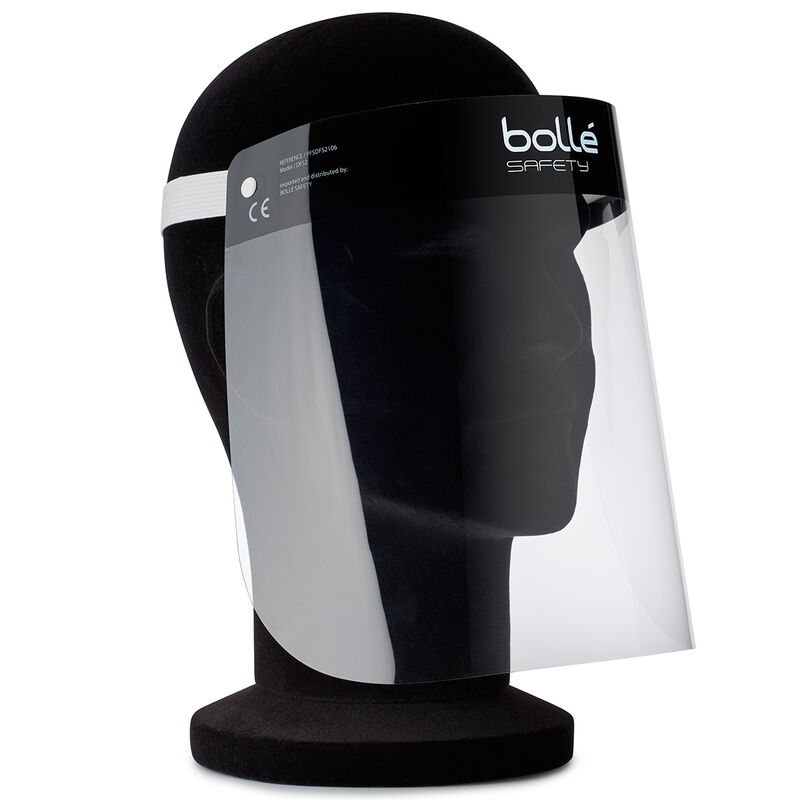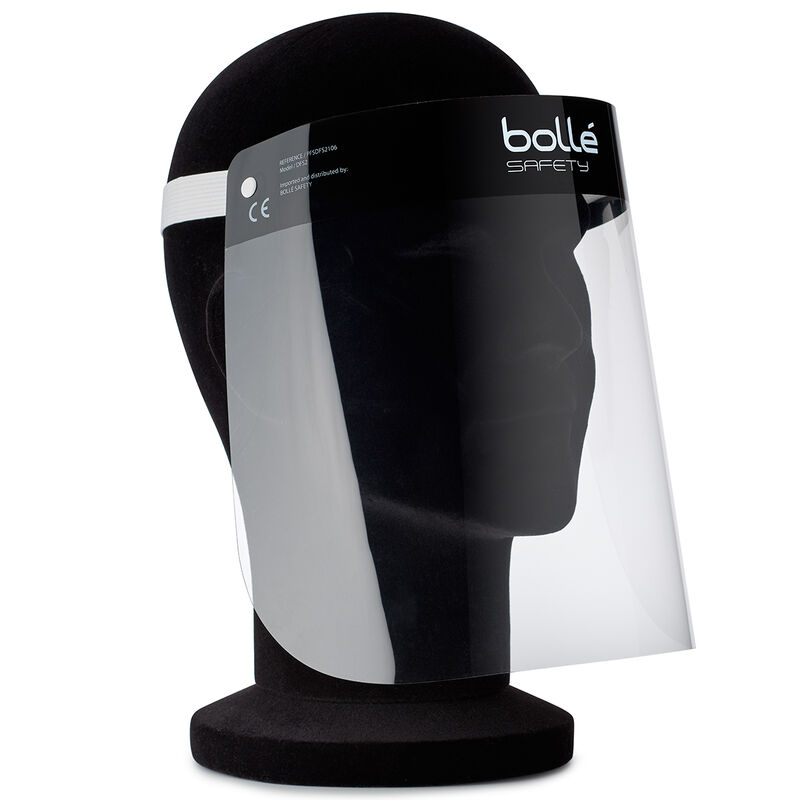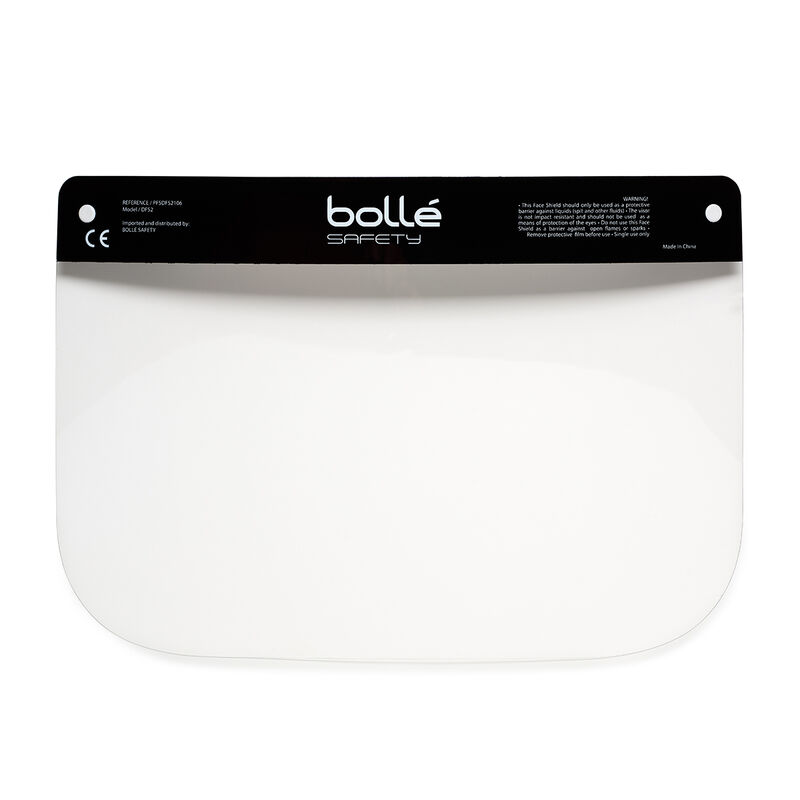 Price per unit. VAT included
---
FREE
Delivery:
05 october - 09 october
Standard Delivery: 05 october - 09 october
Free shipping for any order over £200
Secure payment
Easy returns for 14 days
Buy 50 products, get 5% discount
DFS2 is a facial screen accessible to all which perfectly protects against splashes and droplets. Designed to fit the first reponders' needs, DFS2 is simple to use, economical, protective and can be worn over glasses.
+
Anti-fog material & protective film on outer side
+
Adapted to prescription glasses
+
Protection against splashes & fluids
ATEX HAZARDOUS AREA / ATMOSPHERE GROUP
null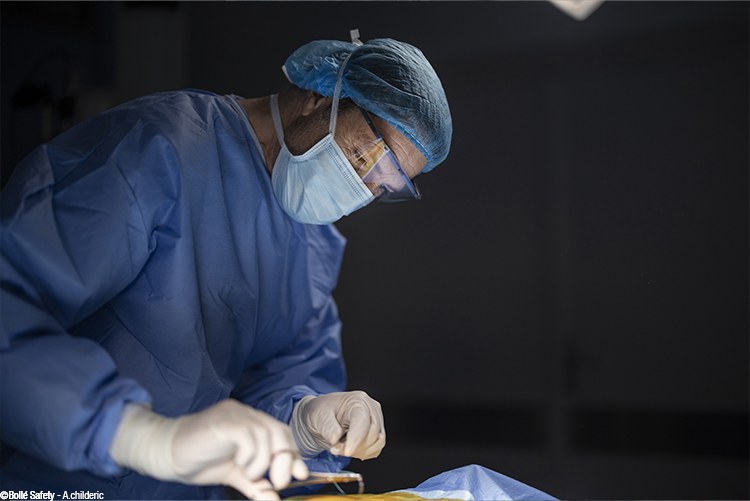 PROTECTED EYES
SAVE LIVES
Healthcare may not be the first industry you think of for eye injury hazards. However, healthcare facilities present the highest risks for viral and bacterial infections that can be caught through the eyes. Surgeons, who work with the open wounds of patients, already wear protective eyewear as a rule but this has not spread to other healthcare workers as much as the risk demands.