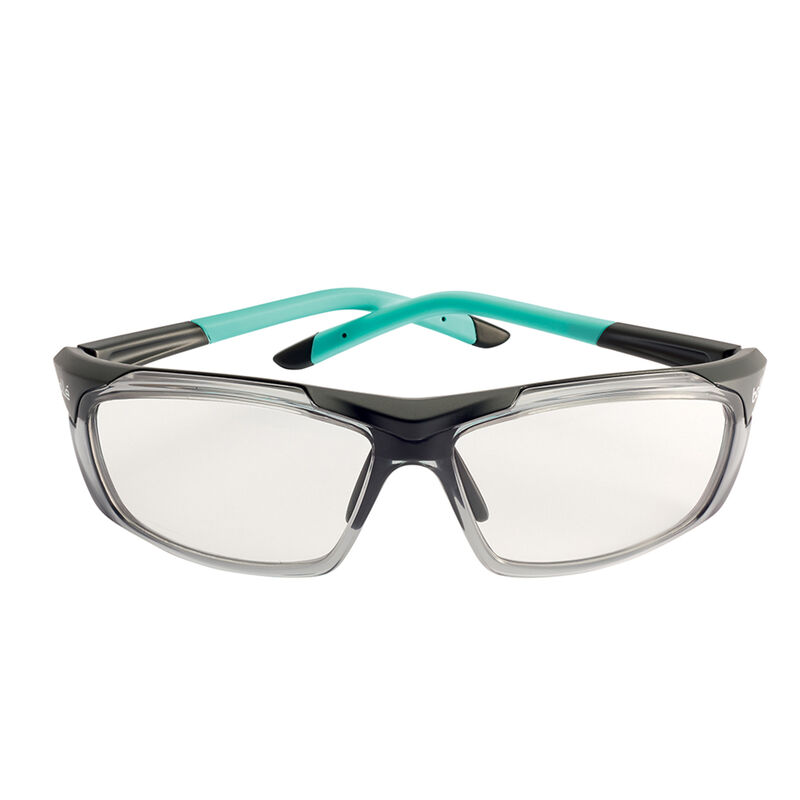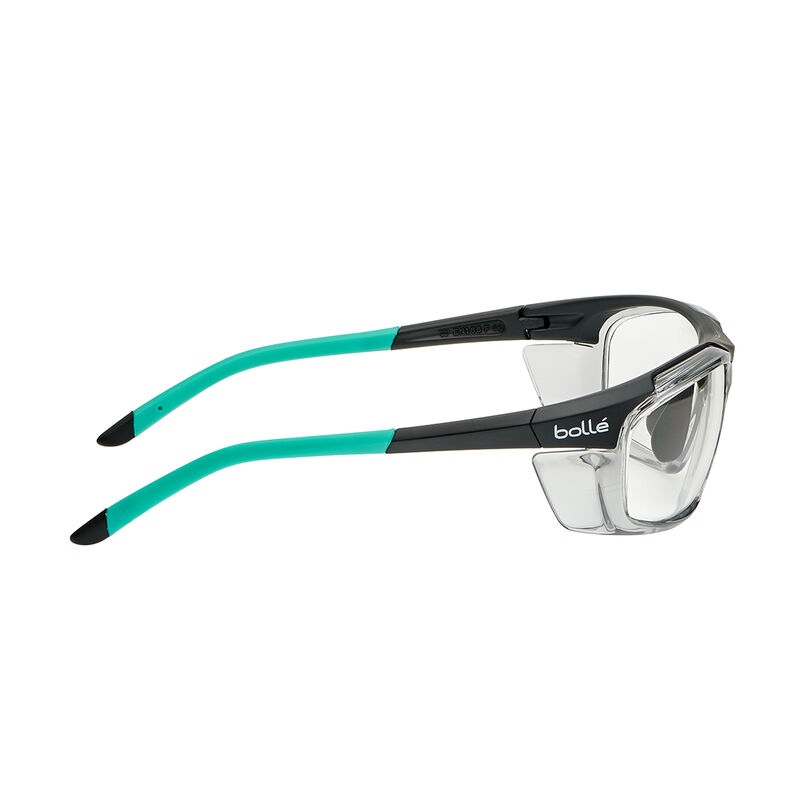 Price per unit. VAT included
---
Blue light safety glasses
FREE
Delivery:
25 may - 30 may
Standard Delivery: 25 may - 30 may
Free shipping for any order over £200
Secure payment
Easy returns for 14 days
Buy 5 products, get 5% discount
Safety never looked so good. Combine protection and performance with this sporty and colorful design to protect your vision from blue light and maintain the highest levels of productivity at work no matter the circumstances. This unisex and bold frame comes with PrB lenses absorbing 80% of harmful blue light at 445nm.
+
Polycarbonate lens for resistance & optical clarity
+
Compliant to EN166 safety standard
+
Technology in the core of the lens
RX KIT (Hard case, Microfiber cloth, user instruction)
2C-1.2
1 S CE
2C-1.2
UV filter
Protection class 1,2 to 6: visible light filtration.
Crown
Manufacturer identification Bollé Safety.
1
Continuous work - Worn permanently.
S
Increased strength, resists a 22 mm and 43 g ball falling from a height of 1.30 m at 5.1 m/s.
EN166 F CE
Crown
Manufacturer identification Bollé Safety.
EN166
Guarantee of minimum protection against everyday risks (dropping, sun-ageing, heat exposure, corrosion, etc.)
F
Low energy impact, resists a 6 mm, 0.86 g ball at 45 m/s.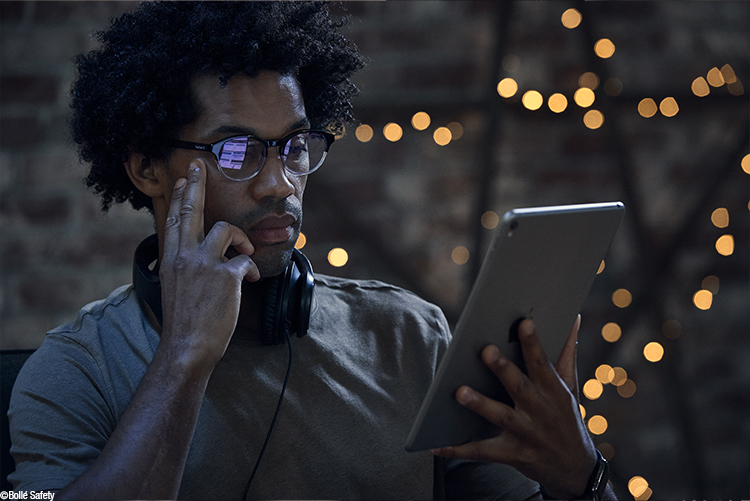 White light is made up of all visible colours but those at the blue end of the spectrum, what we call blue light, can be harmful. Screens produce blue light at higher levels than emitted by the sun. The increasing number of digital devices in our lives is exposing us to more screen time than ever before.