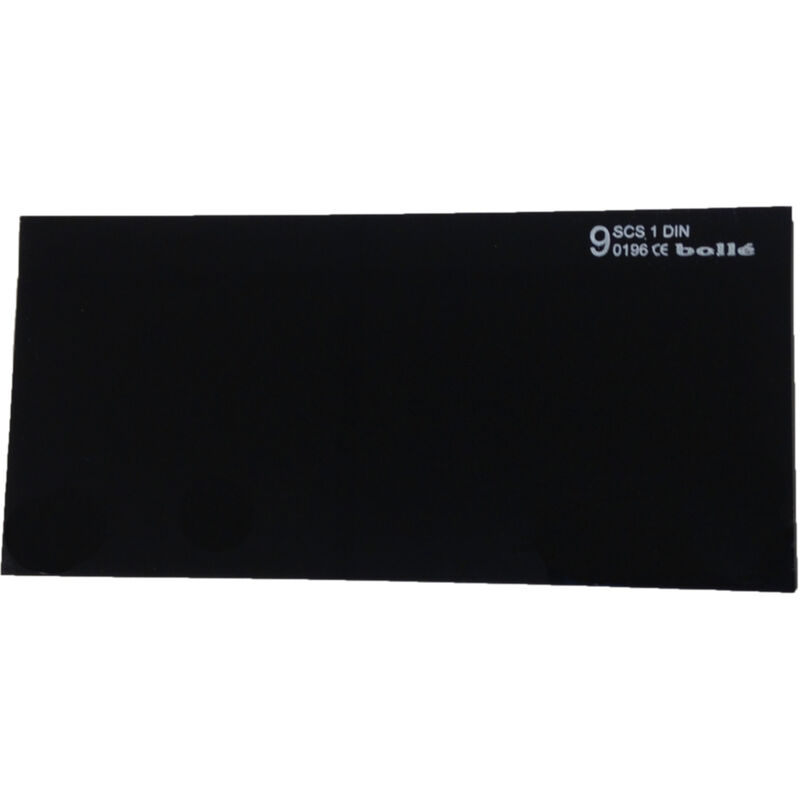 Price per unit. VAT included
---
This product is not available to buy online.
FREE
Delivery:
10 december - 14 december
Standard Delivery: 10 december - 14 december
Welding filter - mineral - welding shade 9 - 105 x 50mm
ATEX HAZARDOUS AREA / ATMOSPHERE GROUP
null
LENS MARKING
9
1 CE
Crown
Manufacturer identification Bollé Safety.
1
Continuous work - Worn permanently.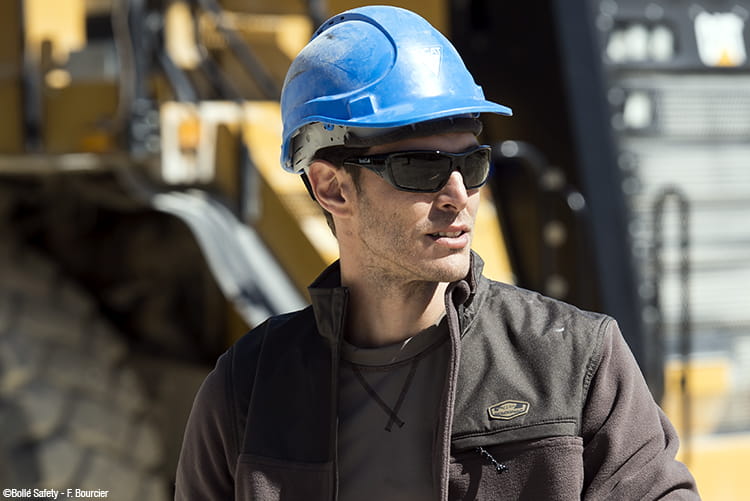 Our eyes are fragile and our workplaces are becoming increasingly hazardous. Measures can and should be taken to reduce hazards in the workplace. However, to provide workers with the highest levels of safety at all times, employers must demand the appropriate forms of eye protection for the specific hazards of the workplace.