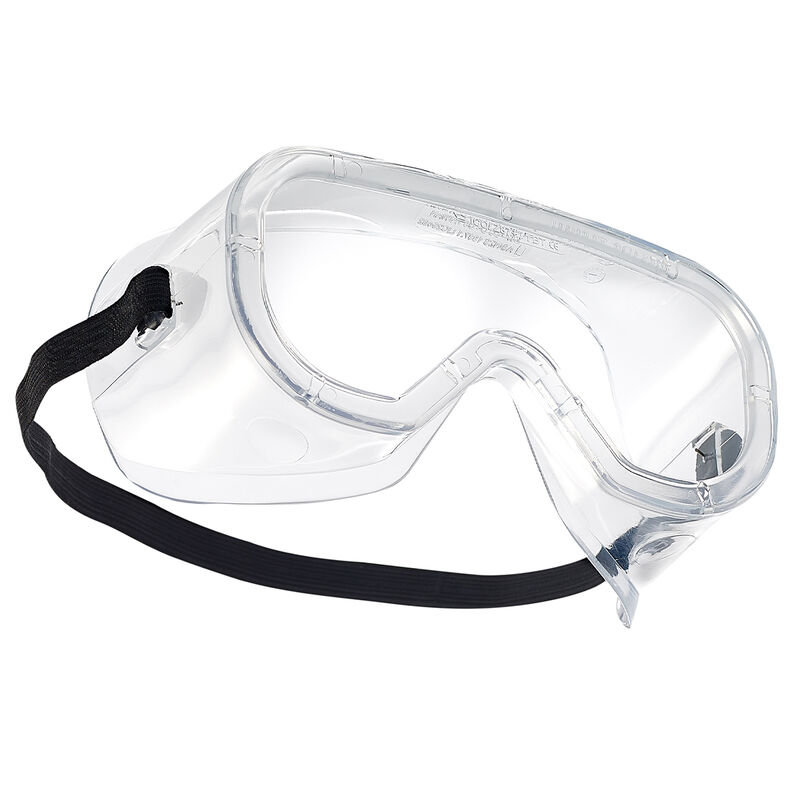 Price per unit. GST included
---
Free shipping for any order over $300
Secure payment
Simplicity
& essentiality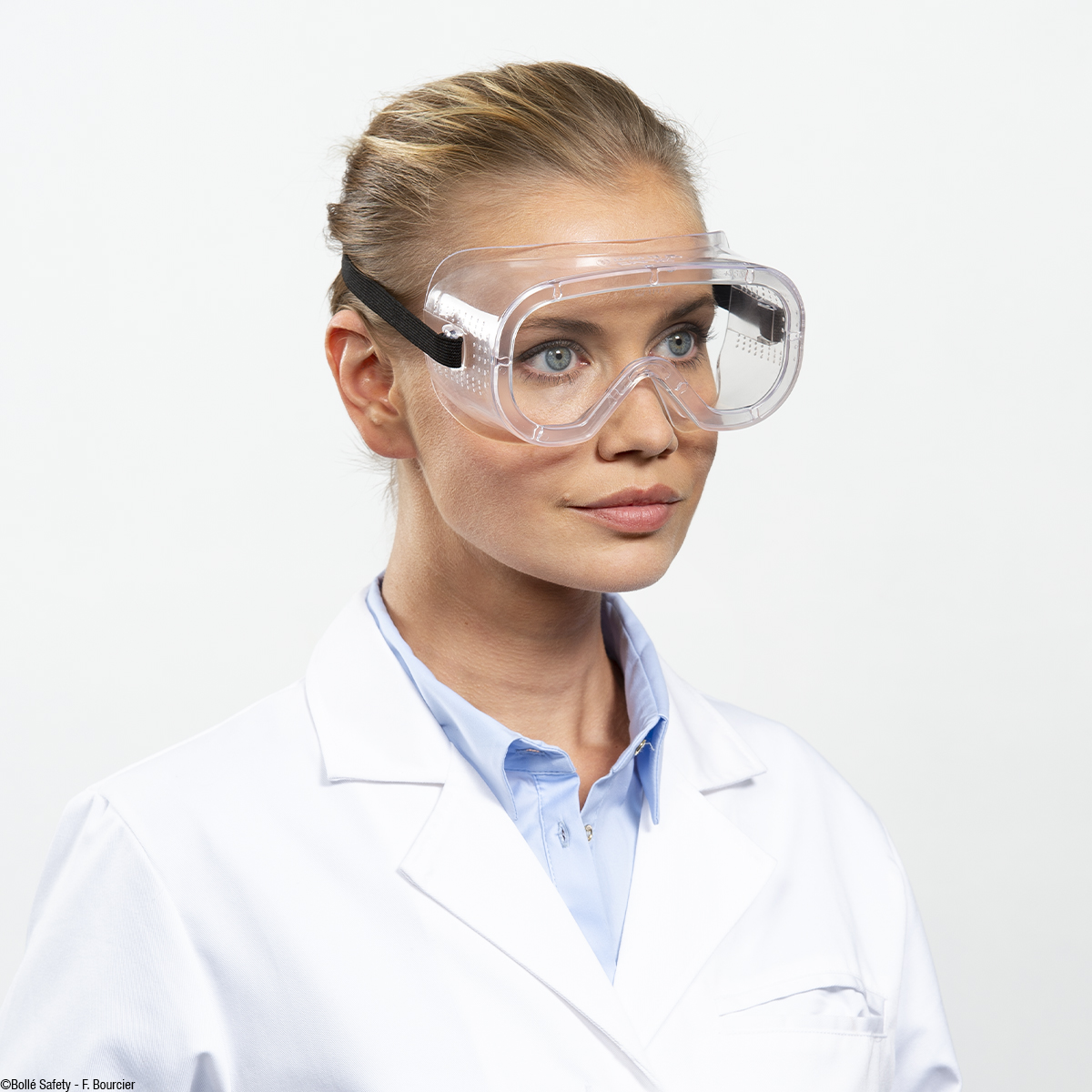 B-LINE is a range of safety eyewear accessible to all and is adapted to the most common industrial risks. B-LINE benefits from Bollé Safety's expertise and quality. Simple and economic, BL15 goggles fit to all and can be worn over glasses.
+
Available with an anti-fog & anti-scratch coating
+
Adjustable elastic strap
+
Fits over prescription glasses
ATEX HAZARDOUS AREA / ATMOSPHERE GROUP
null
LENS MARKING
IC0DG
Crown
Manufacturer identification Bollé Safety.
C
Liquid droplets or splash resistance.
G
Gas and fine dust particles.
I
Medium energy impact, resists a 6 mm, ball at 45 m/s.
O
Outdoor use, untinted. The letter 'O' signifies that the product has been approved for the use both outdoors and indoors, and the terminology used by Australian standards is 'outdoor un–tinted'. This marking appears on all clear lenses.
FRAME MARKING
AS/NZS 1337.1
Product had been tested and approved to Australian standards.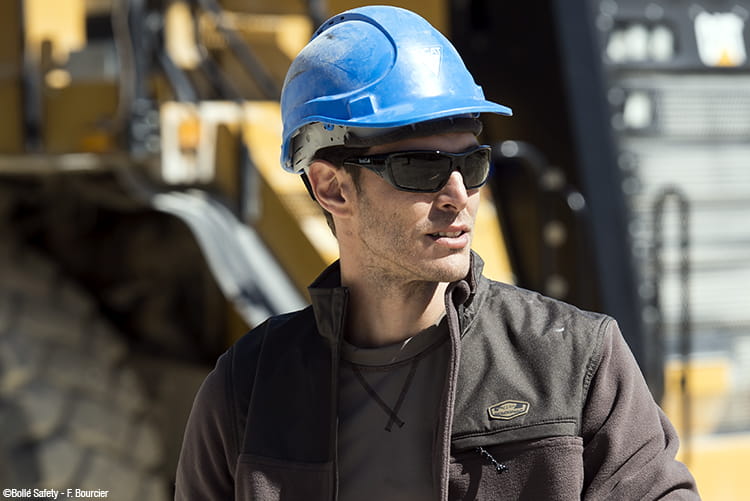 Our eyes are fragile and our workplaces are becoming increasingly hazardous. Measures can and should be taken to reduce hazards in the workplace. However, to provide workers with the highest levels of safety at all times, employers must demand the appropriate forms of eye protection for the specific hazards of the workplace.