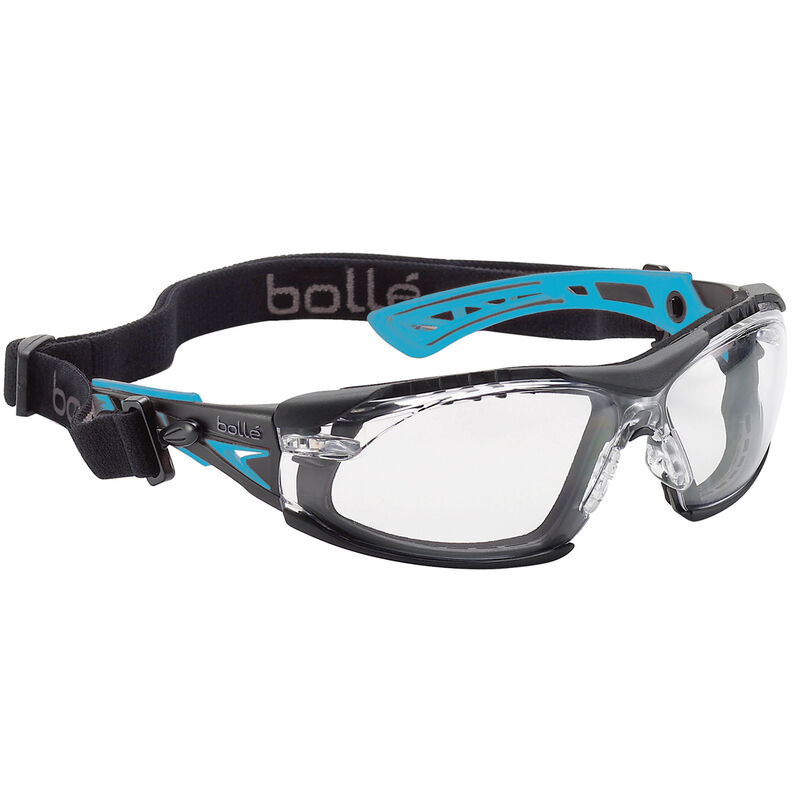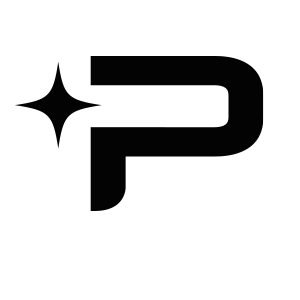 Price per unit. GST included
---
Clear sealed safety glasses
Free shipping for any order over $300
Secure payment
Rush+ Small Seal continues the expansion of the popular Rush+ model. Rush+ Small Seal adopts all of the features of Rush+ just with a smaller fit and pre-assembled with a gasket and strap kit for excellent dust protection.
+
Adjustable PVC nose bridge plus co-moulded temple arms for superior comfort and grip
+
"Positive seal" gasket and strap kit to maximise protection in dusty environments
+
PLATINUM coating : anti-scratch & anti-fog
ATEX HAZARDOUS AREA / ATMOSPHERE GROUP
null
MICROBIFER POUCH - MICROFIBER CLOTH
LENS MARKING
I
Medium energy impact, resists a 6 mm, ball at 45 m/s.
O
Outdoor use, untinted. The letter 'O' signifies that the product has been approved for the use both outdoors and indoors, and the terminology used by Australian standards is 'outdoor un–tinted'. This marking appears on all clear lenses.
FRAME MARKING
AS/NZS 1337.1
Product had been tested and approved to Australian standards.
In order to give your best during each of your duties, it is essential to have confidence in your safety equipment. Because your vision is the guarantee of your precision and your movements, your visual comfort must be assured at all times.
PLATINUM is a high-end technology developed to provide anti-fog and anti-scratch performance in the most extreme environments. Our innovative coating is applied to both sides of the lens to provide maximum protection for your eyes. Imitated but not equaled, our exclusive PLATINUM coating exceeds the expectations of the most rigorous international standards.
Lens marking: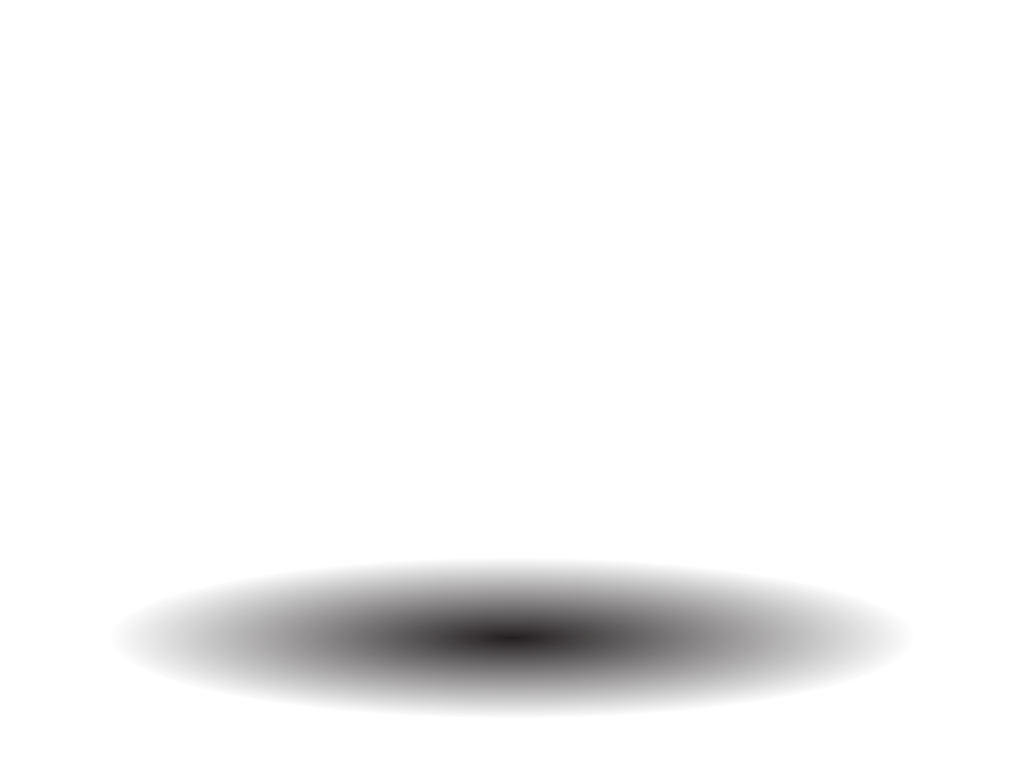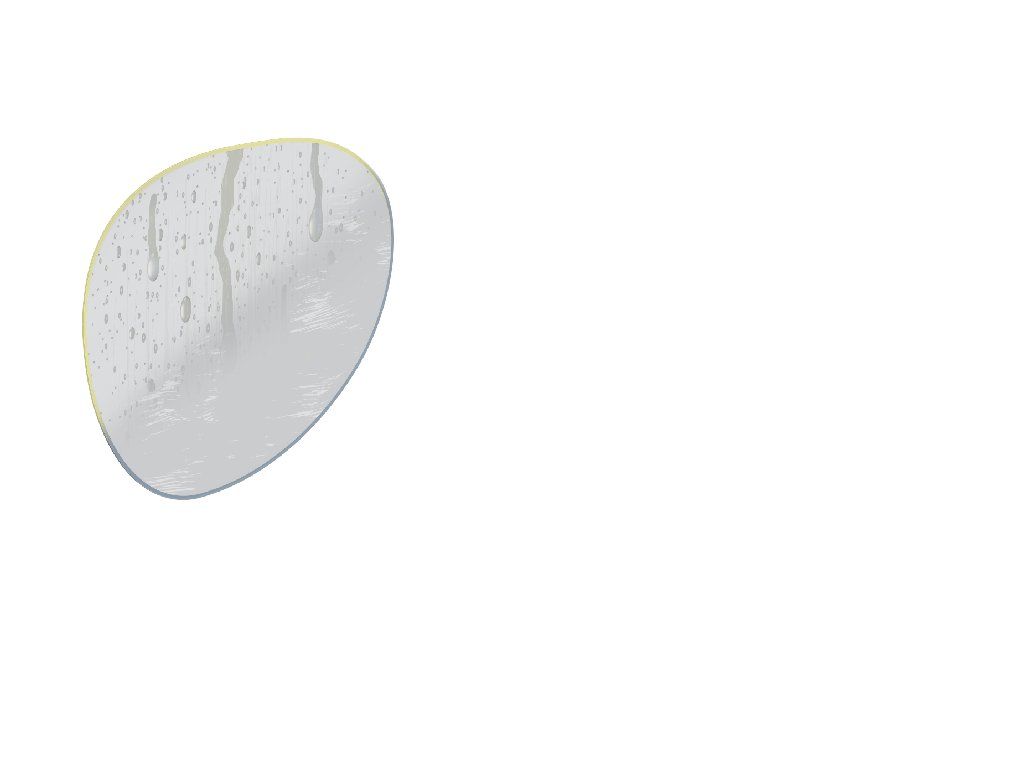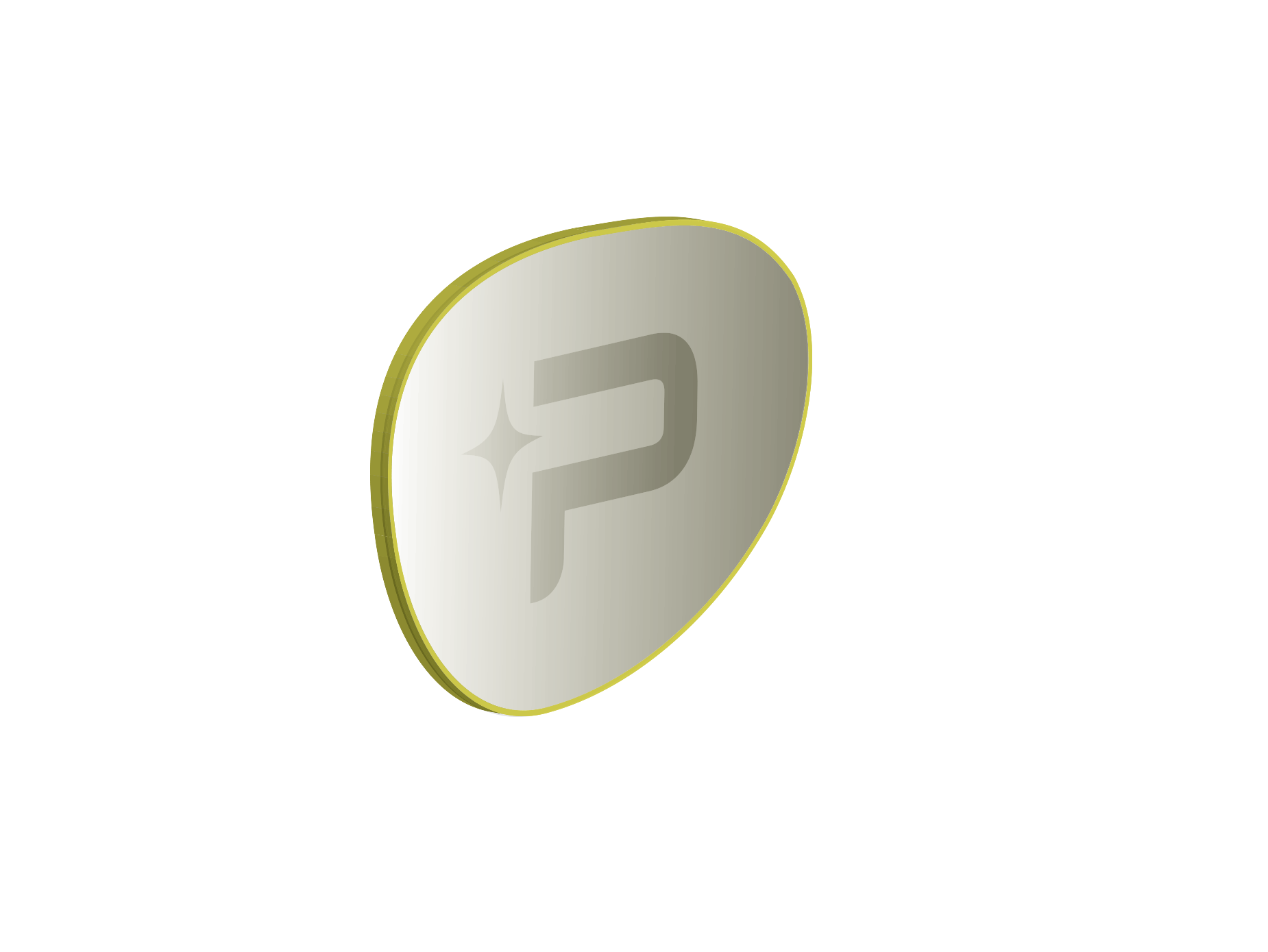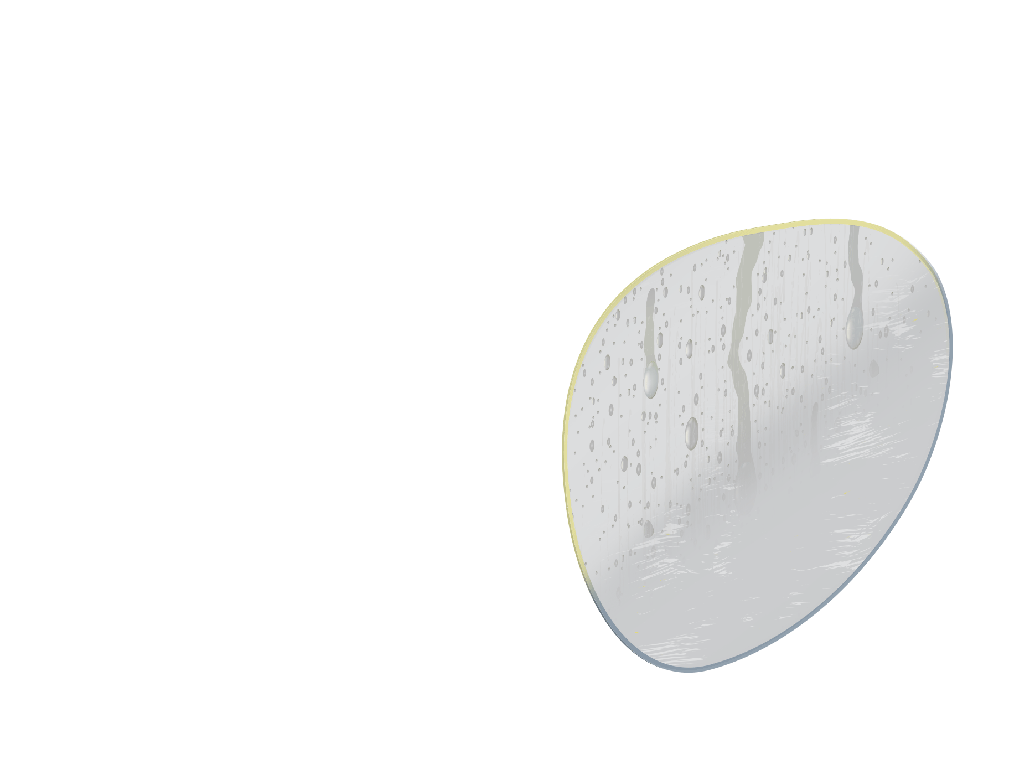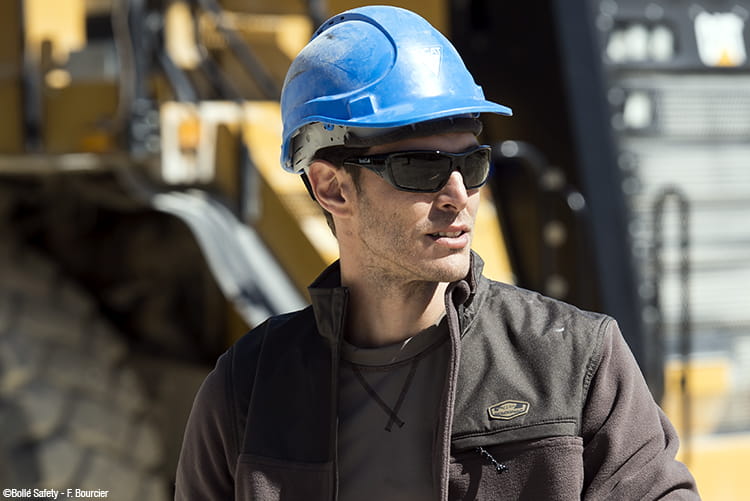 Our eyes are fragile and our workplaces are becoming increasingly hazardous. Measures can and should be taken to reduce hazards in the workplace. However, to provide workers with the highest levels of safety at all times, employers must demand the appropriate forms of eye protection for the specific hazards of the workplace.