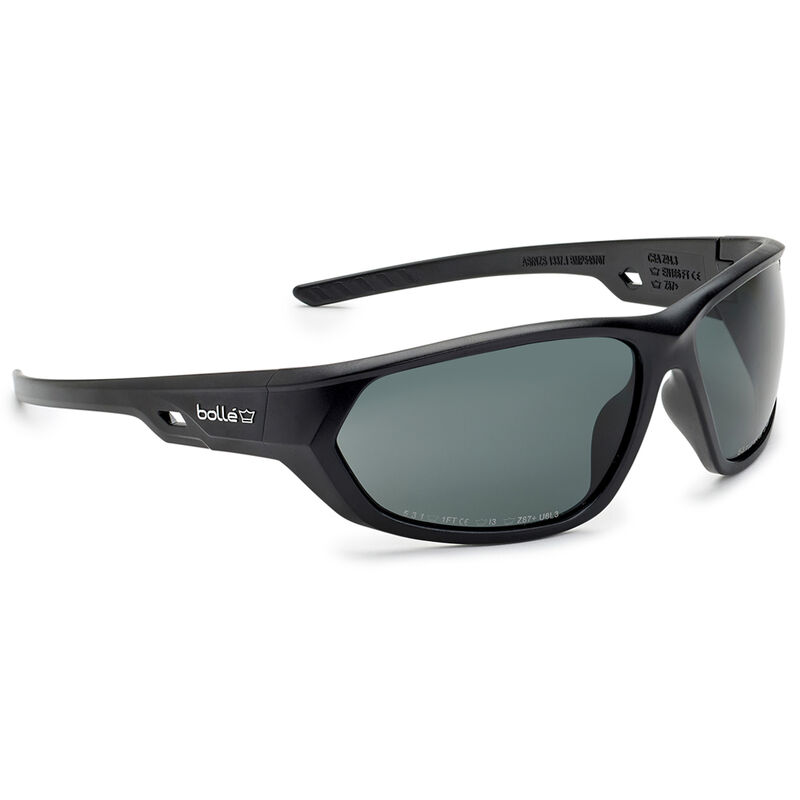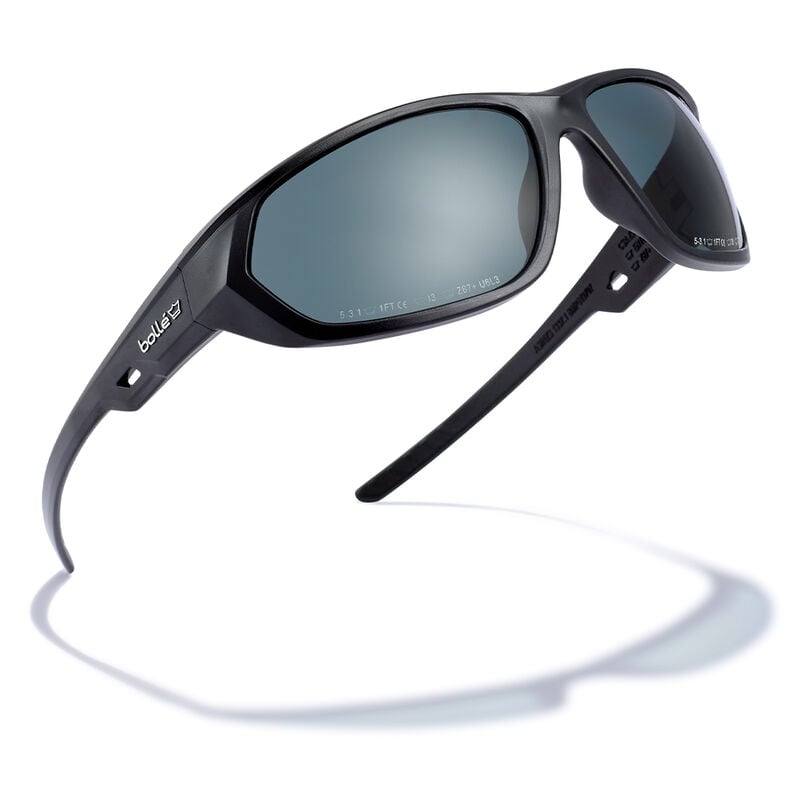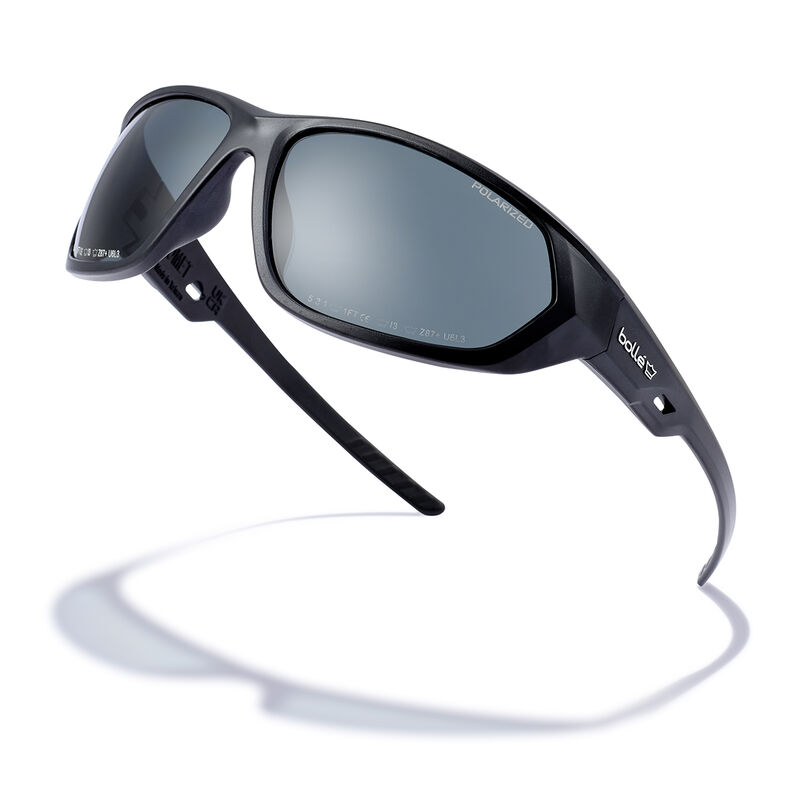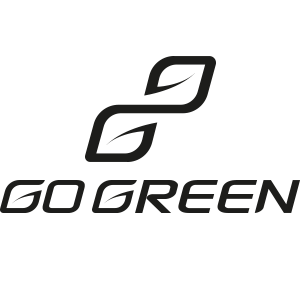 Price per unit. GST included
---
Free shipping for any order over $300
Secure payment
Free shipping for any order over $300
Secure payment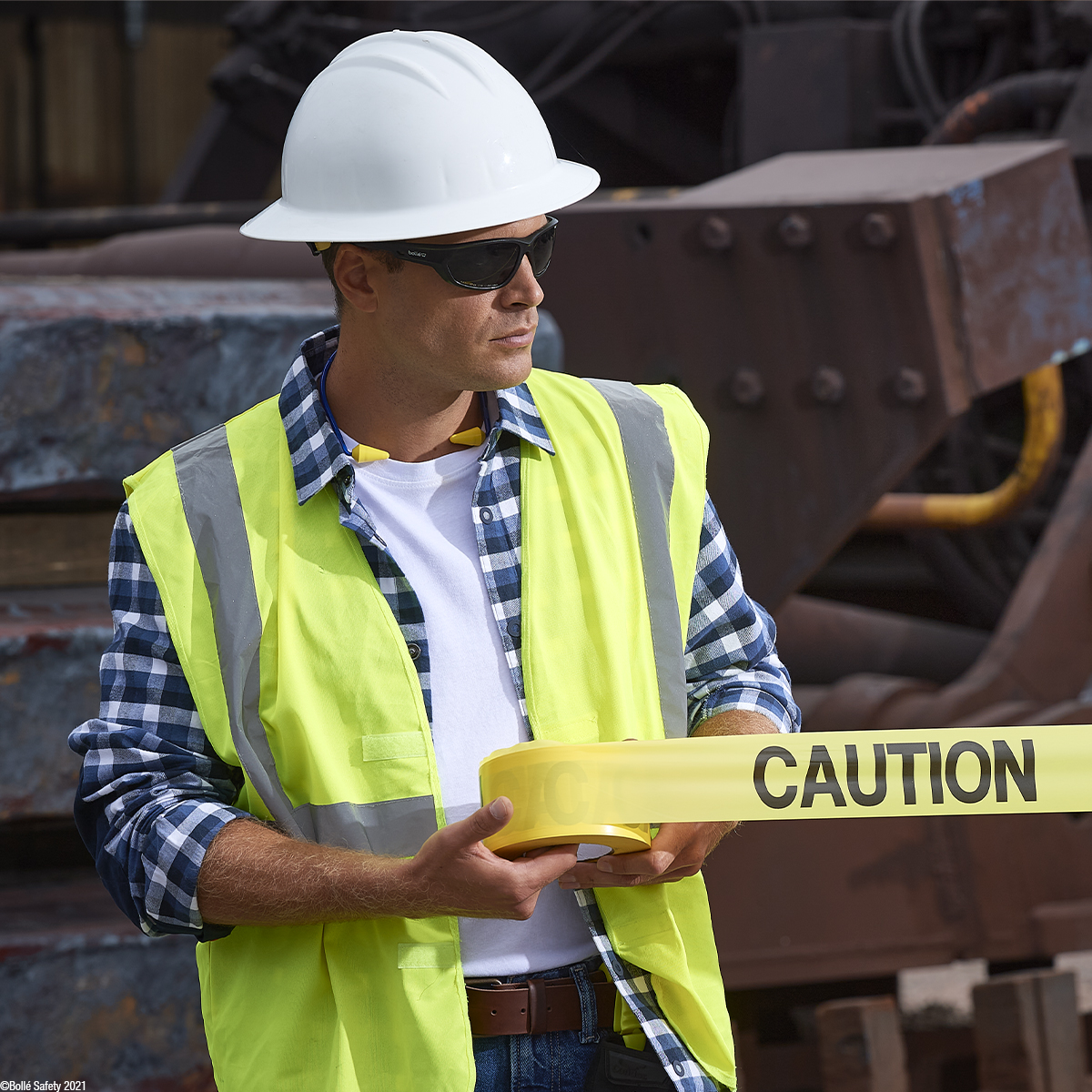 Komet has been specifically designed for an outdoor use. Its black wraparound frame provides a close fit to the face while its lens - available in CSP Smoke, Fire Flash & Polarized - guarantees the optimal protection against glares and UV rays. Because sustainability is at the core of our engineering process, Komet is using the most environmentally friendly molding technology, hence reducing energy and raw material consumption.
+
Ergonomical flat temples
+
Engineered with sustainable hot runner moulding
+
Optional retainer strap
ATEX HAZARDOUS AREA / ATMOSPHERE GROUP
null
LENS MARKING
I3
Crown
Manufacturer identification Bollé Safety.
I
Medium energy impact, resists a 6 mm, ball at 45 m/s.
3
Outdoor use, tinted, visible light filtration.
FRAME MARKING
AS/NZS 1337.1
Product had been tested and approved to Australian standards.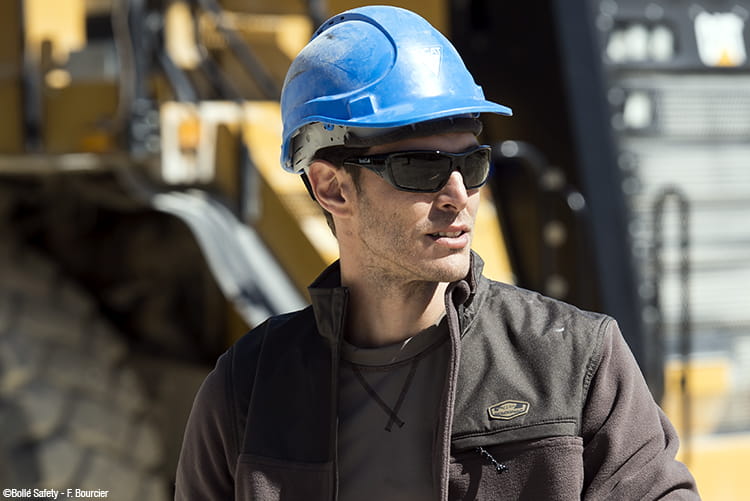 Our eyes are fragile and our workplaces are becoming increasingly hazardous. Measures can and should be taken to reduce hazards in the workplace. However, to provide workers with the highest levels of safety at all times, employers must demand the appropriate forms of eye protection for the specific hazards of the workplace.