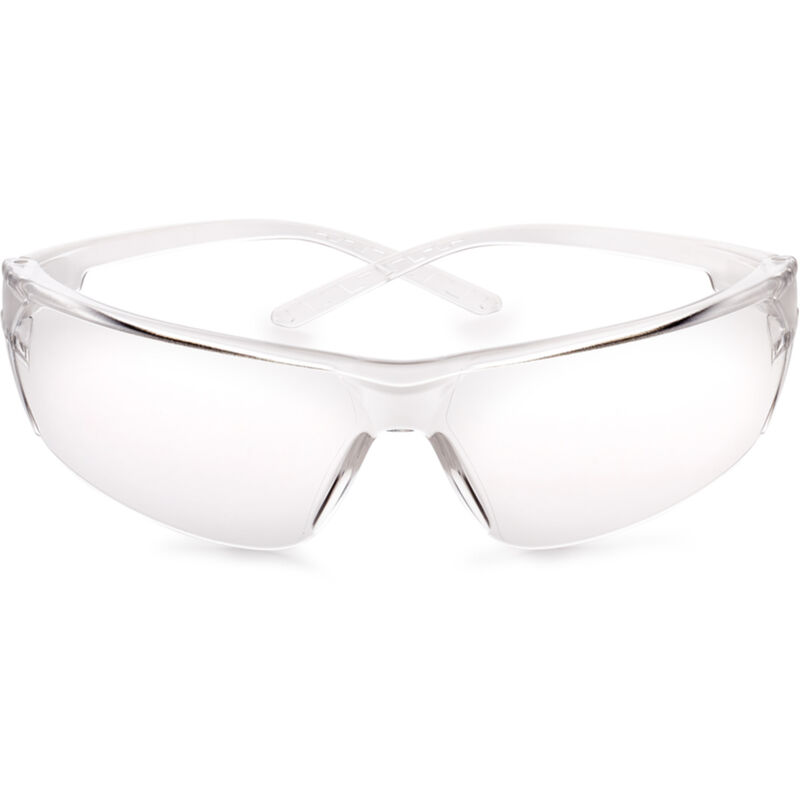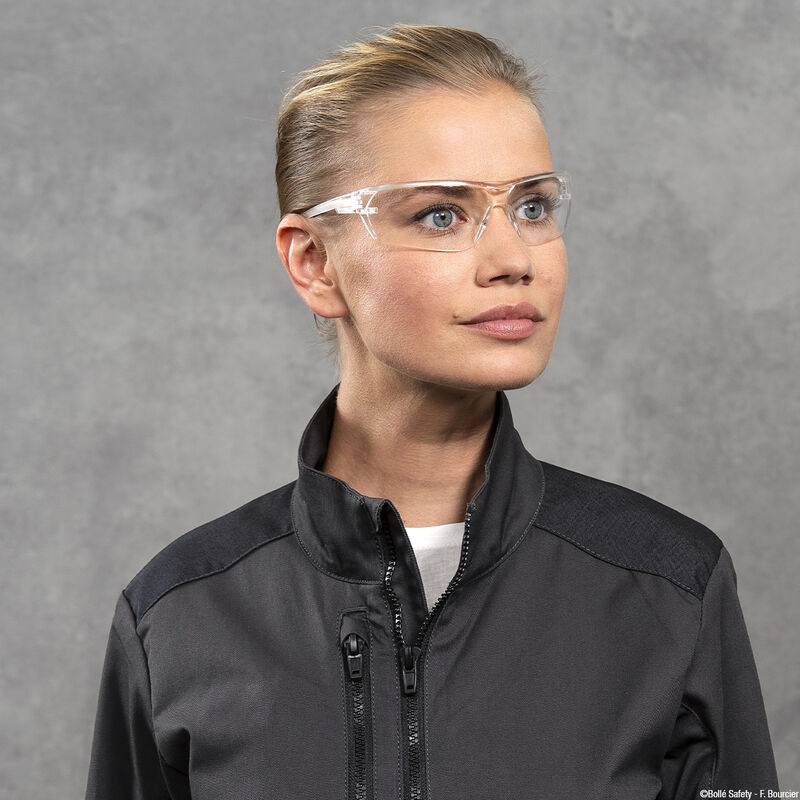 Price per unit. GST included
---
Free shipping for any order over $300
Secure payment
The S10 offers an excellent quality/price ratio. It has an ultra wrap-around fit that provides a great field of view. Equipped with an anti-fog coating, S10 meets all types of needs for your company while offering protection and perfect optics.
+
Excellent field of vision
ATEX HAZARDOUS AREA / ATMOSPHERE GROUP
null
LENS MARKING
I
Medium energy impact, resists a 6 mm, ball at 45 m/s.
O
Outdoor use, untinted. The letter 'O' signifies that the product has been approved for the use both outdoors and indoors, and the terminology used by Australian standards is 'outdoor un–tinted'. This marking appears on all clear lenses.
FRAME MARKING
FS F CE / Z87+ / AS/NZS 1337.1
AS/NZS 1337.1
Product had been tested and approved to Australian standards.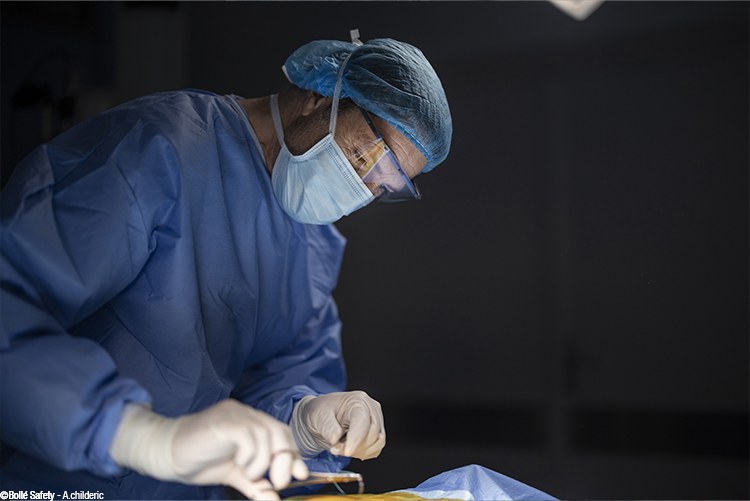 PROTECTED EYES
SAVE LIVES
Healthcare may not be the first industry you think of for eye injury hazards. However, healthcare facilities present the highest risks for viral and bacterial infections that can be caught through the eyes. Surgeons, who work with the open wounds of patients, already wear protective eyewear as a rule but this has not spread to other healthcare workers as much as the risk demands.