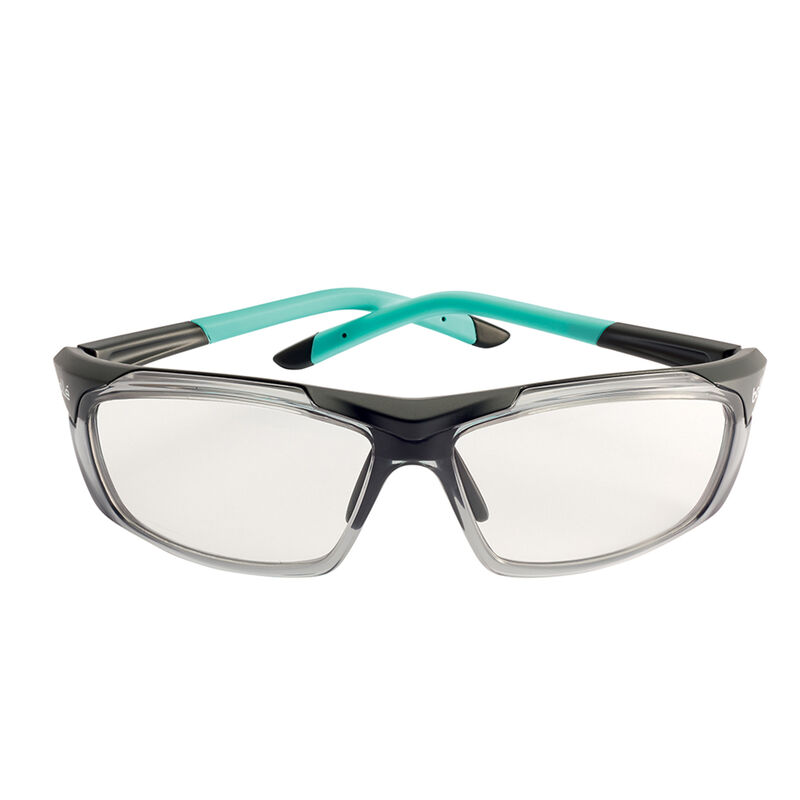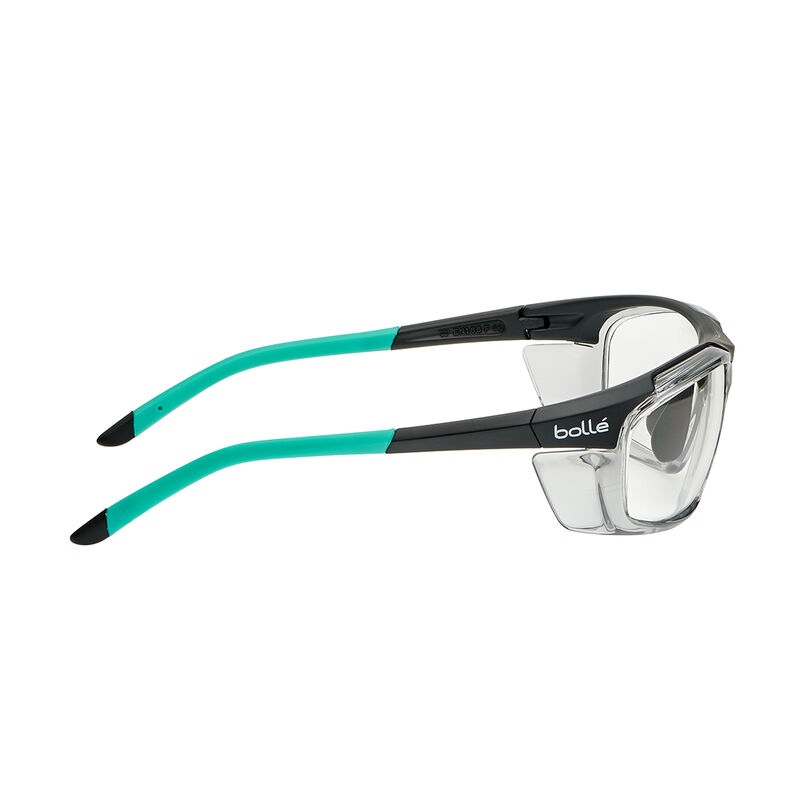 Price per unit. GST included
---
Blue light safety glasses
Free shipping for any order over $300
Secure payment
Safety never looked so good. Combine protection and performance with this sporty and colorful design to protect your vision from blue light and maintain the highest levels of productivity at work no matter the circumstances. This unisex and bold frame comes with PrB lenses absorbing 80% of harmful blue light at 445nm.
+
Polycarbonate lens for resistance & optical clarity
+
Compliant to AS/NZS safety standard
+
Protective side shileds
ATEX HAZARDOUS AREA / ATMOSPHERE GROUP
null
RX KIT (Case, Microfiber cloth, user instruction)
LENS MARKING
IO
Crown
Manufacturer identification Bollé Safety.
I
Medium energy impact, resists a 6 mm, ball at 45 m/s.
O
Outdoor use, untinted. The letter 'O' signifies that the product has been approved for the use both outdoors and indoors, and the terminology used by Australian standards is 'outdoor un–tinted'. This marking appears on all clear lenses.
FRAME MARKING
AS/NZS 1337.1
Product had been tested and approved to Australian standards.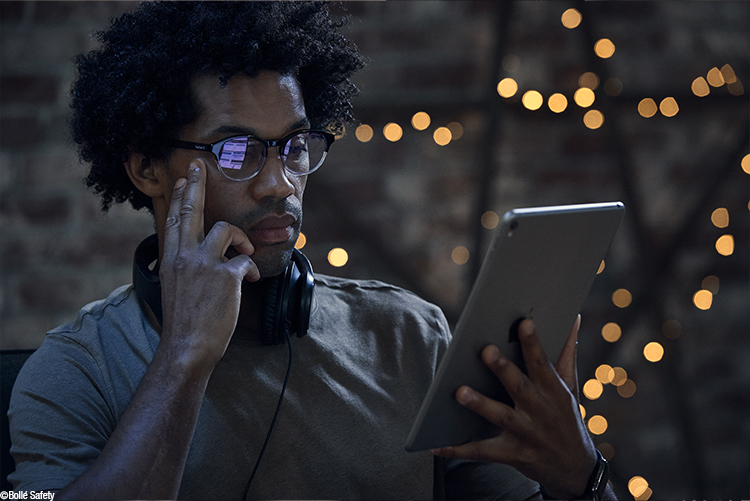 White light is made up of all visible colours but those at the blue end of the spectrum, what we call blue light, can be harmful. Screens produce blue light at higher levels than emitted by the sun. The increasing number of digital devices in our lives is exposing us to more screen time than ever before.
Lens cleaner (spray) 500ml
Blue light safety glasses
Blue light safety glasses
Blue light safety glasses