- OCTOBER IS BREAST CANCER AWARNESS MONTH -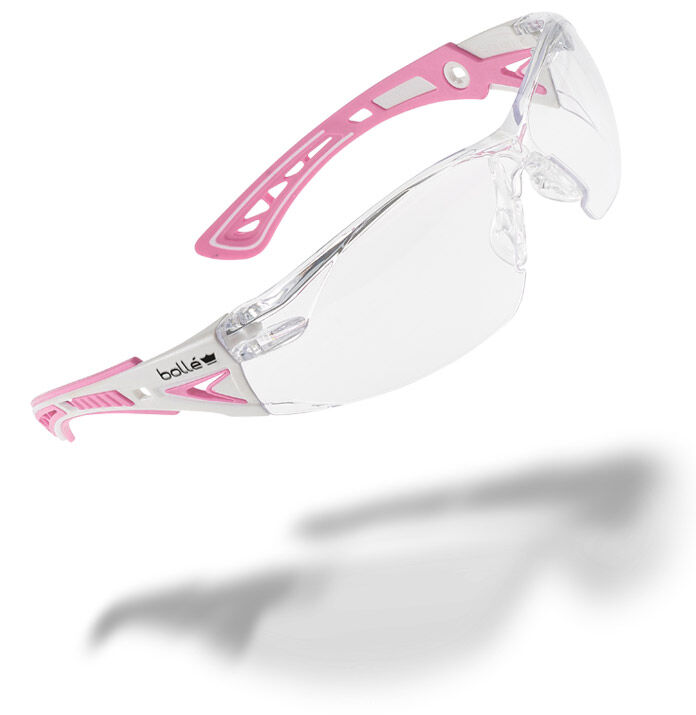 RUSH+ SMALL
WHITE & PINK
On the occasion of Pink October (month dedicated to the fight against breast cancer), and as an international leader in PPE eyewear, we considered it our duty to take a stand. We are therefore launching a limited edition of our iconic model: RUSH+ SMALL in white and pink. This campaign will raise funds for three associations recognized worldwide for their actions in favor of breast cancer research!

Be part of the movement and make sure that this October, your PPE eyewear goes pink! This October, Bollé Safety, Inc.will donate to Susan G. Komen® $.50 per product sold. Together with other program initiatives, Bollé Safety, Inc. will make an aggregate guaranteed minimum donation of $5,000 to Komen.