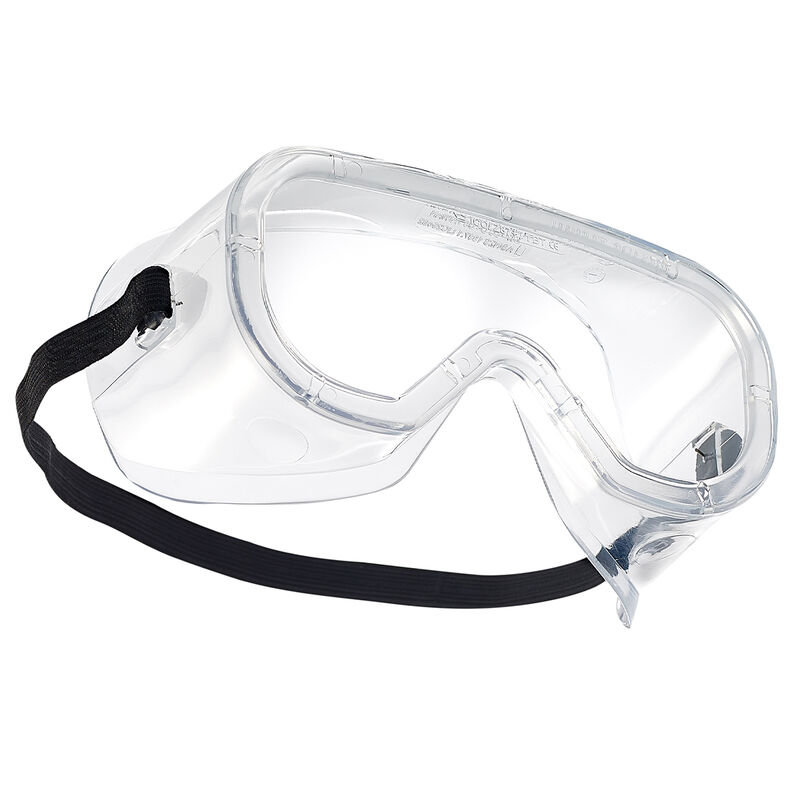 This product is not available to buy online.
Secure payment
Easy returns for 14 days
Quantity discounts
Buy 50 products, get 5% discount
Buy 100 products, get 10% discount
Buy 500 products, get 20% discount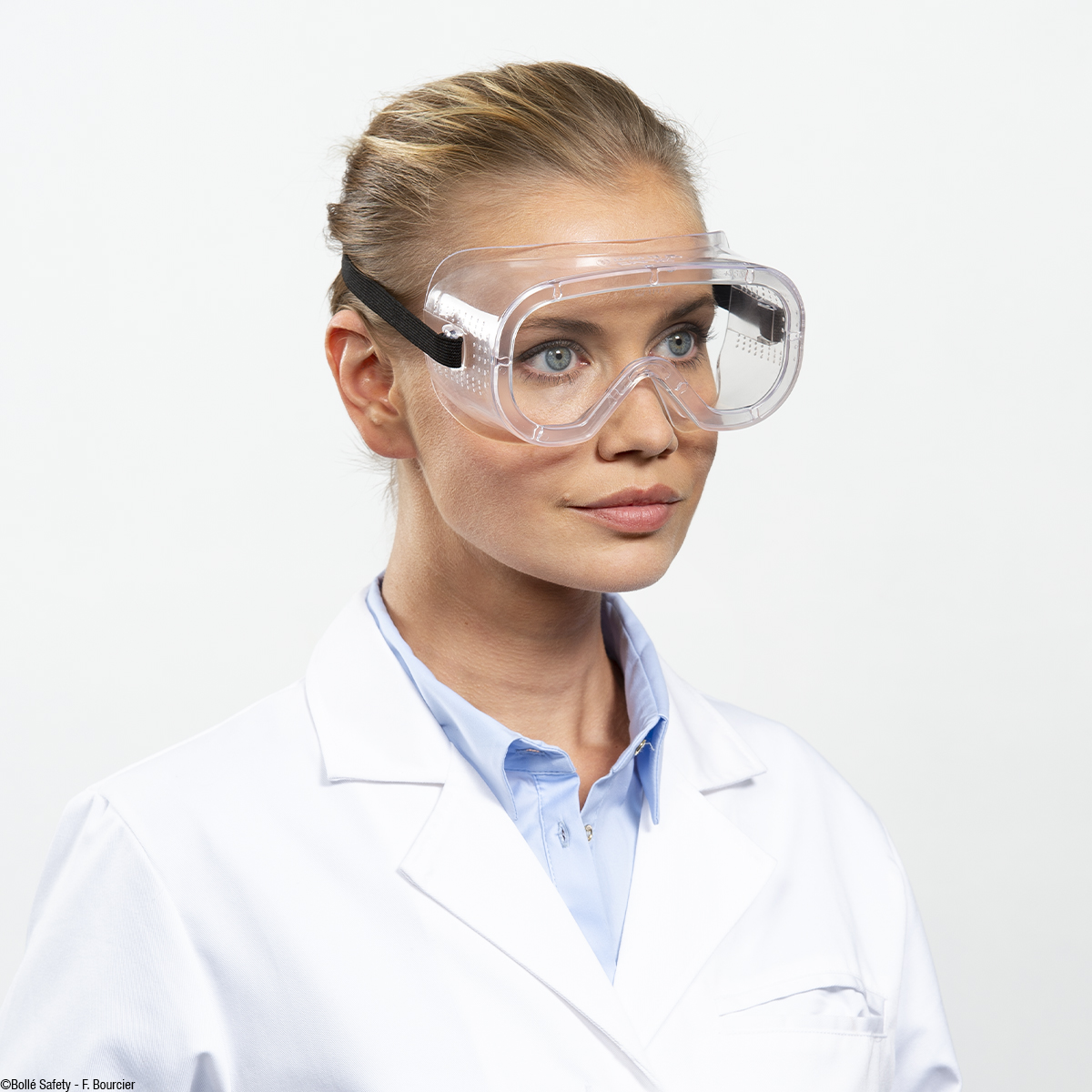 B-LINE is a range of safety eyewear accessible to all and is adapted to the most common industrial risks. B-LINE benefits from Bollé Safety's expertise and quality. Simple and economic, BL15 goggles fit to all and can be worn over glasses.
+
Flexible and vented frame
+
Available with an anti-fog coating
+
Adjustable tightening elastic
+
Sealed version available
VENTED - INDIRECT VENTILATION
LENS MARKING
Z87+
Crown
Manufacturer identification Bollé Safety.
FRAME MARKING
Z87+ D3 D4 D5
Crown
Manufacturer identification Bollé Safety.
Z87+
Splash/droplet
Dust
Fine dust.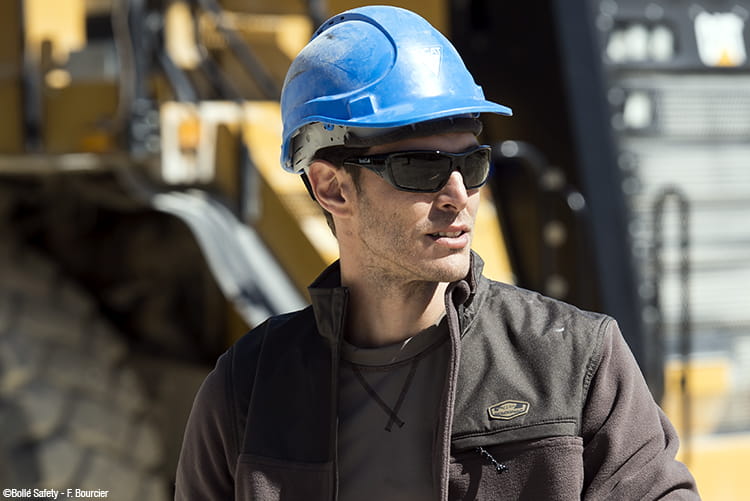 Our eyes are fragile and our workplaces are becoming increasingly hazardous. Measures can and should be taken to reduce hazards in the workplace. However, to provide workers with the highest levels of safety at all times, employers must demand the appropriate forms of eye protection for the specific hazards of the workplace.