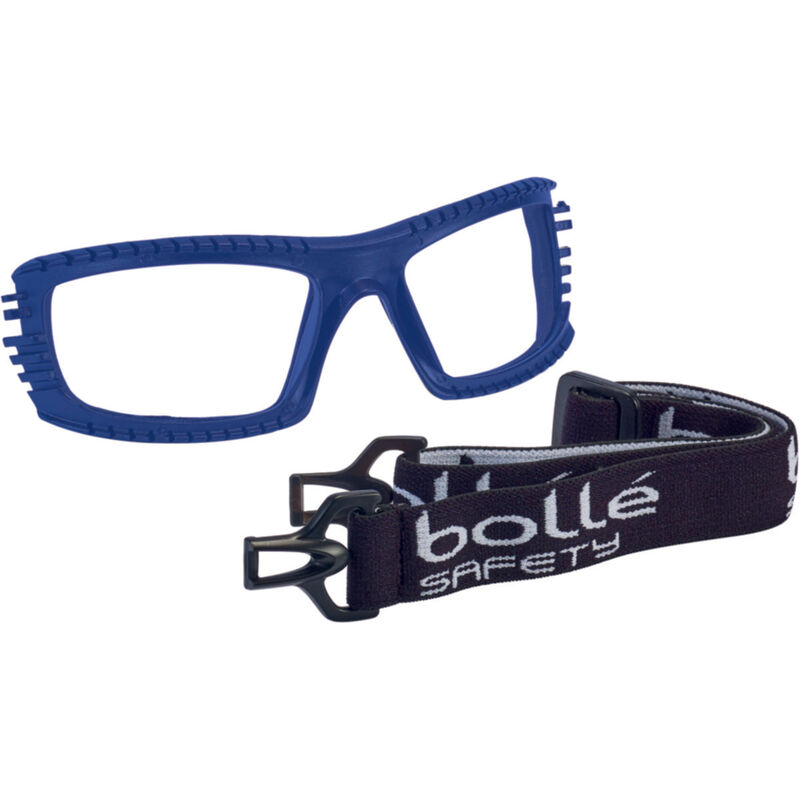 This product is not available to buy online.
Secure payment
Easy returns for 14 days
Quantity discounts
Buy 50 products, get 5% discount
Buy 100 products, get 10% discount
Buy 500 products, get 20% discount
Secure payment
Easy returns for 14 days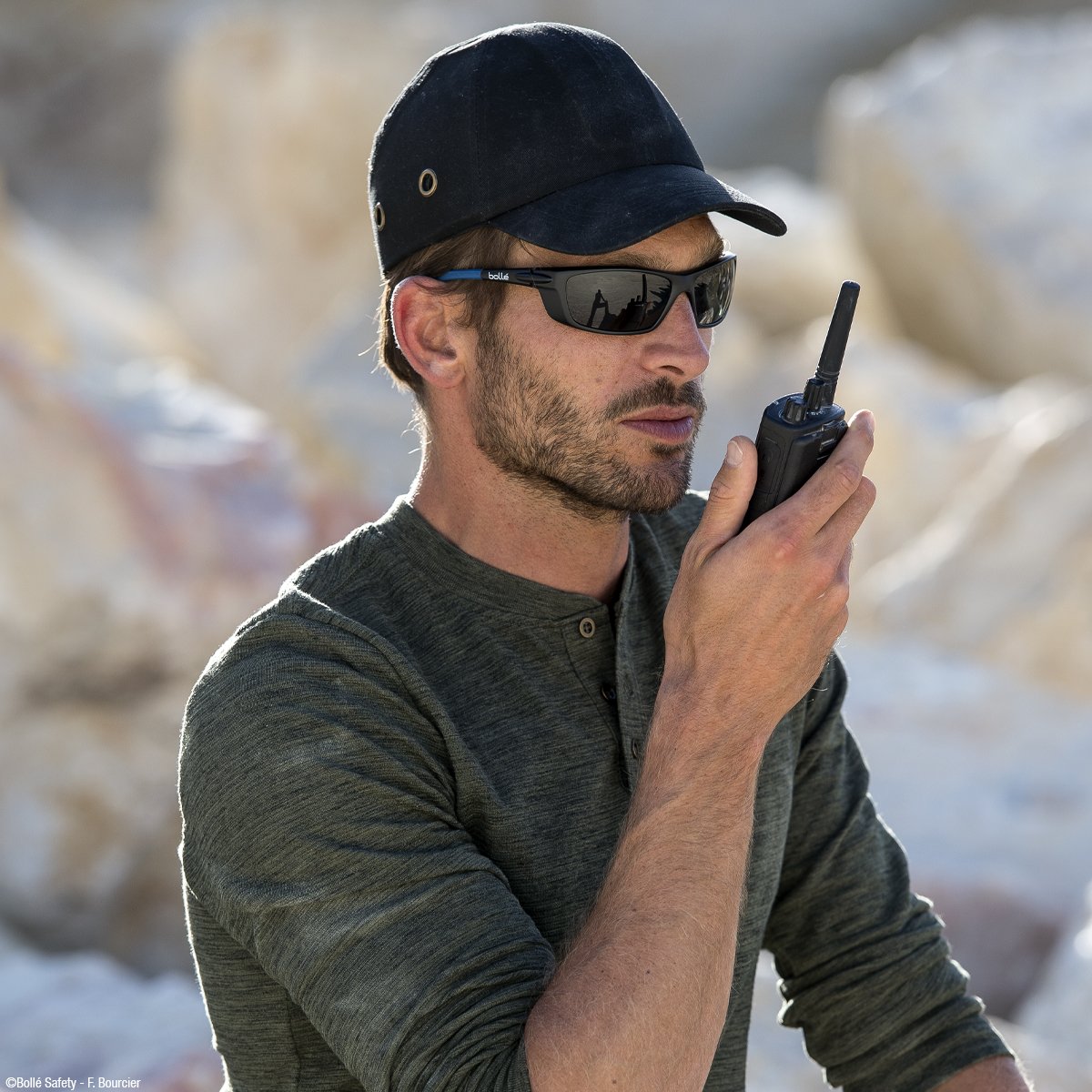 BAXTER, the alternative to the TRACKER model, offers total comfort thanks to its highly wraparound frame. With its waterproof foam and ingenious system for attaching the strap, BAXTER offers effective protection from sprays of solids and liquids, and from dust. BAXTER will soon be available in the RX range.
+
High impact resistance (type B: 120m/s)
+
Sealed frame with comfort foam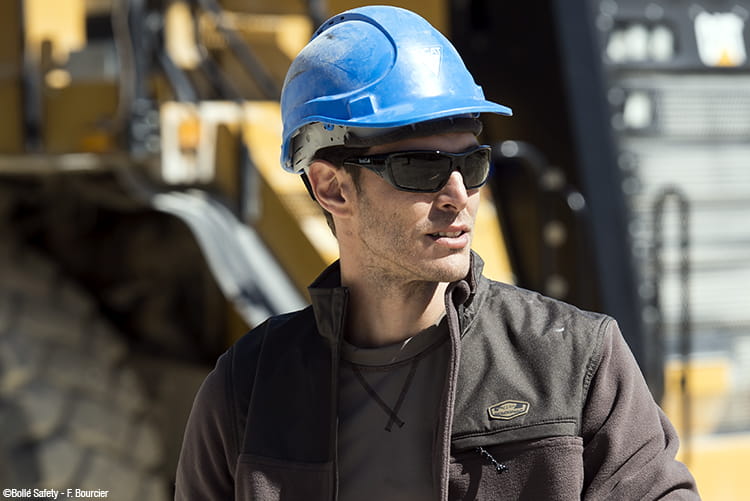 Our eyes are fragile and our workplaces are becoming increasingly hazardous. Measures can and should be taken to reduce hazards in the workplace. However, to provide workers with the highest levels of safety at all times, employers must demand the appropriate forms of eye protection for the specific hazards of the workplace.