BLUE LIGHT


PROTECTION
FOR ALL

TIMELESS & ACCESSIBLE EYEWEAR MADE OF THE MOST ADVANCED BLUE BLOCKER LENS TECHNOLOGY TO PREVENT WORKERS, SCREENERS & KIDS' VISION TO BE DAMAGED BY HARMFUL BLUE LIGHT.
THE PERFECT BALANCE
BETWEEN CLARITY &
BLUE LIGHT FILTERING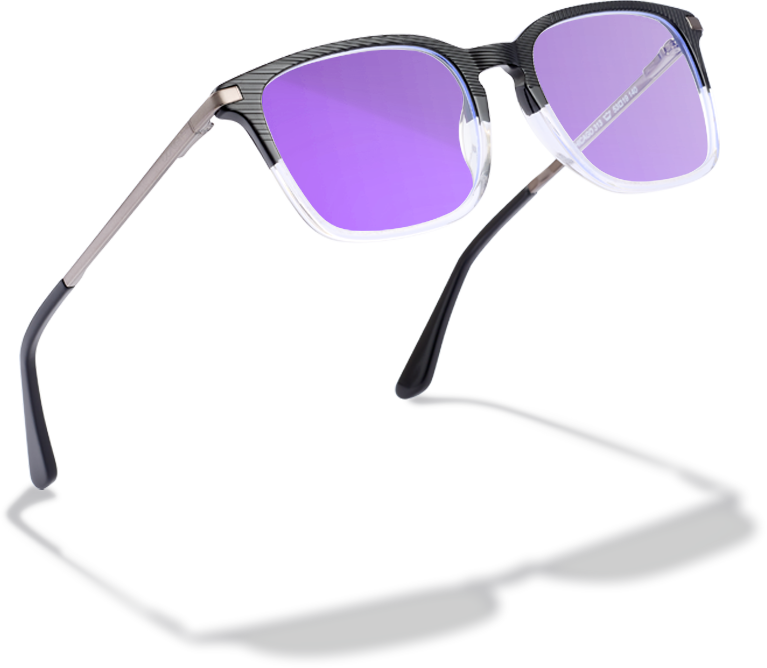 CHICAGO
GRADIENT BLACK &
CRYSTAL WITH GUNMETAL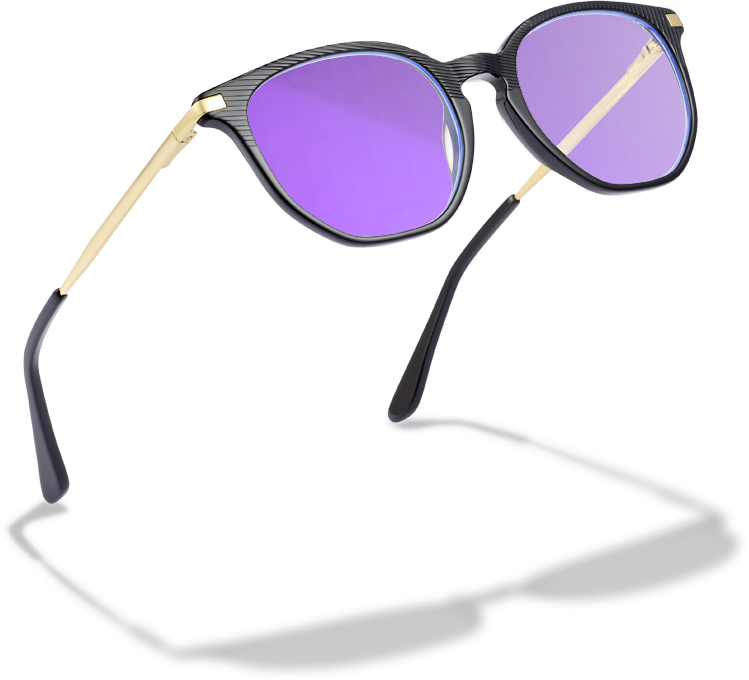 BARCELONA

Shiny black & gold


TECHNOLOGY
+
BLOCKING 100% OF
THE HARMFUL BLUE LIGHT
UP TO 420 NM
& 100% OF UVA & UVB
+
INSIDE
AR COATING FOR
OPTICAL CLARITY
+
SCRATCH & IMPACT
RESISTANT PC LENS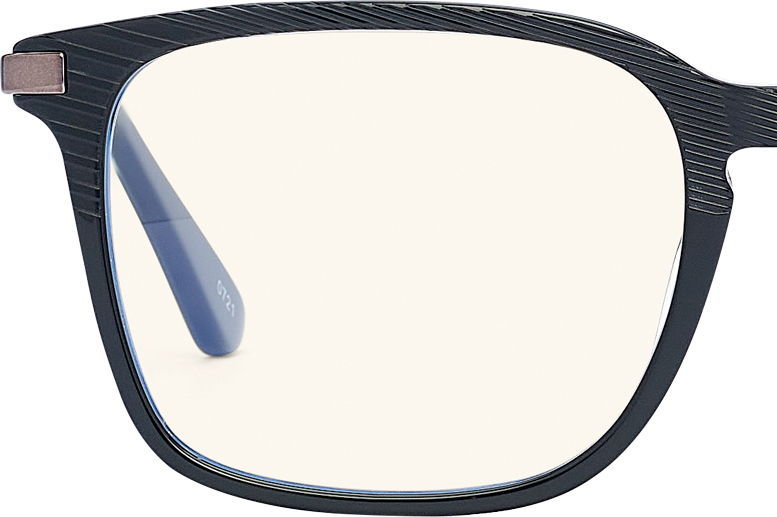 INDUSTRIAL
Safety never looked so good. Combine protection and performance with this elegant design to protect your vision from bluelight and maintain the highest levels of productivity at work no matter the circumstances. This unisex and timeless frame come with PrB lenses absorbing 80% of harmful bluelight at 445nm.
SCREENERS
ProBlu Screeners' glasses will make your eyes feel more comfortable, letting them (and you) work how they are supposed to, even after staring at a screen all day (or night). Plus, they come with the same anti-glare and scratch-resistant innovations found on all Bollé Safety products. Don't let anything stop you.
KIDS
Today's kids are doing things online that adults ten years ago could only dream about. That's why Bollé Safety designed a whole new line of ProBlu glasses just for them. They keep those precious eyes comfortable during screen time and come with the same antiglare and scratch-resistant innovations found on all Bollé Safety products. Because learning has no boundaries.